A Family Travel Blog
Made by our family, for everyone to use.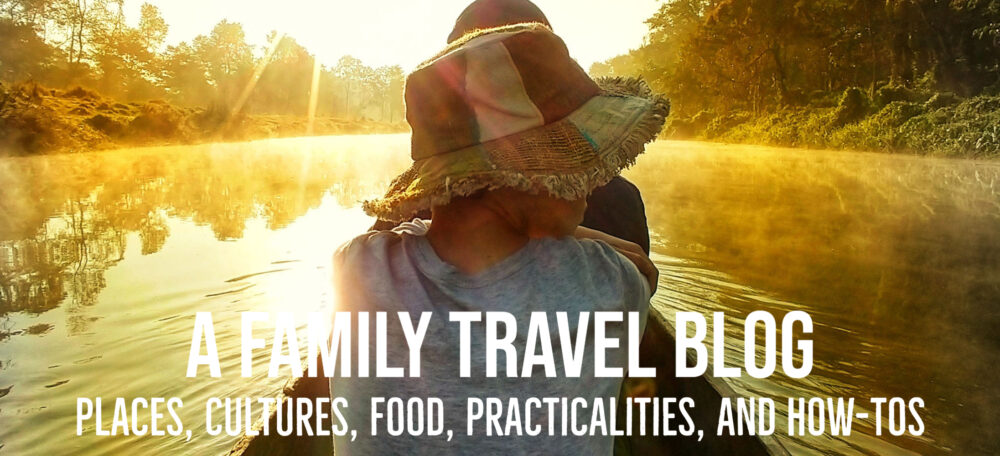 ---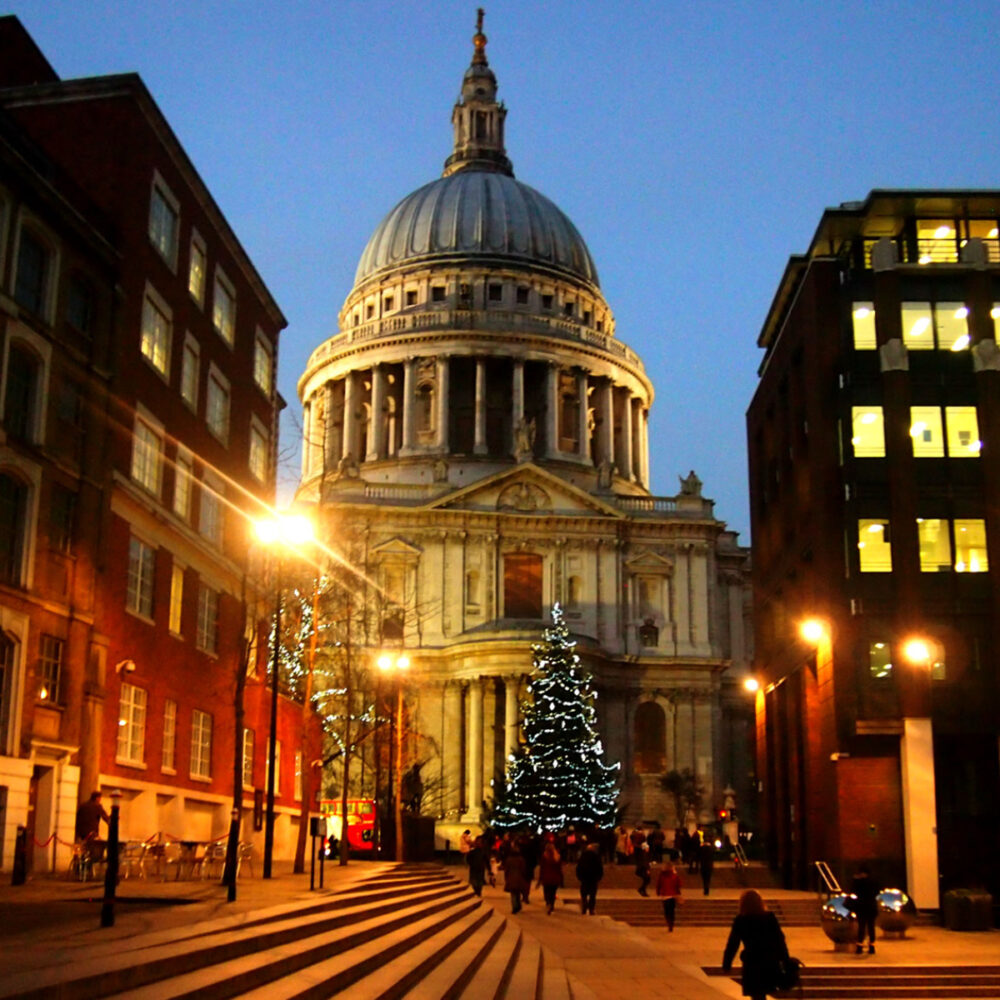 ---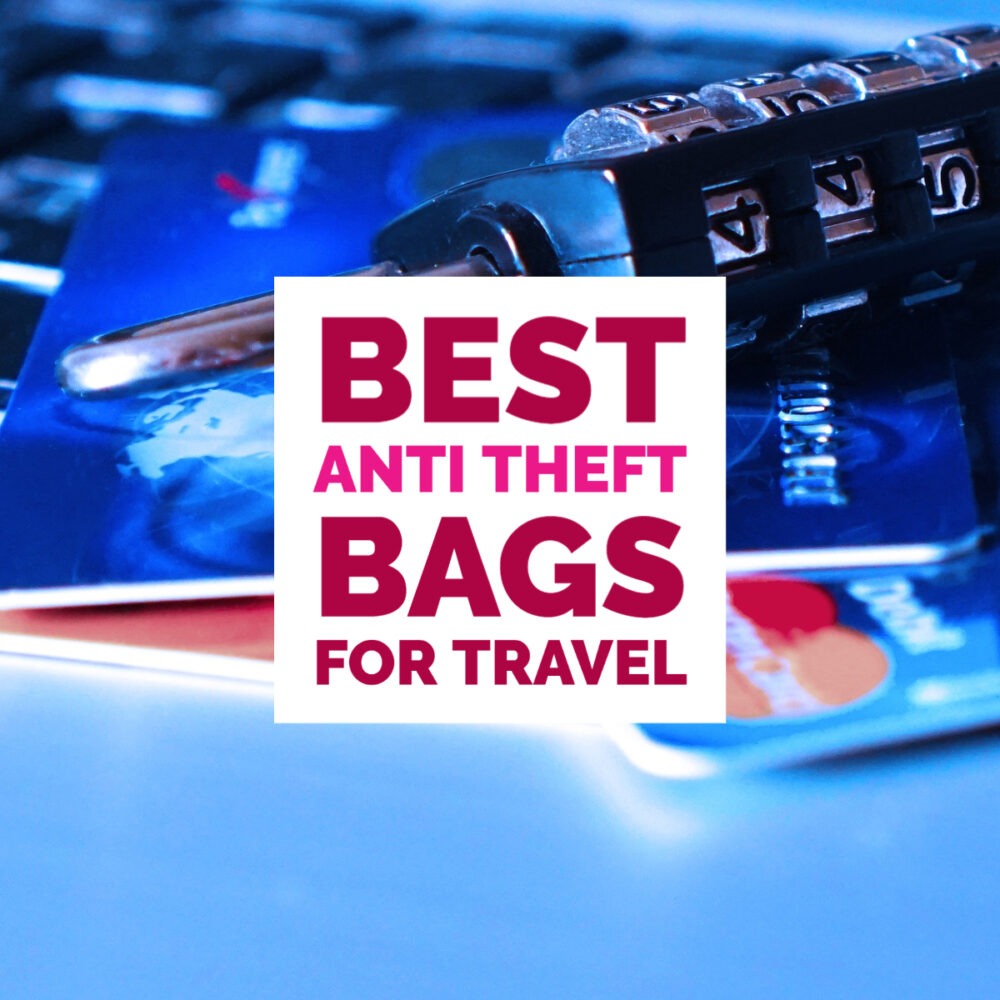 ---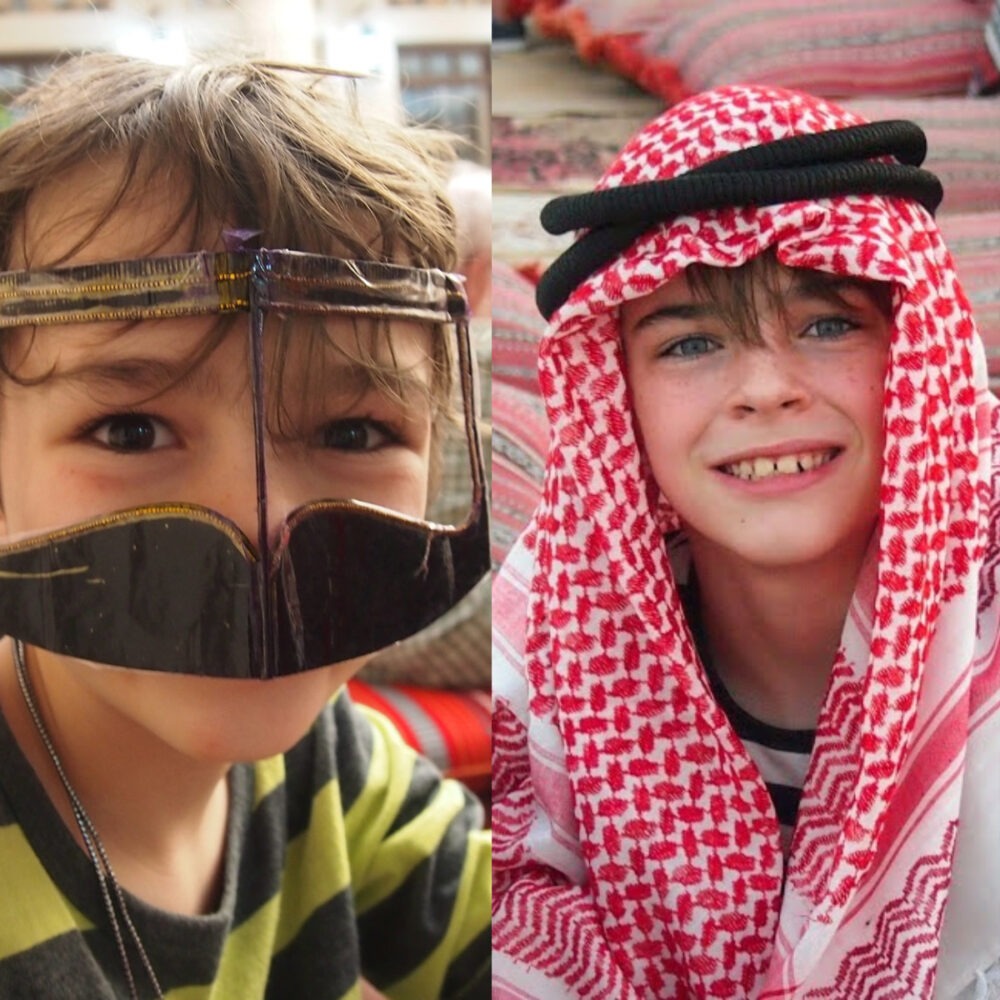 ---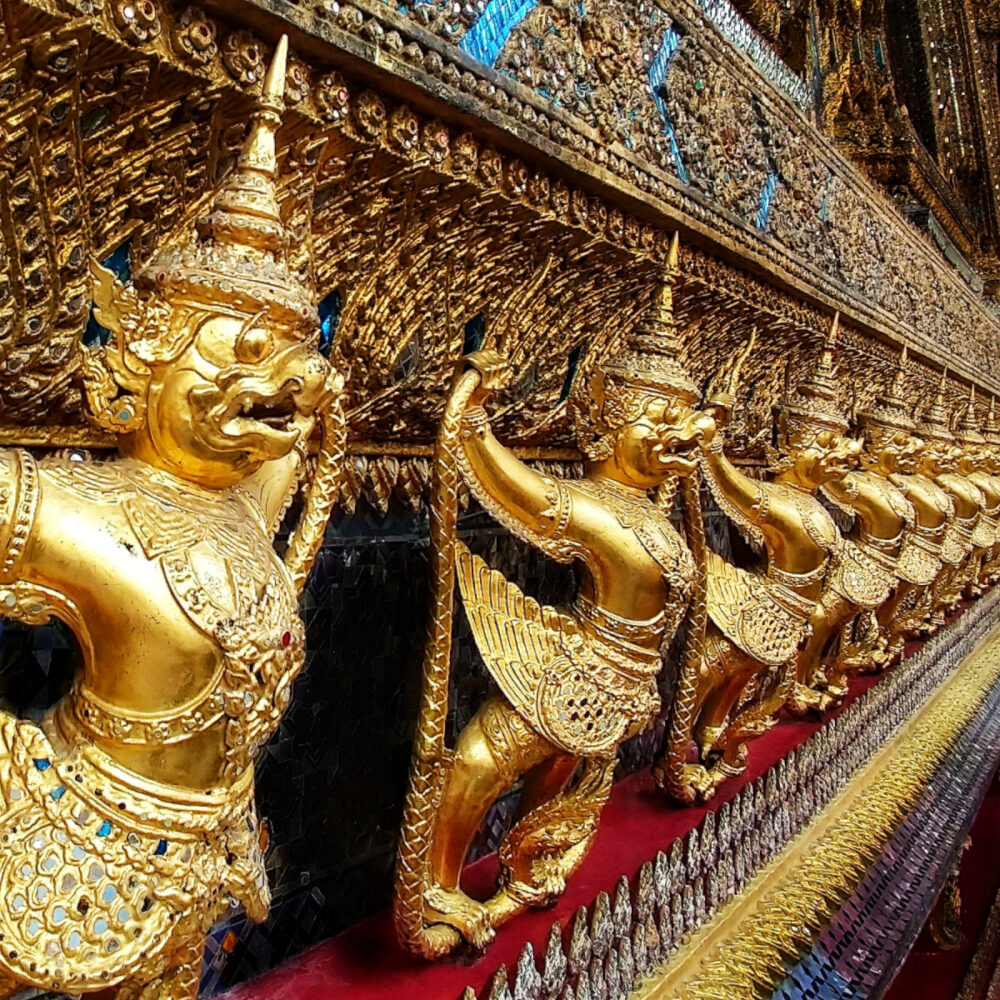 ---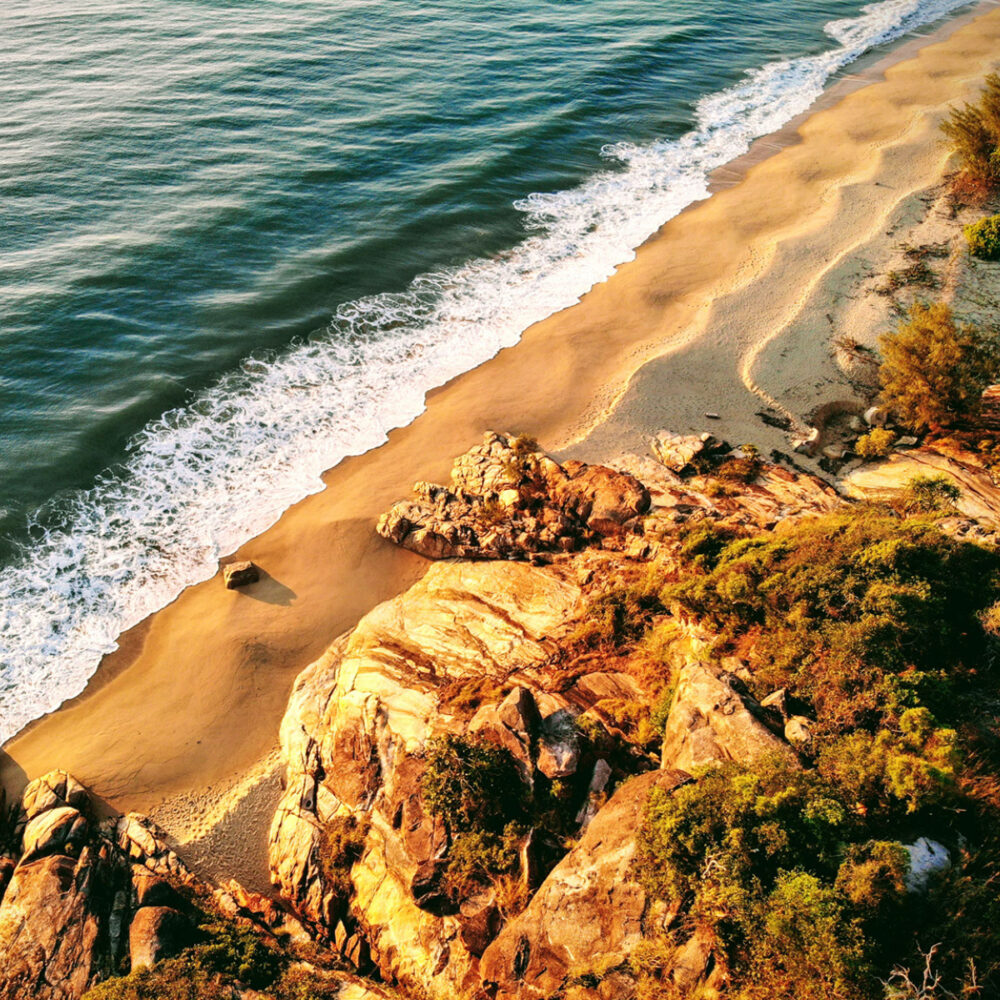 ---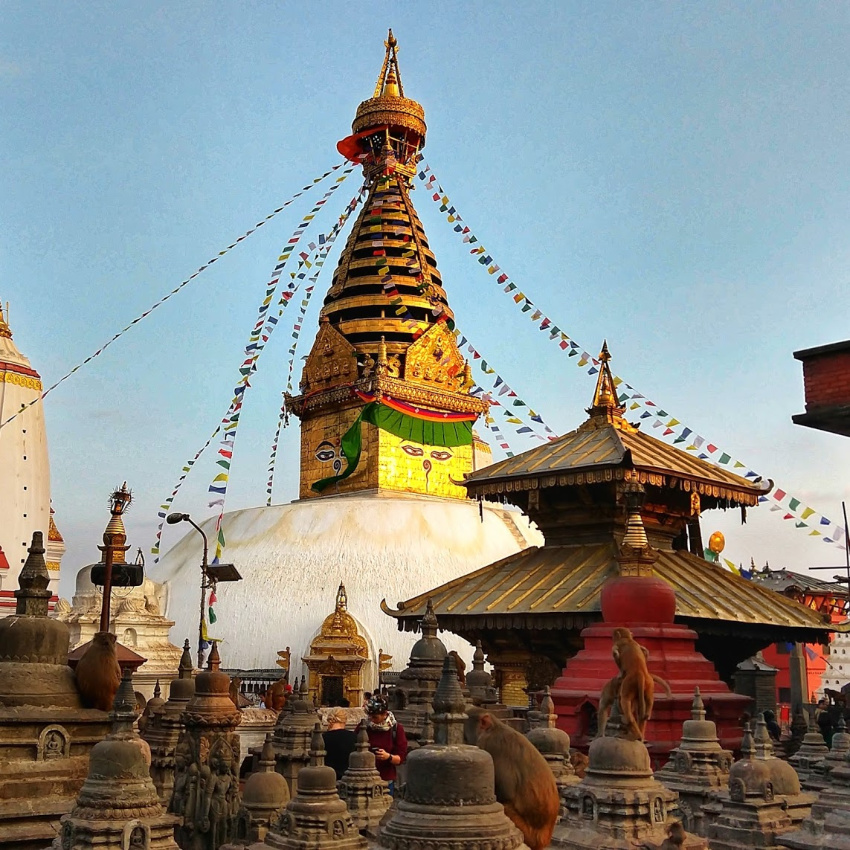 ---
World travel family travel blog is here to help in your family travel adventures. We want you to see the world and get as much out of it as we do and did. Browse our travel stories below, you can plan destinations, tours, trips, itineraries, travel gear, and packing using our site. We can also help you join us and become a family travel blog owner yourself while exploring the world on and off the beaten path. Blogging and worldschooling bought us freedom, our journey, exploring the world, started in 2012. We have endless travel tips for you to use.
Find us on Instagram, Pinterest, Facebook, and Twitter.
---
FEATURED POSTS ON THE BLOG
---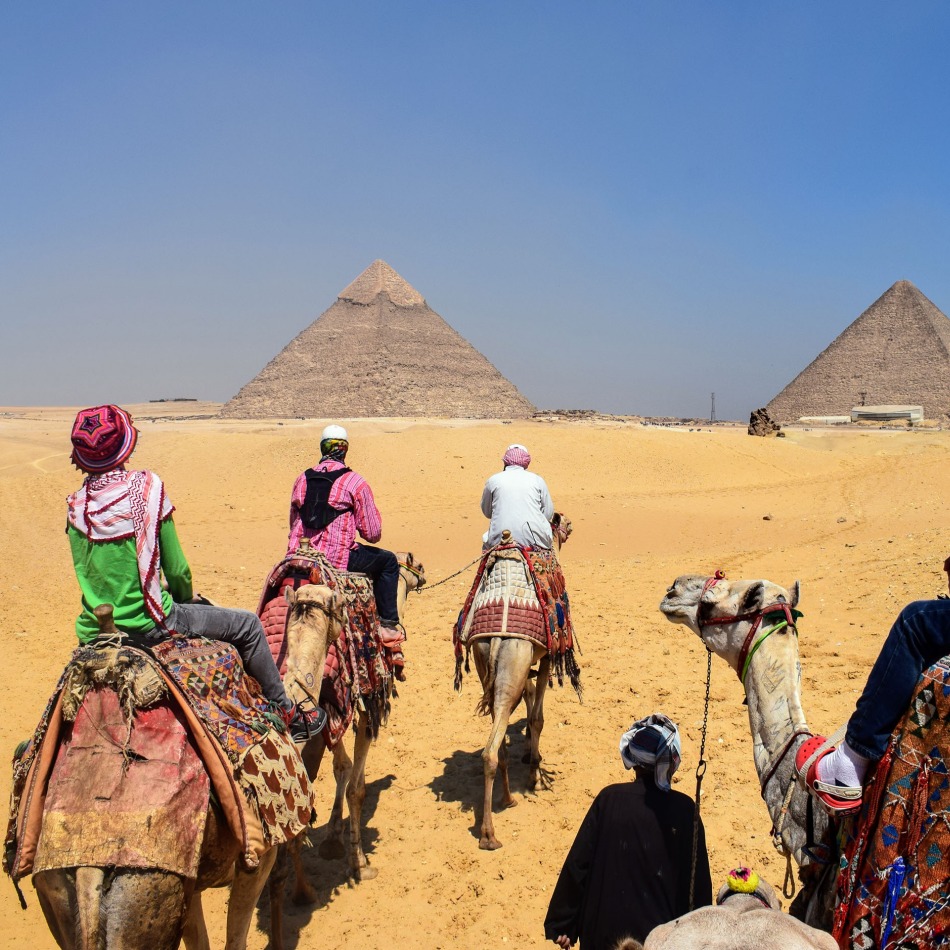 We Are A Full-Time Travel Family How? This is the post about how we, the owners of the World Travel Family travel blog, get to travel full-time or even permanently, as a family. We're not unique, there are other globe-trotting, full-time travelling families on the world circuit, but to the majority of people what we do, travelling with kids, looks impossible. Read This Blog Post to Find Out How it's Done
---
---
---
---
DESTINATIONS ON THIS TRAVEL BLOG
---
---
---
---