Are you planning your trip to Nepal? Where should you go? What are the top, do not miss places, towns, cities, villages, national parks and things to do in Nepal? If you're a culture lover, a wildlife enthusiast or a high altitude trekker, we have a round-up of the tourist places in Nepal that you need to visit.
For you to save to Pinterest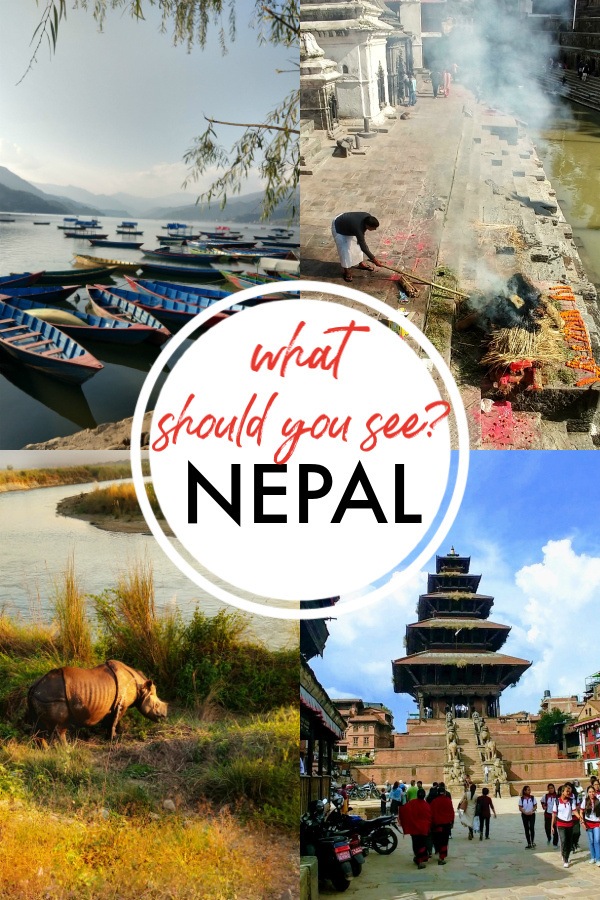 Kathmandu itself has some of the most fascinating places to visit in the entire world. If time is short and you're heading off for a trek, be sure to check out our post on places to visit in and around Kathmandu, below.
If you have more time and you're heading to the Annapurnas or Poon Hill, you can squeeze in a few days relaxing in beautiful Pokhara on Fewa Lake.
More time again? Get out to Chitwan for a wildlife safari, you can spot Bengal tigers and Indian 1 horned rhino if you're very lucky.
Not far from there is Lumbini, the birth place of Lord Buddha. This is advanced level travel.
Not sure what I mean? Read the post below.
Around the Kathmandu valley there is beautiful Bhaktapur, home to the 3rd Durbar Square of the valley, and Nagarkot, a famous hill-top view-point. UNESCO lists all of the Kathmandu Valley.
Whatever you choose to do, I'm sure you'll love Nepal.
Best Places to Visit in Nepal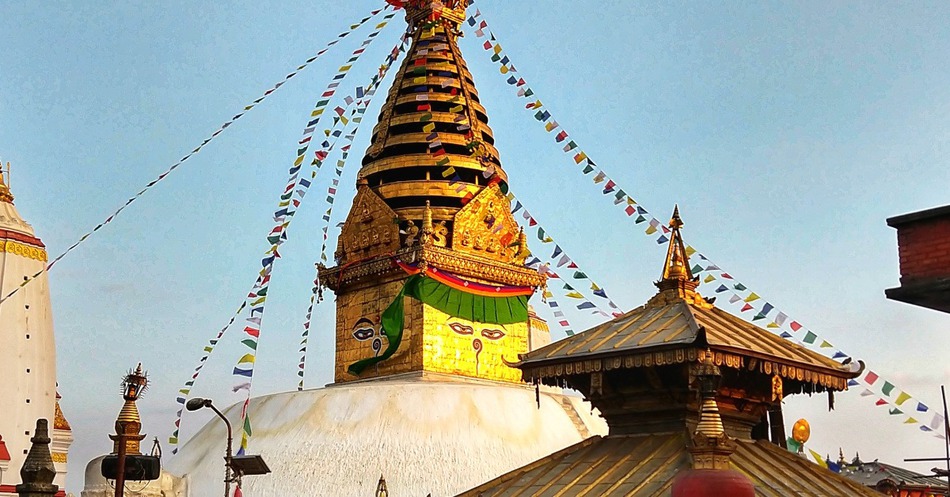 Places to visit in Nepal, from Kathmandu and the Kathmandu Valley, to the high Himalayas and terrai. The best places to visit in Nepal.
Best Places For Trekking in Nepal
There are many treks in Nepal, some take a day, some 2 days, some a month. We've done several. See the link below for more information.
Our places to visit in Nepal post grows daily, I'm adding Pokhara, Swayambunath and Pashupatinath in coming days. Do check back, or better still , bookmark our post to Pinterest. For trekking content you'll need to head back to our main Nepal Travel post.