This post may contain affiliate links.
We are what's called a digital nomad family. This means that our ability to generate a location independent income while homeschooling (some call it worldschooling) our 2 children, leaves us free to travel and explore the world. It's about freedom, learning, adventures and stimulation, but it's also about making memories for the kids and for us as a family. Memories are the bricks and mortar not just of education, but of a lifetime. This post is on family memories and making them through travel.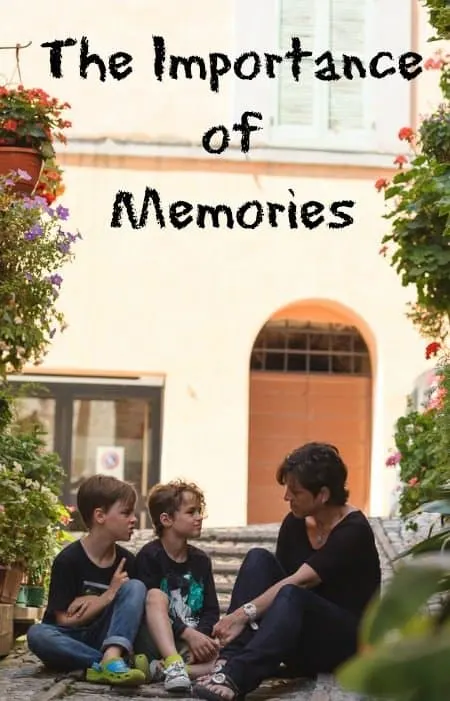 Family Memories
We've been lucky enough to spend 6 full years on the road with our kids, full time.
Before that they were homeschooled, so we've hardly missed a second of their childhood. It has honestly been the best way to live that I can possibly imagine.
Spending more time together must, by default, create more family memories than the average family, where time together is shorter through school and work commitments.
I'm grateful for that.
The kids are teens now and still happy to travel with us. Next month we're heading to Everest Base Camp as a family, that's the stuff that glues families together.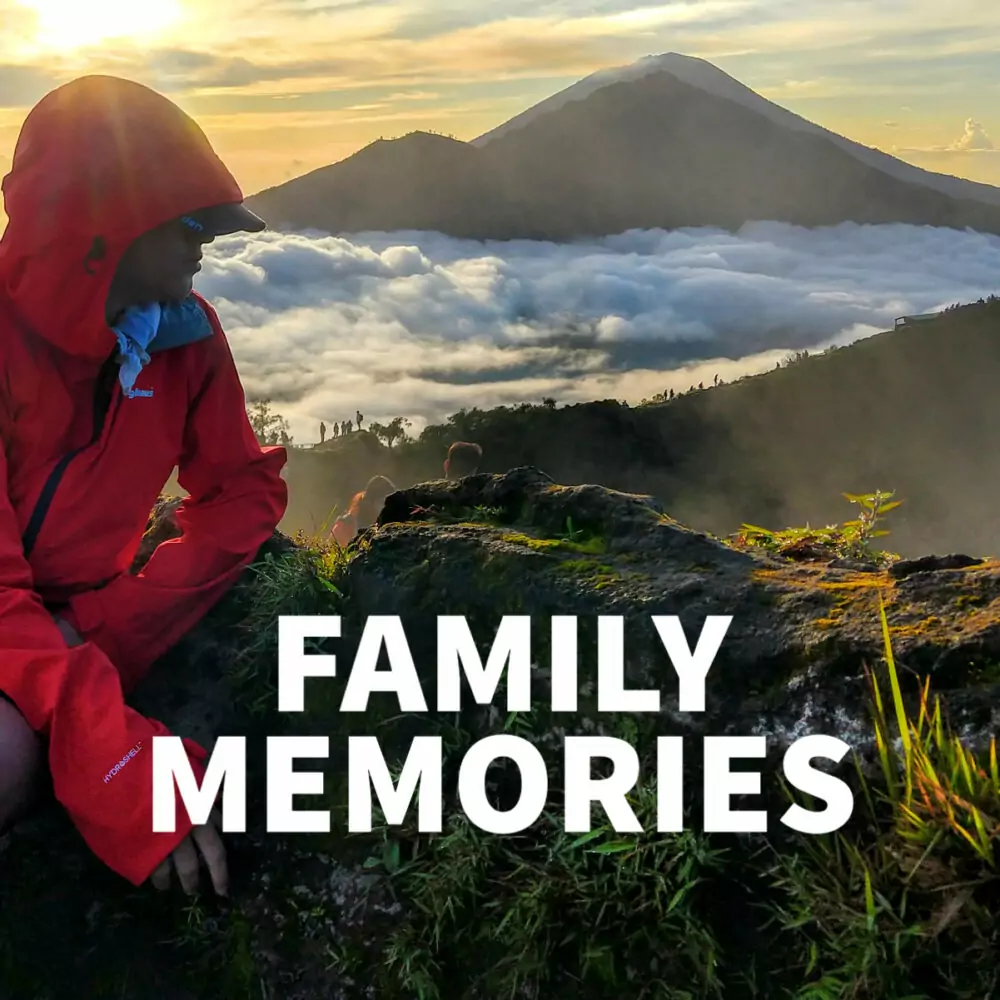 I asked the kids yesterday what their favourite family memory was.
Was it battling Darth Vader at Disney, Florida? No.
Was it chilling on a Thai island for 6 weeks with endless play and ice cream? No.
Was it visiting Grandma and Grandad half a world away in Wales, the land of my fathers, and mothers? No.
Was it holding a snake, crocodile or koala in Australia? No.
Was it crossing the Atlantic on an amazing cruise ship, twice? No.
Was it climbing a Mayan pyramid deep in the jungles of Guatemala? No.
"It was that time in Bali, Mum, when Boo was crying because the monkey took his piece of paper and you were swinging your handbag around shouting "Get away from my baby!". It was really funny."
Ah, I see.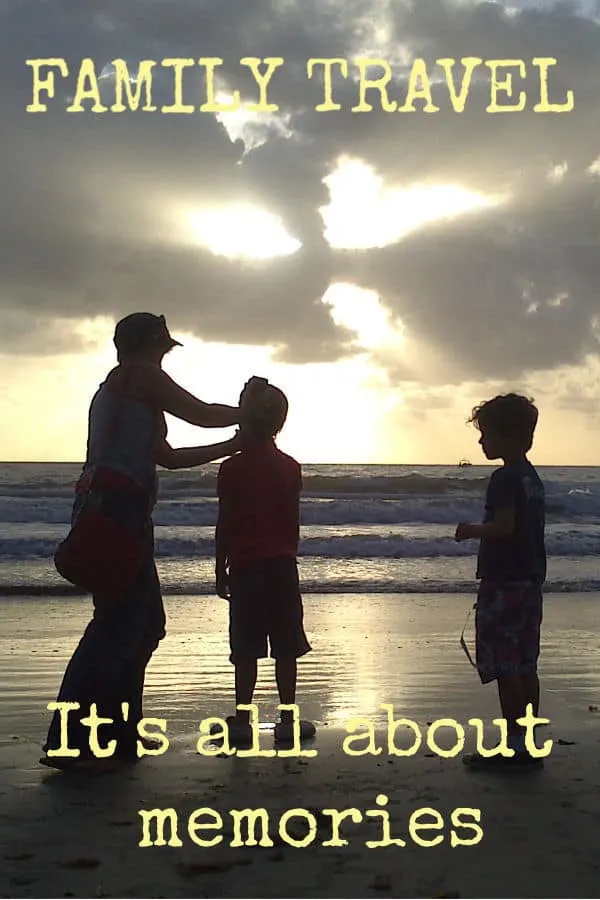 The above image is to spread the word on Pinterest
It's humbling to realize just how important to the boys I am, more so than Darth Vader, it would seem.
That's nice. I'm always saying that we are in the business of making memories, maybe I should try harder to give them some memories of me. Maybe we all should.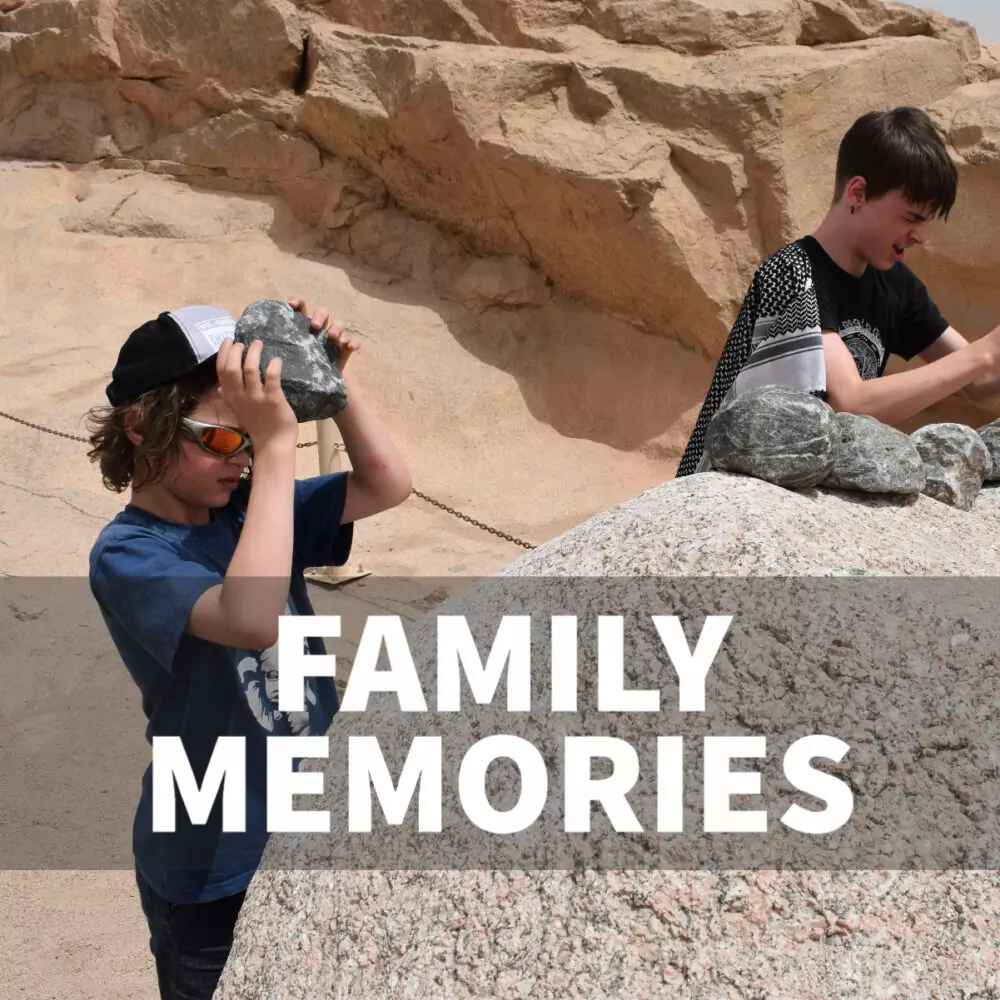 So, as we travel and live our lives, I resolve to really do as much of this family memory-making as I can. The act of visiting places isn't enough. It's about us, how we interact with the kids, in actions and words.
Memories are the sticky stuff that hold family life together, shared memories that make everyone smile. After all, I'd like them to remember me as a nice sort of Mum, not just a tour guide.
If you'd like to hire a car during your stay, use this car rental comparison tool to find the best deal!

We also suggest you take a look at this company to get a quote for all kinds of the more tricky adventure or extended travel insurance.

Try Stayz / VRBO for an alternative way to find rentals on homes/apartments/condos in any country!