This post may contain affiliate links.
If you are moving to Australia, welcome! We moved to Australia in 2007 from the UK. By 2013 we were travelling full-time but lockdown saw us holed up in Queensland. We still own a house there and we've just bought a farm or homestead in Australia. We want to put more information on our blog for wannabe immigrants and expats because we have lots of useful info to share. This is really our first post about the practicalities of moving to Australia. You will already find lots of posts about our new life Downunder, particularly the Cairns and Port Douglas area of Queensland.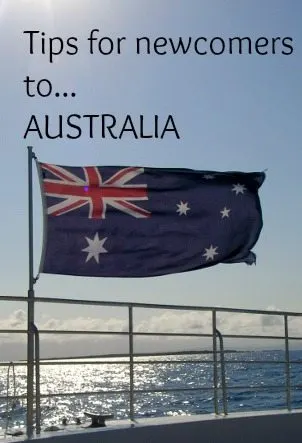 Australia is a great place to live, but once you're over the excitement of arrival (those first weeks are like a holiday, enjoy them), there are a few things to organise so that you can carry on with normal life.
This isn't the fun stuff, unfortunately, these are the chores of relocation.
Things To Do On Arrival in Australia
Work Out Where to Live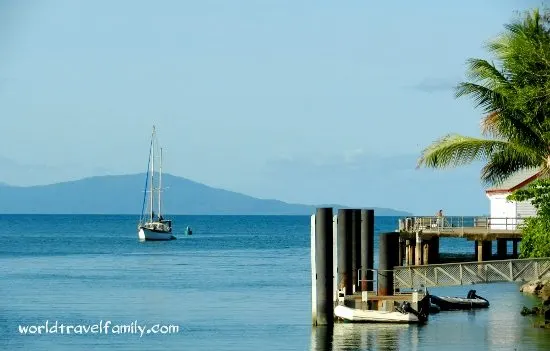 I'm assuming you've picked out an area or city already, that is probably the biggest decision you will make and one that has to be entirely personal.
Finding a place to call home is the most important aspect of moving to any new place. Most people ship over a container brimming with furniture and the possessions of their old lives, we did.
A major cull before you move is a very good idea, one that will save you money in shipping costs.
We recommend waiting a while before you rush into buying or signing up for a long-term rental.
We stayed in a reasonably priced apartment hotel in Cairns for several weeks while we worked out where we wanted to live, eventually taking a 6 month rental on a home in Port Douglas while we shopped for our "forever home".
We enjoyed browsing real estate in Australia months before we left the UK, it gives you a great idea of prices, locations and what to look out for.
You may find yourself having to take a furnished apartment while you wait for your container to arrive or you may be renting a smaller home than you are used to, making your possessions redundant for a while.
If so find a quality storage facility such as Fort Knox group or one of the many others, with a clean, safe and conveniently accessible way to store your furniture and other belongings.
Get Financially Ready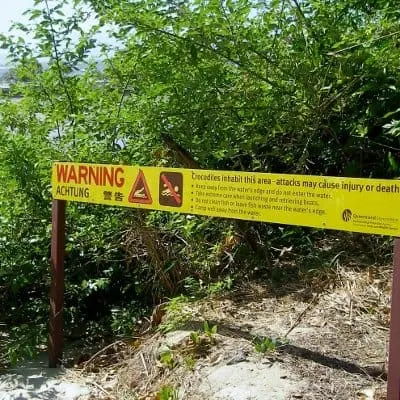 Chances are, you will need or want to work in Australia as soon as possible.
To be paid an income in Australia, you will need a Tax File Number (TFN). You need to follow the process of obtaining a TFN as most employers will need this information.
Failure to provide a TFN could delay payment and jeopardise your chances of getting particular jobs in the first place.
You will probably need to open an Australian bank account too. Get on to this as soon as possible – you want funds to be paid into your account without delay.
Do shop around for an account, Australian banks charge for services you don't need.
Register with Medicare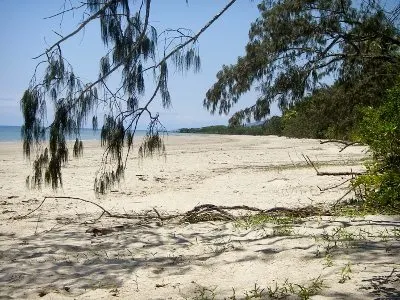 Medicare is the Australian Government scheme that provides assistance with basic medical expenses. You will need to show your medicare card when you visit a GP or hospital.
GP s that "bulk bill" will be free to Medicare card holders. Private GPs will require payment up front ( around $80 in our experience) but a proportion can be claimed back through Medicare.
Visit the Medicare website or visit a Medicare branch for more information.
Complete an Australian Driver's Licence application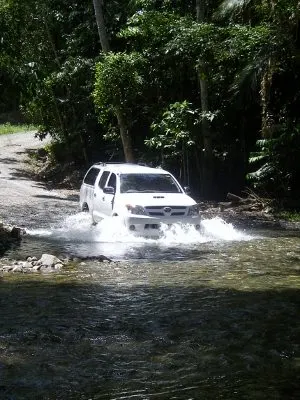 Sorting out your Australian Driver's Licence is a critical thing to do within 3 months of arrival.
You can use your own country's license until then. It's very important to note that state department's issue driver's licences in their own areas, the Australia Migration website can give you more information or you can watch this video guide here.
You will have to go to your local centre to have your photo taken and be processed, subsequent renewals can be done on-line.
Children Need an Education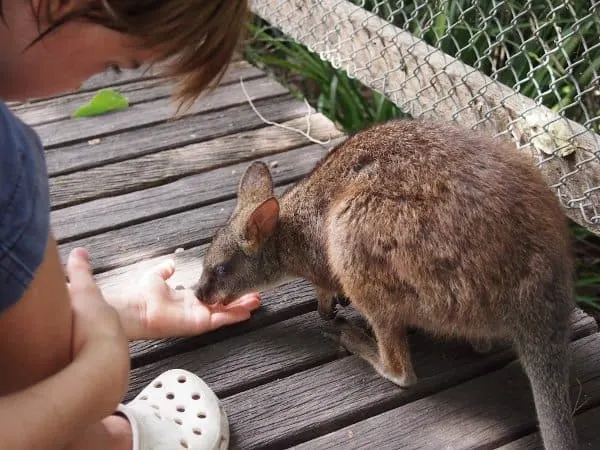 If you have children, it's important to investigate and finalise their educational needs and the facilities in your chosen area. It is a legal requirement for children to receive a quality education.
It is the parent's responsibility to ensure that an education is provided, either through the school system, distance education, or home education. (We highly recommend home education!)
Children start compulsory education somewhere between 4.5 and 6.5 years in Australia depending on their month of birth and your state's regulations.
Regulations vary between states, particularly with regard to home education, I'm happy to help if you have any queries or you can try websites such as Beverley Pain's Homeschool Australia.
That's all the boring stuff taken care of, well, most of it. Now you can move on to the fun stuff, like buying a barbie and a fishing rod and sourcing Marmite and Marks and Spencer's underwear. It can be done and I'm here to help. Have fun with your move!
If you'd like to hire a car during your stay, use this car rental comparison tool to find the best deal!

We also suggest you take a look at this company to get a quote for all kinds of the more tricky adventure or extended travel insurance.

Try Stayz / VRBO for an alternative way to find rentals on homes/apartments/condos in any country!