South London, is, obviously maybe, the south part of London England, the capital city of the United Kingdom of Great Britain and Norther Ireland. It comprises the portion of London that is south of the River Thames. As such, the boroughs of Bexley, Bromley, Croydon, Greenwich, Kingston, Lambeth, Merton, part of Richmond, Southwark, Sutton and Wandsworth make up South London. London first crossed south of the Thames, via London Bridge, at Southwark, making this area the oldest part of South London. These eleven boroughs (or ten and a half) have different characters, so we can't really say that South London is a homogenous entity.
I'm a Londoner, I've lived in South London, specifically Richmond for many years.
I'm also a travel blogger and I've made it my business to get to know London well. I hope you find our post on South London useful.
South London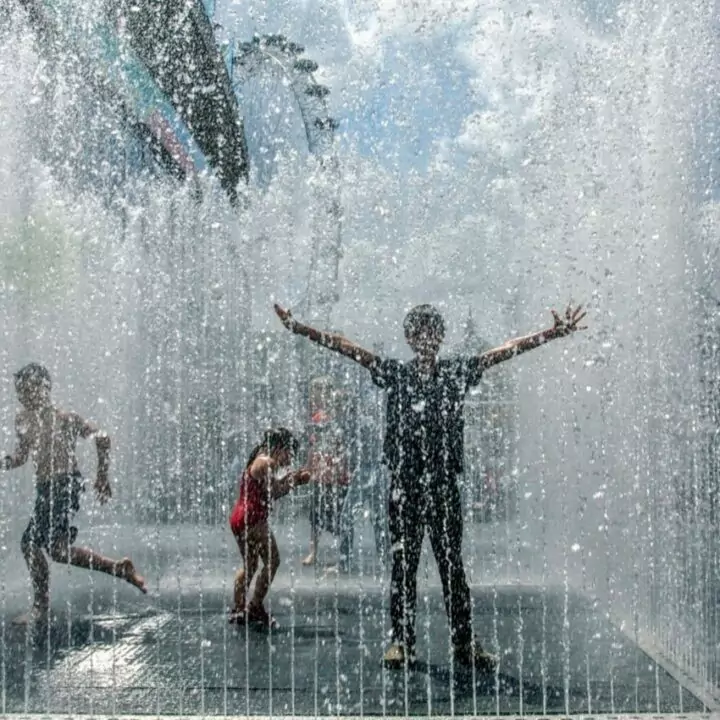 South London is certainly not just The South Bank and Southwark.
The boroughs making up South London extend to the very outskirts of Outer London, but this area of Central London (and also, a small part of The City of London) south of the river, are fascinating, historic, and beautiful.
Why is Richmond Only Half in South London?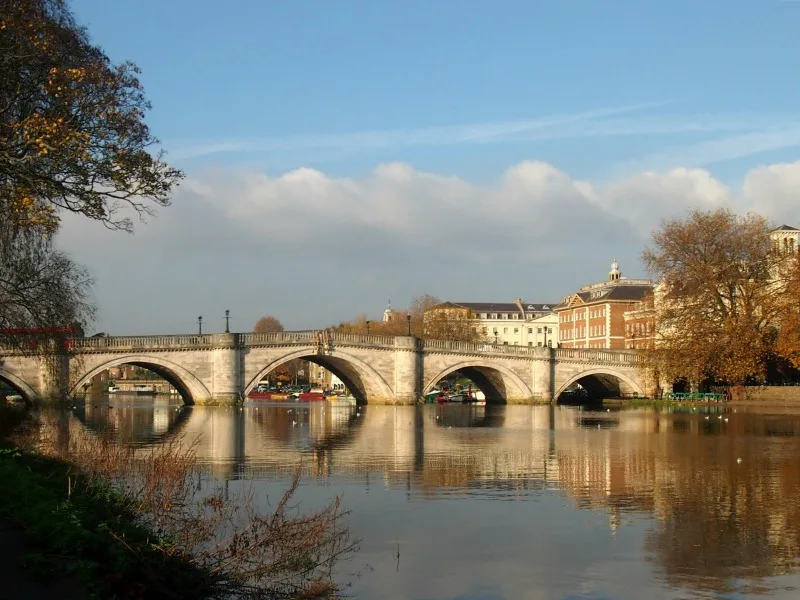 The London Borough of Richmond Upon Thames is bisected by a particularly beautiful stretch of the River Thames.
It is the only borough of London to lie in both north and south London.
Richmond Bridge spans the Thames, heading south towards East Twickenham and Twickenham itself.
Twickenham is both in Middlesex, and is a part of the Borough of Richmond.
Does The City of London Extend into South London?
Yes, a tiny part of The City of London, also known as The City, or The Square Mile, does cross the River Thames at Blackfriars Bridge.
There is a dragon monument, it faces outwards from the city, marking the boundary at the south side.
Is South London Posh?
Some of south London is incredibly wealthy and could be called "posh".
Other parts of south London are poor.
There is an east-west divide in south London (as there is in the north) with the areas to the west being more affluent than parts of southeast London.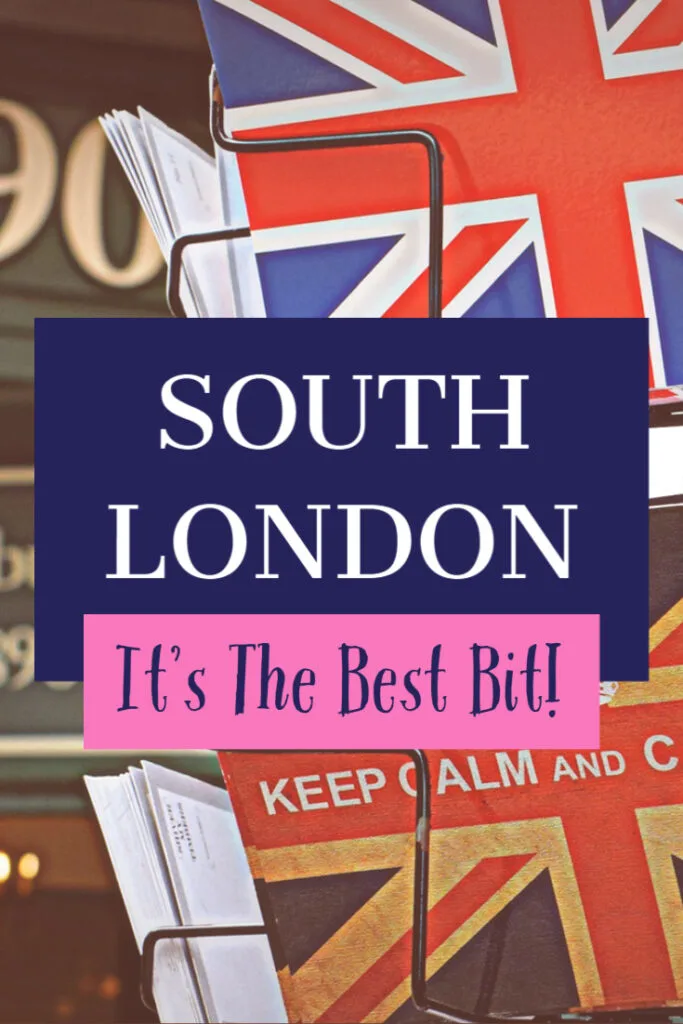 There really isn't an answer to is south London posh. It's too big an area and too diverse.
The intellectual north Londoners like to look down their noses at the more suburban south Londoners somewhat, but we all know the south is the best part of London.
As always, sweeping generalisations about the character or regions don't really work.
London's richest boroughs, Kensington, Westminster and Chelsea, and Camden, along with most of The City, lie north of the River.
Super-rich Richmond and Kingston are poorer than these top runners, but still spectacularly rich by anyone's standard.
Places of Interest in South London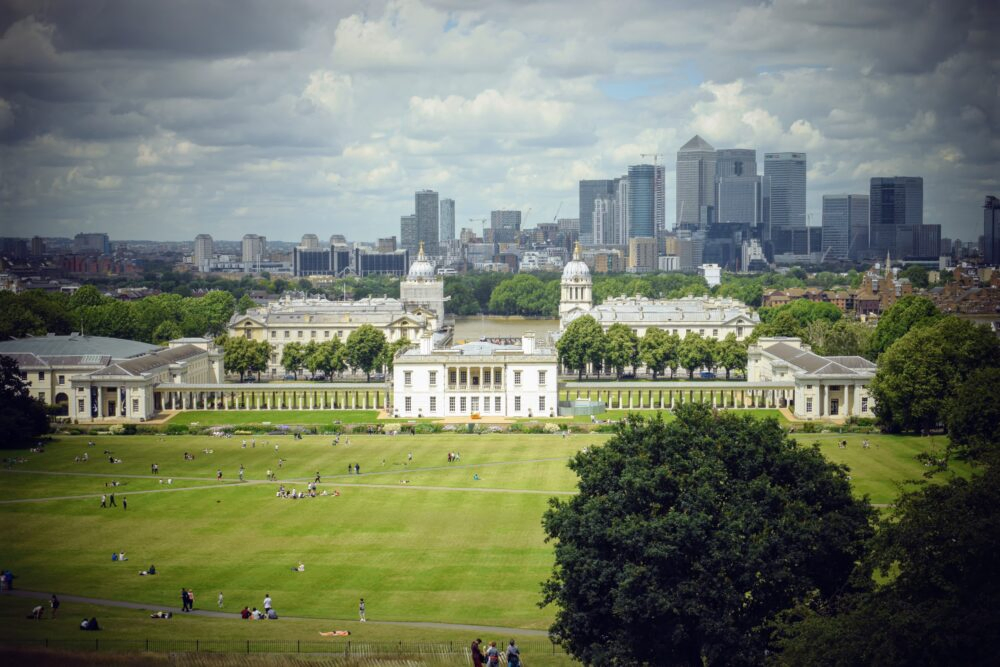 A list of famous places and places of interest in South London could get very long indeed.
South London has some of the most beautiful parks in London, along with stately homes, historical monuments and landmarks of all kinds.
Some of the most famous places of interest in South London are:
Battersea Power Station and Park
Twickenham Stadium
Crystal Palace
Greenwich (which has many individual landmarks, see our Greenwich post for details)
Brixton's David Bowie memorial
The Horniman Museum and Gardens (Forest Hill)
Shakespeare's Globe
The London Dungeon
The Florence Nightingale Museum at St Thomas's Hospital
The Museum of London Docklands
Hampton Court Palace
Bushey Park
Dulwich Park
What is South London Famous For?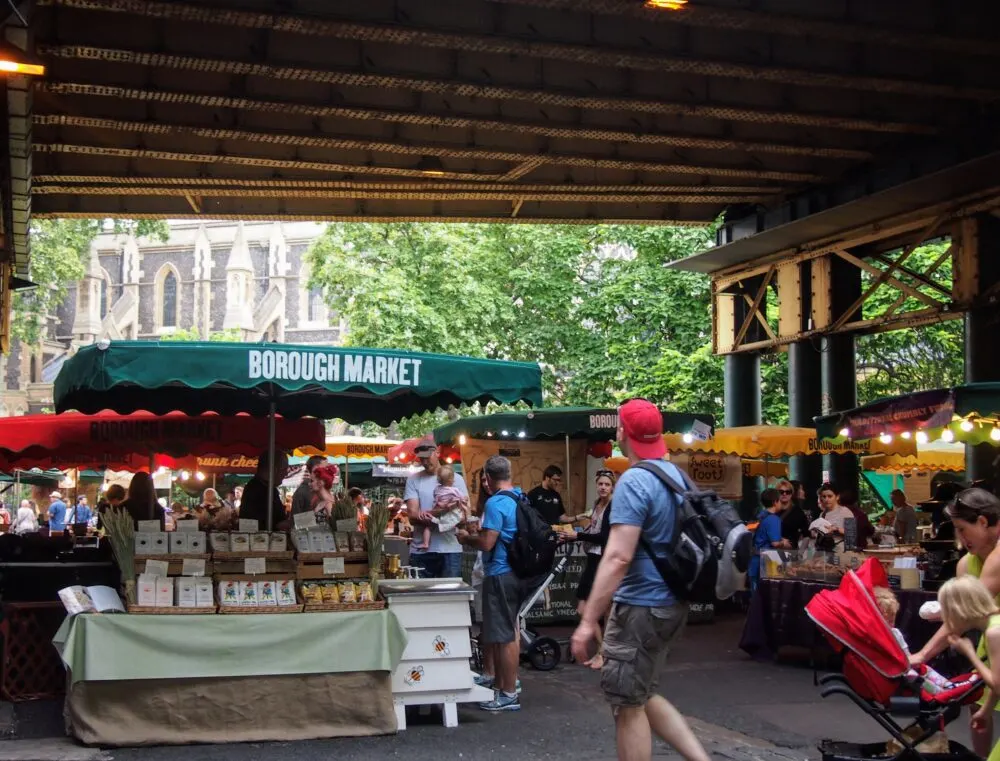 South London is famous for Wimbledon, Richmond, Tooting, and Peckham, they're all South London.
Each village or town that exists in South London has its own unique character and its own special experience. London is a wonderful city, possibly my favourite in the world, particularly with kids. I love London's diversity, friendly people, and the wealth of opportunities. London is my city, south London my home.
If you'd like to hire a car during your stay, use this car rental comparison tool to find the best deal!

We also suggest you take a look at this company to get a quote for all kinds of travel insurance.

Try Stayz / VRBO for an alternative way to find rentals on homes/apartments/condos in any country!