Richmond, England, is one of the places we call home. This pretty Thames-side town with stately architecture, passing rowers, great shops and dining along with easy access to central London is a place I always find hard to leave. Living in Richmond Upon Thames on and off since 2001 has given us fantastic opportunities, good friends, and wonderful experiences. Again, we've spent summer here, but don't think I'm a fair-weather Londoner. I love the UK in all her seasons, autumn in particular. This post is about Richmond London, living in Richmond, things to do, transport connections, and more.
We already have a post on Living in Twickenham, Twickenham is on the other side of the river and we've alternated over the years between living in Twickenham and more-expensive Richmond, to me the two are almost interchangeable although the closer to river and parks I can be, the better I feel. There's something about being close to water or green spaces that does us all good.
Richmond London. Living in Richmond. Things To Do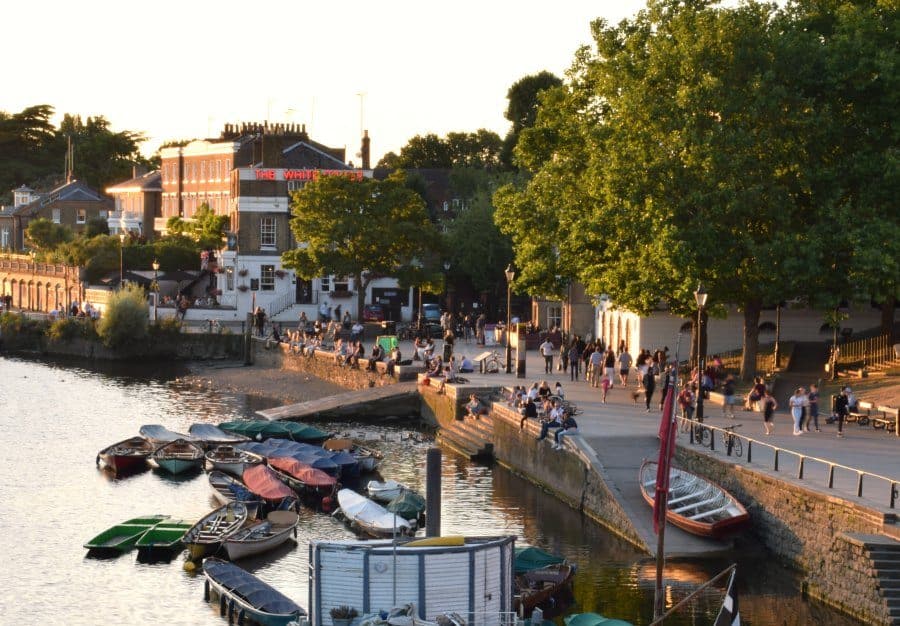 Shopping and Dining in Richmond
We have a reasonable sized supermarkets in Richmond, including Tesco and Waitrose. Local foodies are kept more than happy with the weekend farmers' market and various speciality food shops. A medium sized Marks and Spencer on the main street has the usual high quality prepared food.
Any post on this site may contain affiliate links. We earn commission on these should you make a purchase. All recommendations are genuine and we are not paid to include products, hotels, and so on.
Clothes shops from Top Shop to the ultra-expensive, line the high street along with stationers, newsagents, abundant jewellers, and many coffee choices. Historically Richmond is famous for jewellers and our family line goes back to this industry.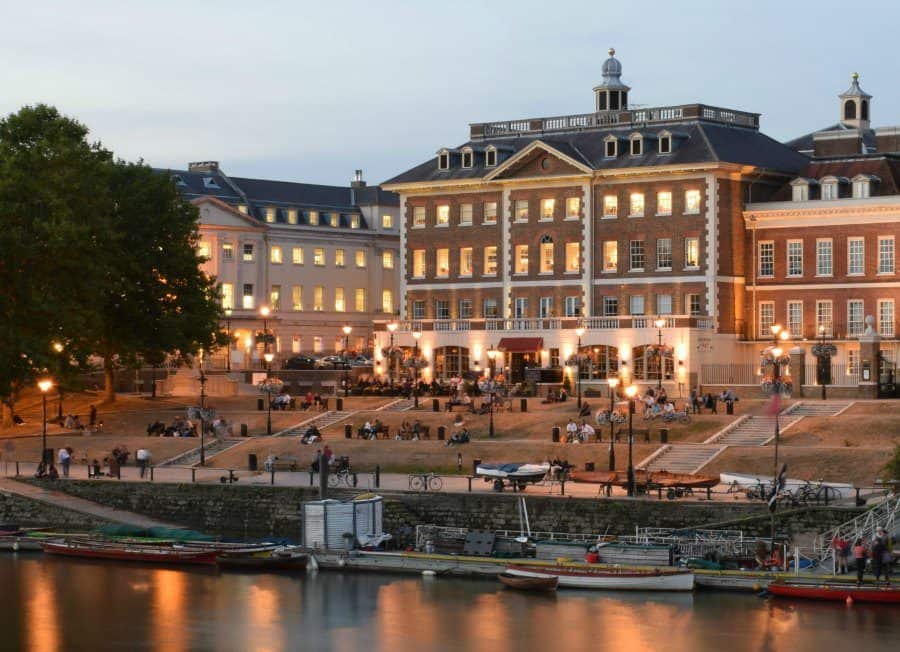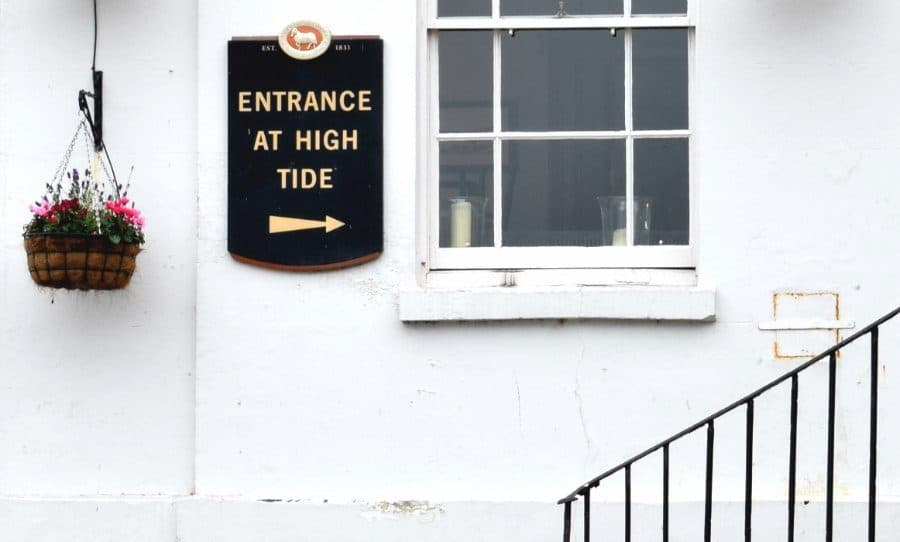 Parks and Open Spaces
Locals and tourists can stroll along the Thames in either direction. Walk up Richmond Hill and you wouldn't even know you're in London. Richmond Park is a woodland and open grass oasis where red and fallow deer roam freely.
Richmond Park is a Mecca for cyclists, runners, and dog walkers on weekends. My kids would come up here to play in the snow and ice of winter. You can see The London Eye at the same time as enjoying the red and fallow deer.
In the center of Richmond, The Green plays host to cricket matches and summer workers enjoying picnic lunches.
In the Middle Ages the scene was quite different as jousters from Richmond Palace competed. I wonder what they would have made of the fine buildings and welcoming pubs that surround Richmond Green today?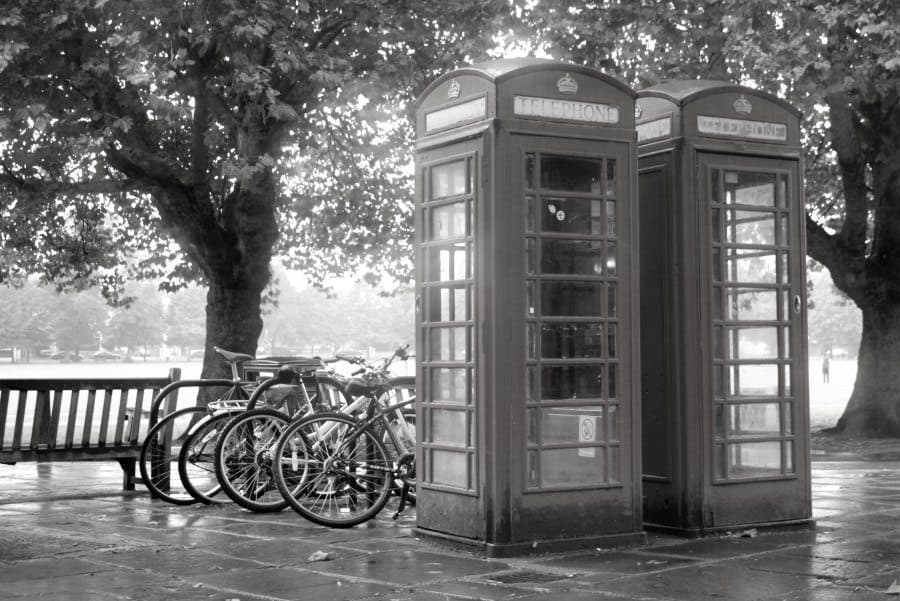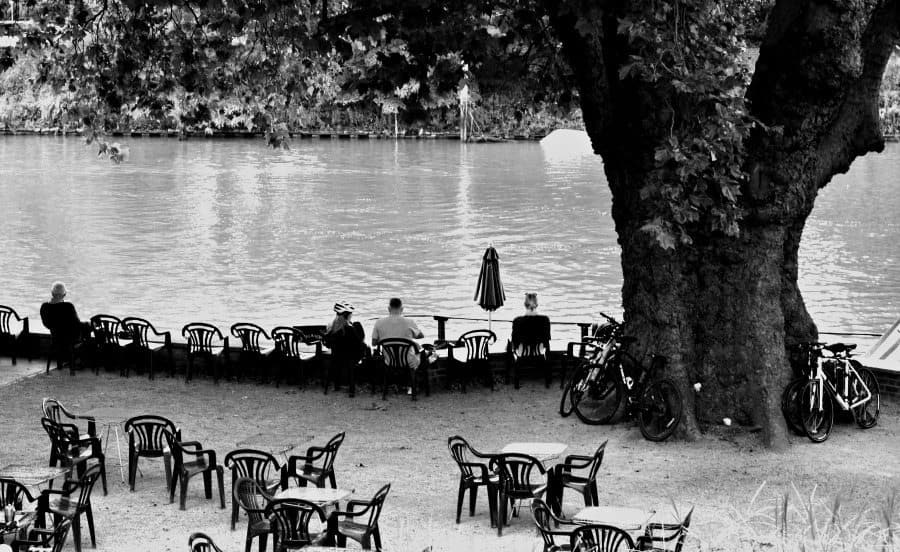 Housing Costs in Richmond
Richmond is not cheap by any stretch of the imagination, it's a highly desirable premium housing area with excellent access to London, being on the end of the District Line. Housing is expensive.
To give you an idea of housing costs in Richmond, we recently rented a 2 bedroom AirBnb Apartment for £65/night and considered that an incredible bargain. That's cheaper than our previous 1 bedroom flat Rental in East Twickenham, on the Richmond border and of course, that was a long term rental and didn't include utilities or wifi.
You would probably struggle to buy any sort of small house or flat for under half a million pounds in this area. We really regret selling our house back in 2007.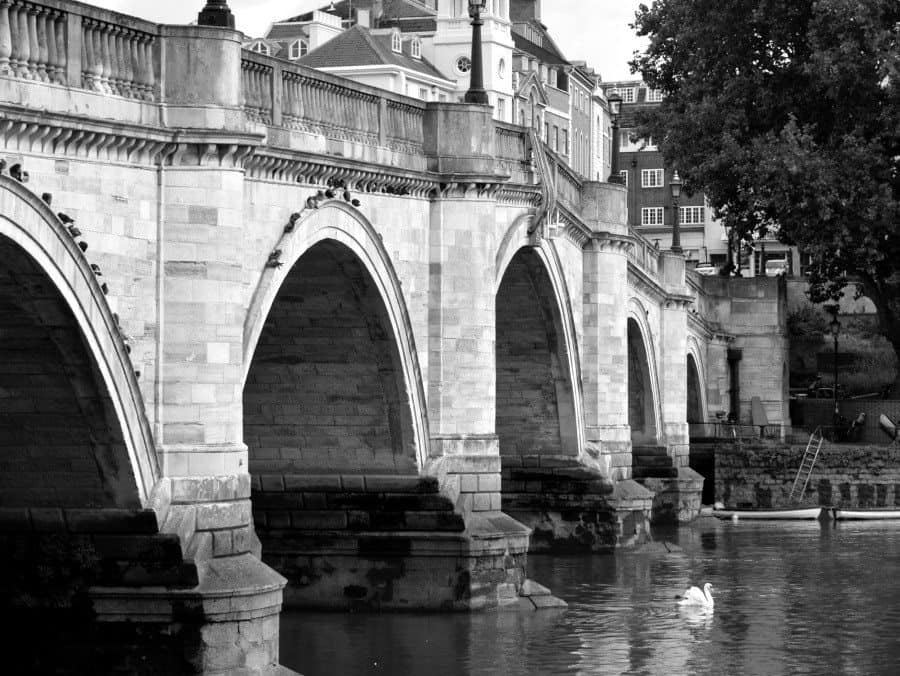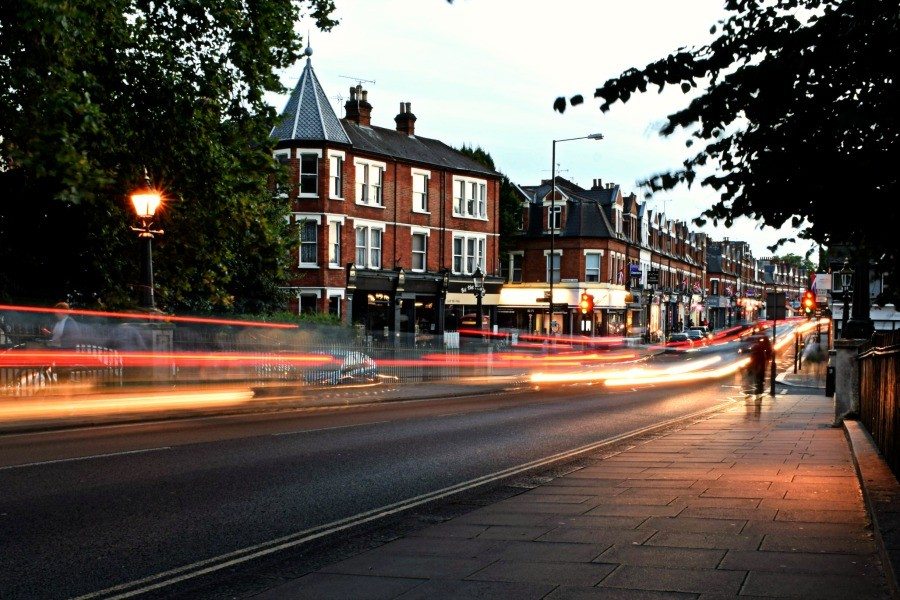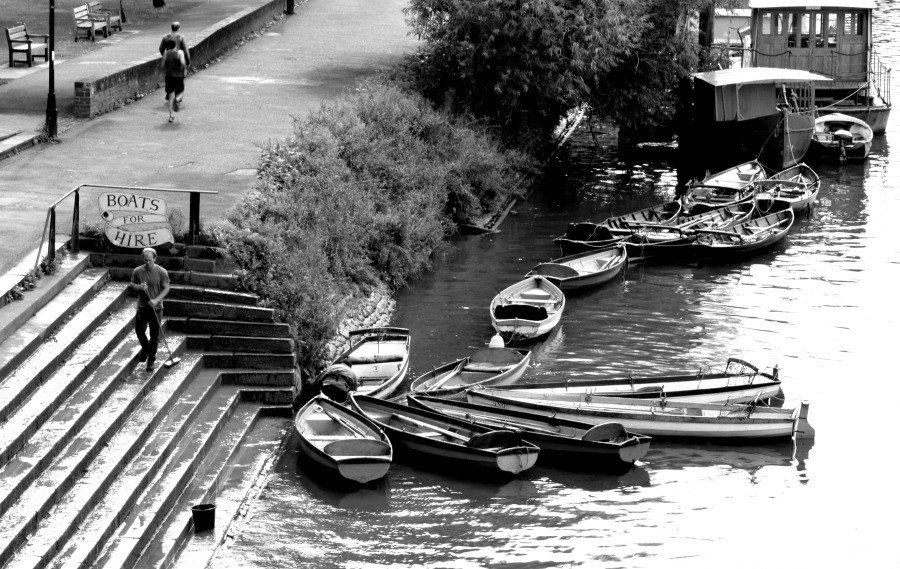 Are you looking for more information on London, the UK or England? We have posts on most London attractions including a comprehensive guide to London with kids. If you're looking for Budget Travel Tips for London we have that too. Check out our UK Travel Blog and guide for more topics.
I've taken this pause in our travels to fully enjoy London and Richmond Upon Thames. The pace here can almost be sleepy if you let it be. We no longer have to take part in the crazy daily commute into the city, we did that for years from Richmond. These days we enjoy the privilege of working from home and our children do school from home. There is no better way to enjoy Richmond and the beautiful River Thames.
Alyson is the creator of World Travel Family travel blog and is a full-time traveller, blogger and travel writer. A lifetime of wanderlust and now over 7 years on the road, 50+ countries allowed the creation of this website, for you. She has a BSc and worked in pathology before entering the travel arena and creating this website. World Travel Family Travel Blog has been helping you travel more, better and further since 2012, when Alyson and James first had this life changing idea. On this site you can find endless travel information, tips and guides plus how to travel, how to fund travel and how to start your own travel blog.