Our Hungary Travel Blog page is based on road tripping our way though the country 4 times. All our experiences of Hungary have been good and we've stayed overnight in 5 very different places, magnificent Budapest, the pretty city of Györ, Hortobágy National Park , Lake Balaton and in a cabin on a lovely lake. Accommodation and food prices are low, standards are high and overall Hungary has given us a lot of good experiences. We will be exploring Hungary in more depth soon.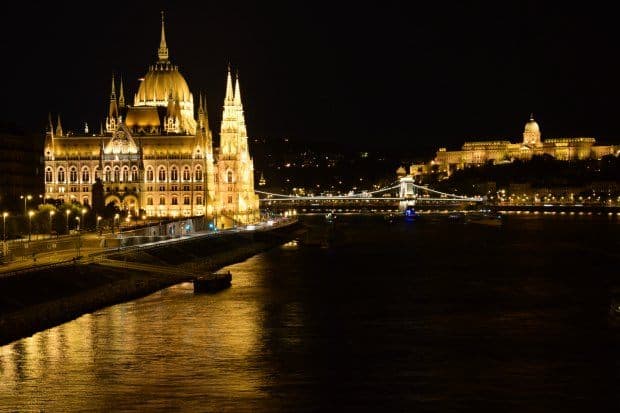 Any post on this site may contain affiliate links. We earn commission on these should you make a purchase. All recommendations are genuine and we are not paid to include products, hotels, and so on.
Driving in Hungary
Our only negative experience so far came from the road tolls and taxes. When I first crossed Hungary I didn't know about the compulsory toll or vignette. We arrived late and went straight to our hotel in Gyor where I asked what the story was and did some Googling.
The next morning we set off and continued our drive, stopping at the first motorway gas station to buy a vignette. Unfortunately, Hungarian motorway cameras had already noticed me and I received a fine in the post some weeks later, despite the fact I was in possession of a valid vignette.
So learn from my mistake. You can either buy your vignette online in advance or buy one just past any of the borders. Be prepared to be breathalised at Hungarian border crossings.
Where to Stay in Hungary?
We've had good results with AirBnb in Hungary, apartments and budget hotels. We've even tried hostels. We're yet to try top end hotels, but we will soon! Accommodation prices in Hungary are some of the lowest in Europe.
What's on the Hungary Travel Blog so Far?
How to Spend 48 Hours in Budapest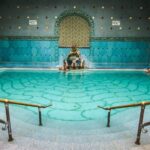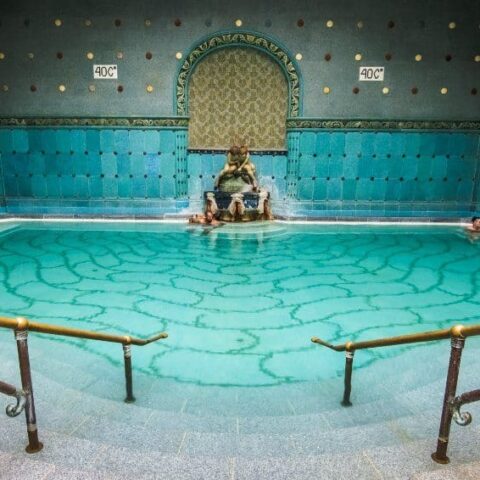 A Cabin on a Lake, Hungary Weekend Away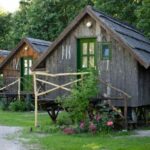 Hortobaby National Park, Blue Horsemen and Rare Breeds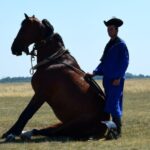 A Great Place to Stay in Budapest, a Family Sized Apartment (and Hostel)