This post may contain affiliate links.
Our Hungary Travel Blog page is based on road tripping our way though the country 4 times. All our experiences of Hungary have been good and we've stayed overnight in 5 very different places, magnificent Budapest, the pretty city of Györ, Hortobágy National Park , Lake Balaton and in a cabin on a lovely lake. Accommodation and food prices are low, standards are high and overall Hungary has given us a lot of good experiences. We will be exploring Hungary in more depth soon.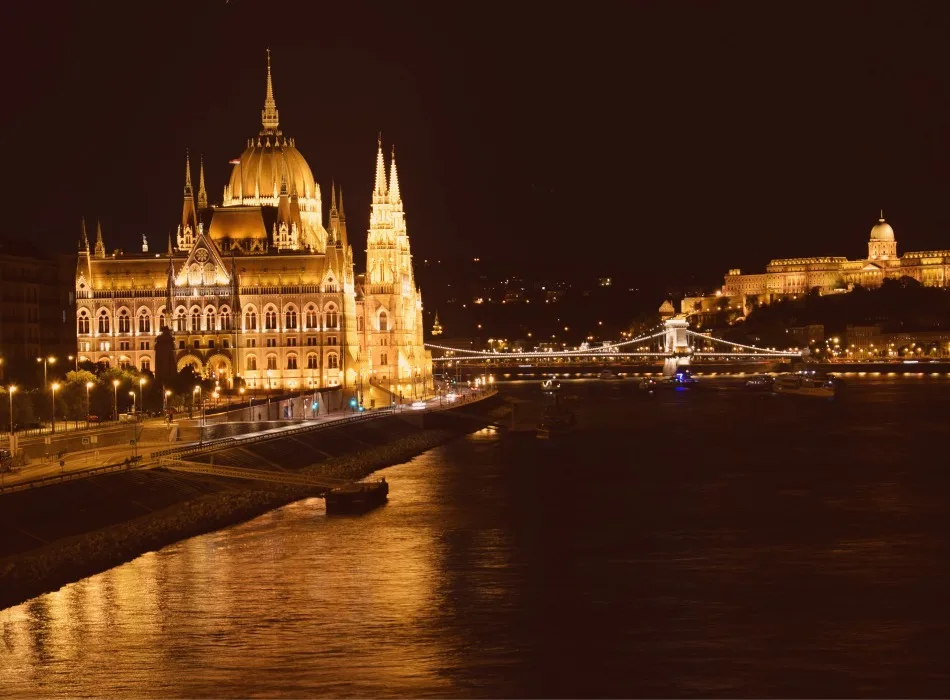 Hungary Travel Blog
Our Hungary travel blog covers the places we've been in Hungary, experiences of travel in Hungary, and what we've discovered or learned along the way. We've had great times in this country, and we hope you get to explore one day too.
Food in Hungary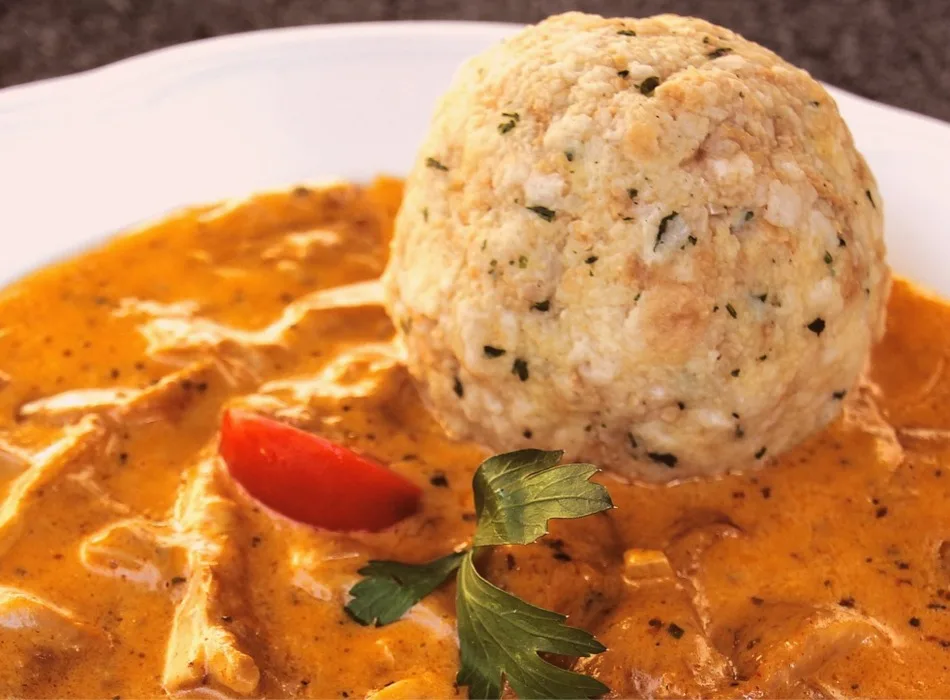 We've enjoyed some fantastic food in Hungary, from Hungarian pizzas featuring speciality Hungarian salamis, to placinta ( similar to that found in Romania), fruit soups, and goulash, it's all been good.
Hungarian food is heavy on the paprika and combines influences reflective of Hungarian history. I got together with a Hungarian friend to demystify Hungarian food and traditional Hungarian dishes for you.
Driving in Hungary
Our only negative experience so far came from the road tolls and taxes. When I first crossed Hungary I didn't know about the compulsory toll or vignette. We arrived late and went straight to our hotel in Gyor where I asked what the story was and did some Googling.
The next morning we set off and continued our drive, stopping at the first motorway gas station to buy a vignette. Unfortunately, Hungarian motorway cameras had already noticed me and I received a fine in the post some weeks later, despite the fact I was in possession of a valid vignette.
So learn from my mistake. You can either buy your vignette online in advance or buy one just past any of the borders. Be prepared to be breathalised at Hungarian border crossings, this has happened to us twice when arriving from Romania.
We had difficulty parking in Budapest, so that's something else to research for yourself.
Where to Stay in Hungary?
We've had OK results with AirBnb in Hungary for apartments and budget hotels. Watch out for cleaning fees on that platform. The approval process may add time to your booking.
Generally we prefer to use Booking dot com. for hotels and hostels, from budget to luxury. Accommodation prices in Hungary are some of the lowest in Europe.
Because of the current global crisis be sure to check latest restrictions, requirements, and openings.
If you're looking for some of the best hotels in Hungary, try these.
More Hungary Travel Information
A short video about Hungary.
Uploading currently.
Budapest Itinerary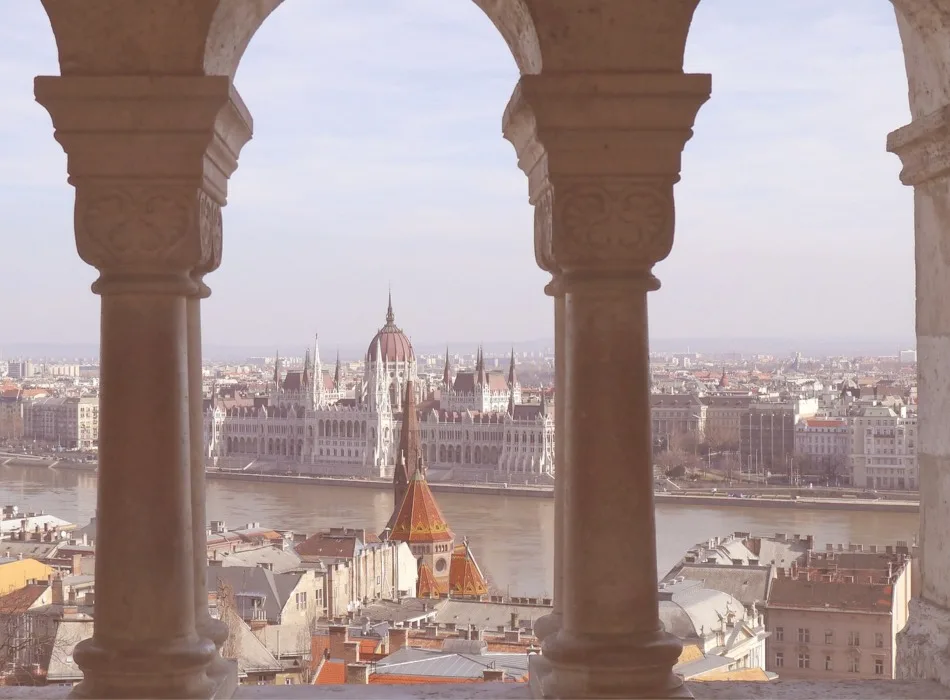 We have a short break, 48 hour Budapest itinerary, featuring some of the highlights of Budapest, crammed into two days.
A Cabin on a Lake, Hungary Weekend Away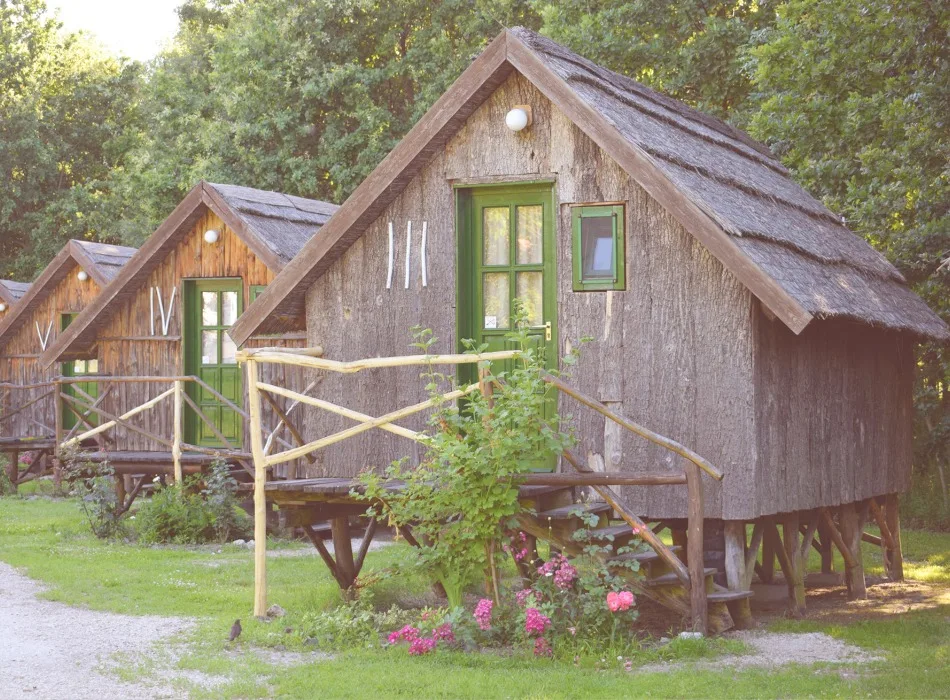 One time we were on a road trip across Hungary, we stayed here in a rustic cabin on a lake. We loved this stay, our post will give you a few more details but is mostly about how our car broke down nearby.
Gyor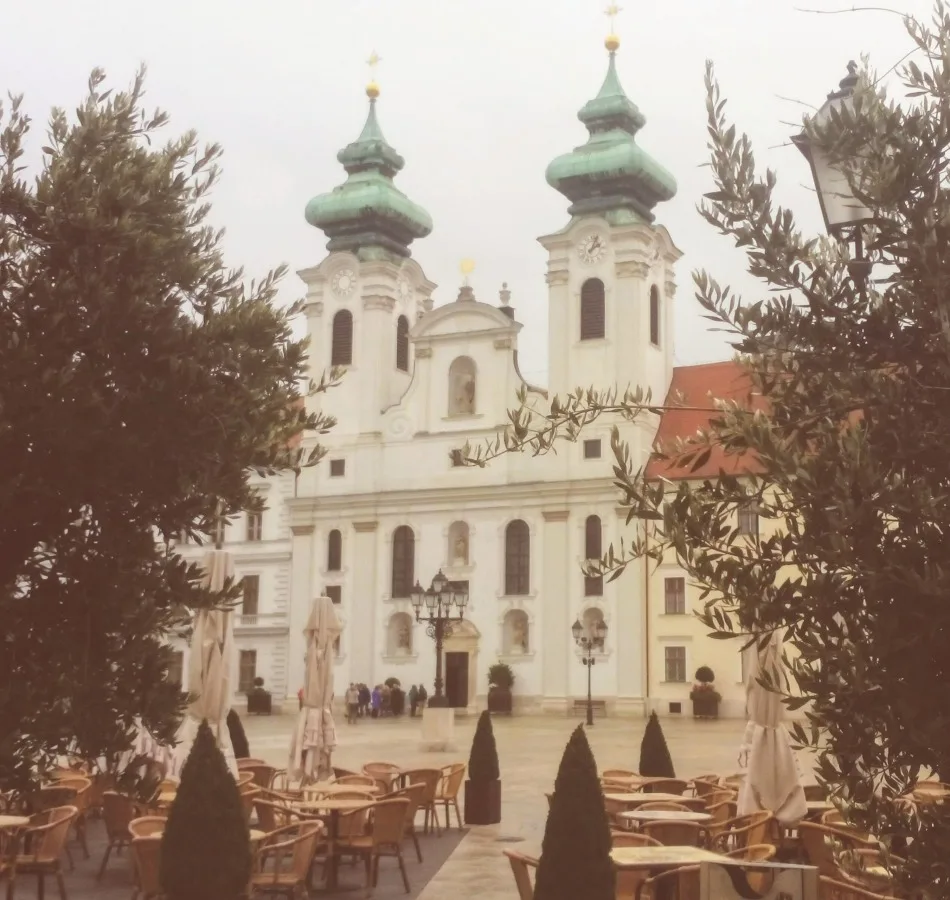 We haven't posted about Gyor yet, but it's a pretty city with historic buildings near the border with Austria. We stopped here after travelling into Hungary from Vienna. We highly recommend the hotel we used here and next time we're in Hungary we'll stay here again.
Hortobaby National Park, Blue Horsemen and Rare Breeds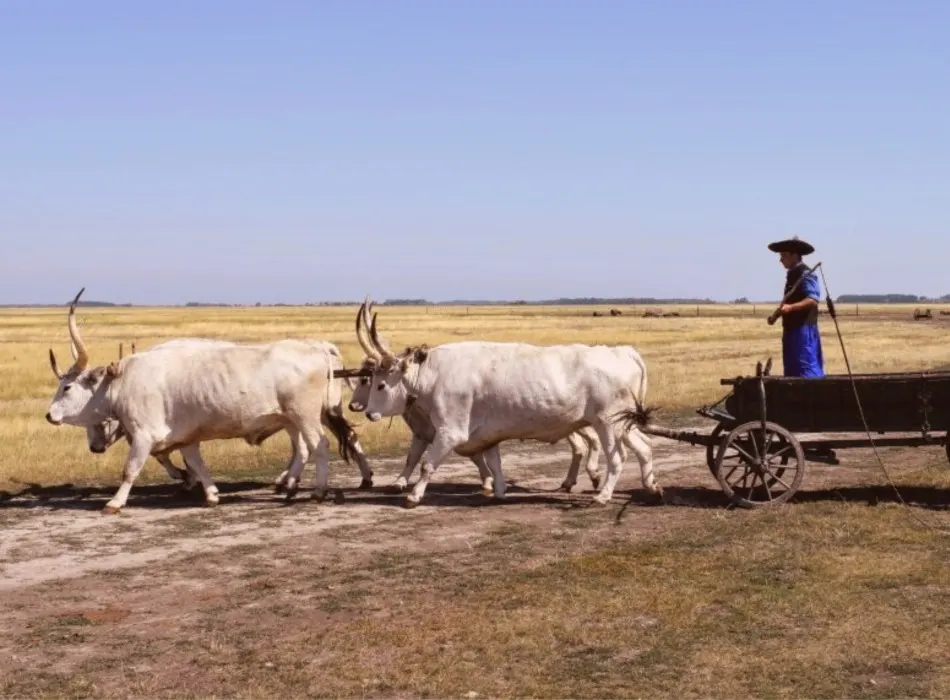 This was a fantastic trip! We heard about the blue Hungarian horsemen and had to go see them for themselves. This region and the Hungarian history we uncovered was a highlight of Europe, not just Hungary. Read our post about Hortobagy National Park here.
A Great Place to Stay in Budapest, a Family Sized Apartment (and Hostel)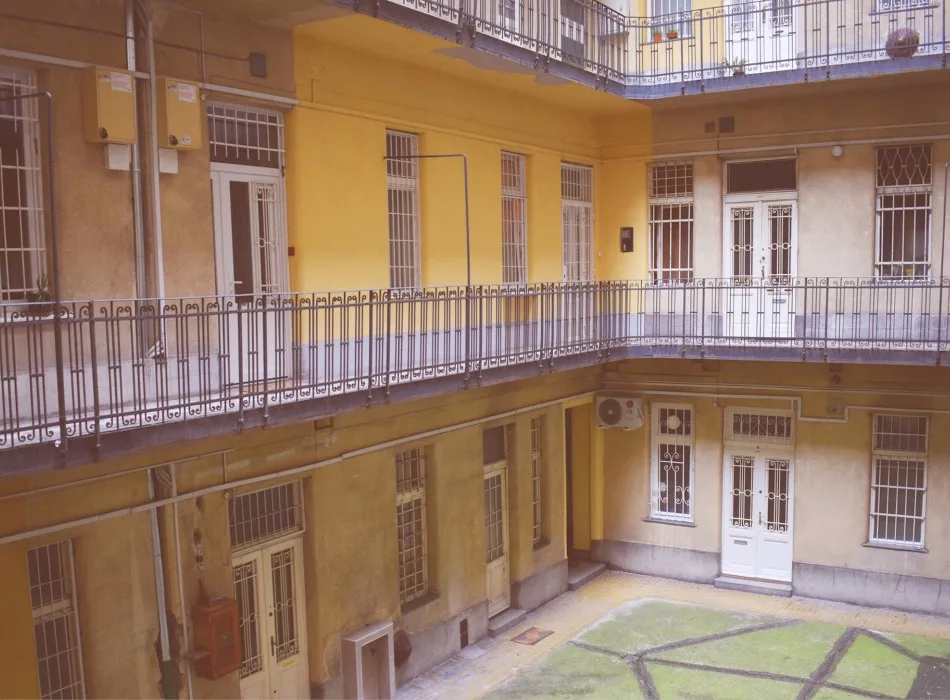 Sometimes we stay somewhere that is just so good that we recommend it to our readers via this blog. We aren't paid to promote these places, they just deserve a mention. This family apartment in Budapest was one such place.
Lake Balaton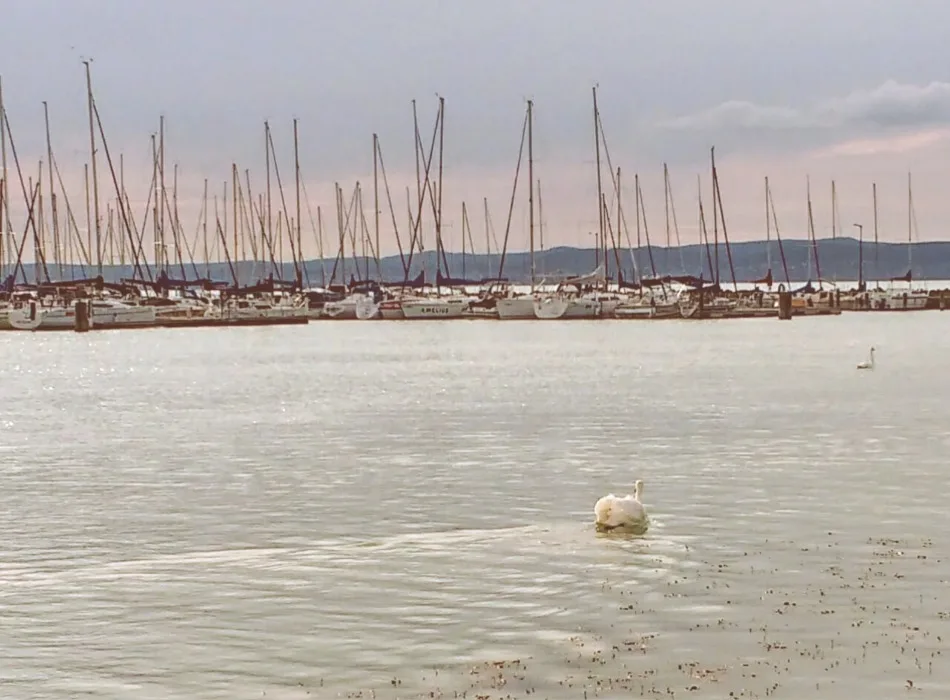 We spent my husband's birthday weekend on Lake Balaton before travelling on into Slovenia by road. Lake Balaton was a crazy place. It's a real destination in Hungary and much of it was set up for fun. There was boating and various water attractions, fun-fair style rides and kiosks, abundant junk food and a lovely lakeside setting. You really should try to see this hidden gem of Hungary.
Hungary Travel- Conclusion
That's all we have so far on the Hungary Travel Blog. Global lockdowns have clipped our wings for now but we'll be back in central and eastern Europe soon. This end of Europe is our favourite part, we lived in Romania for three years and the links and similarities in this part of the world, through occupation, trade routes, and border changes, are absolutely fascinating. We hope you enjoy Hungary! If there's anywhere in Hungary you recommend, tell us about it in the comments.
If you'd like to hire a car during your stay, use this car rental comparison tool to find the best deal!

We also suggest you take a look at this company to get a quote for all kinds of the more tricky adventure or extended travel insurance.

Try Stayz / VRBO for an alternative way to find rentals on homes/apartments/condos in any country!