I received an e-mail from a reader recently. He and his wife were thinking of taking their child on a travel adventure, a taste of worldschooling, but were concerned about socialization. They thought she wouldn't "get enough socialization away from her friends" and asked for my opinion. It's an interesting question. Here we're obviously taking the word socialization in it's simplest form, hanging out with friends. That's not really what it means, the sociological definition is about acquiring the habits and beliefs of your social group or community, or something like that. It's not something I spend a lot of time worrying about, particularly as we flit between multiple societies where those norms differ hugely.
Learning how society runs is much better learned from adults than from a school yard group of children anyway. I thought I'd share my answer because a lot of you must wonder how it works for full time homeschoolers, family travellers or worldschoolers. Remember we travelled full time for 6 years and were rarely slow travellers. We are whole life homeschoolers, this wasn't a gap year and my kids were not pulled out of school and put back in afterwards. Being in school does seem to change kids and their feelings of social need.
I haven't prettied the email up to make a blog post, this is more or less how I wrote it, without thinking too much. I don't have all the answers, I'm not the authority, I just know how my own kids handle it and how I would have handled it had it been me.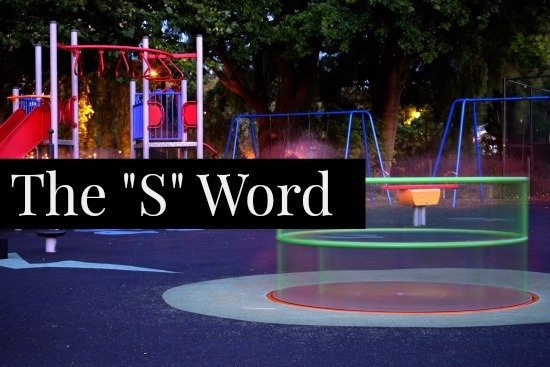 Will Homeschooled or Worldschooled Kids Get Enough Socialisation?
Thanks for a great question, I'll do my best to answer it briefly. If your child is already in school and finds that hanging out with classmates in break time is the norm, she may miss it. Most school kids do miss it. If however she had always been out of school, or didn't enjoy school she won't miss it at all and will far rather be off school. Does she prefer weekends and school holiday or school days? I know which I preferred.
In terms of  "enough" is there such a thing? She is probably not gaining anything developmentally from being around other kids, it's just something she does. It's not normal nor required to be in a class full of same aged children, it's far more normal to live life in the real, mixed, world than in a segregated institution.
So really, there's no answer here, I think you need to think about why and what exactly you mean by " not enough". I'm not really sure so I'm trying to cover multiple bases.
Nothing bad will happen to her. She may say she's bored and throw her lack of friends at you as a reason, my kids often say they're bored when I won't let them use computers. It's good for kids to be bored, they say, it promotes creativity. I don't hold with the cliché about only boring people being bored. That's nonsense, I'm bored a lot, it prompts me to find something to do.
I can tell you for sure that my two are extremely happy, friendly, socially adept kids who interact well with most people. They certainly haven't missed out on anything. In many ways they are more adult, more mature, with better vocabularies, views on adult topics etc because they DO spend a lot more time with adults chatting. I'm not sure if that is a good thing or not but they do OK on it. They don't just spend time with us, but many friends, and acquaintances of all backgrounds, all nationalities, all educational levels and attainments. Today for example they are out with a 30 something architect friend "helping" him with a house project. He is their friend. Friends don't have to be the same age and that in itself is an important lesson for them to learn
Also, of course, they have times when they just go crazy with other kids with Nerf guns. There are kids everywhere if you want to find them. We have intensive days or weeks of play and other child company when we stay with or near families, at other times we are fairly quiet and antisocial. I need that quiet time, as does my younger son, my elder not so much, but he does enjoy time to himself to work on things he enjoys in peace.
So no, lack of social opportunities with same aged kids has never been an issue, but I must say it's a lot easier for them to find playmates in countries where English is widely spoken. This was incredibly noticeable this summer during our time in England and Wales, we were far more socially active than normal. Language barriers with kids are a problem, no matter what others say, and one that my two have never really enjoyed."
I am no expert on this and EVERY CHILD IS DIFFERENT, but mine are fine, well and happy.
I love what Charlotte has to say on the subject, she is another of their friends and they loved hanging out with her for one glorious summer in Romania.
"It's not my bailiwick as a childless but I agree and can wholeheartedly say both Boo and D are some of the easiest PEOPLE not adult or child or whatever to socialize w I've met – ever! "  Charlotte, Washington DC. Yale grad.
What My Travelling Kids Social Life Looks Like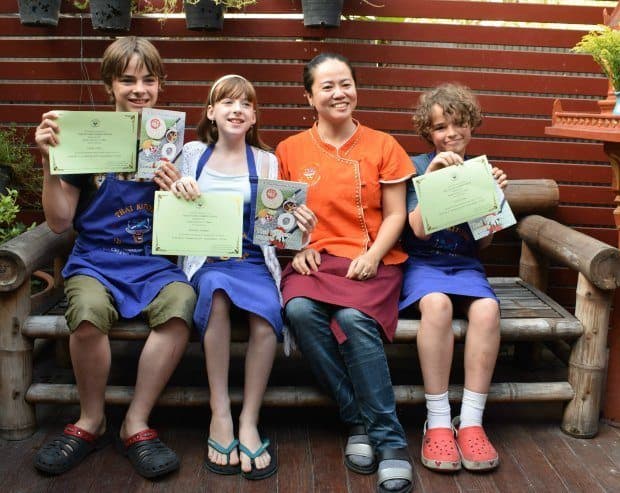 They have each other, they are both boys, they don't go to school, they are close. This is important.
They have very good friends, also boys, also homeschooled, in London, we visit often for days on end.
They had good friends through homeschool group back in Australia, we've lost touch.
In London we also attend various homeschool meet ups and sometimes, Forest School, bumping into the same kids over and over again.
When we travel, we meet people, including children. Some they get on with, some they would rather avoid. You can't just throw kids together and expect them to get on. For this reason we're not keen on arranged meet ups with strangers.
There is some Skype communication and emailing, but mostly they can't be bothered.
They chat to other kids around the world via Minecraft Homeschool and other online and gaming platforms.
They enjoy hanging out with people of ALL AGES, it doesn't have to be just kids.
What You Can Do For Your Kids Social Life on The Road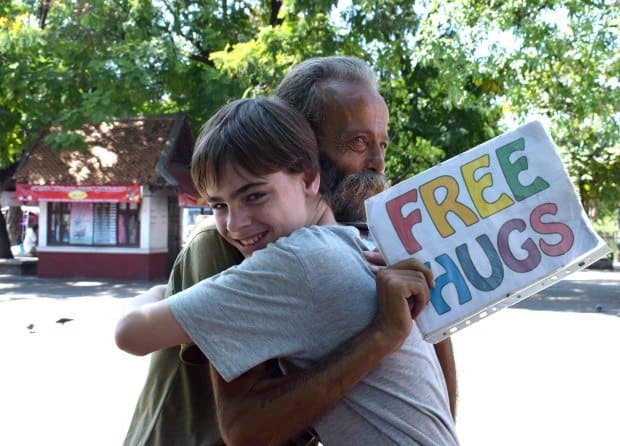 Go to places kids gather, playgrounds, swimming pools, anywhere.
Organise meet ups with other travelling families, it's easy to do if you want to do it, find them online.
Model social behaviour, talk to people, say hi. Encourage fearless interaction
Stay in accommodations with shared restaurants, bars etc, places where people chat. Hostels even, but we find hostels expensive.
Cruise ships, any sort of boat, are a great place to meet other people and be thrown together for days or weeks.
Avoid countries with a language barrier if you want them to interact with locals.
If you're staying a while in one place, sign them up for clubs and courses if they want that, but don't force them!
Leave them be. If they want to find other kids to hang with, they will.
What do you think?
So that's basically how I replied, a little longer because I have more time. Now, I'd like to know if you have any questions on this topic, I suspect you do. Like I said, I don't have all the answers but it's all working out just fine for us. It actually surprises me that people ask these sorts of questions, after all we're out in the real world far more than most families. What do you think? I'd love to hear from you.