Last Updated 07/06/2022.
Bhutan is an incredibly beautiful country. Beautiful places, temples, monasteries, buildings and architecture in Bhutan, in pictures.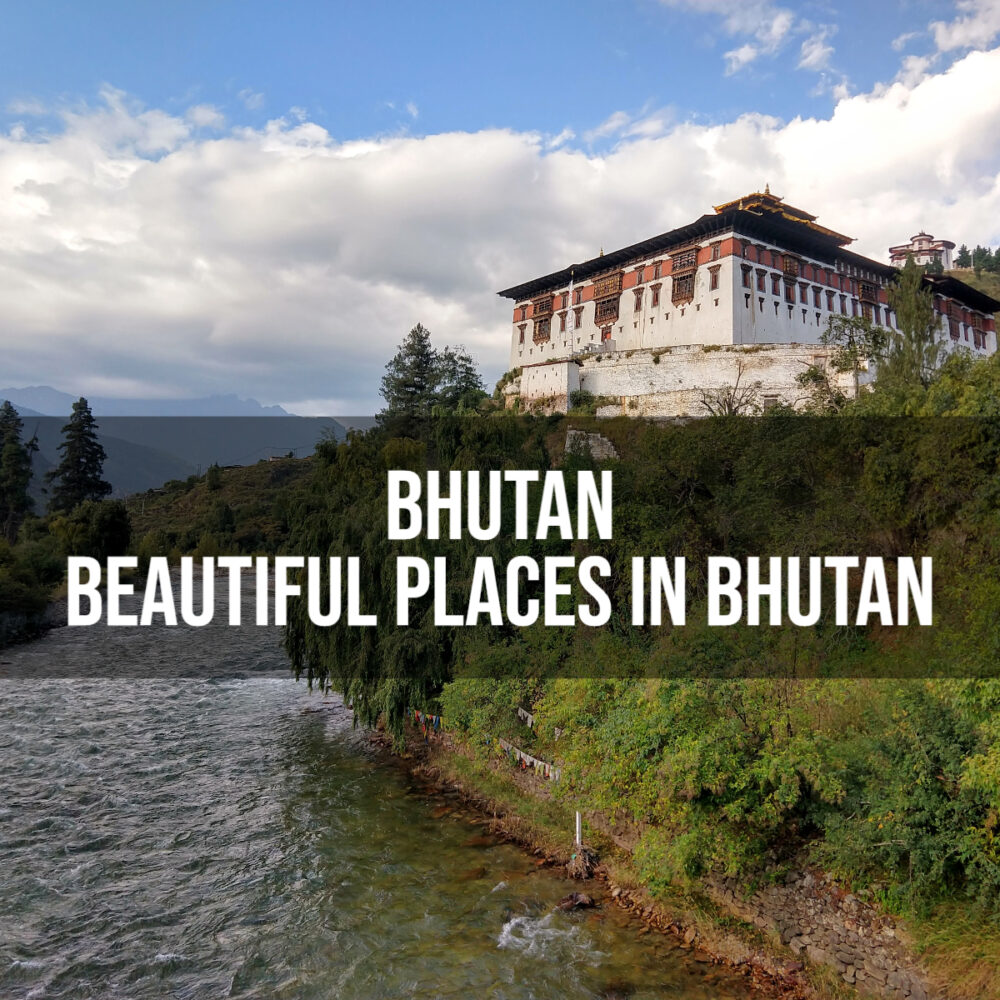 Bhutan is mountainous, being in the Himalayas, but also very green with unspoiled countryside and lush fertile valleys.
This post covers must-see places in Bhutan to help you plan your Bhutan itinerary, tour, or vacation.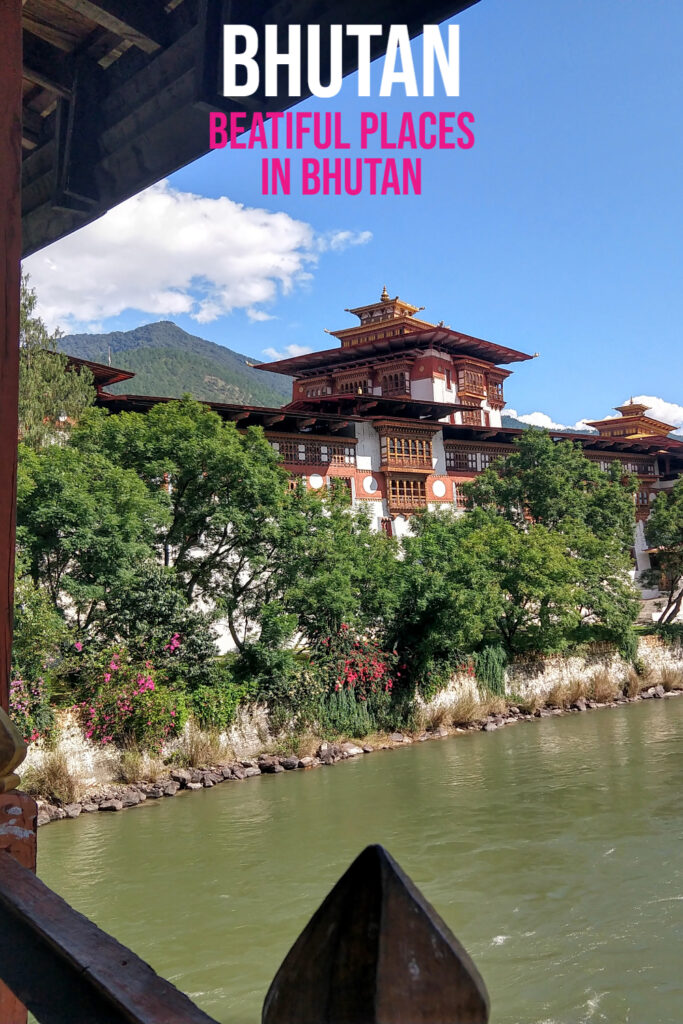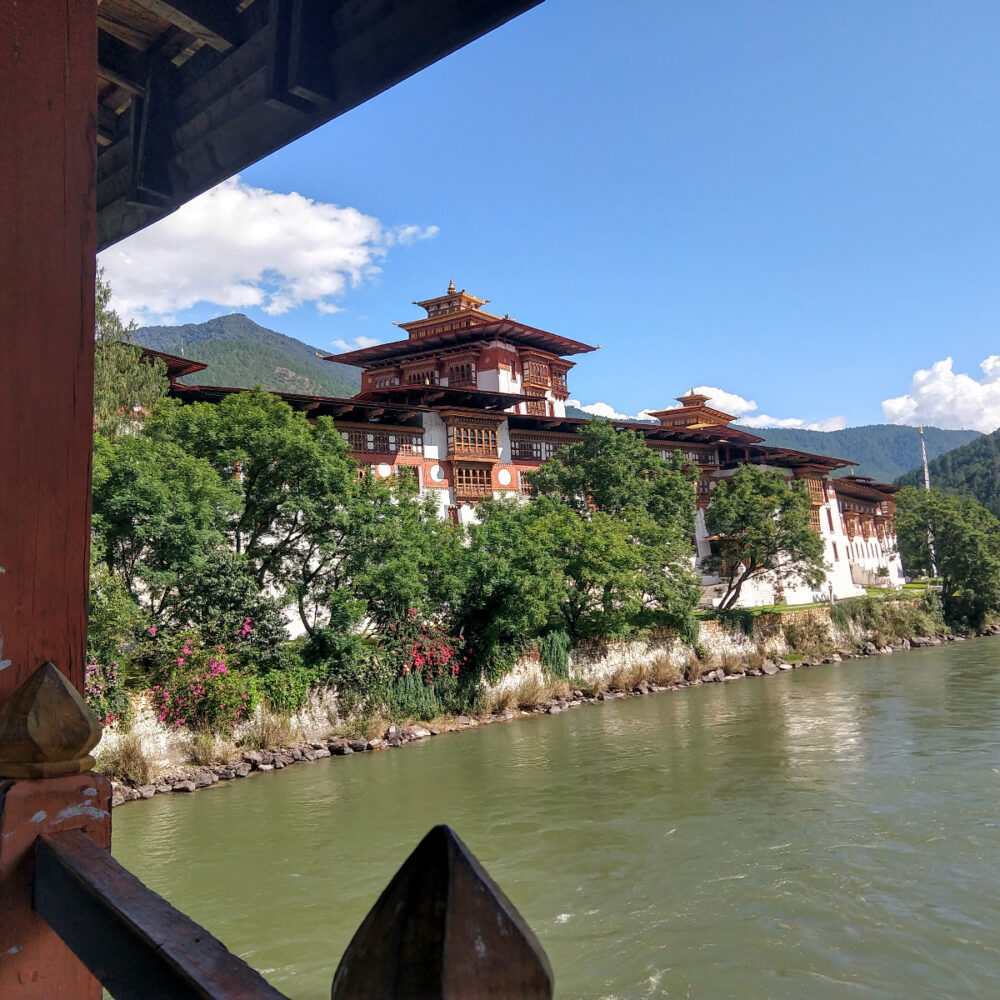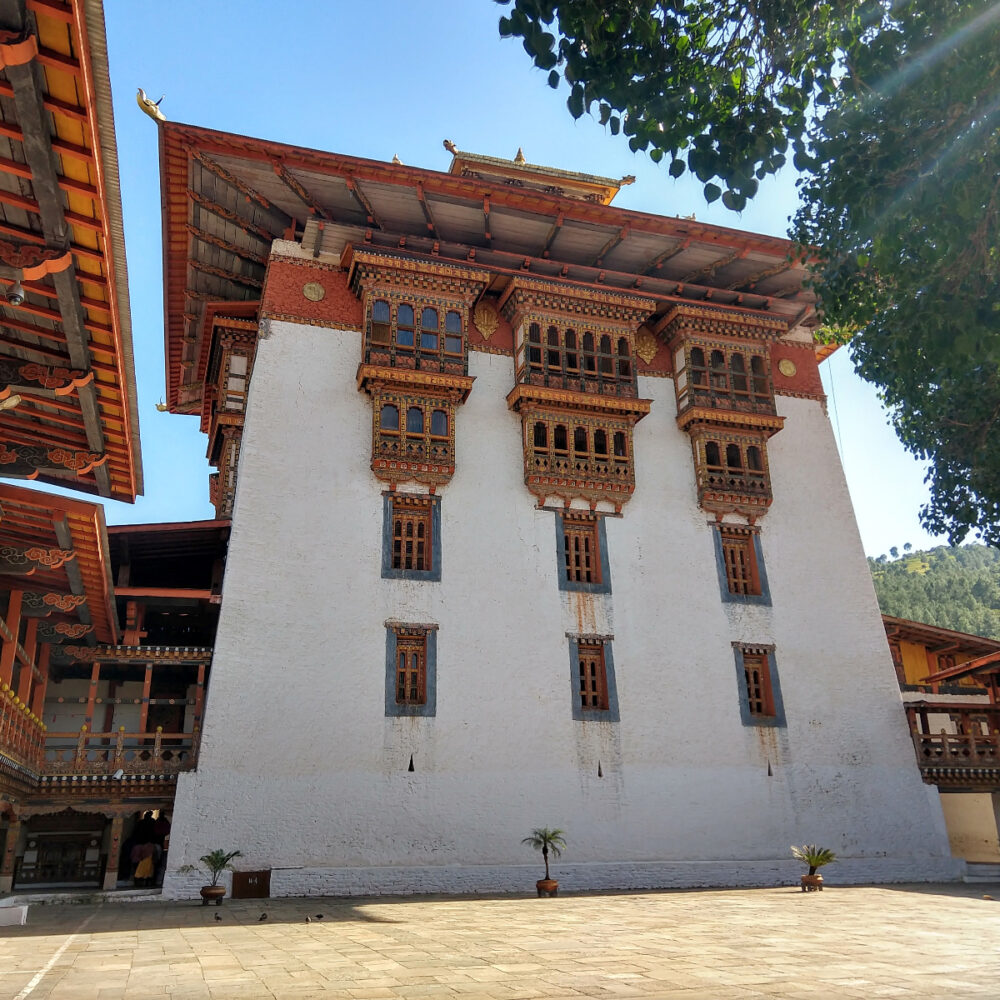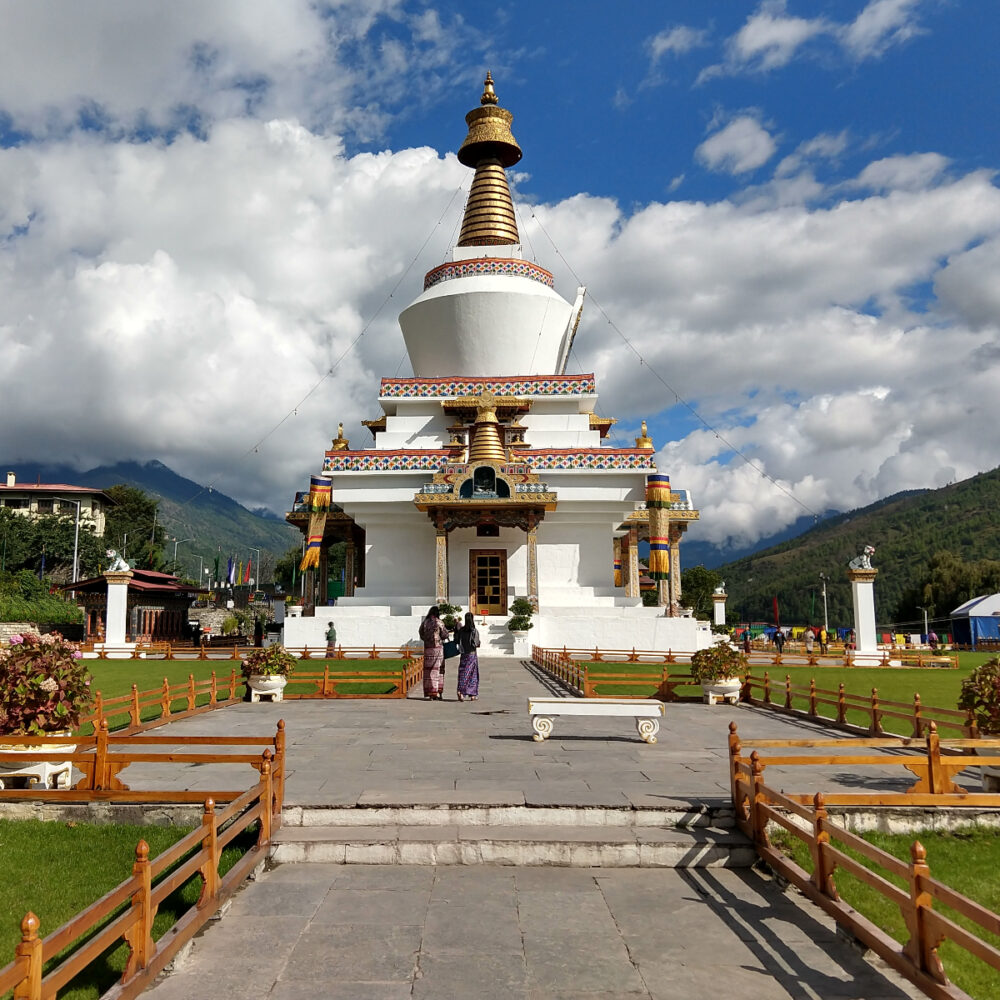 All pictures and photography in this blog post are copyright protected and belong to this website.