Last Updated 28/03/2020.
It's been a very long two days, but we're here, safe, comfortable and looking forward to a good night's sleep.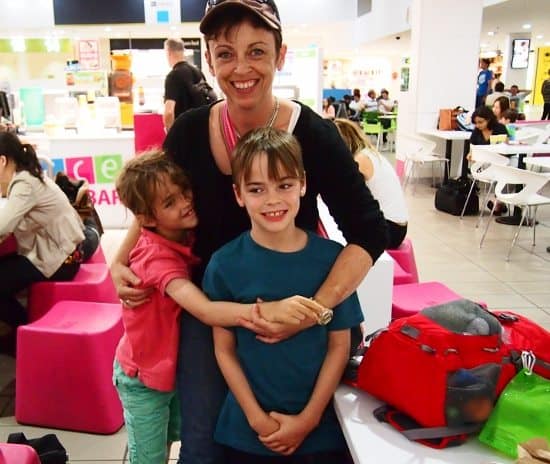 I've Learnt a Few Things.
The rate at the Travelex counter at Gold Coast airport is negotiable. I wasn't impressed with the offered rate so she gave me a better one. Which was OK.

You have to buy everything, even water and blankets on Air Asia. It was cold, we were glad we had extra layers.

The water and snacks on Air Asia are cheaper than they are in Australia, so I didn't mind buying a few things.

They do not enforce the no-outside-food rule at all, nobody asked if we had food, nor did they comment on it.
There really are children who kick seats and slam tray tables for the duration of the flight. The little demons were sat behind us, the mother making no attempt to stop them, it drove us batty. I always thought it was a myth!
An 8 hour flight during the day feels a lot longer than an 8 hour flight at night, particularly without the distractions of regular meals and in-flight entertainment.
My children are positively angelic on flights, both of them were curled up asleep with their heads on my lap for a good chunk of the time and were endearingly excited about what they could see out of the window.
To always have a plan. I should have had a map to find our hostel once we got off the monorail, I didn't, we got lost, there were tears. A nice lady came to our rescue.
Not to lock my valuables in my backpack along with the key to the padlock. The hostel had bolt cutters for just such emergencies.
The kids are exhausted and emotional, but they still got excited by monorails and bunk beds. They're resilient little creatures but slow travel is the only way to go, we need to stay a while and just chill.
That Skype is a truely wonderful thing. It was lovely to have virtual Dad with us at bedtime.Free in-room wi-fi is a necessity.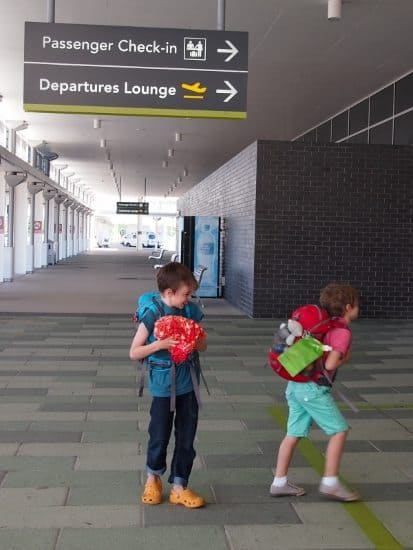 Briefly, What We've Done In The Last Two Days
Monday 10am Port Douglas to Cairns, 1.5 hours by car. ( would have been 1 hour but we realised I'd left my bank card at home when we were half way there)
Cairns to Brisbane, 2 hours by plane.
Brisbane to Gold Coast, 2 hours by train at $56 ( really expensive and no toilets)
Gold Coast Station to our hotel for the night by taxi $43( really expensive)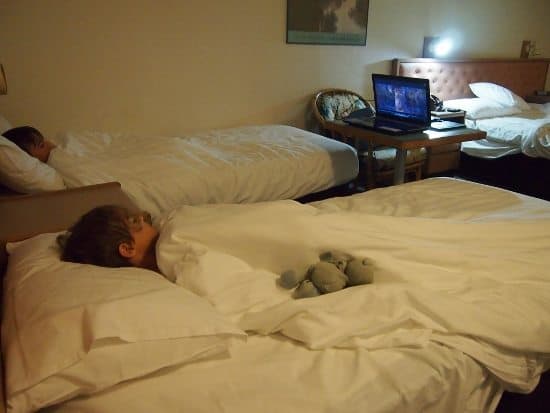 Nice sleep in a fairly grotty hotel $85. Again, really expensive for what it was, smelly but comfortable. Arrived about 7pm.
Taxi from hotel to Gold Coast airport at 6am $16 ( under 10 minutes)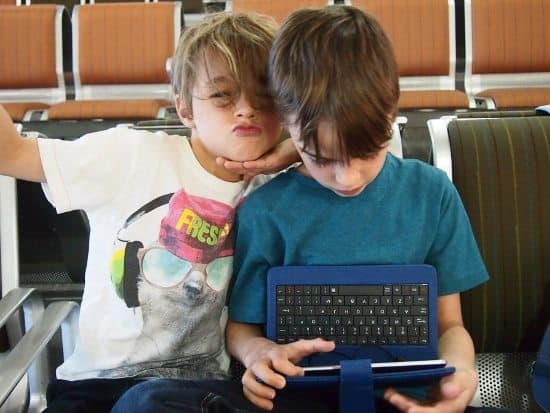 Gold Coast to Kuala Lumpur by plane with Air Asia 8.5 hours.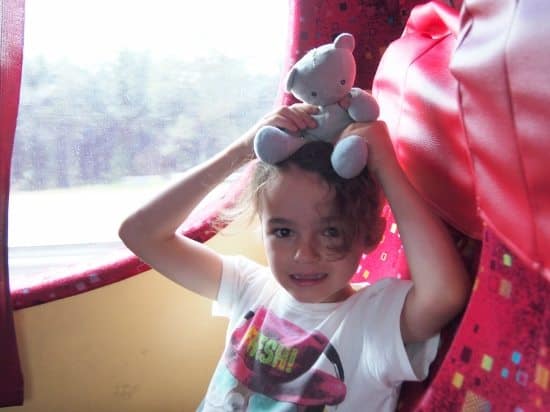 Bus from KL budget airport to KL Sentral Station 16MYR AU$4 1 hour ( public transport is a bargain here!)
Monorail from Kuala Lumpur Sentral to our hostel, about a dollar, great fun but absolutely packed at peak hour, nice ladies at the station helped me out with finding the right train, it's a huge place.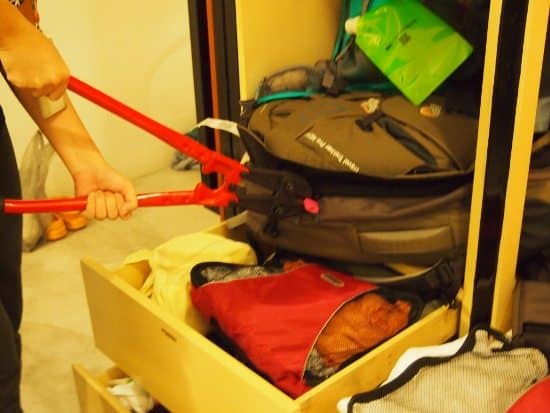 Hostel $50/night, but it's safe and nice and there is free wifi and coffee, so I'll forgive them for being a bit pricey. Arrived about 6pm local time.
So goodnight, I did it, I got us here safely with only a couple of major dramas, I'm quite pleased with myself.
Lots of exploring to do tomorrow!
Back to our main Malaysia Travel Blog page