You want to know how to travel the world, right? We've done it, so can you. It could be a 2-week vacation to an exotic, far-away place that just puts you a little outside your comfort zone, or you could be wanting to travel for a year, maybe more, as a family, as a single or as a couple, even as a digital nomad. Whatever it is you'd like to do, however you'd like to live your dreams, our new section, how to travel the world, will answer your questions and show you how to plan and execute your own travel adventure.
So, if you want to travel the world solo, with a baby, with a child, as a family, on a low budget or in luxury and style, the basics are the same, we can help you.
You can click links on this page will take you to more in-depth posts on this website. There are more posts to come but the big take away here must be:
Always see possibilities and opportunities, not problems and obstacles
How to Travel the World, From the Beginning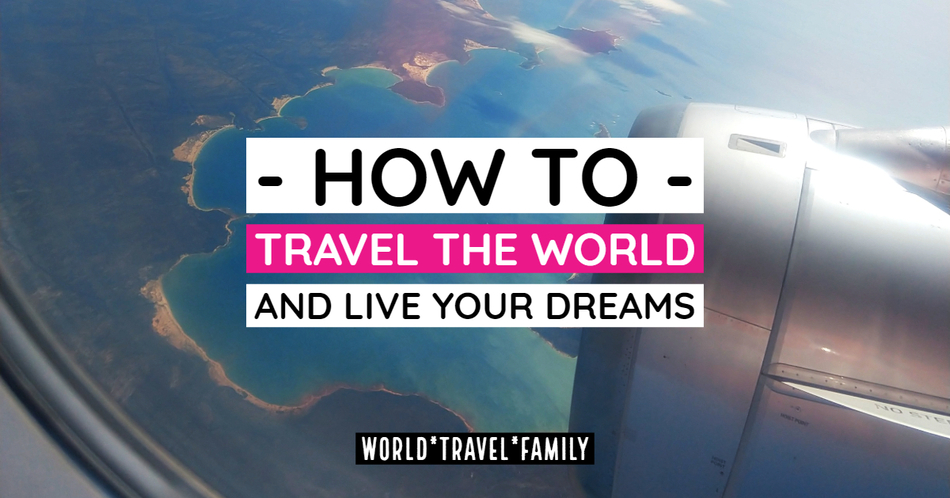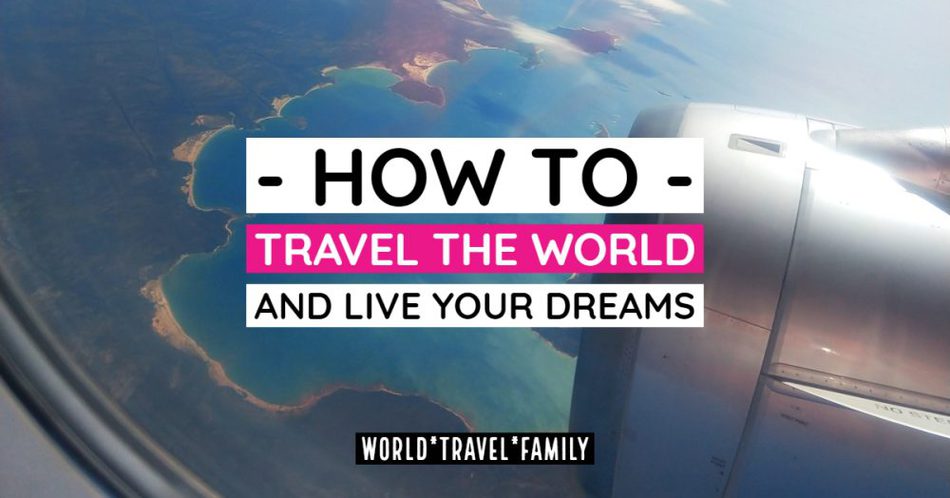 So far this website has mostly been about us, how we did it and how we continue to do it, with a few travel tips, destination, accommodation and attraction reviews thrown in.
Now I'm going to tell you how to do it, how to travel the world for a year, a month or a week. What steps do you have to take? What do you need to consider? What mustn't you forget? Let's start right now. Your Dream?
Identify Your Dream
Where do you want to go? Look deep into your soul and figure out what you really want to see, experience and try. Don't go because all your friends have been or it's the latest cool destination, where do you really want to go?
Buy a notebook, make it a beautiful one, hardcover is best and on page one write "Where to Go?'
Jot down all of your dreams, countries, particular natural wonders, famous historic sites, anywhere and everywhere you've always wanted to go and do it right now.
Keep that notebook handy and add a destination whenever you remember that something special you really wanted to see, be it a festival in India or a pyramid in Guatemala, write it down. Maybe hop over to our travel destinations page for a little travel inspiration.
This works for long or short-term travel, even if you're just going to one country, there will be places within that country that you absolutely HAVE to see.
You can use our website for researching your travel destinations, or you can use a guide-book. Some of the best are below, we use Lonely Planet and always have, but it's your choice. A good guide-book not only gives you maps, directions, hotel and restaurant suggestions and descriptions of destinations, it also should tell you about the culture, history, language and traditions of your destination. For us they are indispensable in learning about the world.