Everyone comes to Orlando for the theme parks, right? But there is so much more to Orlando beside thrill rides and Micky Mouse. We look at things to do in Orlando Florida for families, with kids or teenagers, that will be fun and maybe even educational. Orlando, and Florida, is one of our favourite places and comes highly recommended by us as a family destination.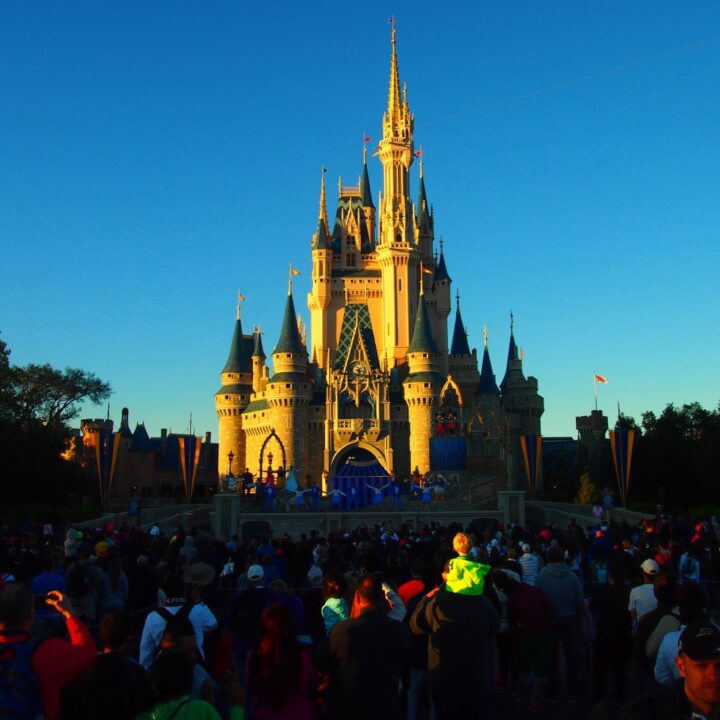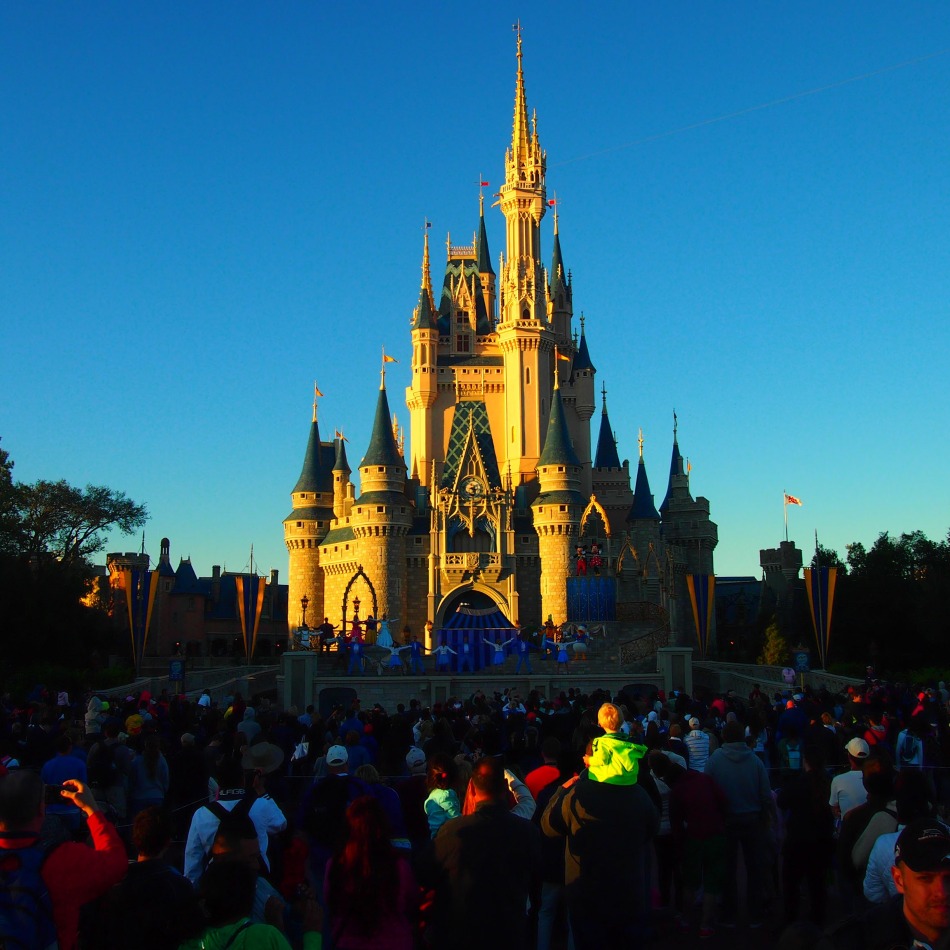 At the time of writing, Covid restrictions are in place, so many venues require you to buy tickets in advance or to wear masks. Please check the current situation for yourself as things are changing in a moment.
This post may contain affiliate links which earn us commission if you choose to use them.
Best Things to Do in Orlando Florida
Let's start with a short-list of best things to do in Orlando, further down the page we give you more detail on these destinations and fun activities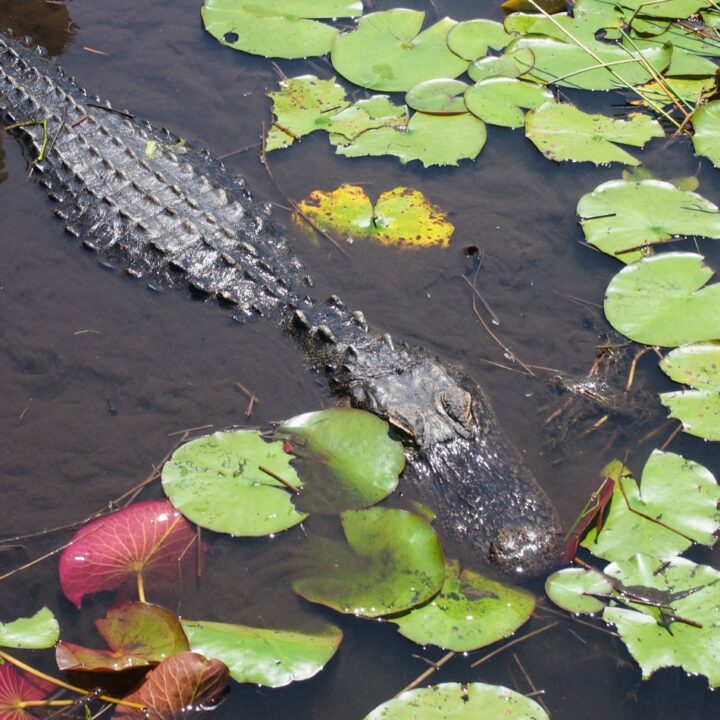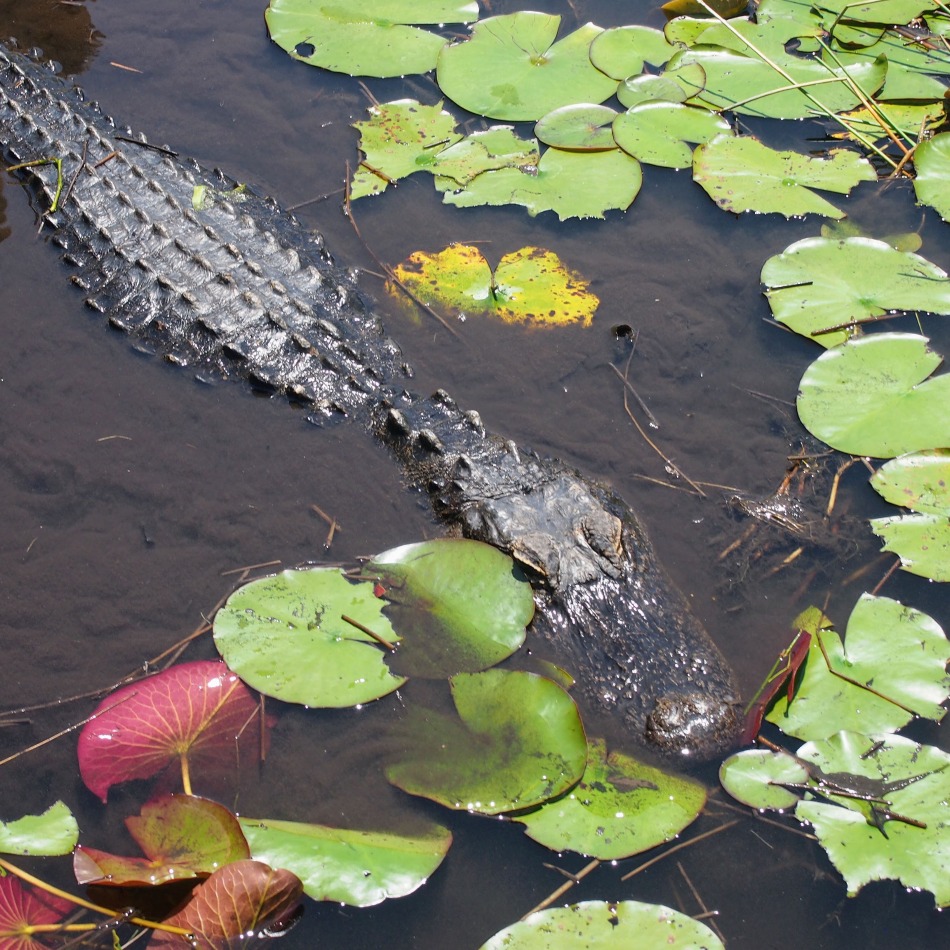 Theme Parks, include, Legoland Florida, Walt Disney World, EPCOT, Universal Studios,
Gatorland
See wild manatees
The Everglades, including air-boat rides
Beaches
Animal attractions, aquaria, zoos, and small animal parks.
Water parks
Kennedy Space Centre and Cape Canaveral
Hop-On-Hop-Off Bus Tours
The Titanic Exhibition
The town of Celebration, built by Walt Disney himself
10 Pin Bowling
Quad bike adventures
Shopping
Buffet Dining
Movie theatres
Cycle tours
Madame Tussauds Orlando
Amazing resort stays
Night-time shows, such as Medieval Times Dinner and Show
There are many more things to do and attractions in Orlando, this is a place built for tourists and for fun, let's look closer at some of these places below.
Theme Parks in Orlando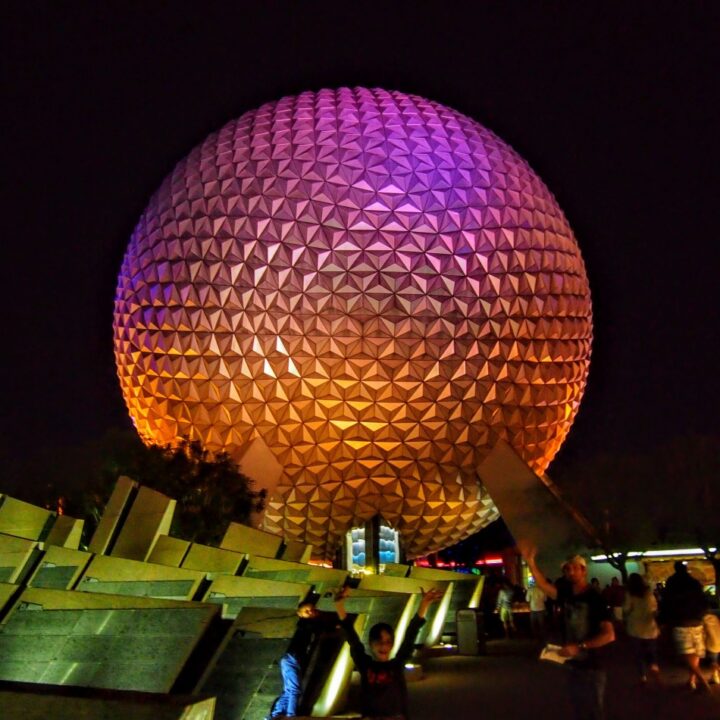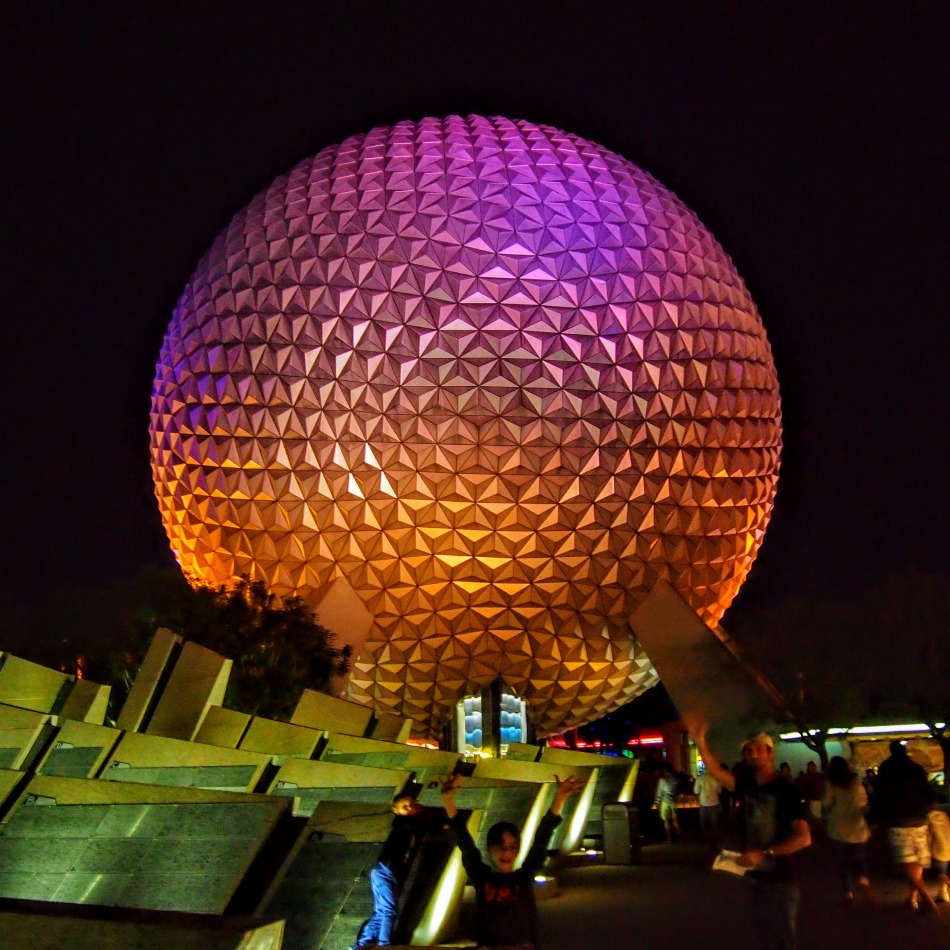 I could go on writing forever about Orlando's incredible theme parks. These are some of the best family amusements in the world and you're going to struggle to choose which to visit. Disney, is, of course, the classic, but there are even multiple Disney parks to keep you busy. We once visited four Disney parks in one day, just for fun, but we don't recommend this to fist-time visitors. Pick wisely, based on the age of your family, and your interests.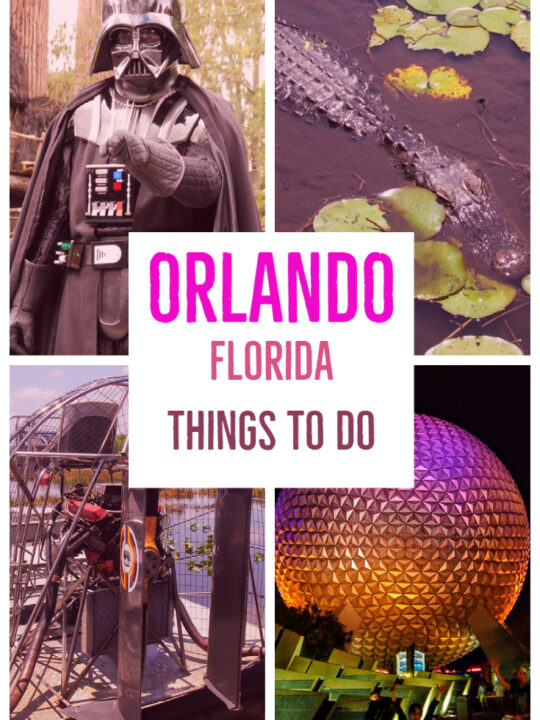 Water Parks
You may well want to cool off in that Florida heat, fear not, there are water parks that will be fun for the whole family. Wet 'n Wild Orlando had closed down at time of writing, but you'll find water fun at Universal's Volcano Bay, Universal Orlando Resort, and Disney's Typhoon Lagoon. Legoland Florida also had its own water park and play area.
Kennedy Space Centre Visitor Centre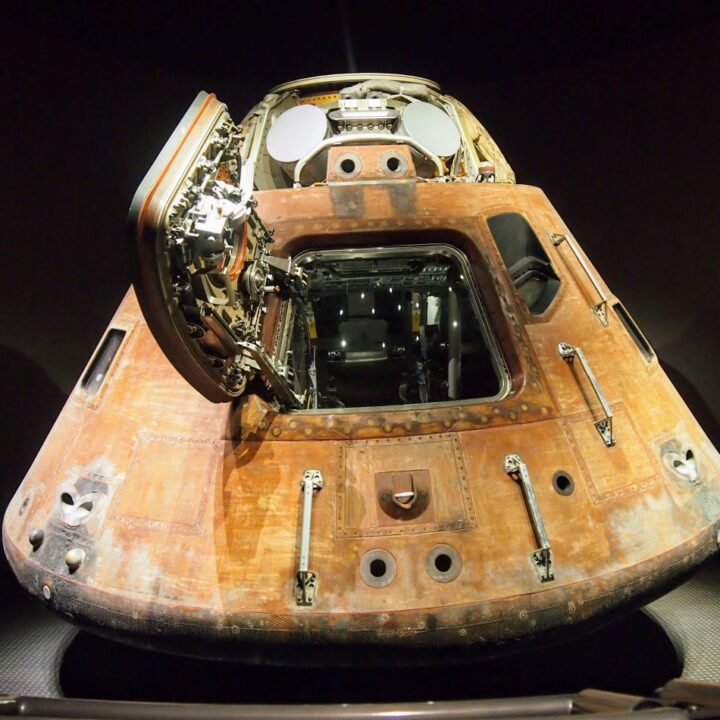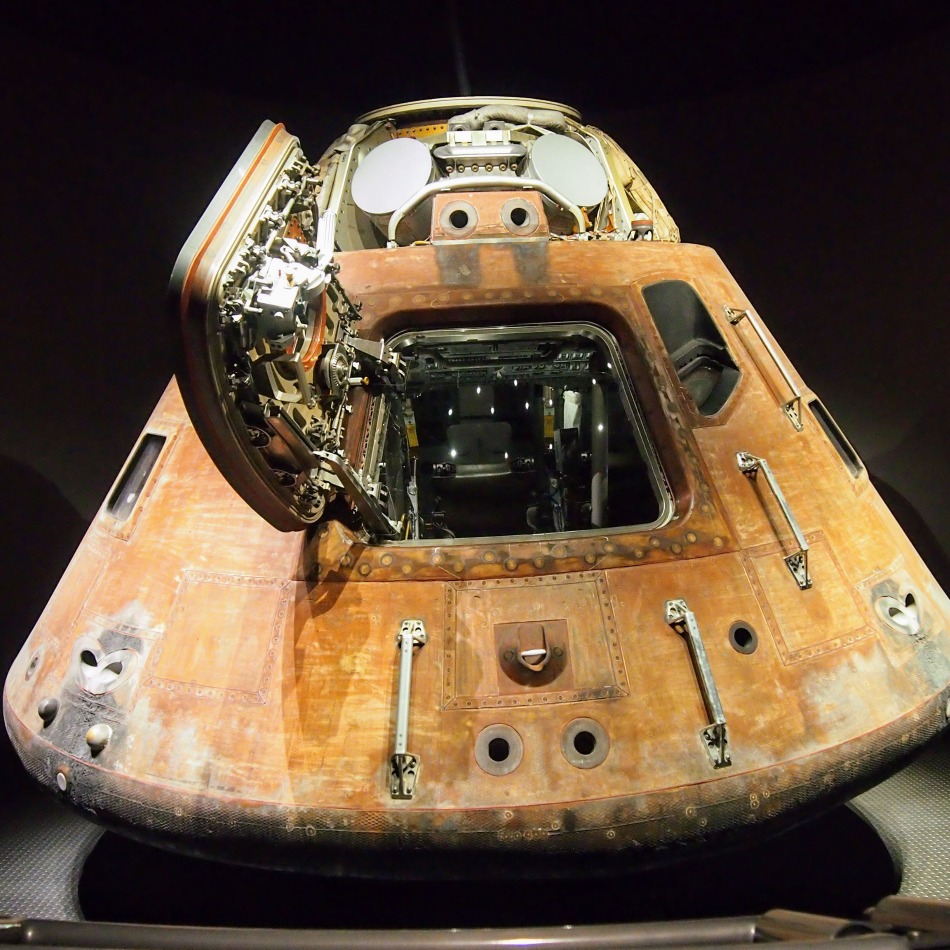 If you're in Florida, you can't miss the Kennedy Space Centre Visitor Centre. This place is awesome in the true sense of the world. Here you can feel history, marvel at flimsy machines that made it to the moon, learn about the science, and even have lunch with an astronaught. You'll need to take a tour to see the launchpads and the whole complex, but the museum areas and interactive displays are so, so, good. This is one of the best living museums, it's still evolving, on the whole planet. Check out tour options below.
Air-Boat Rides and The Everglades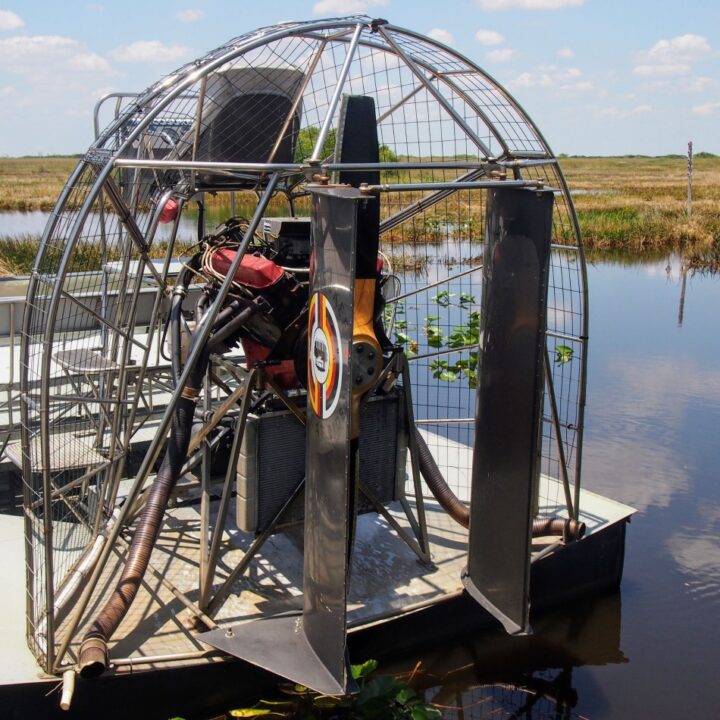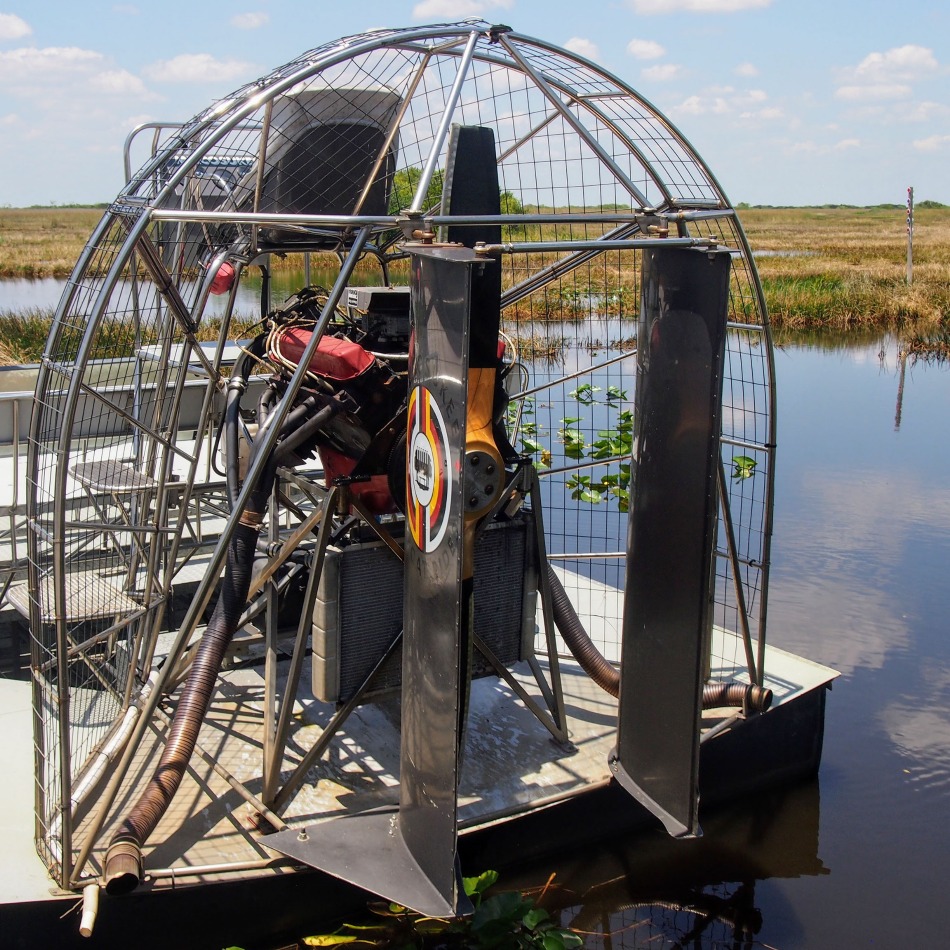 Taking an airboat ride was one of my top bucket-list items and I'm happy to say we ticked that one off in Florida. There are plenty of tours departing Orlando or options to take an airboat ride locally. We loved this tour, if you have to choose just one thing to do other than the theme parks, this would be our top recommendation.
Aquaria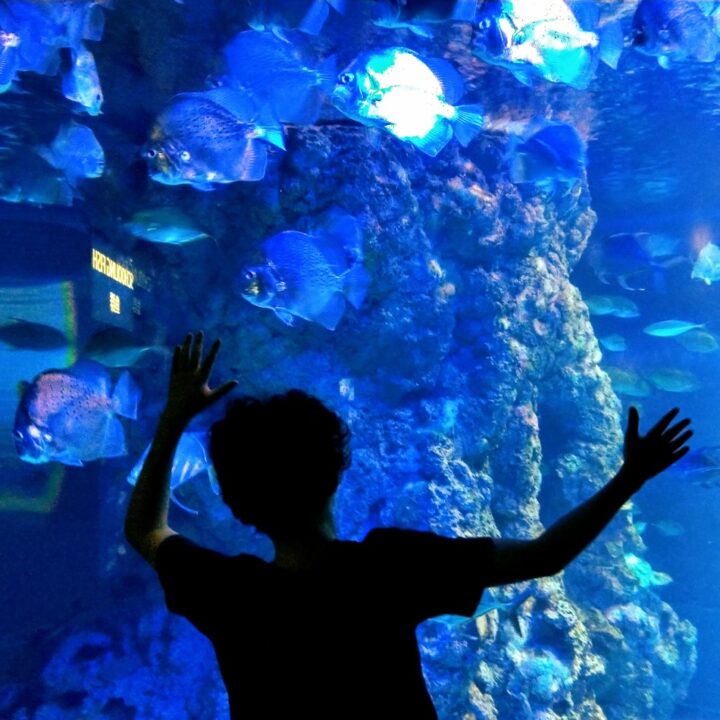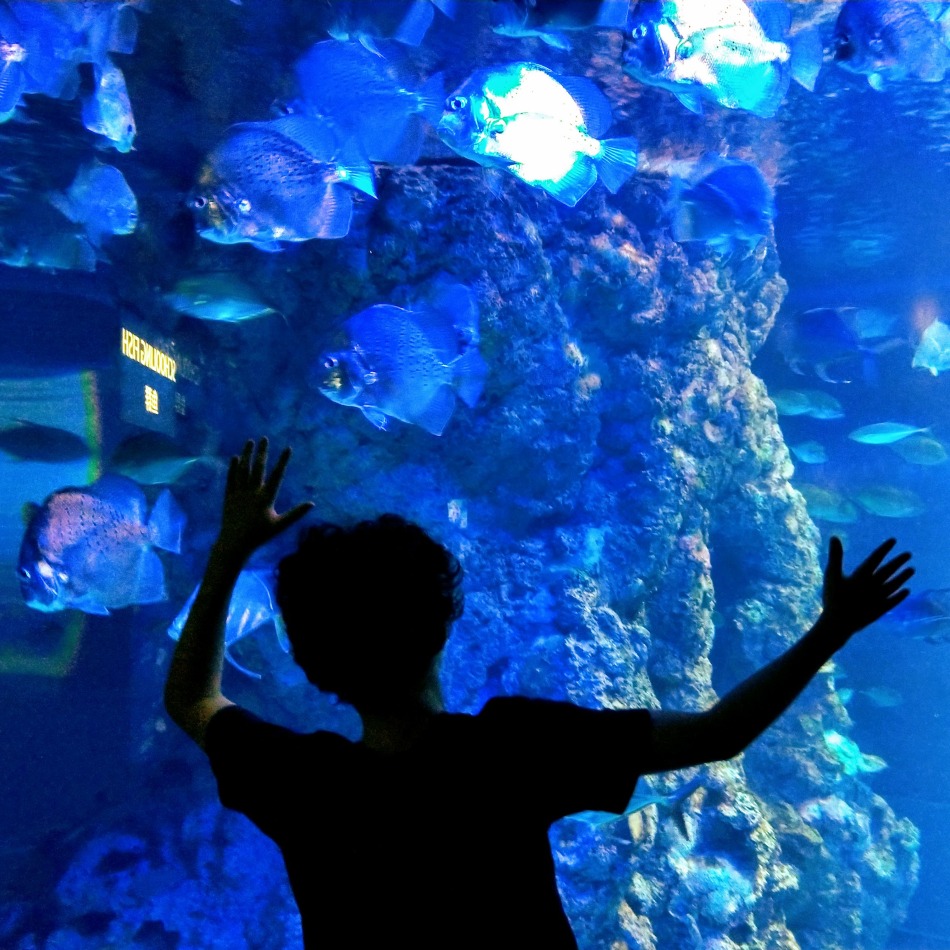 Yes, we have been to Sea World, twice, years ago before it became such a hot potato. These days we can't promote it. But there are other aquaria in and around Orlando that your family might enjoy. Check out the SeaLife Orlando aquarium.
Other Animal Attractions in Orlando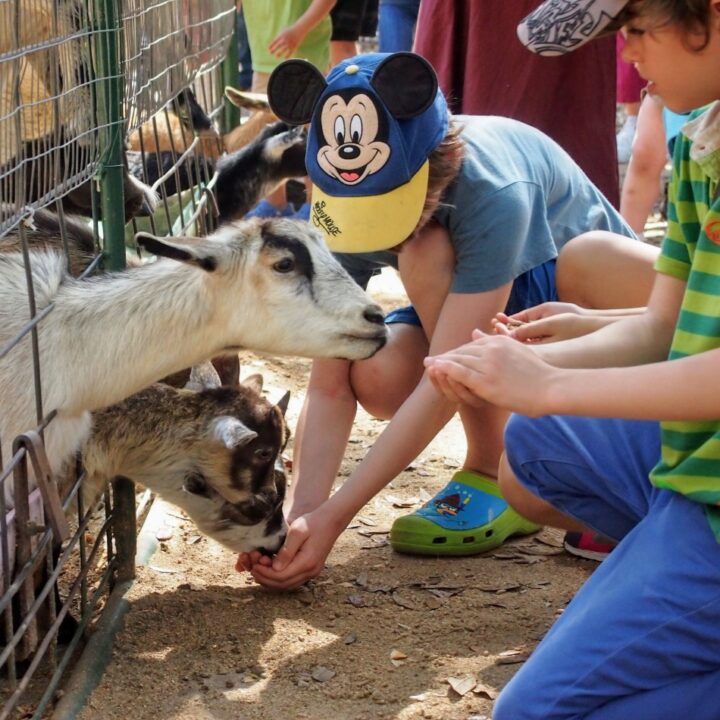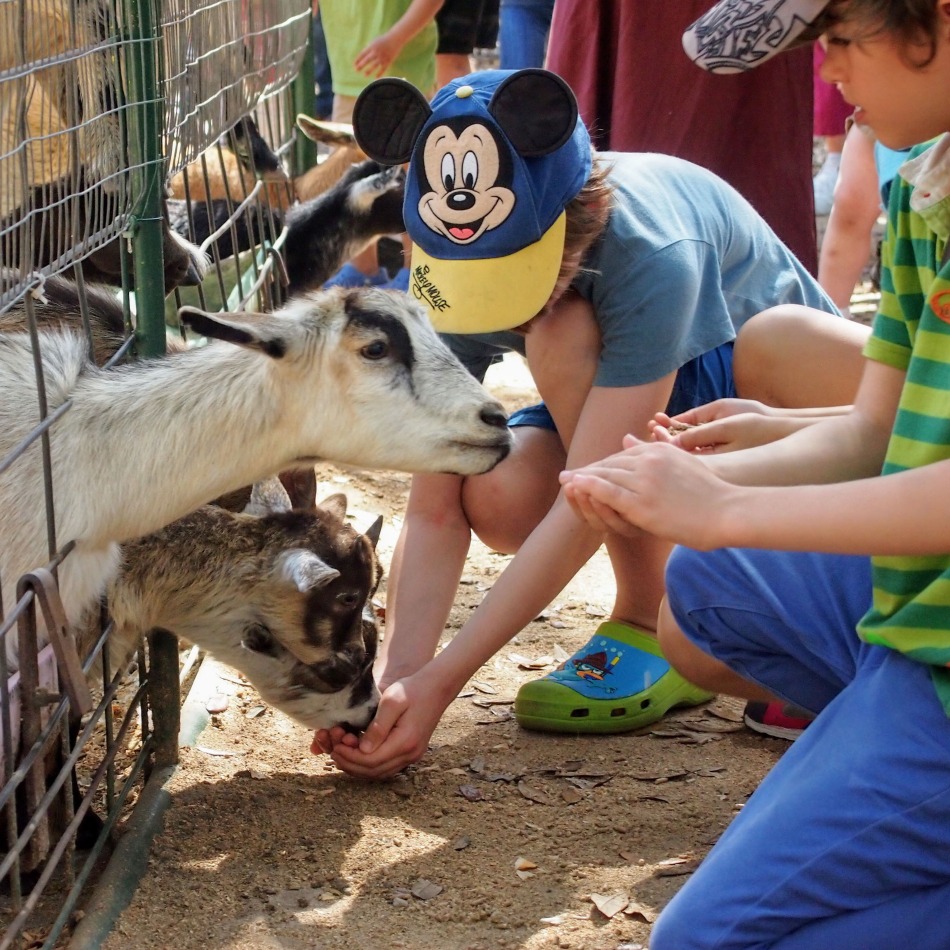 You get close to gators, manatees, farm animals and more exotic beasts in and around Orlando. We have a selection of local experiences for you below.
The Town of Celebration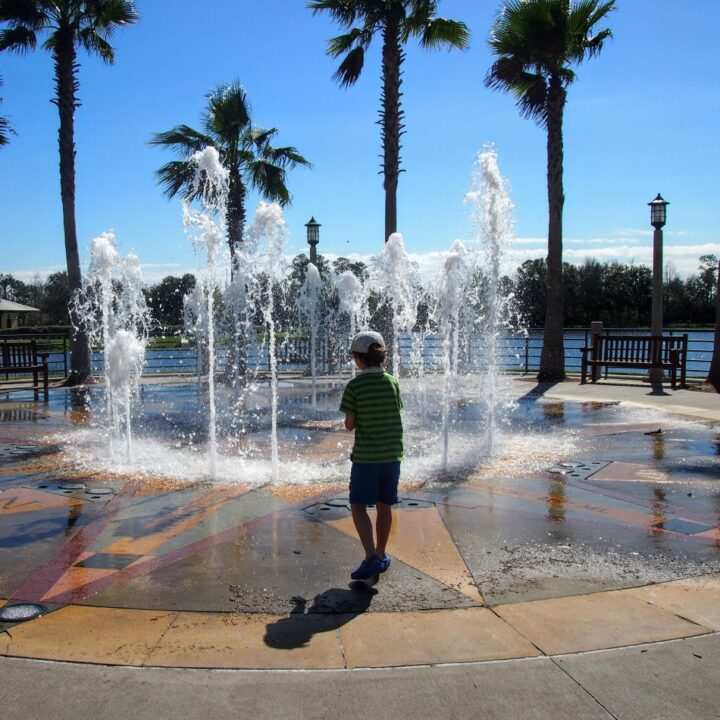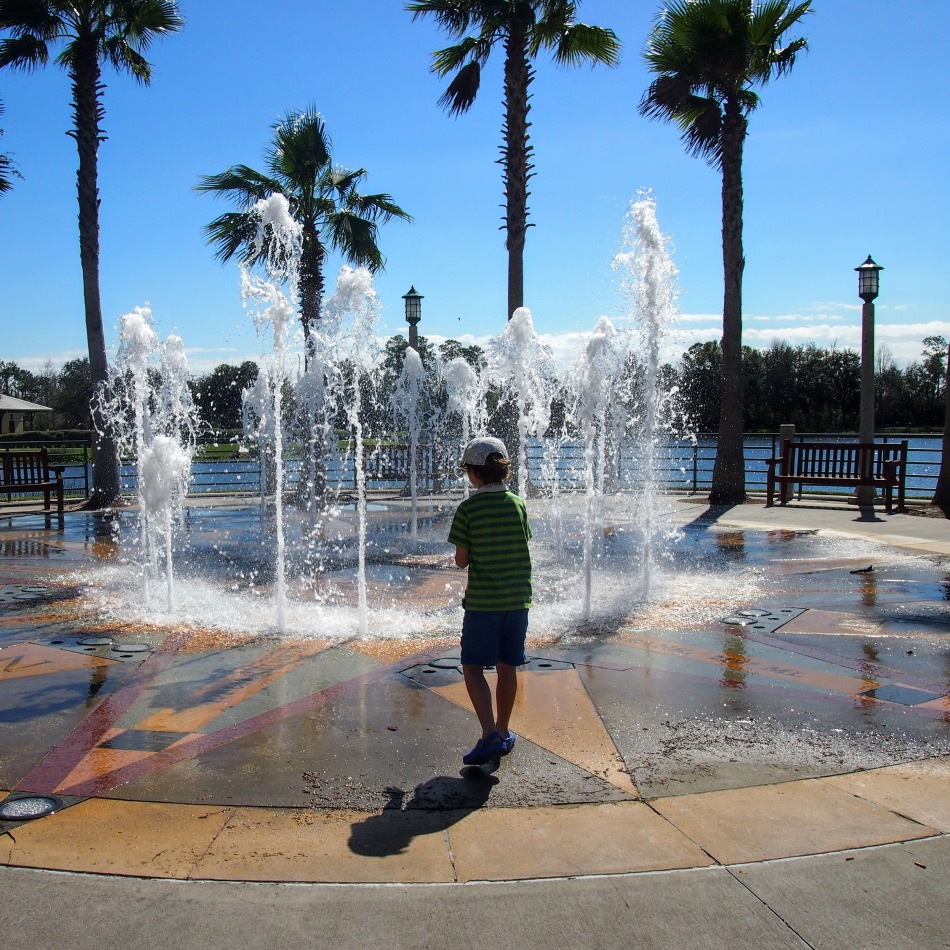 Amazing Accommodation for a Great Stay in Florida
Most theme parks in Orlando and Florida have their own themed resort hotels. Staying at one of these destination accommodations will make your stay very special indeed. You'll get an experience, and perks as guests of the park. For a luxury stay away close to the parks try the following hotels
On a budget? There are many homes to rent, often in wonderful lake-side locations with pools and big enough for even the largest family. We took this option with toddlers and small children, we think it's easier for young families. As our kids got older we switched to hotel stays. Airbnb works well for this kind of property.
You Won't Be Short of Things To Do In Orlando!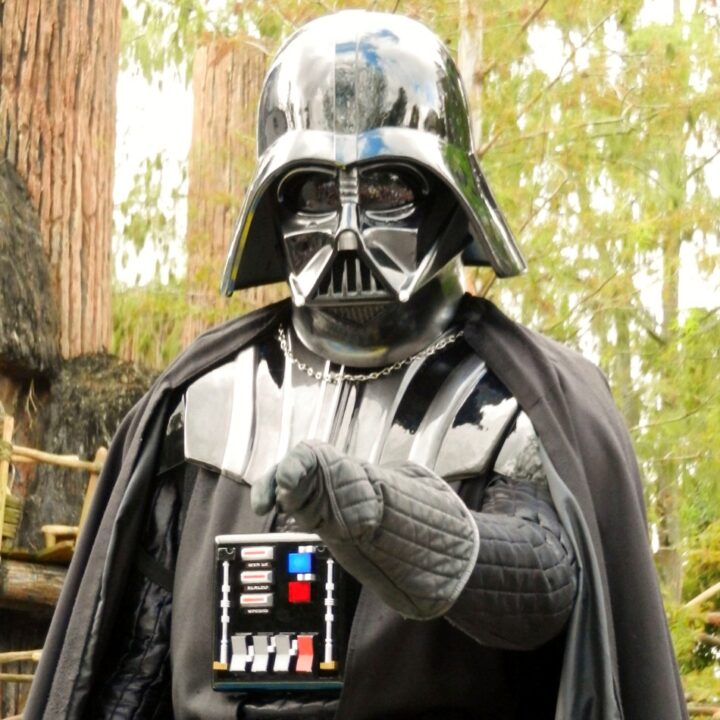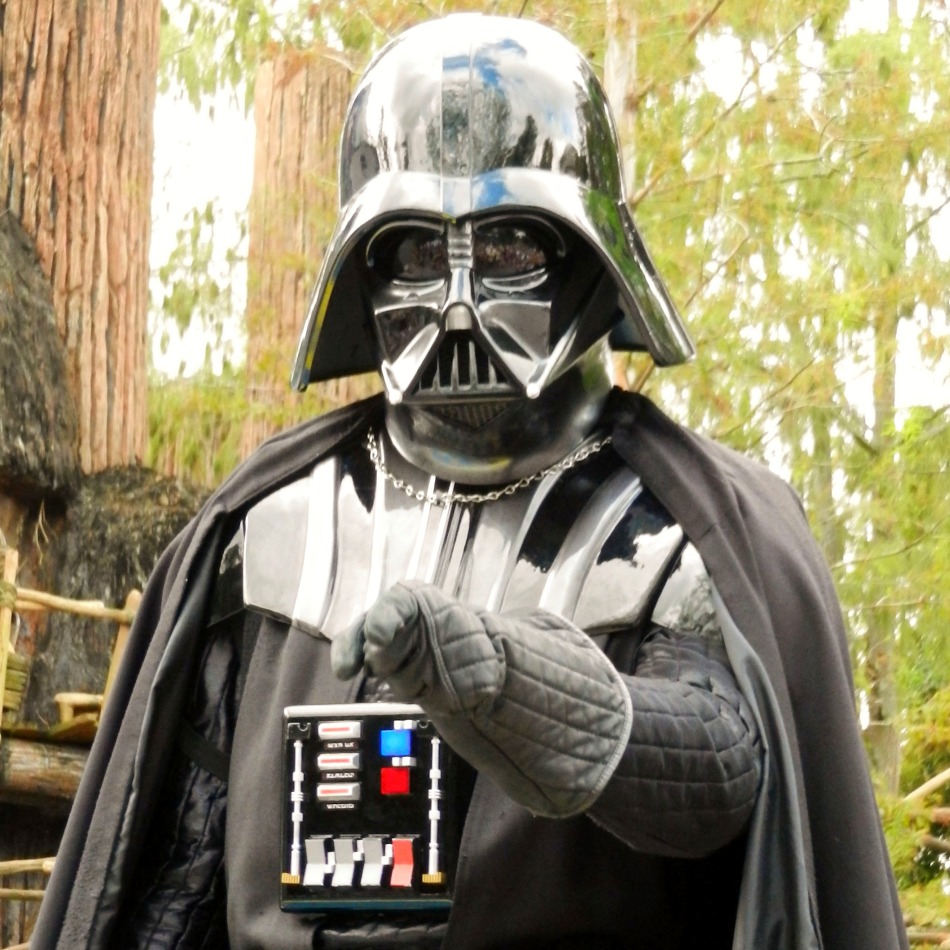 Orlando is made for us to enjoy and have fun. It's a top-notch, world-leader in tourism and rightly deserves it's millions of annual tourists. We've enjoyed visiting Orlando with our kids as babies, toddlers, teens and tweens, they honestly never grow out of it. Have fun in Orlando and if you'd like any further information, our comments section is for you to use. Did you save our pin to Pinterest? Thanks for being here.