Last Updated 01/10/2022.
Keeping the children happy in Malacca isn't hard at all. The town is bright, colourful and filled with interesting sights, tastes and smells. There are forts and canons to climb on, great museums and great shops. If you need more to keep the kids busy, we found plenty of things to do in Malacca with kids.
---
Keep our site free and support our family business by using our affiliate links-at no extra cost to you!
---
There were a few play opportunities that you may like to know about, particularly if you are travelling with toddlers. All of these are within easy walking (or pushing) distance of the Old Town, or you could really give the kids a treat and take a musical trishaw (see Malacca, first impressions post)
Playgrounds in Malacca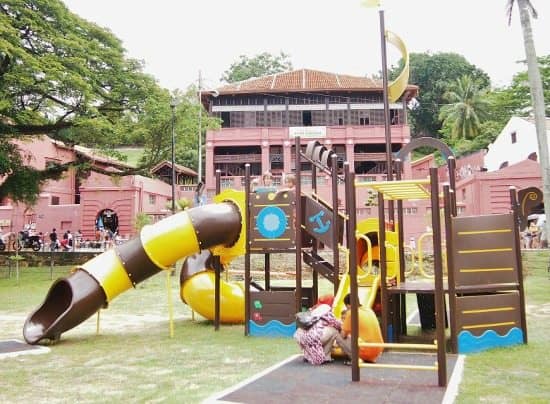 This playground was right in front of the St Paul's steps and the Islamic Museum, next to the police station. There are more play facilities as you walk further around into the park.
The open-air swimming pool is next door, we didn't try it.
Go-Karts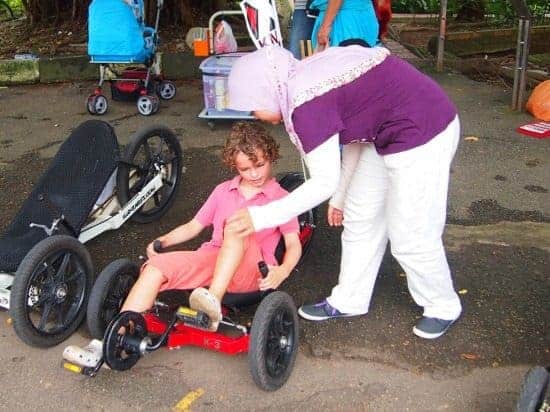 The whole area in front of the St Paul's steps had lots for children to do. I'm not sure if you'd call these things go-karts or recumbents. The kids called them fun.
My 7-year-old was big enough. I think you could probably go younger as the carts are adjustable.
At the weekend we paid 5 MYR for 5 mins. During the week we got longer for our money. The kids pedal around under a disused aeroplane and beside an old train.
Some guy had a python there when we visited, you paid to hold it for a photo. There was also a tiny archery facility.
Malacca Indoor Playground or Play Centres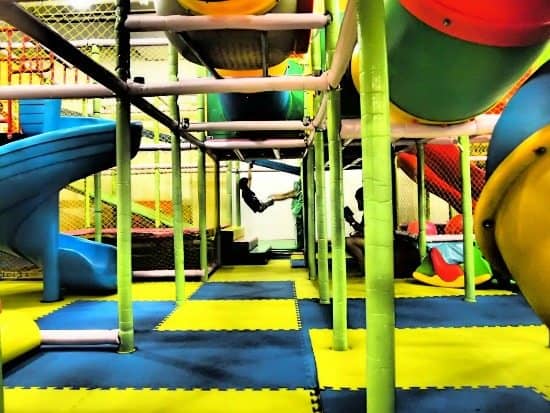 This place was in the Dataran Pahlawan Mega Mall. The whole of the top floor was designated as Kids Zone.
There was play centre along with sand art, pedal cars and Toys R Us. My 9-year-old loved the play centre, it would also be fine for toddlers.
We payed 6 MYR ($2 AU) for 20 mins.
Health and safety maybe isn't all it should be. This gap was in one of the slides.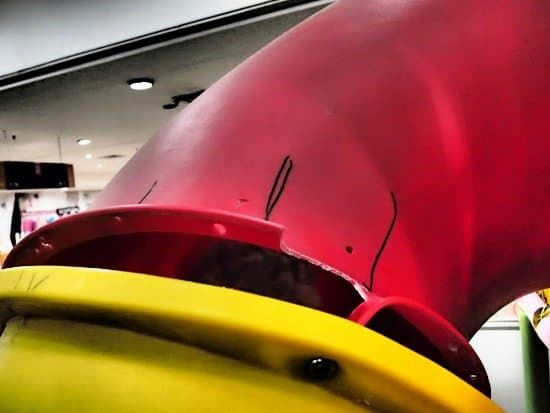 NEW- Jumpers Land Indoor PlayGround
Elements mall houses this new large indoor play facility which claims to be the biggest in Melaka.
Expect ball-pits, trampolines and all the usual climbing and adventure playground equipment.
This one is on level 3 of the mall and should be open from 10am to 10pm daily. Check local restrictions and closures.
Melaka Maritime Museum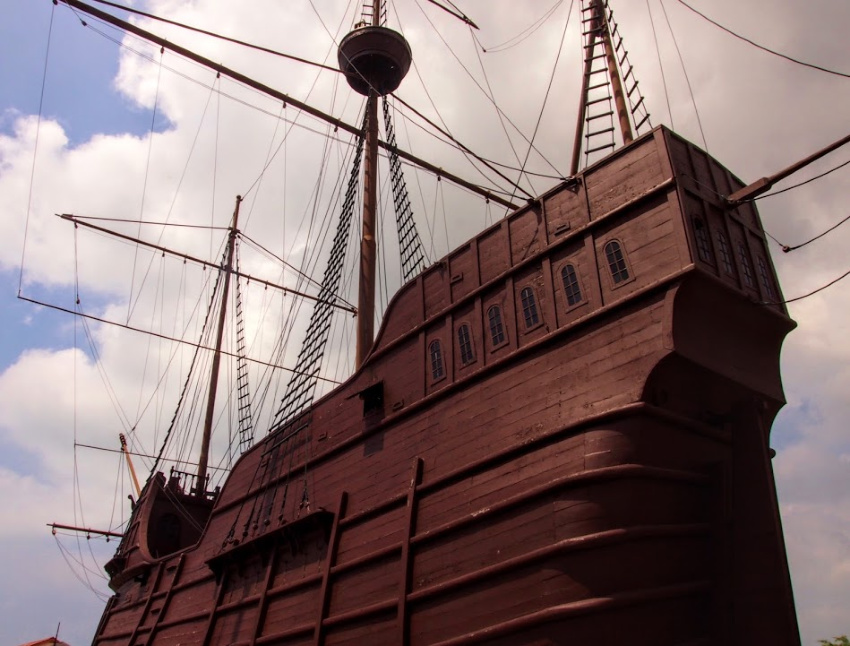 This beautiful maritime museum is superb for kids and hugely educational.
This has to be our top thing to do in Malacca with kids.
Learn about the spice trade, shipping history and the multicultural origins of Malaysia.
Jonker Bird House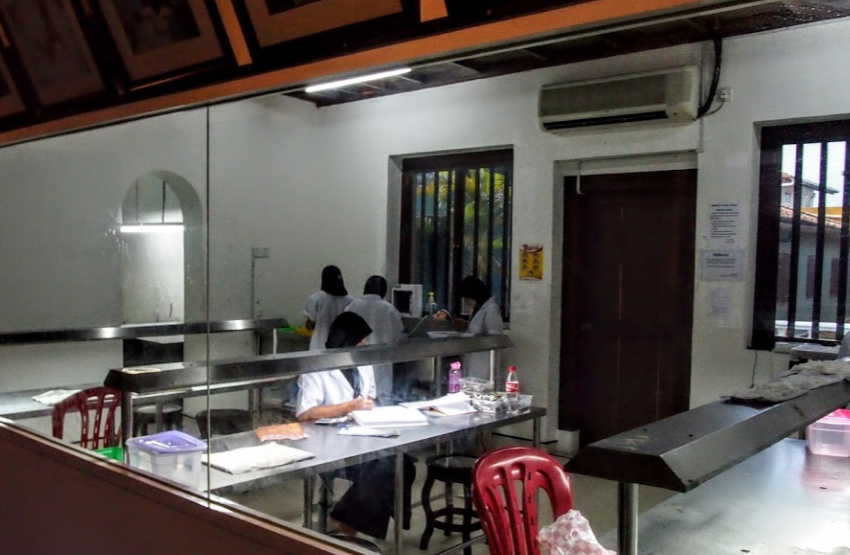 Children may enjoy the Birds' Nest Soup Facility at Jonker Bird House.
They can see the little swiftlets darting in and out and learn how the nests are collected and processed.
There was a small, fun walk-through area detailing the incredible feat of collecting the nests from caves and the building itself is beautiful and historic.
The Walking Streets and Night Markets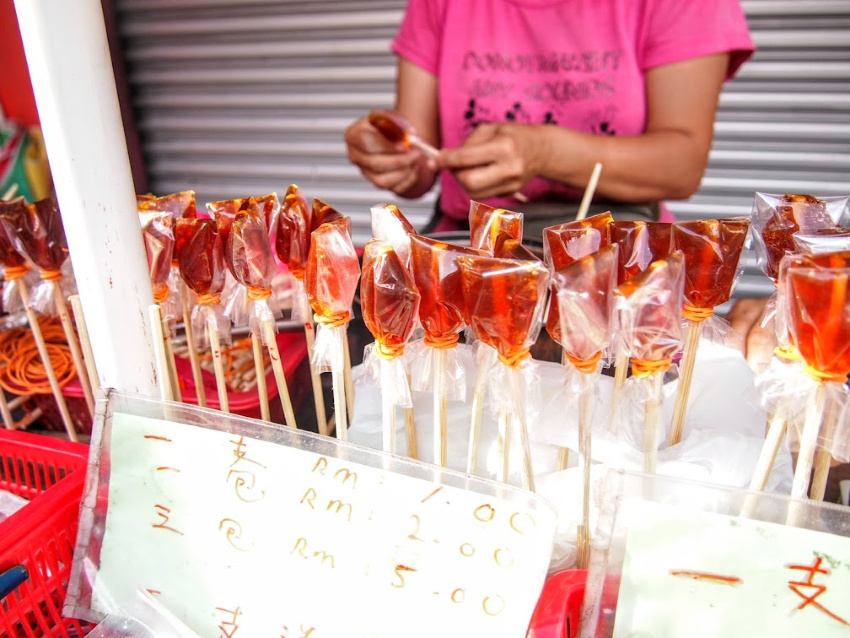 Jonker Walk, the weekend walking street or night market is normally held on Friday and Saturday nights.
Expect a big influx of local tourists. The fun starts around sunset and you'll find unlimited food, trinkets, toys, crafts and souvenirs.
If you're visiting the Malacca night markets with kids, hold on to them. You don't want to lose your children in the crowds.
Malacca 3D Art Museum
There is a 3D art museum, these are springing up all over Asia and they are good. Also see the 3D Art museum in Chiang Mai here.
Take A Trishaw Ride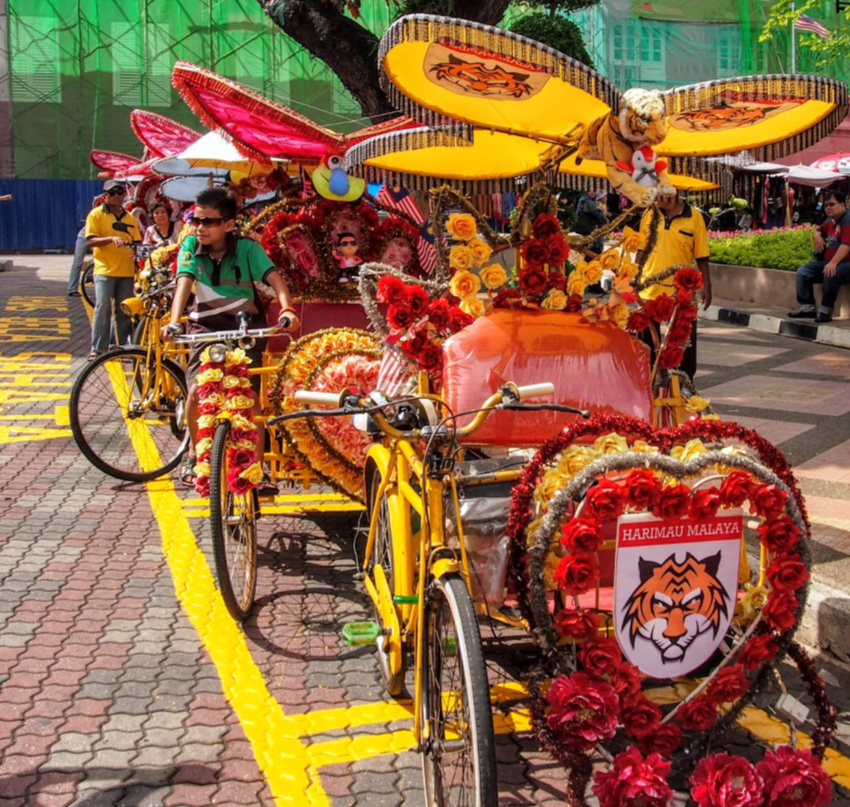 They're noisy, they blare music into the night (Think Gangnam Style) and they're so bright they sock you in the eye, but they're fun.
Undoubtedly your younger kids will enjoy a trishaw ride. Try to find one themed around their favourite characters.
Malacca Wonderland Water Park
There is a waterpark in Malacca (or near) it's nowhere near as big as the Legoland Malaysia Water Park nor the new Sunways Lagoons near KL, but if you need some fin cooling down, go ahead.
Find the Melaka Wonderland website here.
Family and Kid-Friendly Hotels in Malacca
Malacca has plenty of child-friendly hotels, apartments, and guest houses with family rooms or suites. Our top picks for your stay in Malacca with kids are the following.
Prices for accommodation are really good in Malacca, nothing below will break the bank.
---
Keep our site free and support our family business by using our affiliate links-at no extra cost to you!
---
Where we Stayed in Malacca With Kids
We found some good child-friendly accommodations in Malacca at Kawan Kawan Guest House, Casa Blanca and Casa Del Rio. You can go back to our main Malaysia Travel Blog page here, or visit our Malacca, first impressions page.
If you'd like to hire a car during your stay, use this car rental comparison tool to find the best deal!