This post may contain affiliate links.
Alyson Long is the owner of World Travel Family, one of the largest travel blogs in the world, with first-hand experience of travel in almost 60 countries. Alyson is a full-time professional blogger and travel writer, a published author, and the owner of several websites.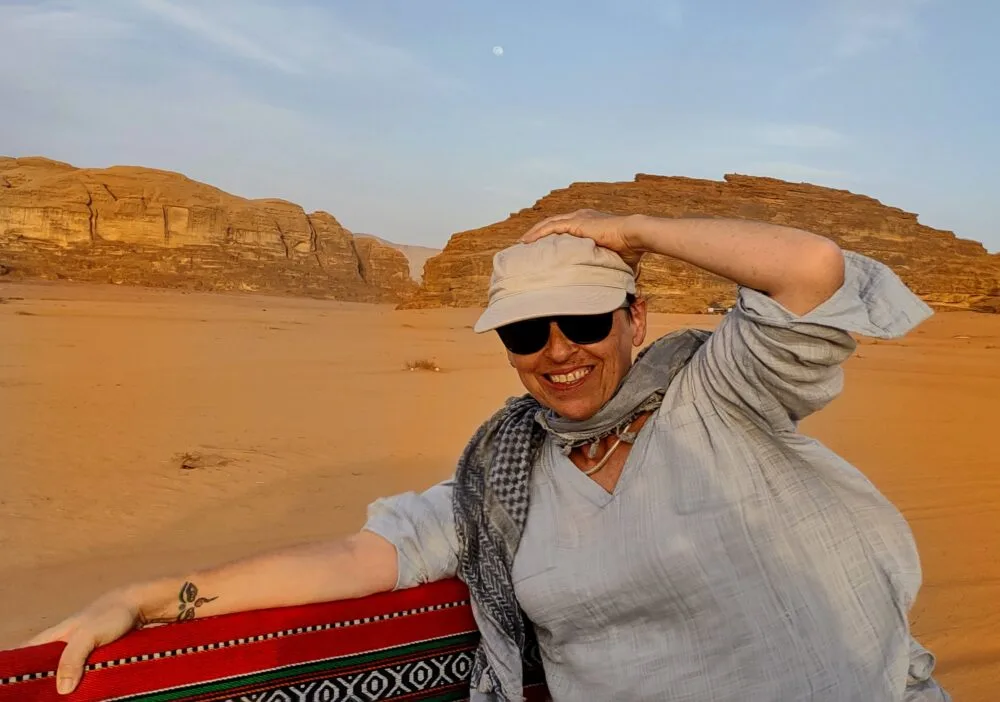 World Travel Family has been helping people travel more, better, and further, for well over a decade. Alyson and her family are still travelling today and her husband and children are partners in the family business.
The huge success of the World Travel Family website allowed the Long family to travel full-time and live in Australia, London, Romania and Vietnam.
Alyson Long is originally from Wales, James is Australian and British, as are the kids. The Long children were born in the UK.
Alyson was a senior medical scientist until she jumped ship to chase travel dreams. A former Chief Biomedical Scientist at London's West Middlesex Hospital she started in website creation and travel writing in 2011. She holds a batchelor's degree in biological sciences.
World Travel Family is the biggest site the Long family own, and is one of two travel blogs. World Travel Family first began in 2012 and quickly won a host of awards and listings as one of the best travel blogs on the scene.
In later years Alyson taught blogging to many new bloggers, with great results, several are very high profile today. She has also helped people plan complex travel itineraries, around the world, and in single countries.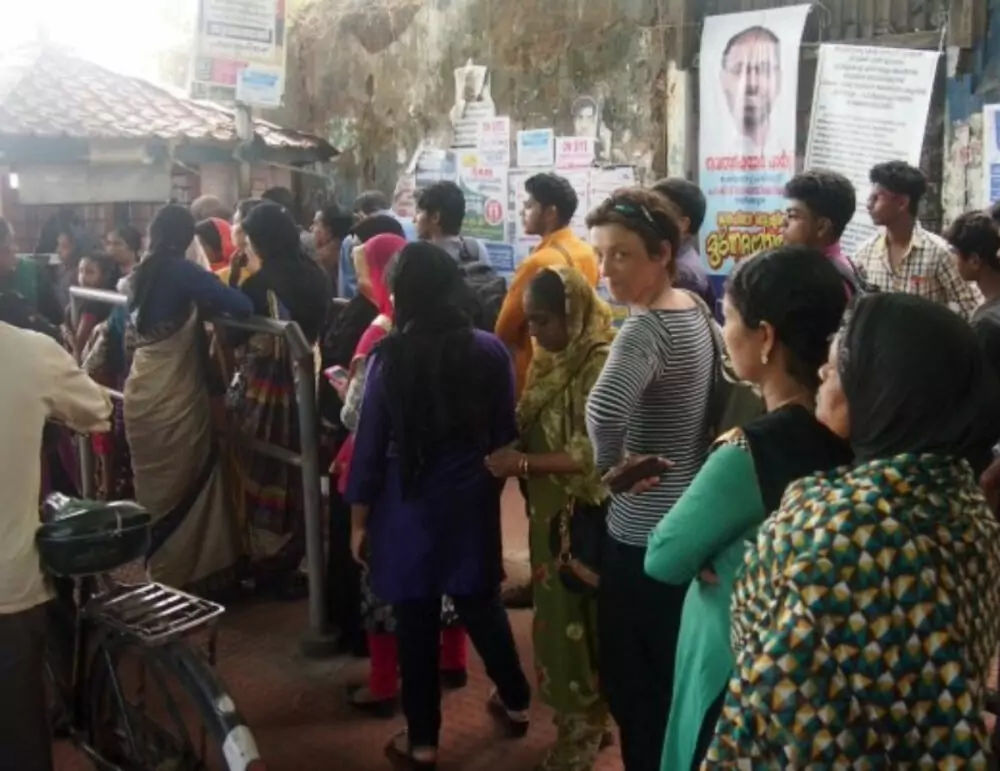 She has written a section on family travel for Lonely Planet and is often asked for book contributions on the topic of finding the education in travel, what is called "world schooling."
You'll also find her interviewed in many podcasts, newspapers and magazines.
A lifetime of wanderlust and over 6 years of full-time travel, plus a separate 12 month gap year, has given Alyson and the family some travel expert smarts to share with you on this world travel site.
World Travel Family travel blog covers over 50 countries, cultures, and cuisines, from the trekking routes of the high Himalayas to Ancient Egypt and beyond.

This site was created by Alyson Long, with some articles written by her husband, Chef (James Long) and her children, D and Boo.

Read more about this family's travel story while getting ready and inspired to live your own adventure and fearlessly visit the destinations you dream of.
If you'd like to hire a car during your stay, use this car rental comparison tool to find the best deal!

We also suggest you take a look at this company to get a quote for all kinds of the more tricky adventure or extended travel insurance.

Try Stayz / VRBO for an alternative way to find rentals on homes/apartments/condos in any country!