Last Updated 13/01/2022.
All of our USA content in one USA travel blog page, jump to the USA destination you need. We've visited the US several times to create our USA travel blog section, both before we had children and after. Our usual style is to road trip our way around the states and we've covered some big distances. We drove from Canada to the Keys down the east coast, made it as far as New Orleans driving east to west, and, of course, we've spent a lot of time in Orlando Florida. We love the big American theme parks. We tackled the west coast in a separate trip, flying into LA and driving to Lake Tahoe, The Grand Canyon, Las Vegas, and more. Of course, we got our Disney fix in Anaheim California too.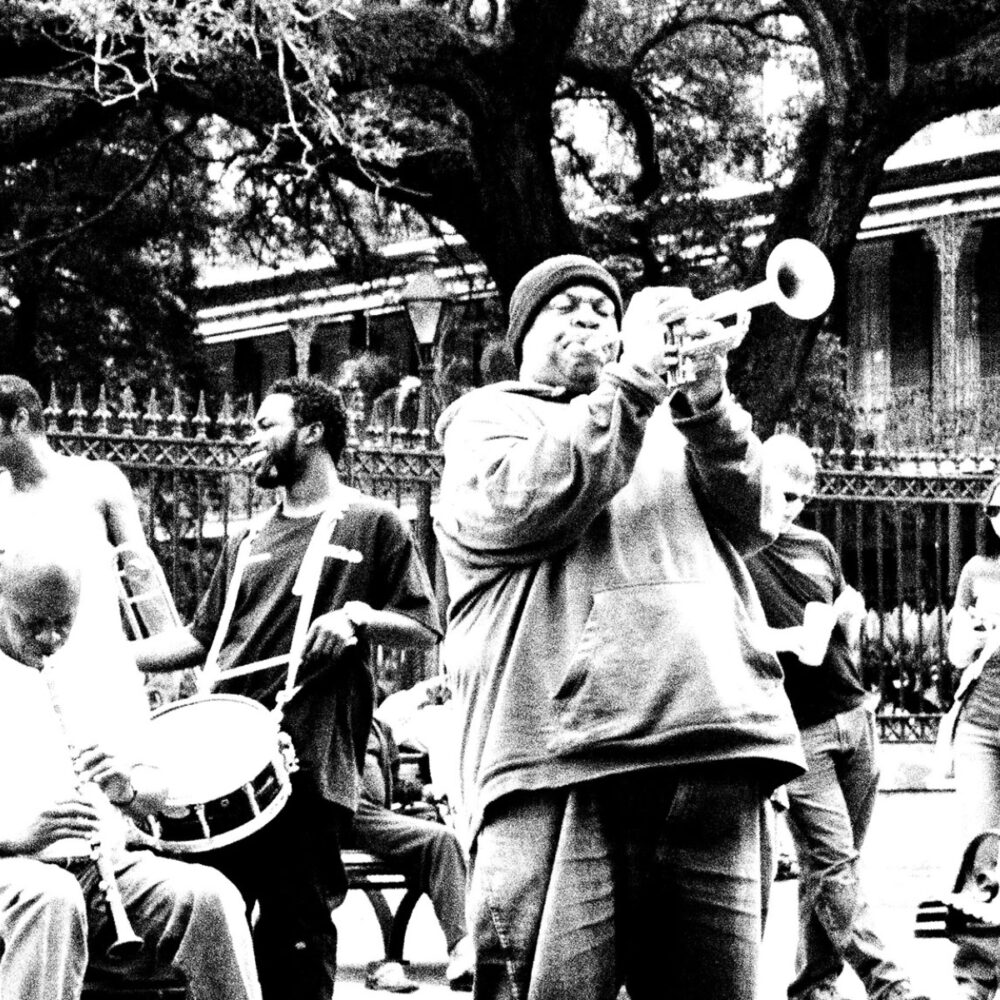 USA Travel Blog
You'll find our posts on travel in the USA below. We're adding to this content all the time, we have much more to add. We always love road-tripping in the USA, the country is well set up for this style of travel. We've found it to be a fairly affordable country to visit, certainly cheaper than Australia and most of Europe. Our kids love the US too. Once lockdown is over, we'll be back!
Another interesting snippet of information, I spent a summer in Norfolk Virginia when I was 19. I know that area well! It's still the only place in the world I've ever seen bioluminescence.
What Are Our Favourite Places in the US?
We really loved New Orleans, all the Disney Parks, Amish Pennsylvania, taking an airboat ride in The Everglades and my husband loved New York. It was too cold for me, we arrived there during the polar vortex! Las Vegas is a cool experience too. It's somewhere worth seeing for yourself.
Our US content is sadly lagging behind our rest of the world content, I'm using lockdown to rectify that!
Food in the USA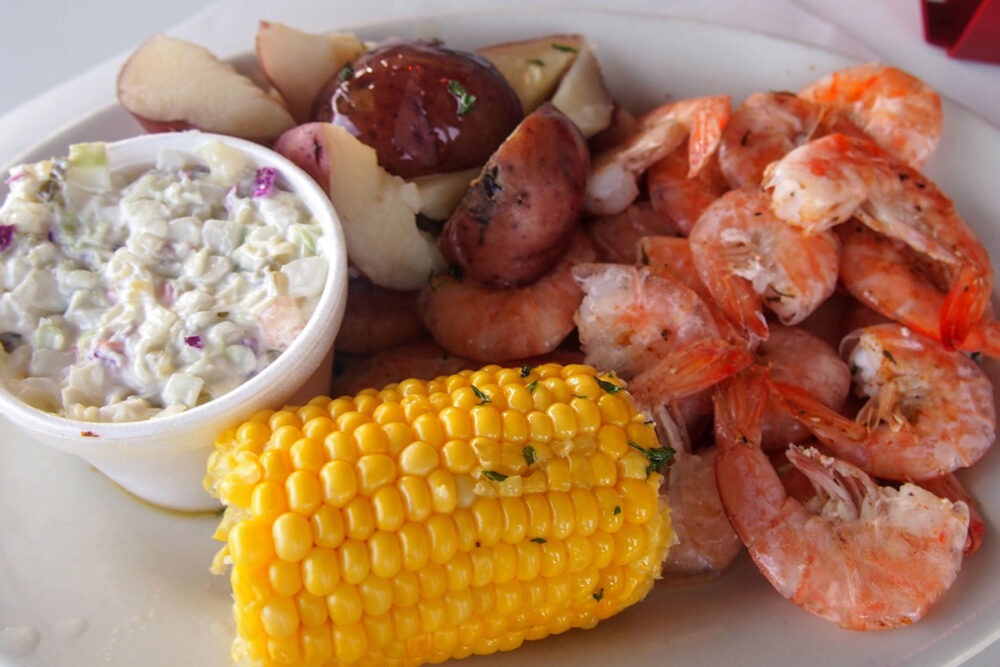 If you are American you probably don't realise that the foods you think of as everyday are new and interesting to those of us not born in The States.
For us, eating chili cheese dogs, sloppy joes, and Philly cheesesteaks is a new and fantastic experience. We also got the chance to sample biscuits and gravy, southern boil, and Key lime pie on The Florida Keys. We even got to try conch, something even my chef husband had never tried. American food is a lot of fun to investigate!
USA Travel Videos
The USA video content on this site is a little sparse unfortunately, but what we have will be here, and we're constantly adding more. Just let them play, get to know us and how we roll!
This page is under maintenance today. See also our content on Park City Utah and North Dakota.