This post may contain affiliate links.
Quizzes, be they online, Zoom, virtual, or real-life are all the rage lately for a family game night involving adults, plus some trivia questions for kids. We recently had loads of fun with a family quiz night with our lovely friends in a different hemisphere. We now have to write quiz questions for them, so we thought we'd share our "Are You Well-Travelled?" quiz. Child and family-friendly travel trivia quiz questions below. We include a printable PDF and answers along with a list of trivia quiz questions.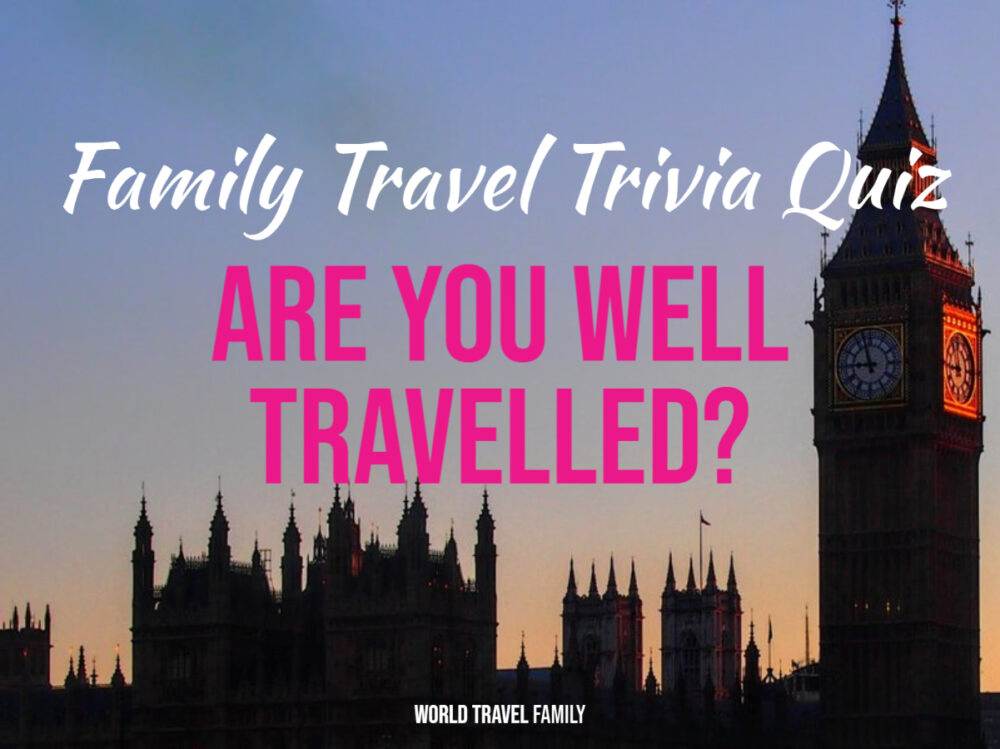 Extensive travel and worldschooling certainly makes a person very useful on a quiz team. General knowledge in history, politics, religions, and geography are some of the many things we learn through travel. Let us know in the comments how you do in our family quiz. Some questions are very easy, perfect for kids, some may be a little tricky depending on your travel and general knowledge. I got one wrong, it says which in the quiz.
We tried to get a bit creative and really target this quiz at travel families, so it's a bit more international than just "What's the world's largest ocean?" This is more for people who've seen a pride of lions in Africa than those who have simply watched The Lion King, but give it a go, it's just for fun and my kids got involved in writing these questions too.
The answers are hidden, but you can access them towards the end of the post. Make a note of your answers on paper or have a family quiz game. The questions and answers are on a printable PDF or you can view them on your screen.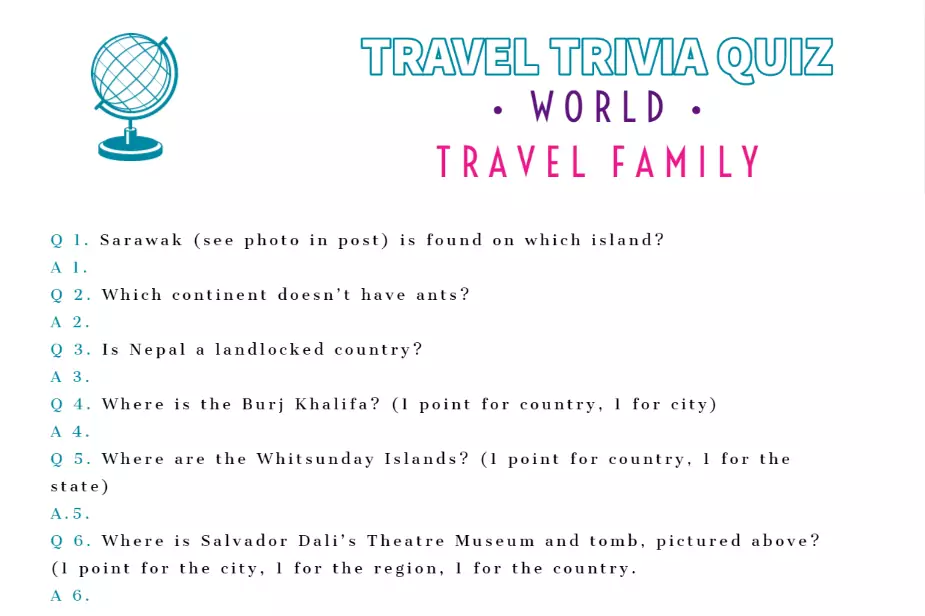 Travel Quiz Questions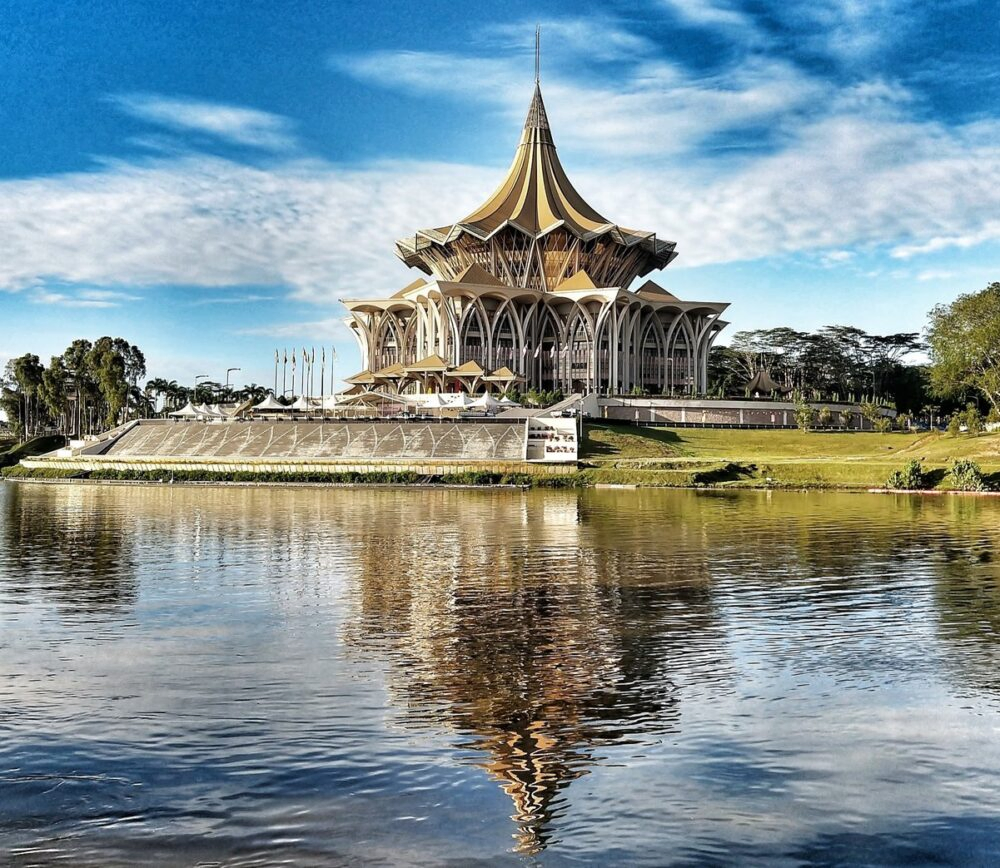 1. Sarawak (above) is found on which island?
2. Which continent doesn't have ants?
3. Is Nepal a landlocked country?
4. Where is the Burj Khalifa? (1 point for country, 1 for city)
5. Where are the Whitsunday Islands? (1 point for country, 1 for the state)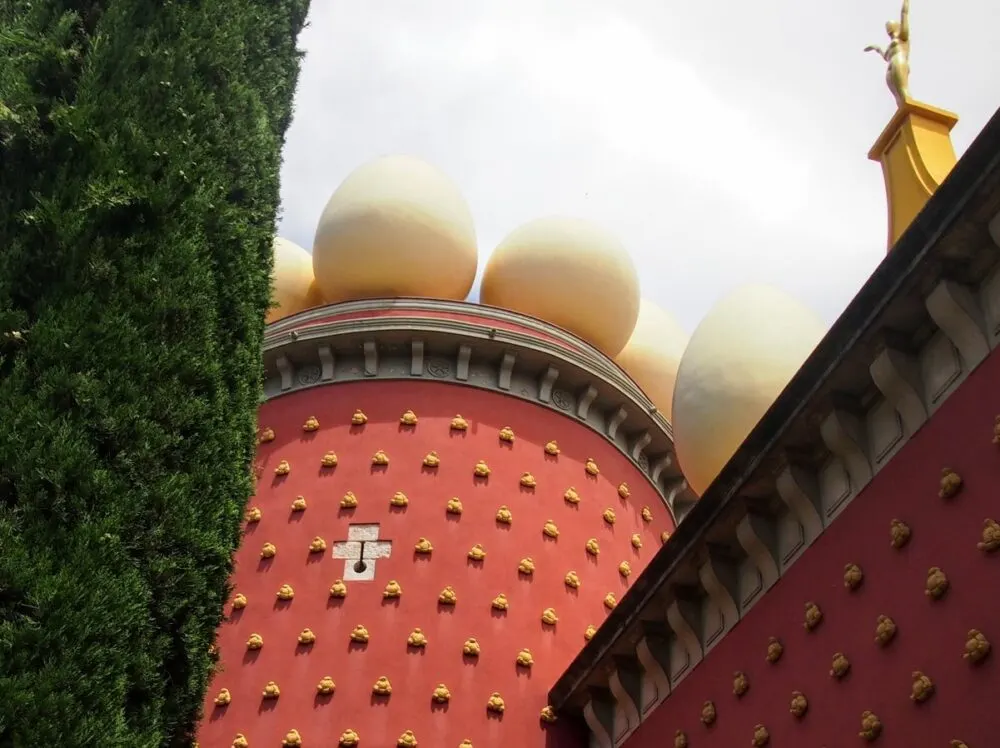 6. Where is Salvador Dali's Theatre Museum and tomb, pictured above? (1 point for the city, 1 for the region, 1 for the country)
7. Which three months are summer in Australia?
8. What is the most spoken language in the world?
9. Where is Andorra? (1 point for the continent, 1 more for the two countries it is enclosed by)
10. In which country is The Alhambra?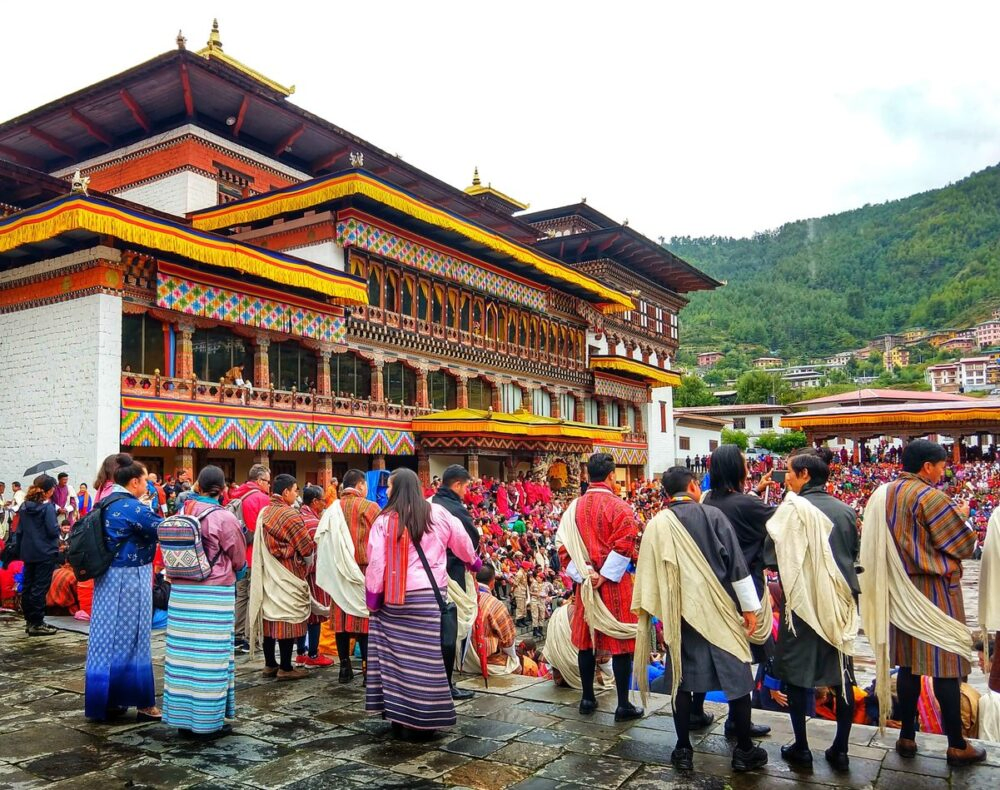 11. What's the capital of Bhutan? (pictured above. Hint from D, think of an Australian chocolate biscuit)
12. What's the capital of Australia?
13. In which city would you find the Temple of the Emerald Buddha and the Grand Palace?
14. Is Switzerland a third world country?
15. Which modern-day country was Vlad Tepes (Vlad Dracul) from?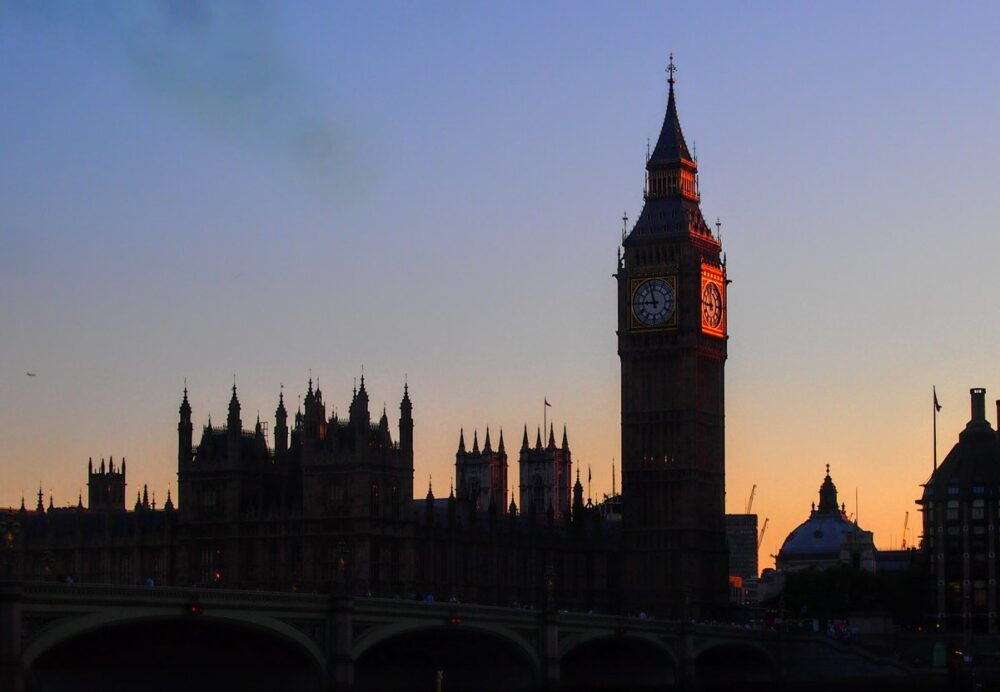 16. Is Big Ben (above), a nickname for a clock, a bell, or a tower?
17. Sukhothai was an ancient capital of which modern country?
18. Can you name a country with a mythical or real animal on its flag?
19. Which country has a flag shaped like two triangles?
20. Where would you eat cao lau? (1 point for the country, 1 for the city)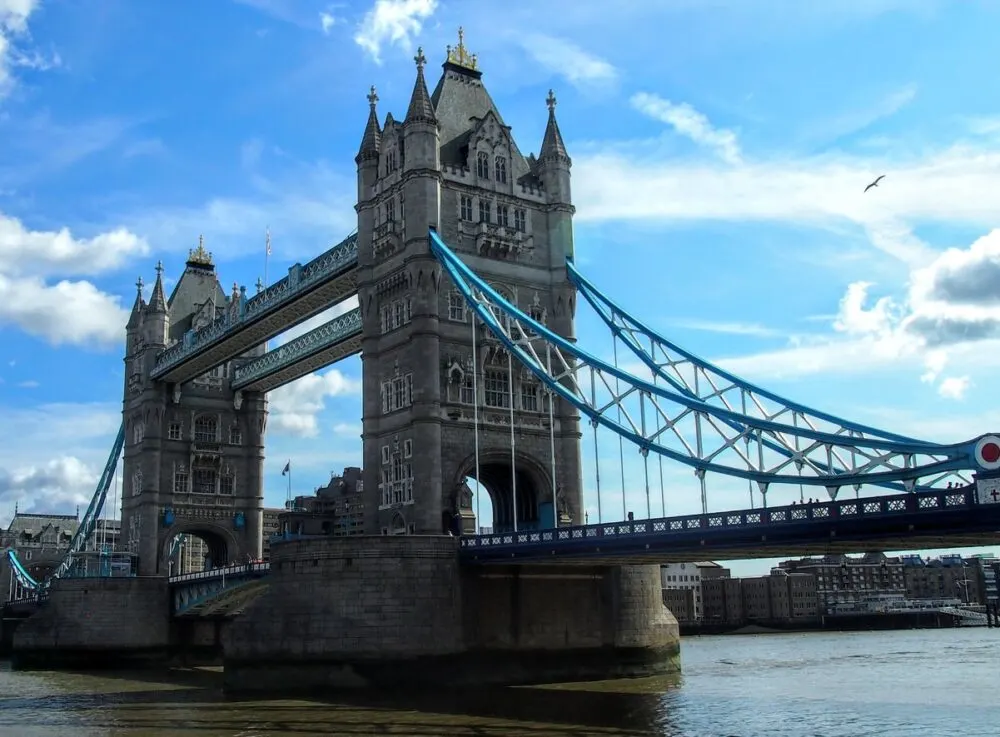 21. What is the name of the bridge in the photo above? It is in London, has blue paintwork, two tall towers, and opens in the middle for ships to pass.
22. How many countries make up the United Kingdom?
23. Which famous kids' fantasy movie has scenes filmed in London's Borough Market?
24. What is the world's second highest mountain and which country is it in? (1 point for each)
25. Where was The Statue of Zeus? This is one of The Seven Wonders of The World. (1 point for the city, 1 point for the country)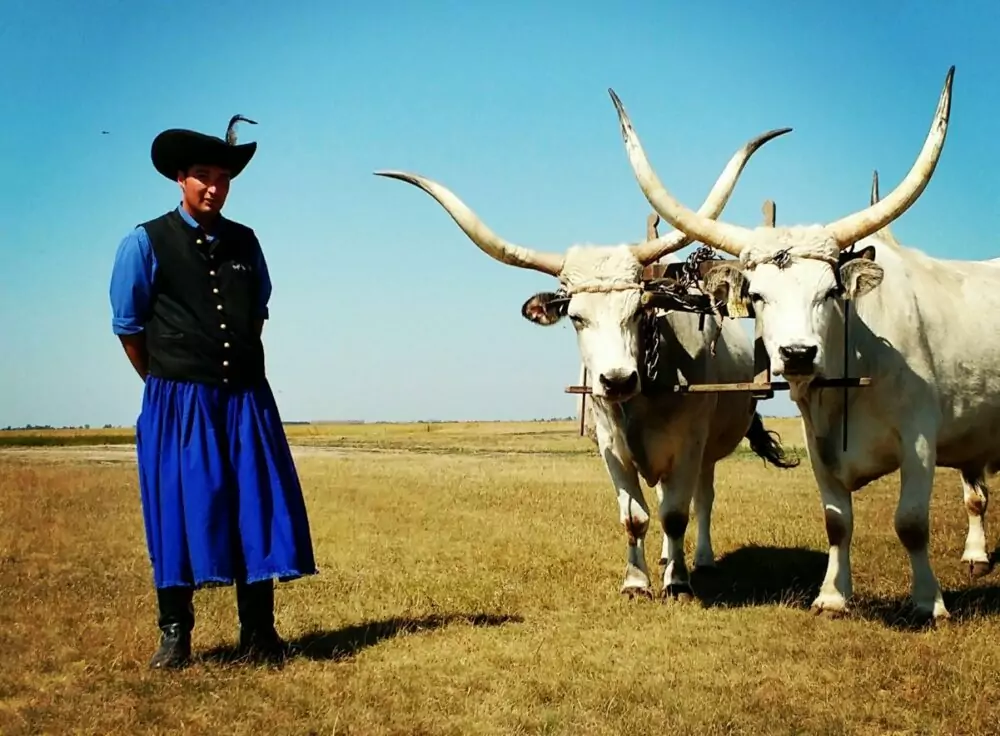 26. In which country is Hortobagy National Park, famous for blue horsemen and heritage livestock? (pictured above)
27. In which country is Lake Bled?
28. In which city can you see the embalmed body of Ho Chi Minh? (Hint, it's the capital of Vietnam)
29. In which country will you find Sigiriya, the lion rock fortress?
30. In which country is the Plain of Jars?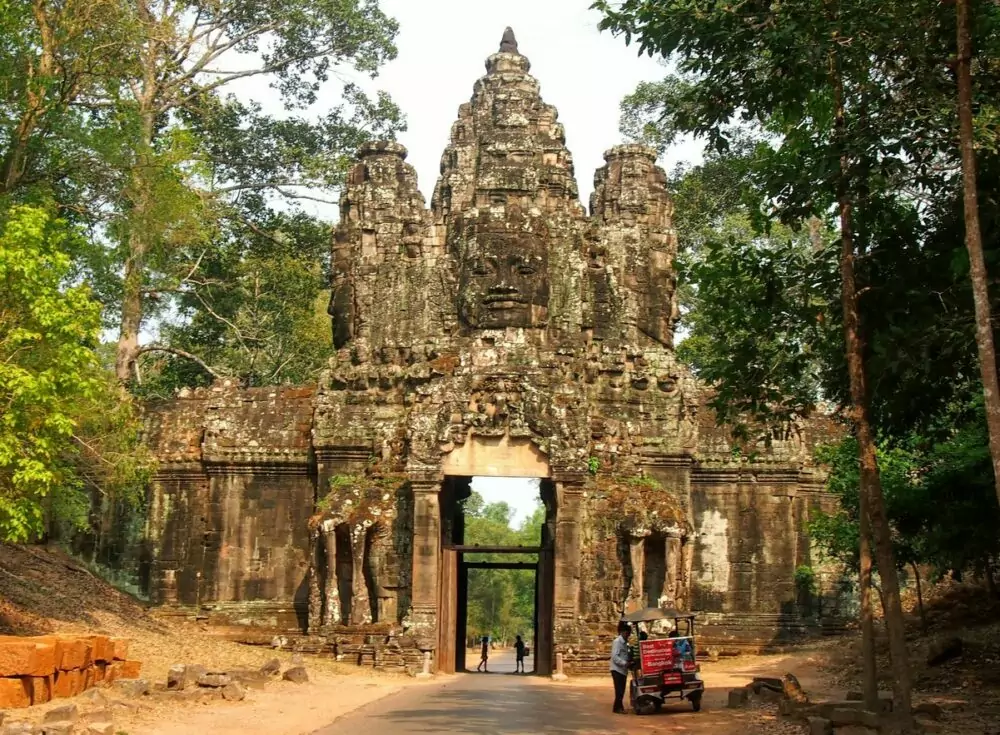 31. Angkor Wat, pictured above, is the biggest what, in the world? Which country is it in? (1 point each)
32. In which country are Kiev and Chernobyl?
33. Which is the most recently created state of the USA?
34. What's the capital city of Wales?
35. What is the largest state of the USA? (I got this one wrong)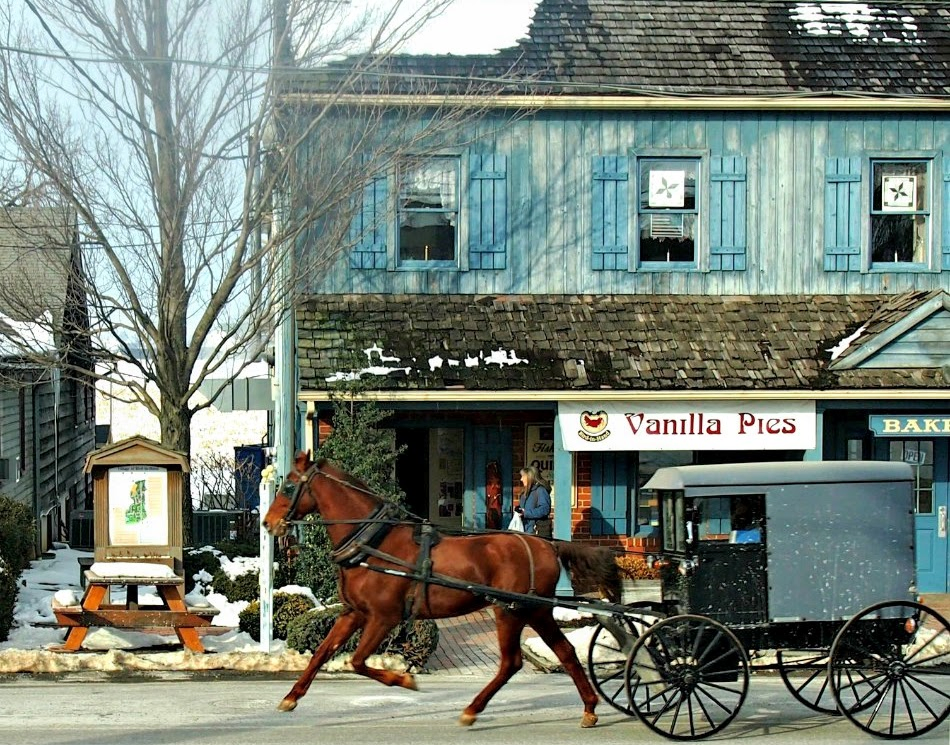 36. In which state of the USA is Lancaster County? (pictured above)
37. Are there snakes in New Zealand?
38. Which London train station has platform nine and three quarters.
39. Why don't polar bears eat penguins?
40. What was the name of the Egyptian crocodile god?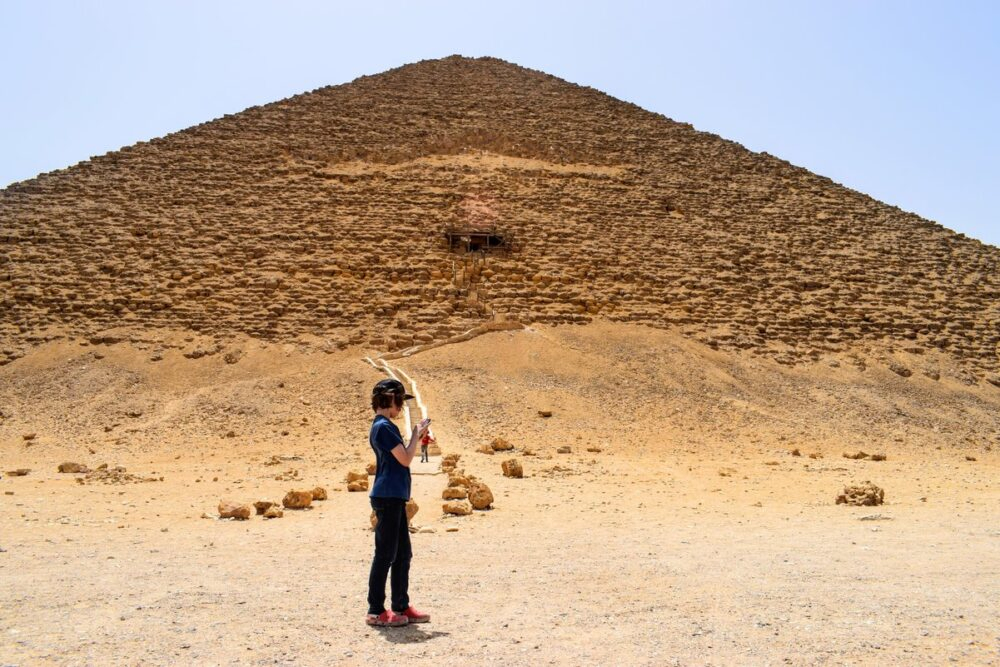 41. Where in Egypt can you find The Great Pyramid? (1 point for the city, 1 for the district. The pyramid in the photo is not The Great Pyramid, nor is it a part of that complex, it's nearby at Djoser)
42. Which religious figure was famously born at Lumbini Nepal? (1 extra point for his real name)
43. Who discovered the tomb of King Tutankhamun back in 1922?
44. Who reached the summit of Mt Everest along with Sir Edmund Hillary in 1953? Do you know his nickname for an extra point?
45. What's the highest mountain in Europe?
That's it, 45 questions, many points to be scored. Are you well-travelled? What did you score?
You can open, download, or print the family travel trivia quiz questions and answers here. I'm going to work on turning these into a video, that will be a fun project for one of my kids. Thanks for playing along with us, our friends, the community of travellers, and family.
If you'd like to hire a car during your stay, use this car rental comparison tool to find the best deal!

We also suggest you take a look at this company to get a quote for all kinds of the more tricky adventure or extended travel insurance.

Try Stayz / VRBO for an alternative way to find rentals on homes/apartments/condos in any country!