This post may contain affiliate links.
Aswan is a must-visit destination in Egypt, home to many ancient wonders. This post is about the many things to do in Aswan Egypt, places to see, restaurants to try, tours to take, including onward travel to Abu Simbel from Aswan. We give you facts about Egypt relating to Aswan, and first hand experiences of visiting Aswan, a few hints and tips and things to do and not do. Luxor is billed as the "hassle capital of the world" but Aswan has its fair share of persistent salesmen too. We found Aswan to be safe and a great place to visit but there are scams to avoid.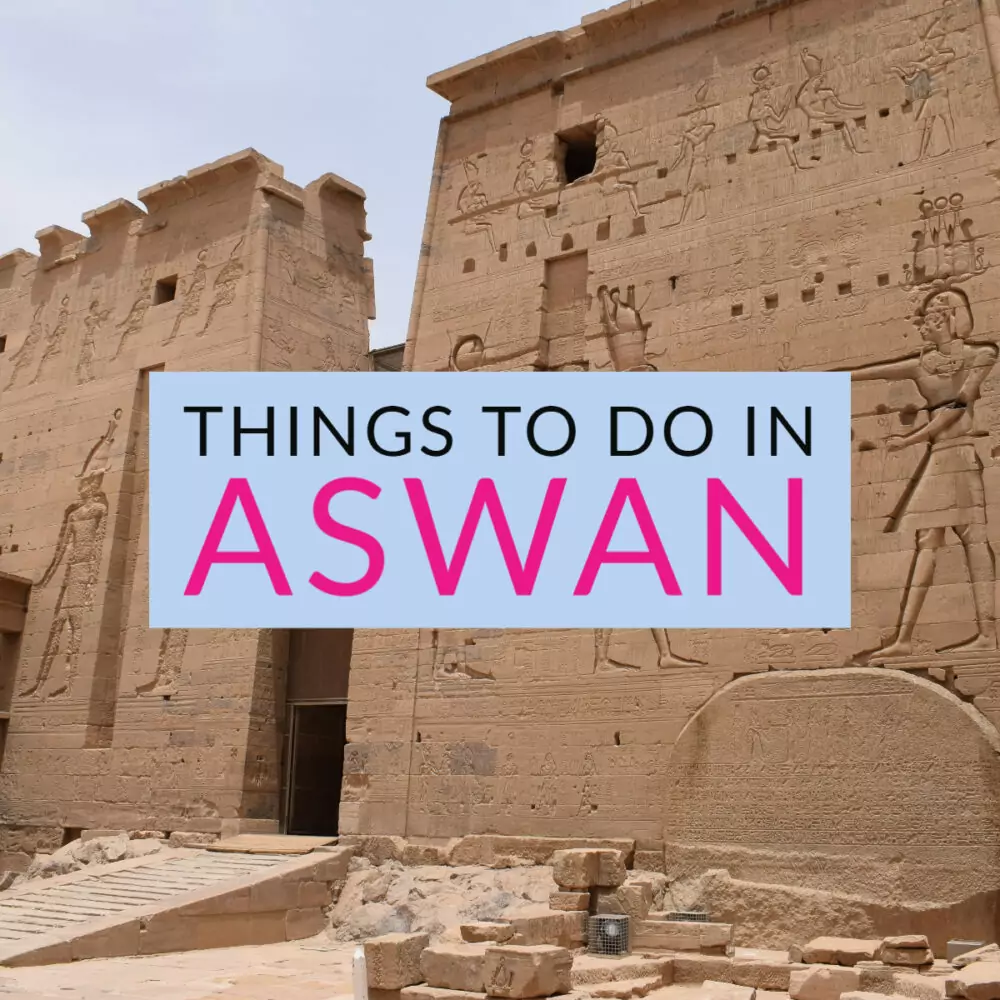 Our widget, below, gives you the best tours to book from Aswan, more information on the best things to do in Aswan (and why you should visit Aswan) further down the page.
ASWAN
Things to do in Aswan
The Aswan Dam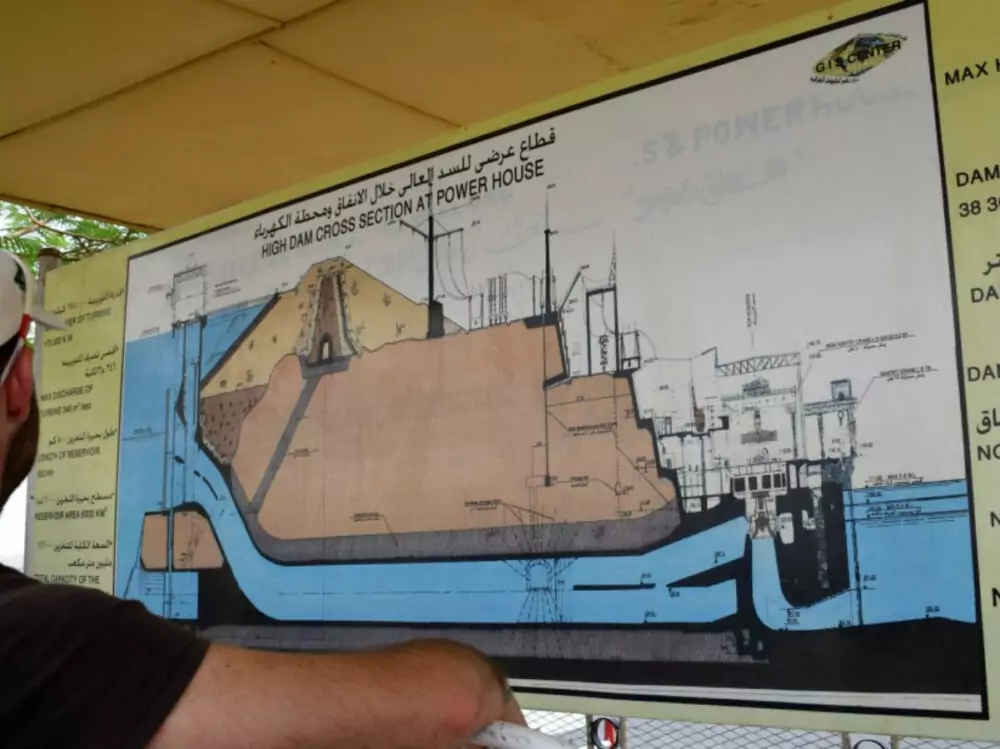 Built in the 1960s and finished in 1970, The Aswan High Dam is one of the largest dams in the world, the dam is actually two dams built on top of each other, with the Aswan Low Dam being built by the British in 1902.
The hydroelectric power generated by the dam makes up a large percentage of Egypt's energy needs. There are a few different ways to see the Aswan Dam, either through a guided tour, either by car or boat, or you can even just get a taxi.
The tours are usually day tours that take you around to several different places nearby, such as the Philae Temple and The Unfinished Obelisk.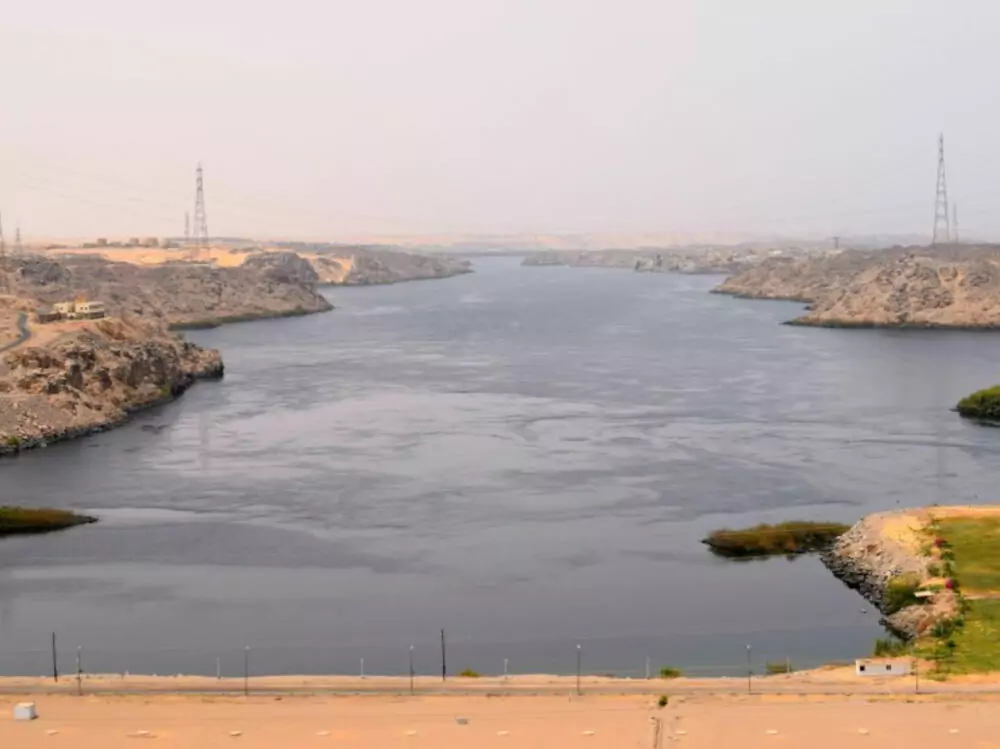 The Tombs of The Nobles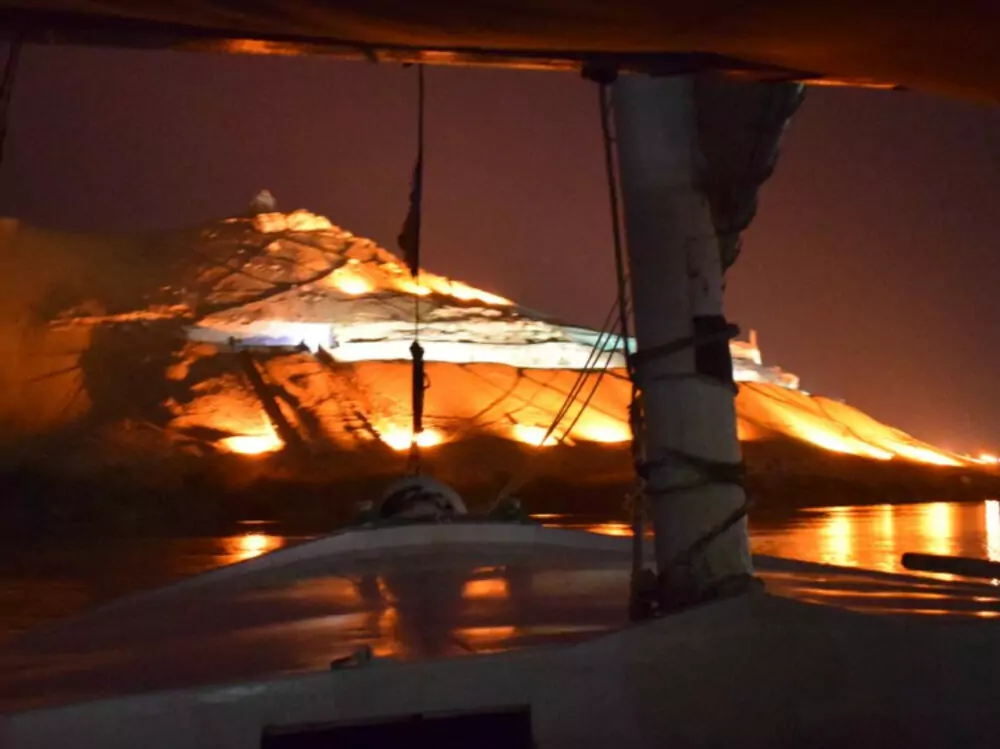 Opposite Aswan, on the western bank of the Nile, is an ancient Egyptian necropolis called The Tombs of the Nobles, it's also known as Qubbet al-Hawa (Dome of the Wind), there are several different sites called The tombs of the Nobles, all of which being Necropoles.
Inside the complex are a number of tombs, including the tombs of Sarenput I and Sarenput II, who were ancient Egyptian Nomarchs, which is a form of provincial governor.
The Unfinished Obelisk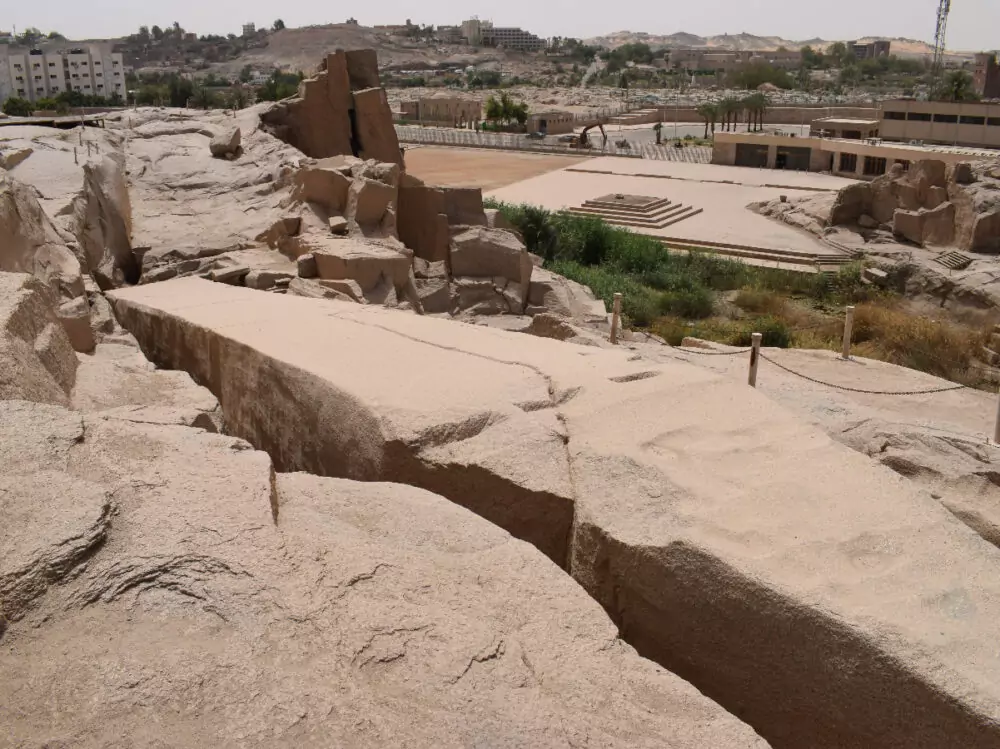 The Unfinished Obelisk is the largest obelisk from the time period ever discovered, it's located in one of the stone quarries in Aswan.
It's known as a UNESCO World Heritage Site and the obelisk was carved directly out of the bedrock and is still attached to the rock below.
Old Aswan Markets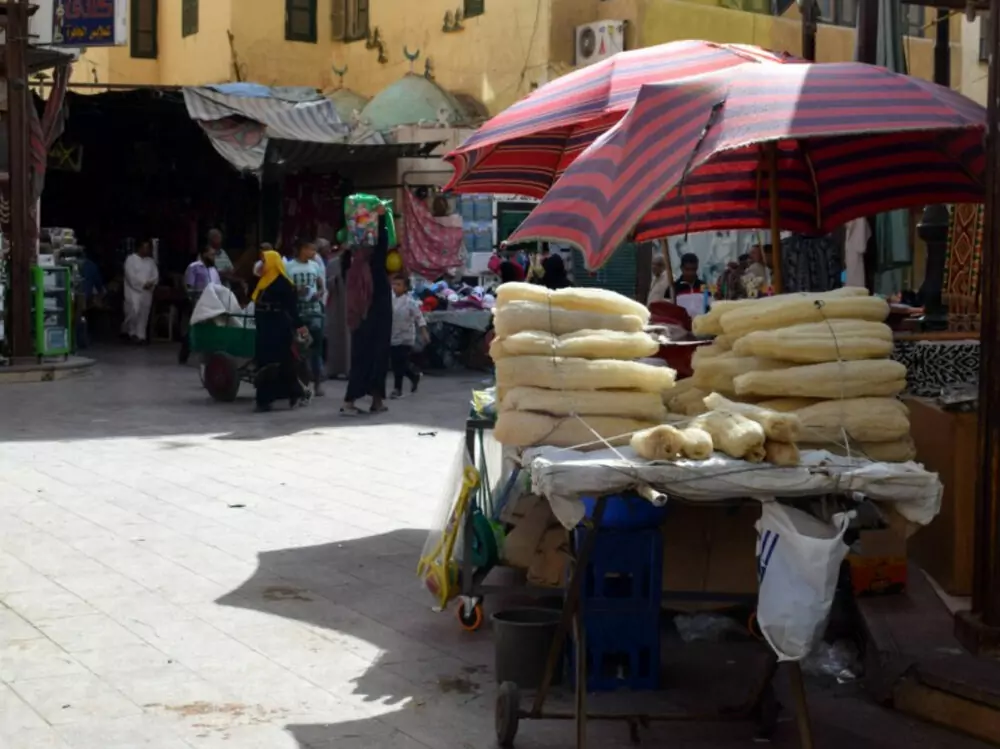 Philae Island
The Philae Temple Complex is a ancient Egyptian religous site located on an island in the reservoir of the Aswan Low Dam.
Sail a Felucca at Aswan
Aswan Nile Cruises
The Sofitel Legend Old Cataract
The Old Cataract is a hotel renowned for the fact that while writing the book, "Death on the Nile" the famed author Agatha Christie stayed in residence.
The hotel is still active to this day and located near the eastern bank of the Nile.
It has several room configurations that fit up to 4 people and has outsanding facilities.
The hotel is very expensive, with suites being over a thousand AUD and with simple rooms being upwards of 500 AUD.
Visit Abu Simbel From Aswan
Our post on getting to Abu Simbel from Aswan is here, but, briefly, this is how you can visit Abu Simbel from Aswan. You can do this as a day trip, by road or by air, or you can travel to Abu Simbel and stay overnight.
Either way, its traditional to arrive at the Abu Simbel temple for dawn, so you will have a very early start from Aswan and it's a long drive.
The easiest way to see Abu Simbel from Aswan is to book a tour.
We walked to the Abu Simbel bus station in Aswan (it was a long way) and tried to book a bus ticket to Abu Simbel there, and failed.
Our hotel owner eventually booked the trip for us, but it cost more than it should.
Everything is so much easier now that you can just book a reliable tour online. You can book this on GetYourGuide here, or on Viator. (Links open in a new tab so you won't lose your place.)
The cheapest way to get to Abu Simbel from Aswan is to take a public bus, have a look at 12 Go Asia here, they list buses, times, and prices.
The most luxurious and quickest way to get to Abu Simbel is either to fly or take a private car. Find flights here, or book your chauffeur and vehicle here. A guide at Abu Simbel isn't essential but you will see and learn so much more.
Where to eat in Aswan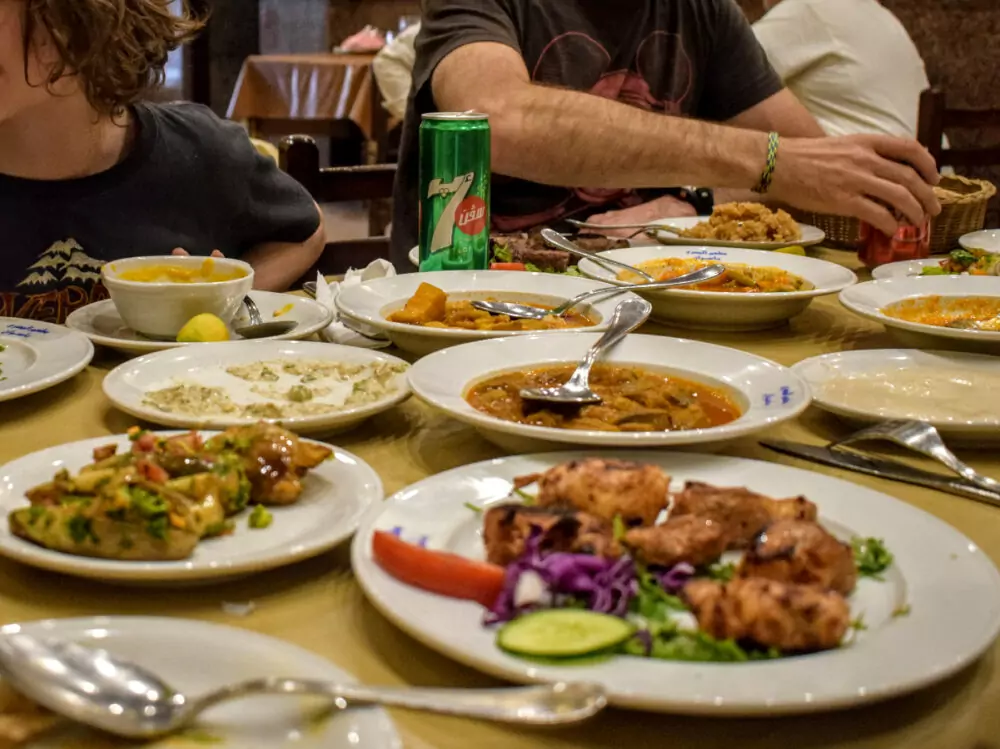 I can give you one very good restaurant recommendation in Aswan. This place is a little off the beaten track and was recommended to us by the owner of our hotel, you really should try this restaurant for authentic Egyptian food, meze style.
There are a lot of luxury hotels in Aswan and for tourists these are often popular places to eat.
Western fast food is also available in Aswan, one outlet (below) has a spectacular location on the banks of the Nile with views of the Tombs of the Nobles.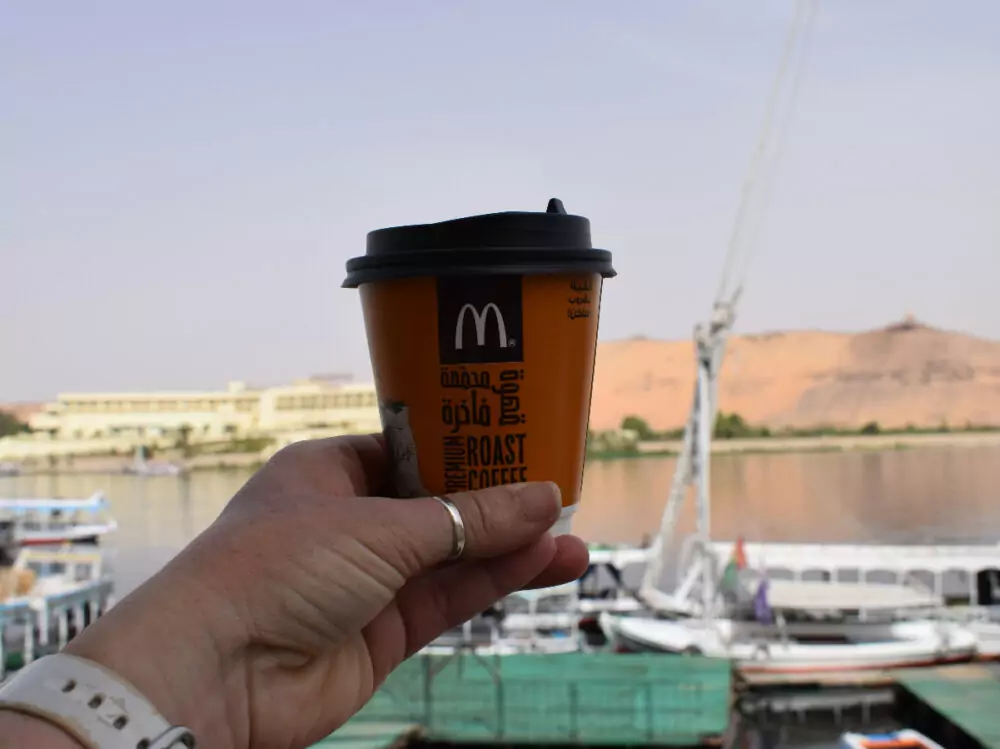 If you'd like to hire a car during your stay, use this car rental comparison tool to find the best deal!

We also suggest you take a look at this company to get a quote for all kinds of the more tricky adventure or extended travel insurance.

Try Stayz / VRBO for an alternative way to find rentals on homes/apartments/condos in any country!