This post may contain affiliate links.
Adelaide is well-known for its award-winning wineries and amazing restaurants. If it is your first time in Adelaide and you want to book a food and wine tour, you might get overwhelmed with the choices, as there are A LOT. You can also be a local who's looking for different options. Whatever it is that you need, we have got a bunch (seven, to be exact) of food and wine tours for you to try when visiting Adelaide, Australia. Food tours and winery visits are certainly one of the popular things to do in Adelaide and in many parts of Australia.
Please double check all details for yourself as tours, details and prices do change often, we try to stay on top of them as best we can.
Food and Wine Tours in Adelaide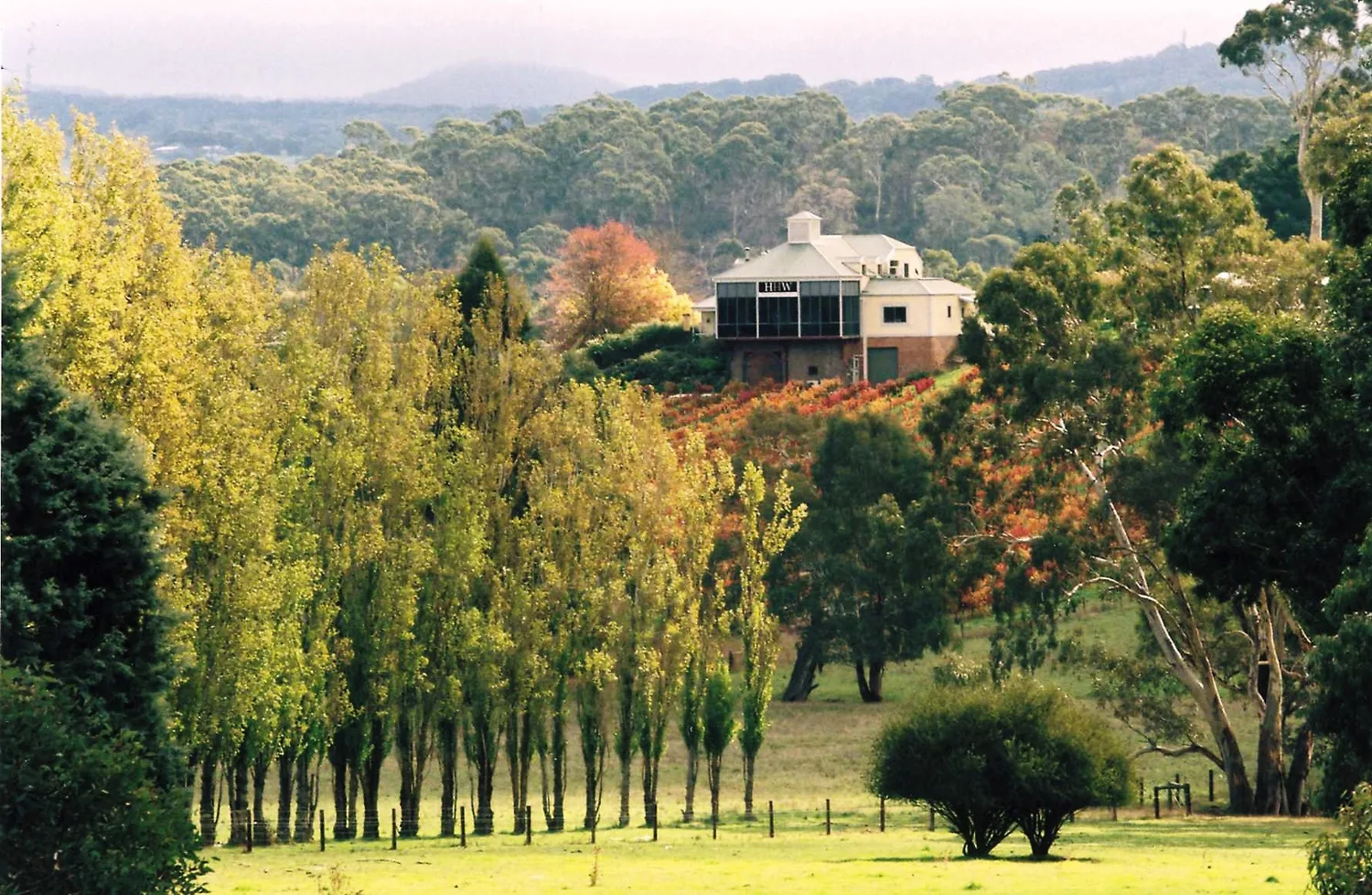 Please take note, and we have to mention that it can be best to get a car hire in Adelaide weeks in advance. Getting a car rental will allow you to hop from one winery or restaurant to another, and the convenience makes life easy. Be sure to assign a designated driver though, as drinking and then driving is definitely not a good idea. If all of you want to sample the wines on offer then you may be better off booking a tour of Adelaide wineries, we mention a few of these below. If you'd like to browse through many tours and activities in and available from Adelaide, try here.
Bestselling Food and Wine Tours in Adelaide Include
3-Day Tour at Barossa & Clare Valley
For 3 whole days, experience the exquisite wineries and restaurants in Barossa Valley and Clare Valley. The tour costs $880 per person. It includes 2 breakfasts, main course lunch and dinner, 2 nights stay at the McBride Cottage, and of course, the wine tours. The tour will start at Adelaide going to Barossa, then Burra, all the way to Clare, then finally back to Adelaide.
Day 1 consist of visits at Penfolds Winery, Rockfords Winery, and Torbreck Winery. Participants will have their lunch at the 1918 restaurant in Tanunda, as well as side trips to the Jam Factory and Hentley Farm.
Day 2 will be spent by touring Burra and visiting the Scrumpy Cumpany Cider Factory. Lunch will be spent at St.Justs Cafe, and BBQ dinner will be open to the participants.
For Day 3, the tour will include destinations such as Coffee at the Gas Light, the Clare Wine Region, Pike's Winery and Gallery, and Martindale Hall. Attendees will have their sumptuous lunch at the Skillogalee Winery in Annie's Lane.
If you'd like to book a tour similar to this try the full selection of Adelaide tours here.
Cladich Pavilions Combo
Experience one whole day full of amazing food and wine in Adelaide. For $910 for two people, you get to see and taste the best wine as well as different types of scrumptious food in Aldgate. You will also get to stay at the posh Cladich Pavilions for 2 nights, which includes a continental breakfast as well. A personalised itinerary is negotiable, , which you seriously should consider for a unique experience. If you're going for the customised itinerary though, consider getting a car hire to avoid any hassle and delays.
Adelaide Hills & Hahndorf Hideaway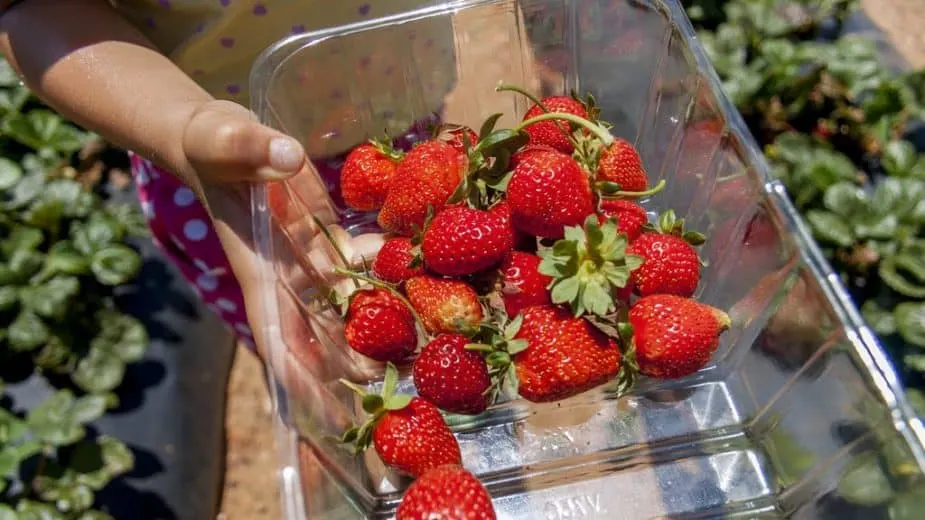 Get to see and experience Adelaide's culture in just 8 hours with the Adelaide Hills & Hahndorf Hideaway tour. The tour costs roughly $165 and includes 2 courses of the German Pub lunch (wine or local beer included), visits to the Mount Lofty lookout, Udder Delights/Woodside Cheese, Melba's Chocolate Factory, and Beerenberg's Strawberry Farm. You can also taste wines from Bird in Hand Winery, Nepenthe Wines, Hahndorf Hill Winery, and Sidewood Estate Cellar Door. The tour is available every Wednesday, Friday, and Sunday and runs from 9 AM to 5 PM.
Wine and Cheese Tasting at Barossa Valley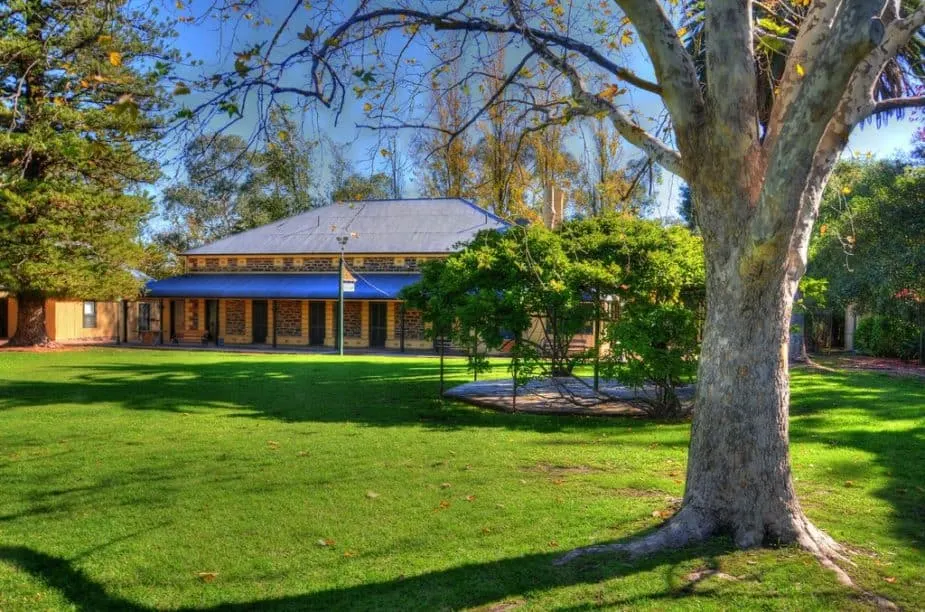 Indulge in finely aged cheeses and wines for 6 whole hours at the Barossa Valley. Sample exquisite regional wines at Kelleske Wines and Seppeltsfield Winery and dive in on local cuisines at Grant Burge Wines. The tour includes a bonus visit to the Jacobs Creek Visitor Centre, Maggie Beers Farm Shop, and the Barossa Valley Cheese Company. You will be part of a small group, so no need to worry about feeling left out or even overwhelmed. The price of the tour starts at around $116.
Half Day Food + Wine Tour
This tour accommodates up to 6 people and costs around $150 per person. Choose between a 9 AM – 1 PM or 1 PM to 5 PM schedule and see 3 wineries in just half a day. Lunch are held at the Hahndorf Hill Winery. Visits to the Nepenthe Winery, Shaw & Smith Wine Flight, The White House, and Pike & Joyce are all included.
The good life doesn't get better than this. It's is a beautiful city, and these food and wine tours in Adelaide give you a wide glimpse of it. Go ahead, book that tour today and get your much deserved R&R! For more things to do in Adelaide you'll need to click through to our full post. Want more information on travel in Australia? You need our Australia Travel Blog .
If you'd like to hire a car during your stay, use this car rental comparison tool to find the best deal!

We also suggest you take a look at this company to get a quote for all kinds of the more tricky adventure or extended travel insurance.

Try Stayz / VRBO for an alternative way to find rentals on homes/apartments/condos in any country!