This post may contain affiliate links.
Why travel to El Salvador? Nobody goes to El Salvador. That's what a family member said when she found out we were planning to visit El Salvador, the smallest country in Central America. It's not your usual tourist destination, certainly not with kids, but we felt it was well worth a look. So where to go, what to see, where to stay, what to eat and more in our El Salvador travel blog section.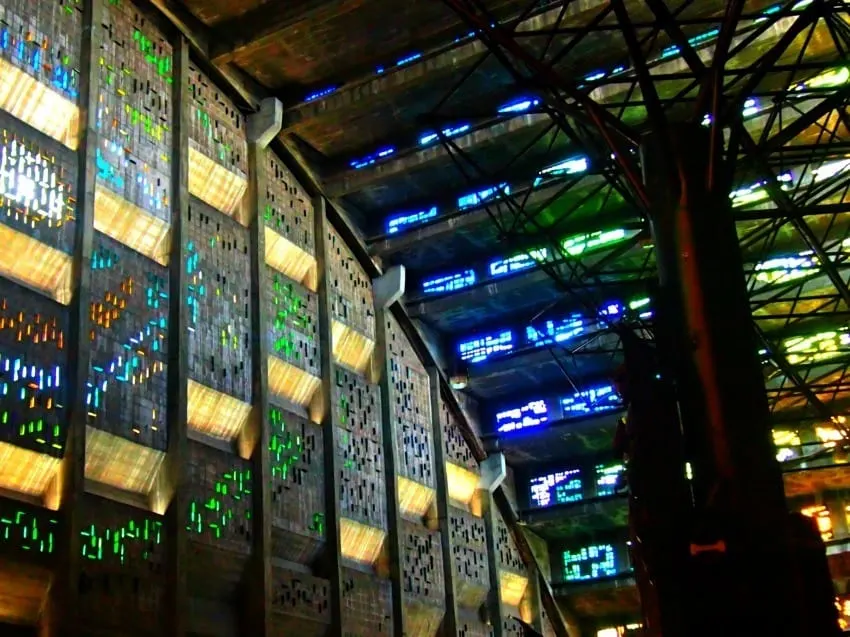 This post and our visit, came about several years ago now. Please check current situations and safety warning for El Salvador yourself.
Why Did We Visit El Salvador?
Our trip to El Salvador came by chance, we just needed a cheap, easy flight out of Florida at the end of a long USA trip. Our visa was out and we needed to leave,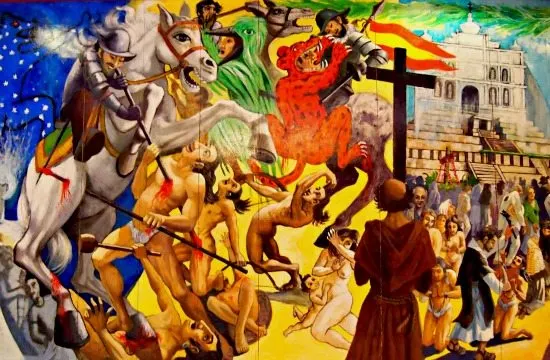 The flights out of Florida at the end of our USA road trip were the cheapest we could find as we searched for bargains and inspiration on Skyscanner. It was listed as $62 each on Spirit Airlines.
Taxes and baggage fees bumped it up to $100 each, but still, it's a good deal. It got us into Central America, an area which we've never had the chance to travel or explore.
A new country is always a good idea particularly one that pushes your boundaries a little.
Where is El Salvador?
El Salvador is in Central America. Central America is in the continent of North America and is its southernmost part. El Salvador is the smallest of the 7 Central American countries and lies on the west coast of this region, facing the Pacific Ocean.
El Salvador has land borders with Guatemala to the north, and Honduras to the east. Nicaragua is directly south of El Salvador, on the other side of the Gulf of Fonseca.
Guatemala's location is in the northern hemisphere, lying approximately 14 degrees north of the equator. This means El Salvador has a tropical climate with wet and dry seasons. It is in the western hemisphere and does not have any coastline with The Caribbean Sea. It is the only country in Central America without a Caribbean coastline. El Salvador's beaches are on its Pacific coast.
Is El Salvador Safe to Visit?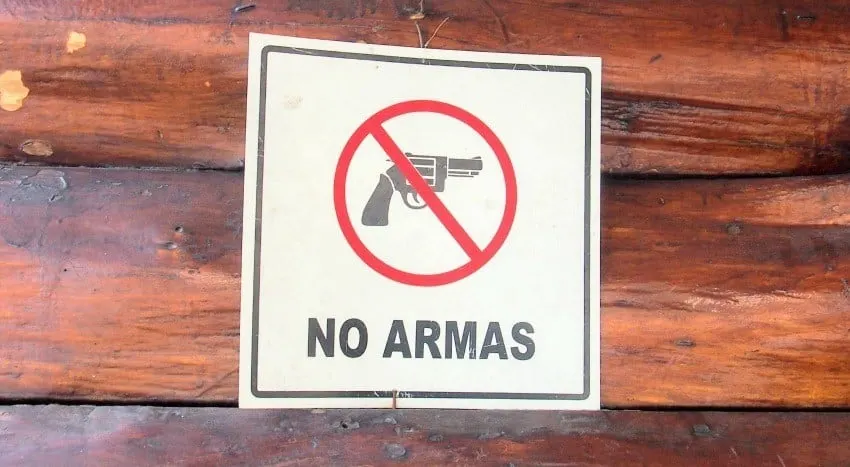 The USA has a travel warning in place for El Salvador, they tell people not to visit.
Once I started Googling travel safety, I discovered that the crime rate in El Salvador is lower than that in several US cities and that crime is mostly limited to gang members and drug production. The civil war ended over 20 years ago and El Salvador is trying to turn things around and develop a tourist industry. I even read an article from The Guardian recommending El Salvador as a good place to visit, so it must be OK.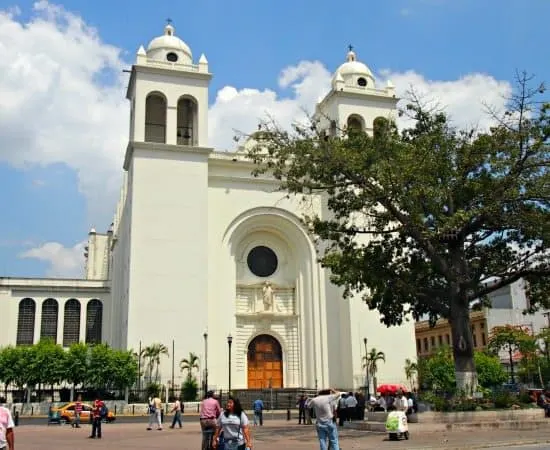 I found a few travel blogs from intrepid travellers who have absolutely loved El Salvador, several of them family travellers like us. There are a lot of surfers who come here, too, this coast was featured in the movie Big Wednesday.
In San Salvador, I felt totally safe in our accommodation. Guards with guns were everywhere in the city and there are a lot of high walls and razor wire, but our warm family guest house was a pleasure to be in. Salvadorean families live here, so why can't we?
Don't forget your guide book! You may need help with Spanish, so the Lonely Planet's language section will be your best friend. Few countries have language barriers these days, Central America is an exception. At the time of publication of this blog post there was no stand-alone Lonely Planet El Slvador that we could find, we had to get a Central America edition.
Why Visit El Salvador?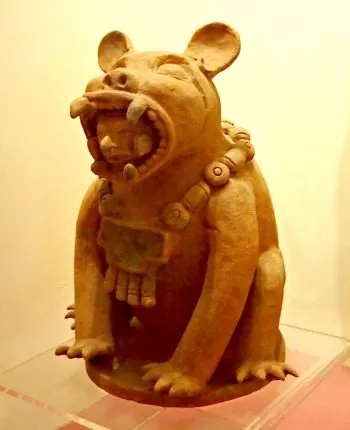 A few fun facts about El Salvador, we wanted to visit El Salvador to see and experience what this little country has to offer in terms of natural beauty, history, and culture. And of course we wanted to try the food!
El Salvador has its own Mayan pyramid at Tazumal with a tiny admission fee compared to the big draws in Guatemala
It has volcanoes and crater lakes, treks and wildlife encounters.
It has Central America's answer to Pompei. Ceren, a town buried in volcanic ash for 1400 years.
Surfing is big news and the beaches are beautiful. El Salvador has great breaks.
There are some beautiful buildings and churches.
El Salvador is the smallest country in Central America, it's about the same size as Wales and smaller than Massachusetts at 21,000 sq Km. Wales is my home country.
Spanish is the official language of El Salvador.
El Salvador is famous for cofee, earthquakes and volcanoes. It is sometimes called the land of volcanoes. It is famously a very small country and the only country in Central America to not have a Carribean coast. It is also the most densely populated country in the region. El Salvador is known for its Aztec descended people, the Pipil, and it's modern diverse population, many descended from European arrivals as far back in history as 1524.
It is the smallest, and the most densely populated country of the 7 in Central America. El Salvador's population is approximately 6.764,000 according to Britannica, link above.
El Salvador has interesting food, culture and people. Coffee is a major export.
Civil War in El Salvador, from 1970 to 1970, along with international conflics, put El Salvador in the pblic eye. The democratisation of El Salvador, with UN mediated peace accords, brought about greater stability.
A hurricane (Hurricane Mitch 1998) and earthquake in 2001 set the country back again.
The Museum National of anthropology in San Salvador has some spectacular Mayan displays.
El Salvador is not stuffed full of tourists. There are no tourist traps or ( in our experience) people waiting to rip you off. We have met some wonderful warm and happy people as we try to bumble our way around in our non-existent Spanish. Even the taxi drivers have done their best to help us out.
Costs of Travelling in El Salvador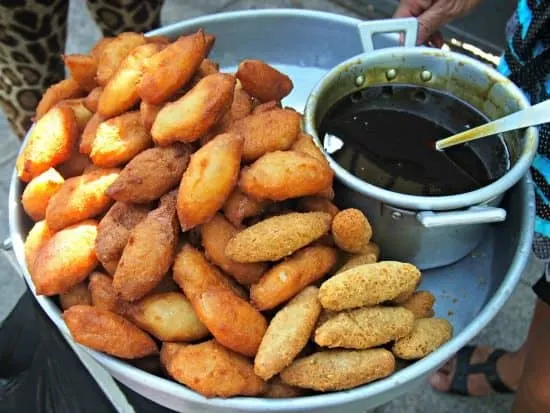 Prices are pretty good. A family room with breakfast cost us under $50 in San Salvador. As with all of Central and South America, it's not cheap, if you want cheap go to Asia and Eastern Europe, but El Salvador is nowhere near as expensive as some South American countries.
Street food costs almost nothing, a dollar a head maybe and the supermarkets are cheap and extremely good. To be honest they are some of the best supermarkets I've ever seen in terms of variety, price and quality of produce.
A beer will cost you around $1.50.
Buses are cheap, 25c a trip around San Salvador. Taxis are reasonable, $30 from airport to San Salvador or to the coast, $4-5 around town
Admission prices seem fixed at $3. A great deal for Central America.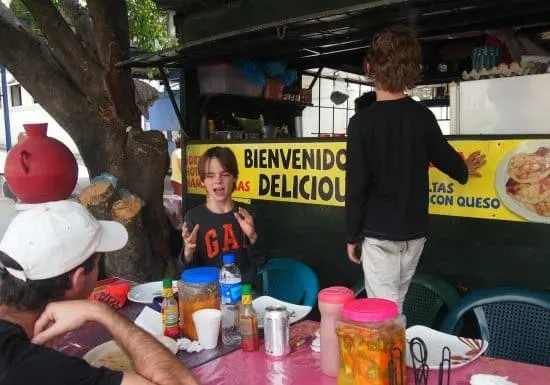 We liked El Salvador a lot. It's not the easiest place to travel and we were ultra careful when we're out exploring. English isn't widely spoken so you will most certainly need to buy a phrase book if , like us, you are totally inept at Spanish.
A good guide-book ( see above) will help you out too, we didn't have one and it's taken us days of online research to work out where we need to go and what to see, there is little tourist support available on the ground here or online.
Food and Street Food in El Salvador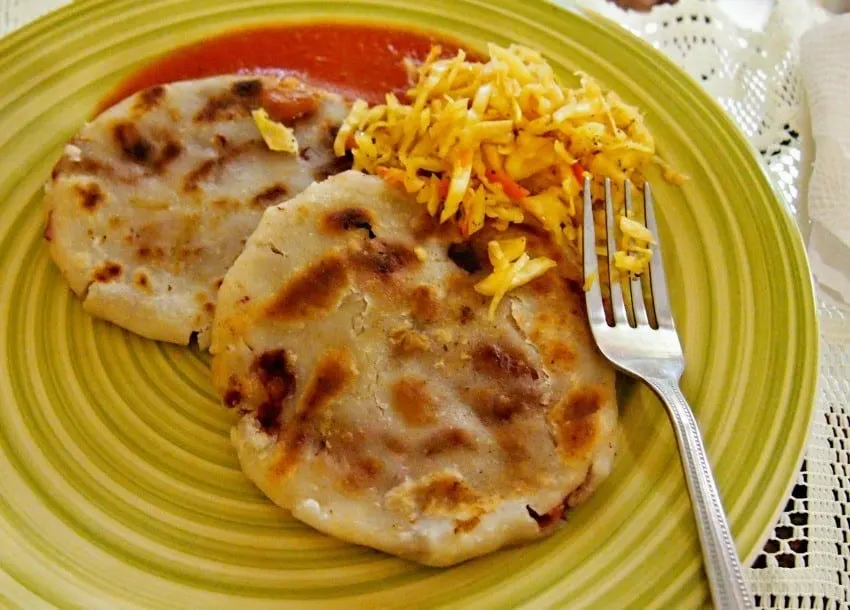 The food we enjoyed in El Salvador was very similar to that in Guatemala and other parts of Central America, pupusas, tamale, beans, fried bananas and more. Pupusas are probably the most uniquitous street food and they are ultra child friendly. These little pockets of hot bubbling cheese ( or they can contain meat or beans) fed us well.
Hostel in San Salvador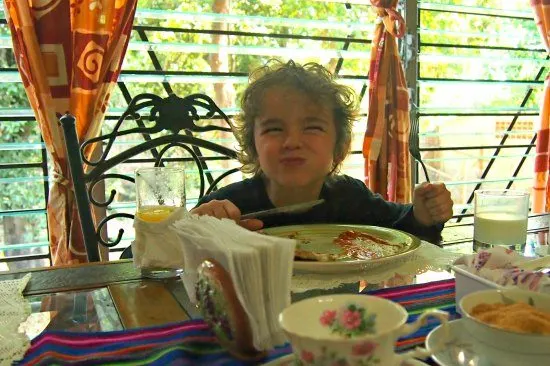 We stayed at Hostal Donna Marta and would recommend it to other travellers. We enjoyed a large family room with 4 beds in a quiet residential area. Our bathroom was shared but right outside our door and nobody else seemed to use it. Breakfasts were delicious, local and home cooked and our host and his family couldn't have been any nicer or more helpful. The owner is a doctor, he even helped us out with buying medications for a child with a sore throat.
An en suite room was also available.
We took a taxi from the airport to Hostal Dona Marta, arranged by the owner, everything went smoothly and we had a great stay.
The main road and bus routes are a short walk from the hotel or taxis are great value.
You can check out other hotel options in San Salvador here, Agoda brings you latest discounts with the added benefit of reward points.
You can read more about how we got in and out of El Salvador to Guatemala and Florida in this post. The buses to Guatemala city were the best I've ever travelled in and that's no exaggeration. We only stayed in El Salvador for a week but it was great to have seen something of this little country. El Salvador certainly took me out of my comfort zone for the first time since we left Port Douglas. Travel around Asia, where everyone speaks English and whole countries appear set up with tourists in mind is a totally different experience. The best answer I can think of to that question, "Why travel to El Salvador?" is the simplest one. Visit to learn about it. That is enough.
If you'd like to hire a car during your stay, use this car rental comparison tool to find the best deal!

We also suggest you take a look at this company to get a quote for all kinds of the more tricky adventure or extended travel insurance.

Try Stayz / VRBO for an alternative way to find rentals on homes/apartments/condos in any country!