This post may contain affiliate links.
We just got back from a 2 day roadtrip in Northern Transylvania, Romania. It was a lovely couple of days and totally impromptu, that's how we roll. I published a post about Dracula in Romania a day or so ago and we got inspired to go visit one of Romania's Dracula themed hotels, around 3-4 hours from our base here in Northern Maramures County.
The hotel, sadly, wasn't great, so no recommendation there, but that part of Romania was absolutely stunning.
Everything, visually, historically and in terms of…ahem…wildlife.
You probably know we like a little family walk now and then (we just got back from Everest region) so we found a local walking track, just a little one through the woods, nothing taxing.
It passed through an important nature conservation area and there was a boardwalk and such like. Great, we thought, let's get some fresh air.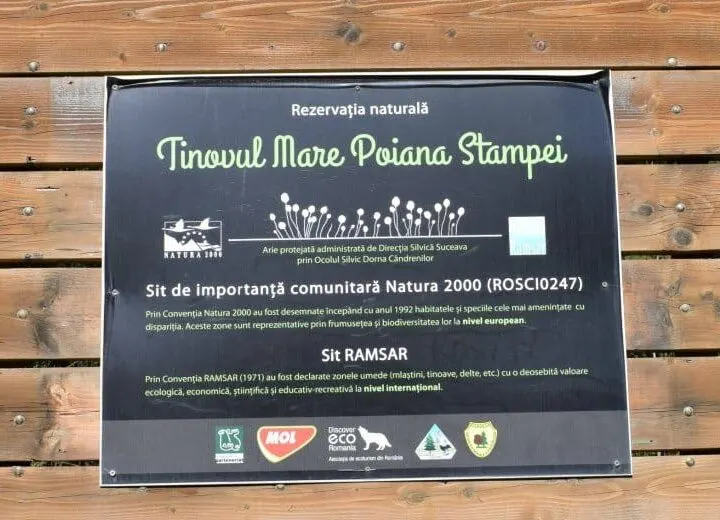 First up, Google couldn't find it, we drove up and down a deserted country road several times before we spotted the entrance into the, rather dense, woods.
It surprised us that a walking track would cross a railway line, but on closer inspection, this track looked pretty safe.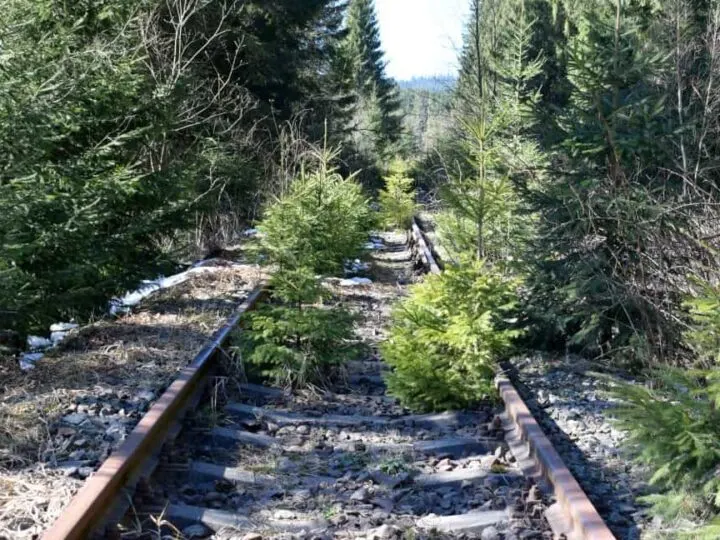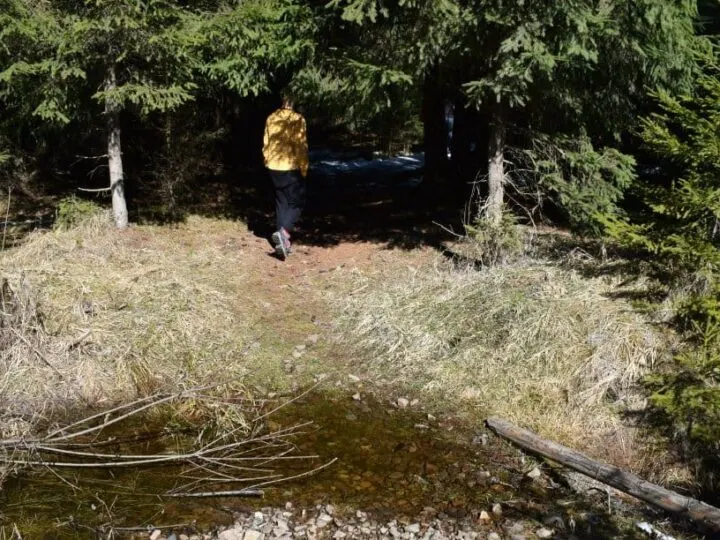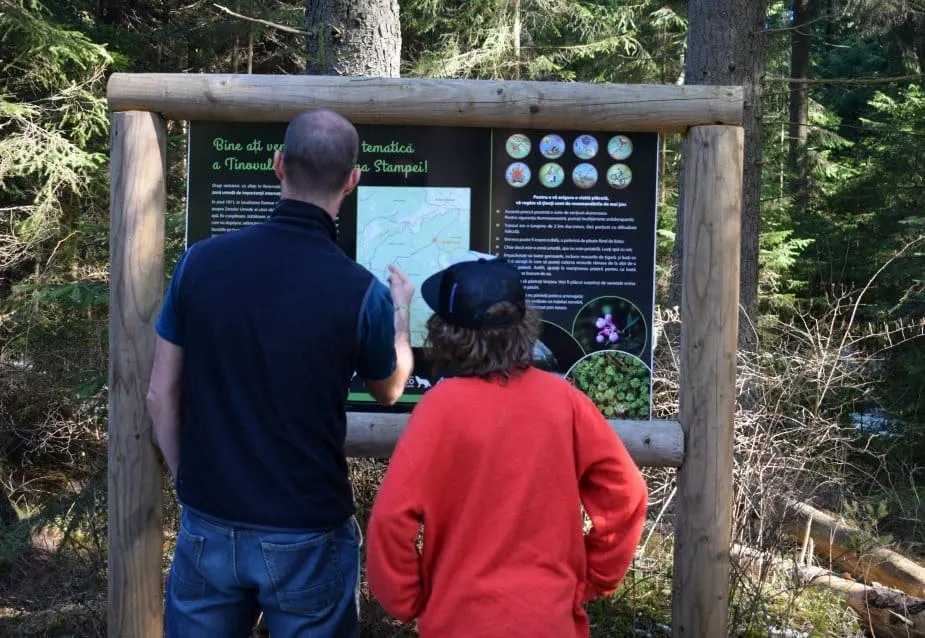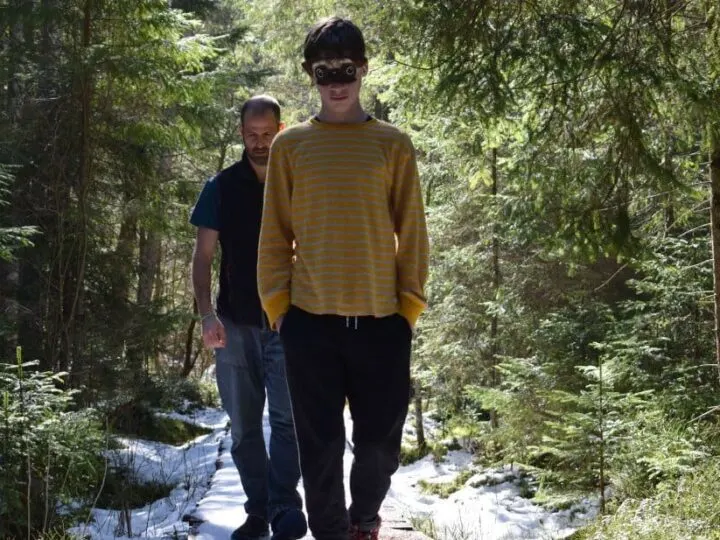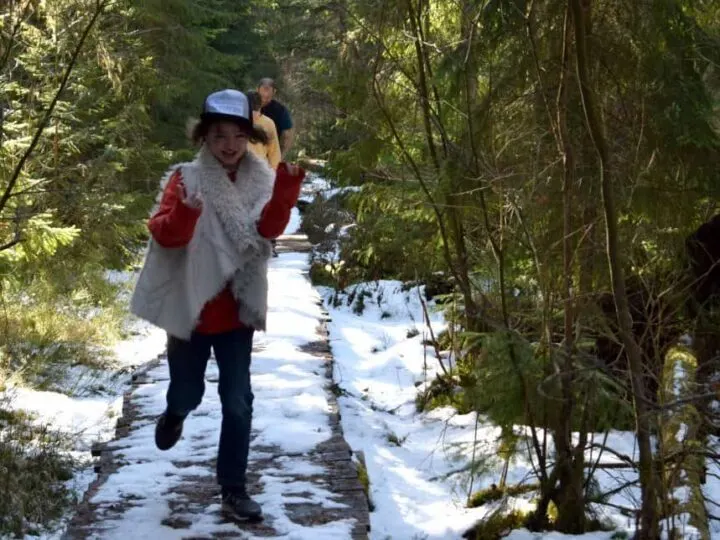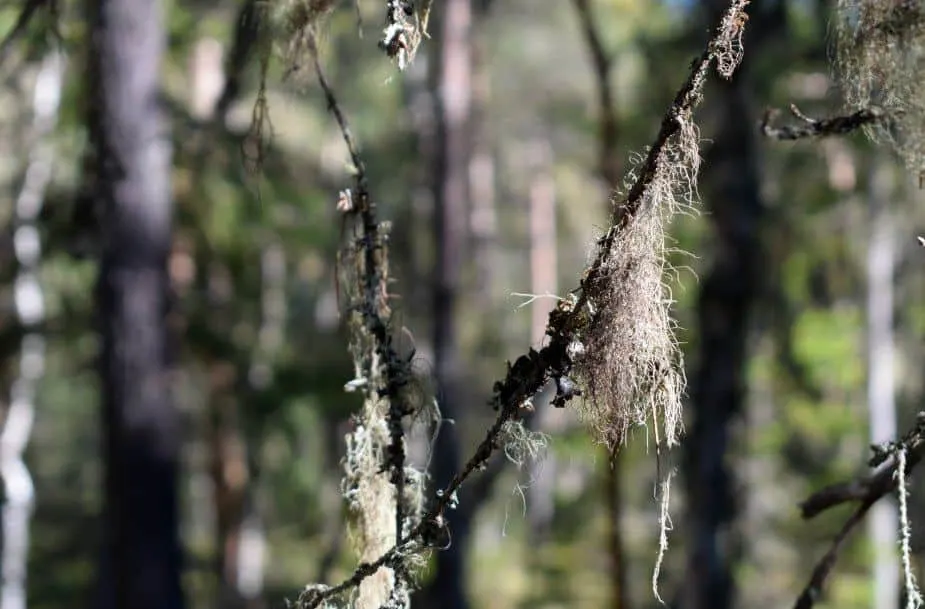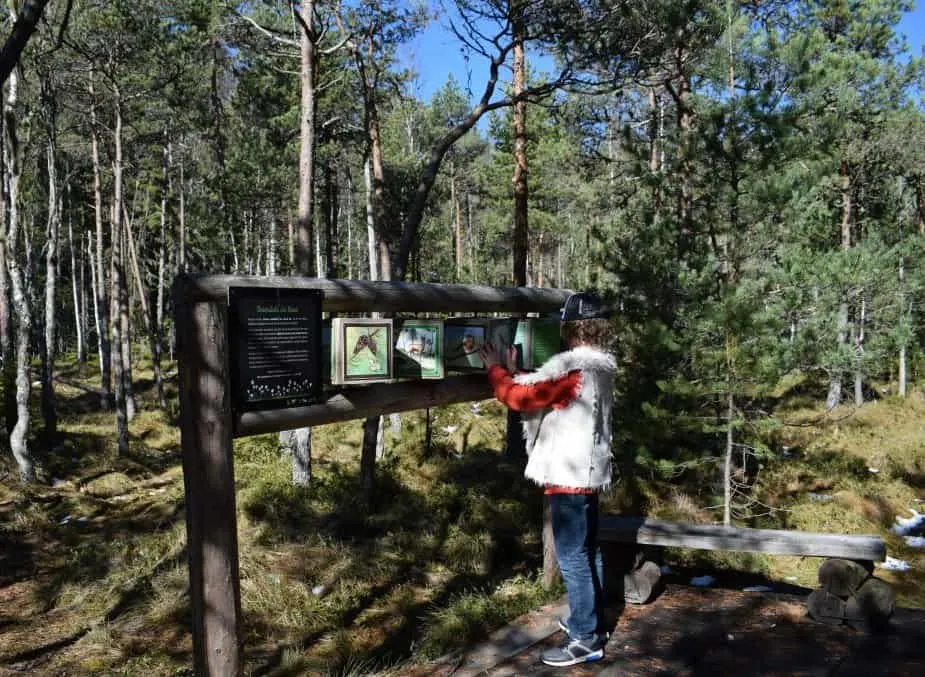 So on we walked, it was all very lovely and silent other than our voices and crunching footsteps.
The sun streamed onto moss and snow when the tree cover broke.
We checked Google, we had a good connection, Romania is really good for that stuff, and we were almost at the next town so continued walking.
Just a few hundred metres after this spot we found the thing below. I found it, I didn't realise at first
Somebody has been walking along here in bare feet! No, actually, make that BEAR feet…
You never saw 4 people get out of the woods quicker!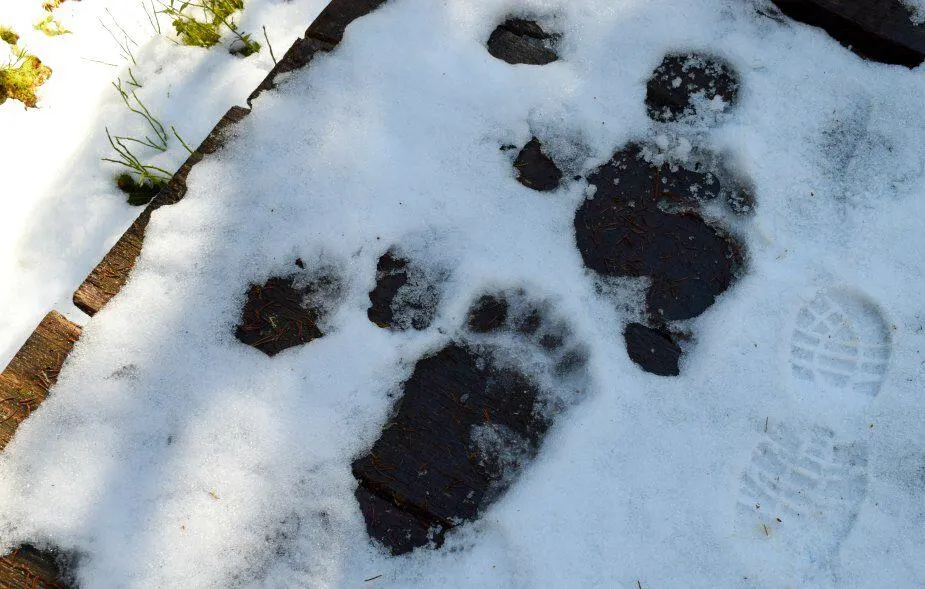 So we sprint-walked back out of there, making as much noise as possible and just recapping on the "What to do if you see a bear?" and " What do bears eat?" information.
Calmly, of course.
We figured that as bears eat from bins a lot around here and we'd almost reached the next town, we were probably entering their territory.
We've never seen a wild bear anywhere in Romania, but we've seen their skins used in the amazing local Christmas traditions, visited a bear sanctuary and heard stories of rare maulings not far from home.
They're here, but they're not a real danger. We love them, they're freaking awesome!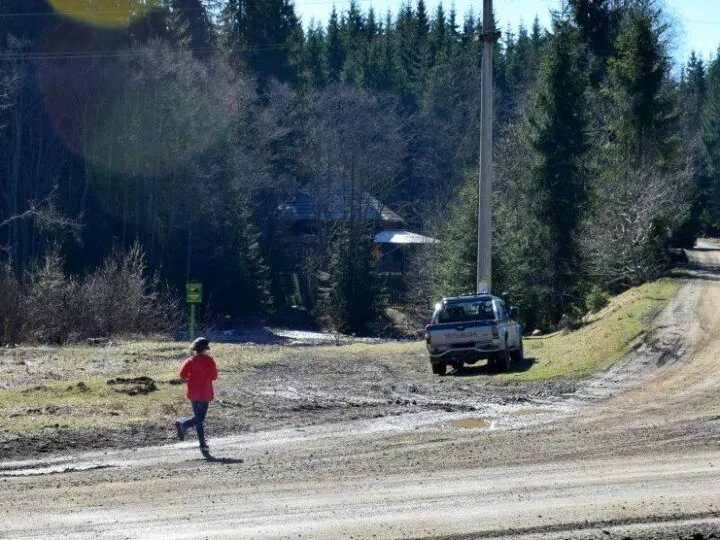 We're leaving Romania soon. Back on the road again, heading to Egypt. It's been almost 20 years since Chef and I met on the Nile, I think it's time to show the kids.
Further reading:
If you'd like to hire a car during your stay, use this car rental comparison tool to find the best deal!

We also suggest you take a look at this company to get a quote for all kinds of the more tricky adventure or extended travel insurance.

Try Stayz / VRBO for an alternative way to find rentals on homes/apartments/condos in any country!