When we left our hotel just north of Paris to make our way to the ferry port at the end of our trans Europe road trip we didn't know that our evening's accommodation was in one of the most fascinating and historic parts as France. Not far from Amiens and our hotel, I spotted a sign for the Somme Valley. A little later a second sign for a memorial cemetery, 2 and 2 made a certainty, we were on the Somme Battlefields. Rolling fields newly harvested and quaint rural villages dotted the landscape as we took a diversion and followed the signs to the first cemetery of many in just one fascinating and memorable afternoon. The kids whined, they just wanted wi-fi and hotel comforts, but even they found some interest as we started touring the graves. Things got more and more interesting for them as we found craters, trenches, history and tragedy exploring this small region of massacre.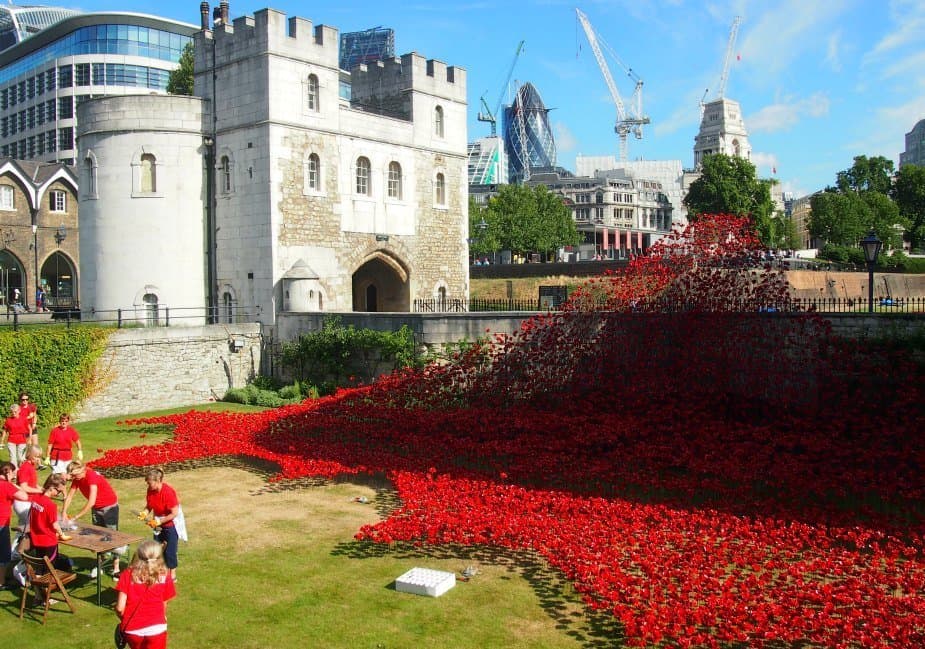 This historical period first made its way into the kids' joint consciousness back in 2014 when we were based in London for the 100 year anniversary of World War I's beginning. Red ceramic flowers spilled from the Tower of London and towards the Thames, we read war poems online and watched dramatisations about tragic boy soldiers on the BBC. Our day on the Somme, shortly before the second round of centenary memorials added an extra layer of understanding and depth to their world schooling or homeschooling education. There is no way anyone could learn as much from a book as by spending an afternoon on these battlefields.
This is a story of photos because that's the best way to show you some of what's here on the River Somme.
Any post on this site may contain affiliate links. We earn commission on these should you make a purchase. All recommendations are genuine and we are not paid to include products, hotels, and so on.
Photos from the Somme Battlefields, France, 2017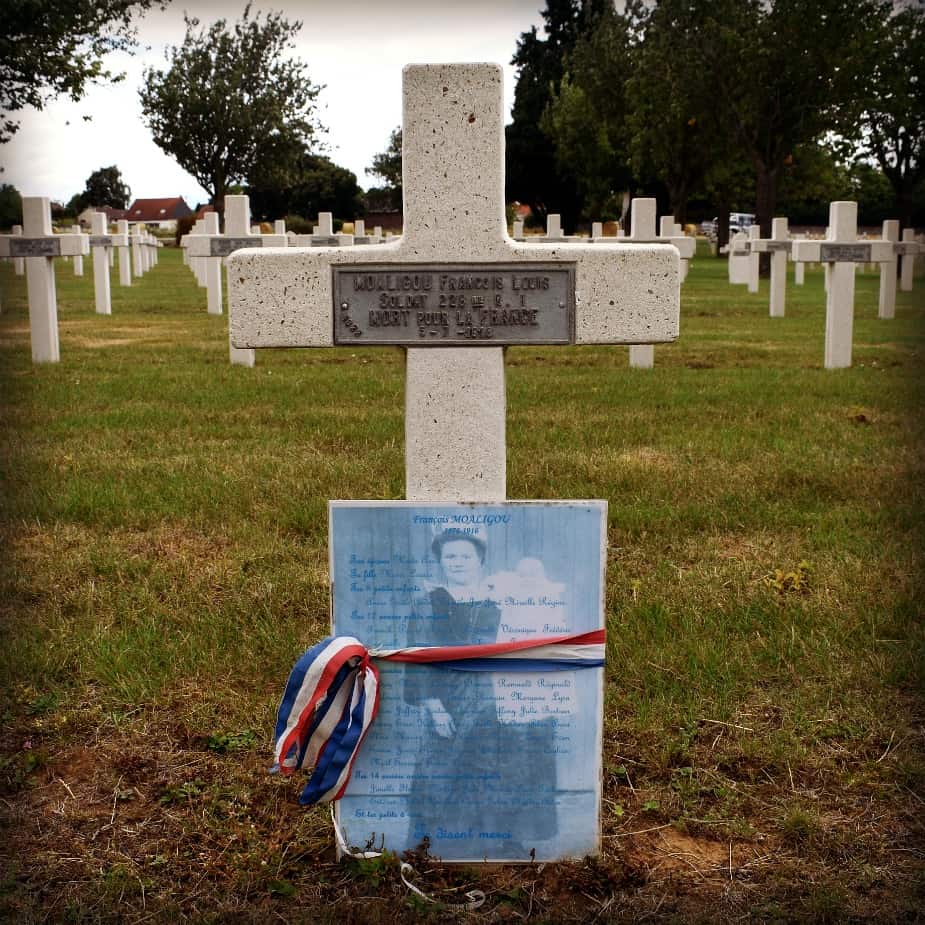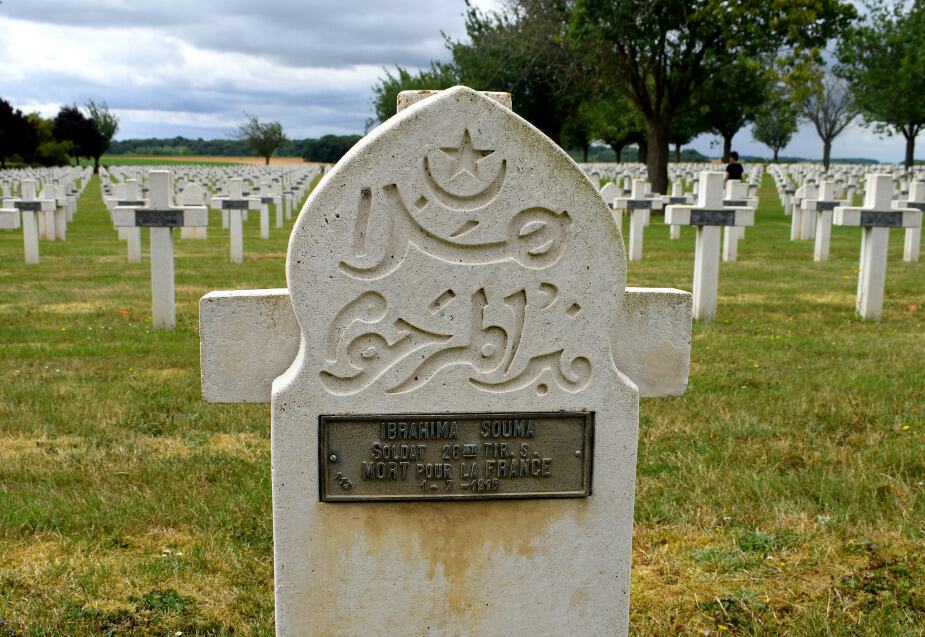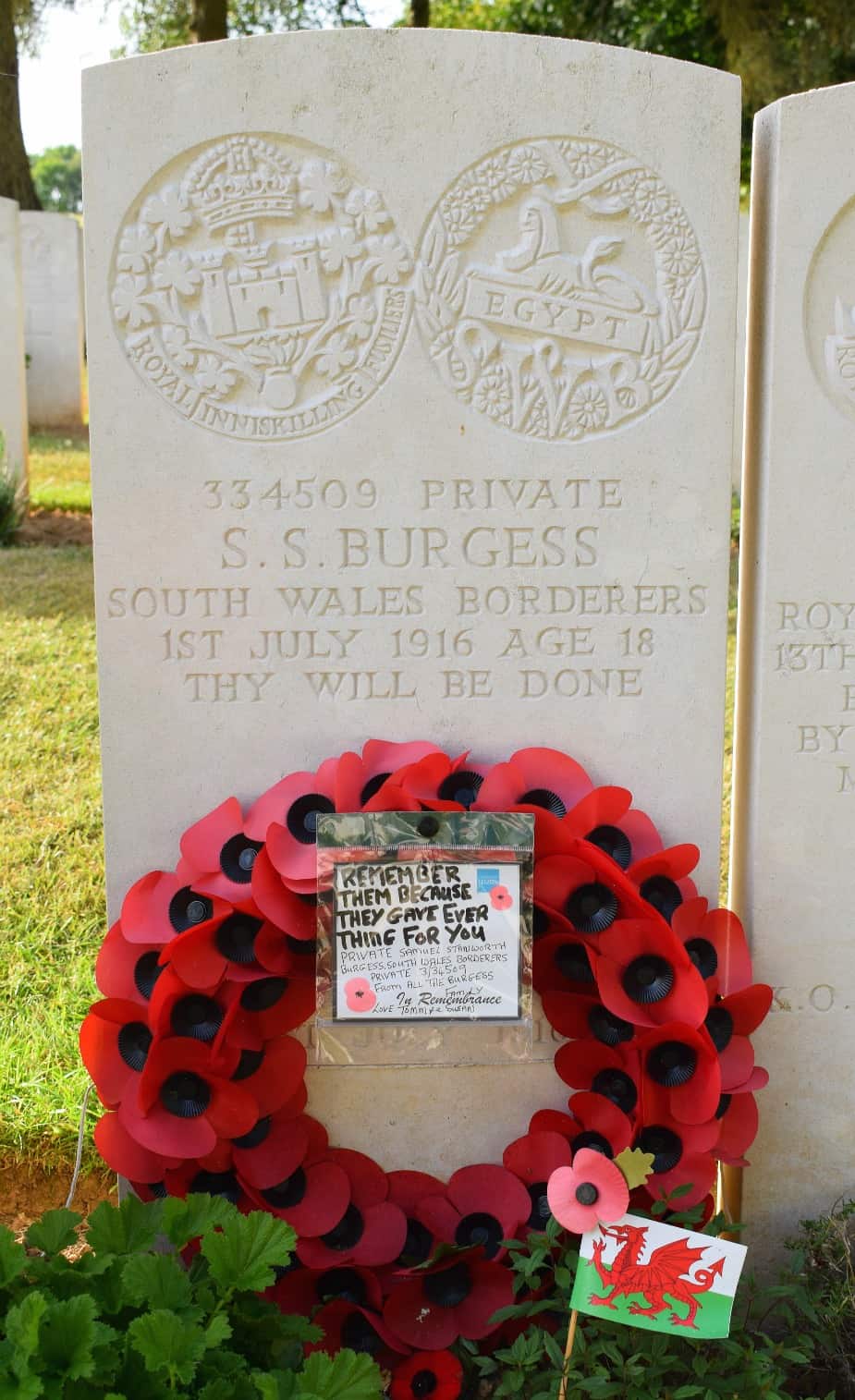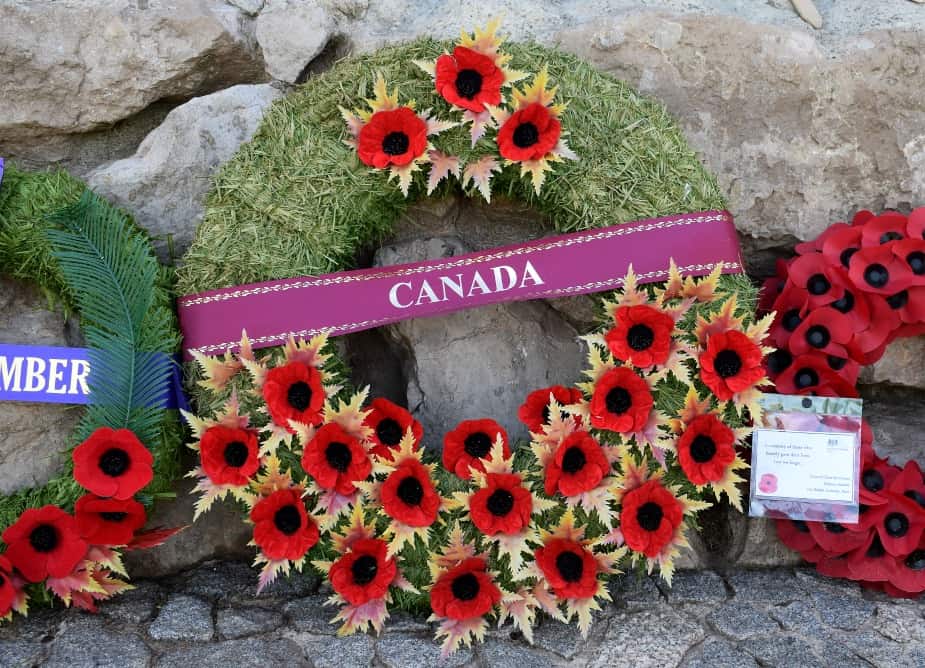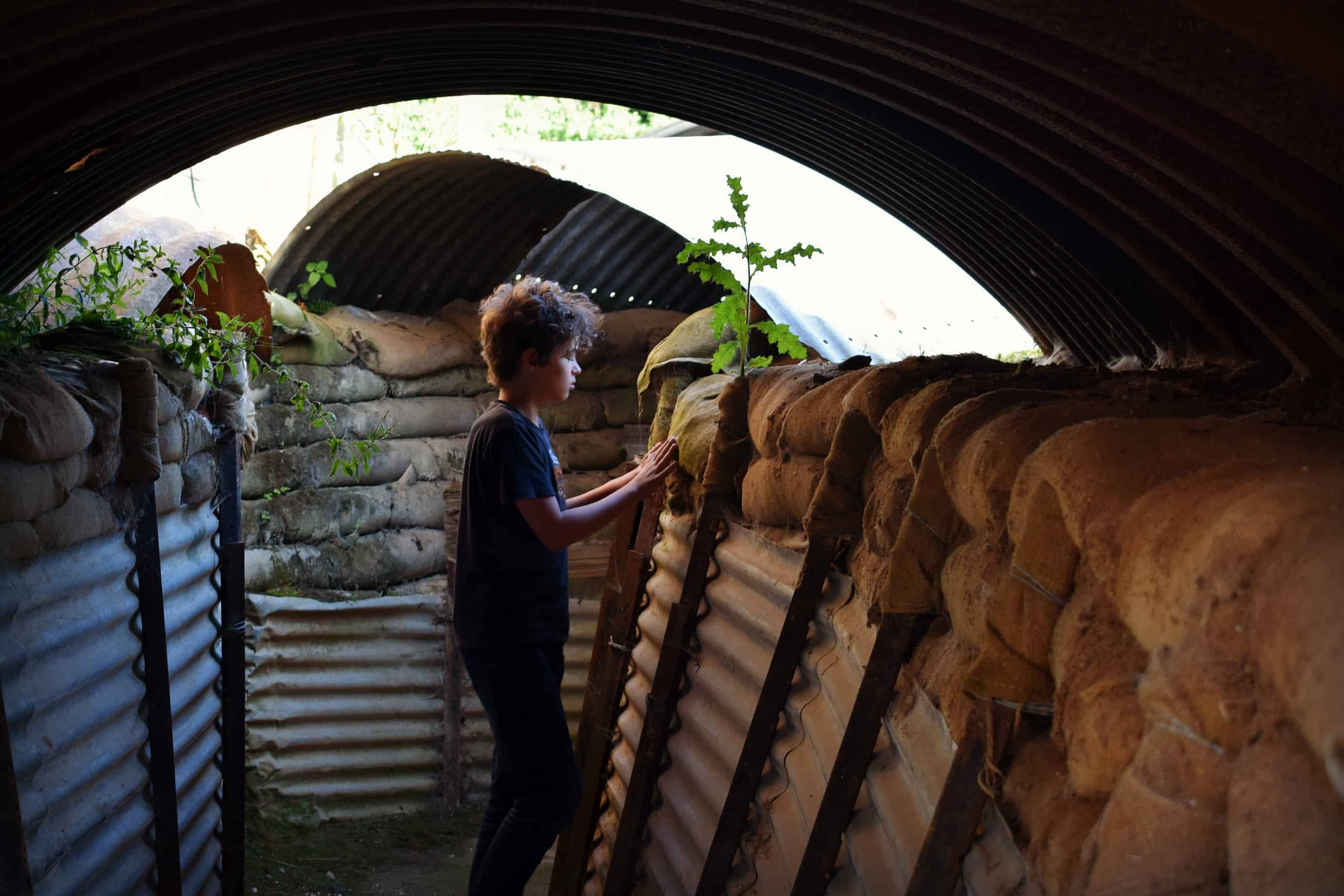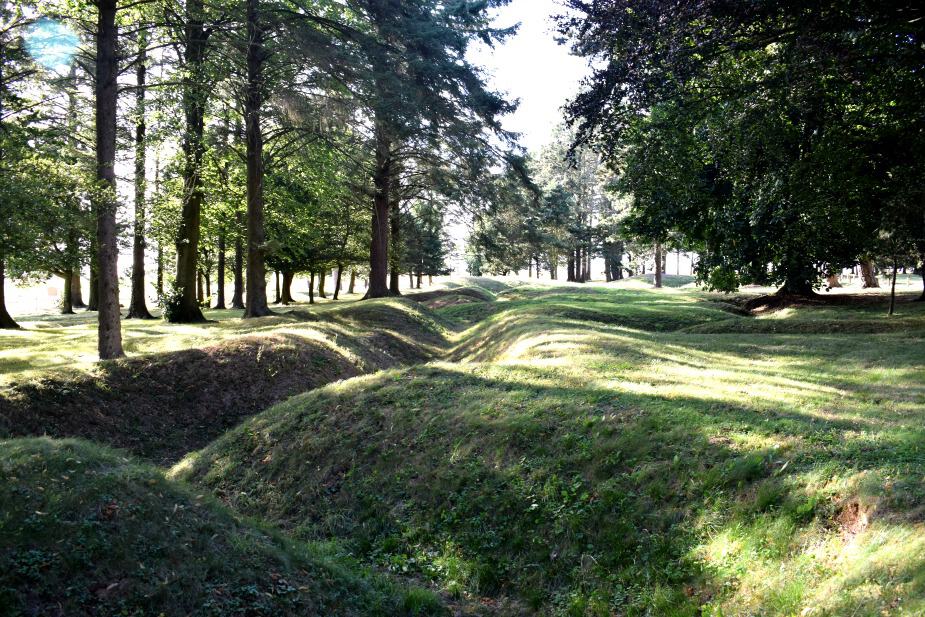 Where to Visit on The Somme Battlefields
There are many sites of interest and cemeteries in the Somme valley. Rather than listing every destination myself, I'll send you to this site, it's the one we used to figure out where to go. We highly recommend taking a car. If you want to check out our road rip costs, click-through.
Where to Stay When Visiting The Somme Region
We stayed in Amiens at the Première Classe Amiens, an ideal low-cost road trip hotel with family rooms. This region is dotted with quaint villages and moderately sized towns and cities, there are hundreds of accommodation options.
For you, for Pinterest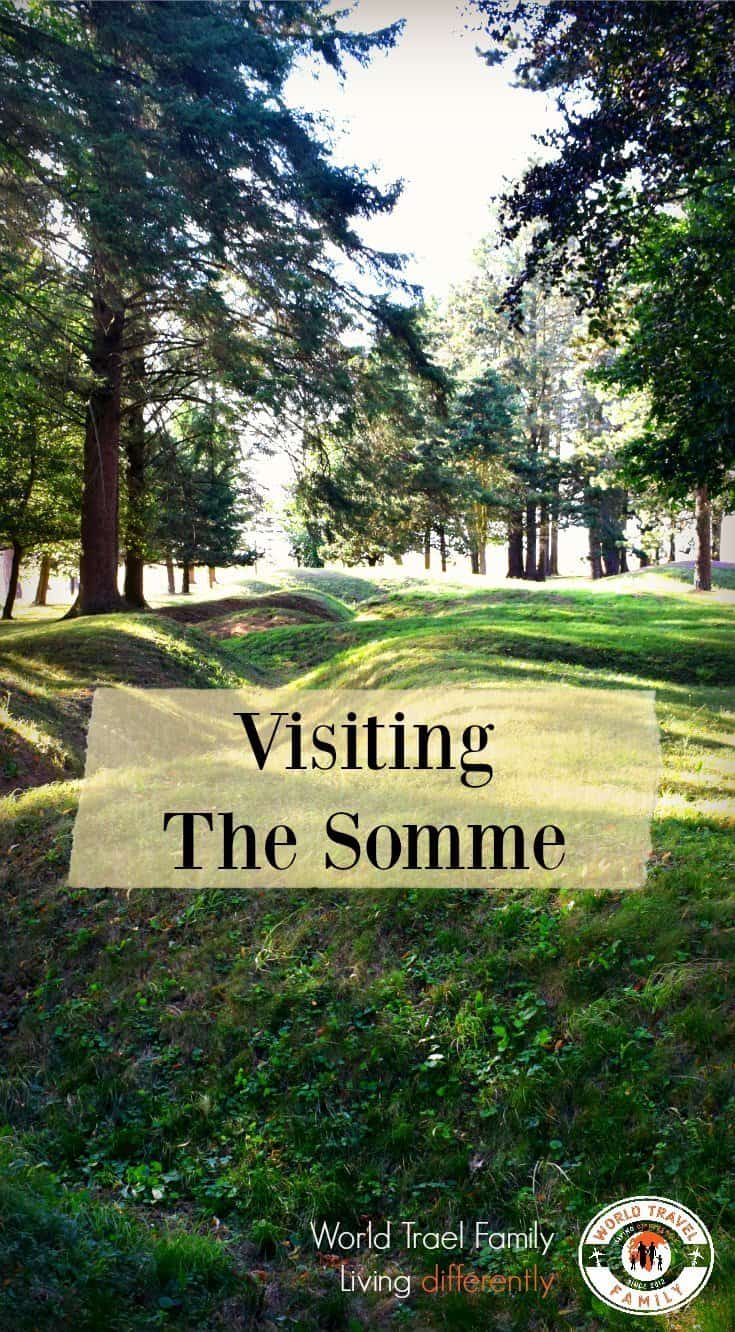 More War Worldschooling Coming Soon
We're on our way to Vietnam. Another country, another war. I'm writing this from London, curled up on the sofa with a child snuggled into me on either side. We decided to start learning about Vietnam this morning and the movie Good Morning Vietnam is their first real glimpse of the horrors that conflict brought. It's sad, so very sad. But they have to know and they have to remember. So on we go, to learn more about the world, that it's fabulous and it's tragic. I hope their generation fully learns the lessons of history so clearly presented for anyone who pays attention.
Alyson is the creator of World Travel Family travel blog and is a full-time traveller, blogger and travel writer. A lifetime of wanderlust and now over 7 years on the road, 50+ countries allowed the creation of this website, for you. She has a BSc and worked in pathology before entering the travel arena and creating this website. World Travel Family Travel Blog has been helping you travel more, better and further since 2012, when Alyson and James first had this life changing idea. On this site you can find endless travel information, tips and guides plus how to travel, how to fund travel and how to start your own travel blog.