Before we went to Scotland and created our full Scotland Travel Blog and Guide, Emily of Borders and Burpees wrote this post on hidden gems of Scotland for us.
We now have more Scotland content. Our Scotland road trip costs page is here also.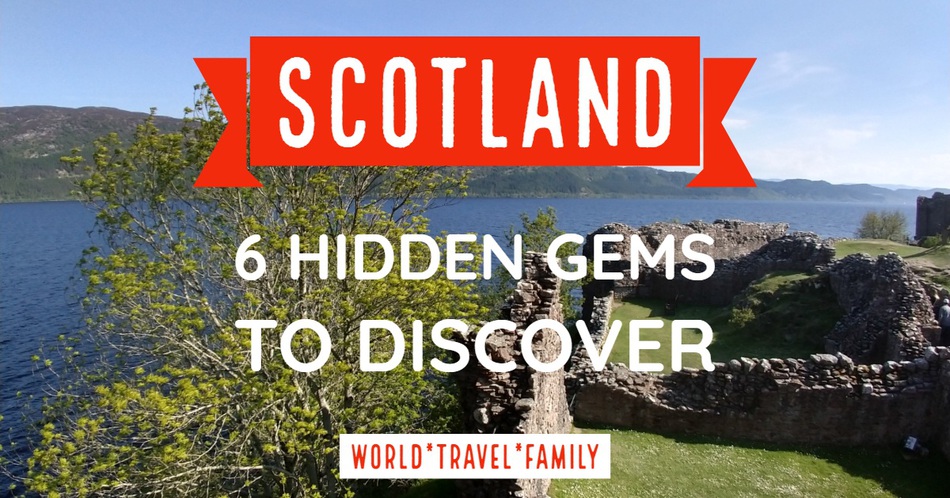 Hidden Gems of Scotland
Emily writes that Scotland is a country that should make everyone's bucket list. It may not be the warmest or the most scenic in some places, however, it does have a lot of charm and in many areas it can be truly beautiful.
You may have seen one of the many "you wouldn't believe where these photos were taken" articles that have swept the majority's Facebook newsfeed as of late .
The catchy article titles may have had you wanting to find out more but in case you didn't succumb to the click-bait, I'll fill you in on where these tropical looking photos were taken – not Fiji, not Bora Bora but Scotland.
Granted, with the right camera, filter and a solid bit of editing, a dreary place can be transformed into something magnificent. On the opposite end of the spectrum however, many photos struggle to capture the beauty of what our eyes can see.
I have seen many a beautiful sunset that I have tried tirelessly to capture and yet, never succeeded to match even half of the detail and beauty that I witnessed before me.
The following Scottish locations don't require any photo trickery, that's for sure. If you don't believe me, I encourage you to visit these places for yourself:
Could you save this to Pinterest? Just use the red button in the middle.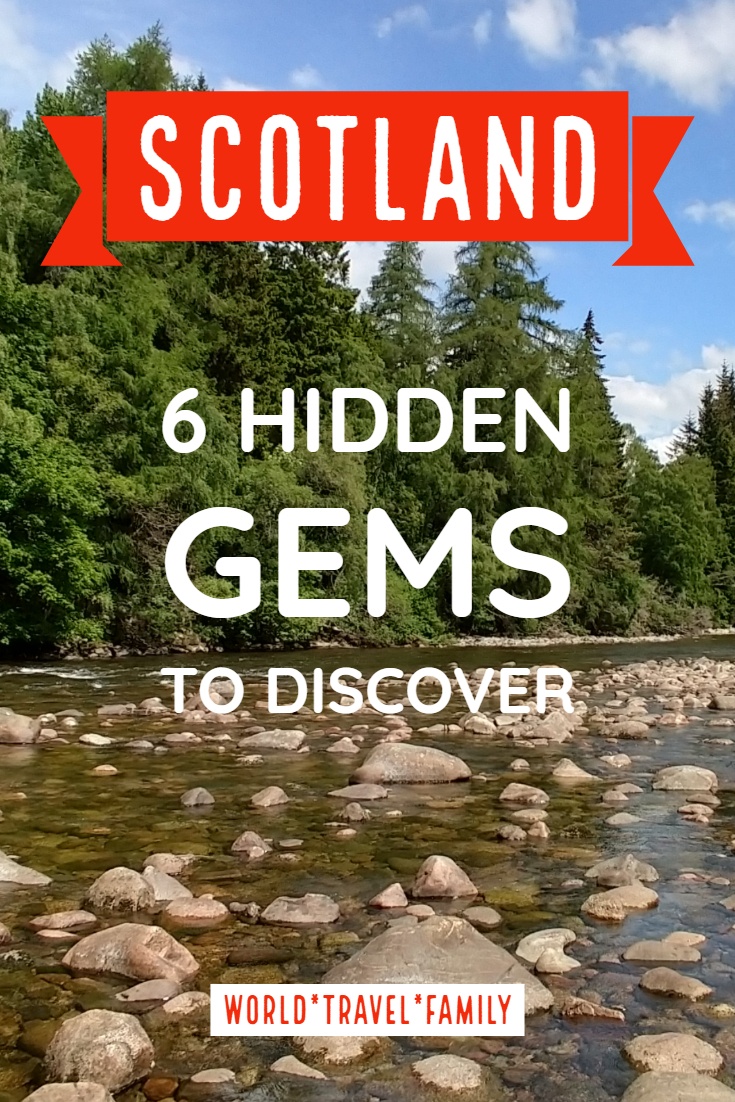 Glen Affric – Highlands
Glen Affric (rhyme it with Ben Affleck to help you remember the name!) is one of the finest glens in Scotland and a popular destination for walkers.
There are many popular paths in this area though having done the Loch Affric Circuit ( opens in new tab), I would definitely recommend that one!
It's by no means a short walk – at 11.25 miles, you'll need to come prepared with a backpack full of supplies – snacks and water are a must!
I also had an issue with horse-fly bites in this area so I would recommend getting your hands on some insect deterrent spray! If you're really outdoorsy and want to become 'at one with nature' then why not stay at Glen Affric Youth Hostel? This hostel is Britain's most remote hostel – located 8 miles from the nearest road.
I hope this post has encouraged you to visit Scotland. If you have any questions or would like to read more of my travel posts (from Scotland and further afield), you can check out my blog Borders and Burpees or follow me on Twitter."