You could spend a lifetime exploring London's free museums, particularly if, like me, you have kids to educate. I've already posted about London's biggest and best free museums that appeal to kids, The Science Museum, The V&A, The National Gallery, The British Museum, The Tate Modern and the V&A's Museum of Childhood, but here's another little gem for you, The Grant Museum. This one, and its 70,000 specimens, we came across totally by accident.
Please note that all these museums were free at the time we visited. The government want to introduce charges and this could happen any time.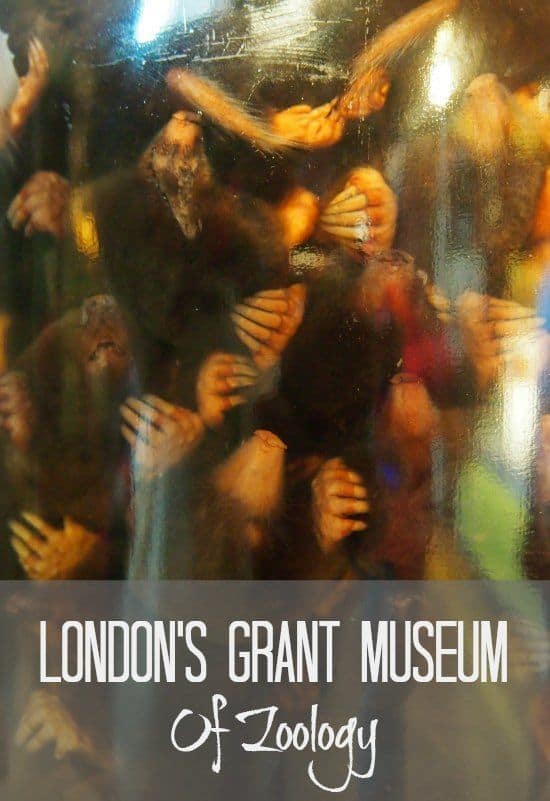 The Grant Museum, Where is It and What is It?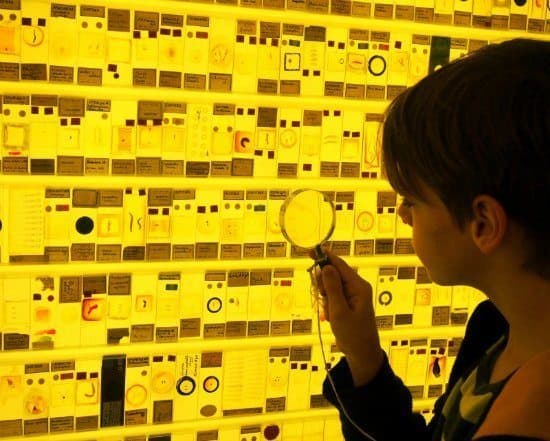 The Grant Museum of Zoology and Comparative Anatomy, founded in 1828, is part of UCL's teaching collection. It is the only remaining university zoological museum in London. The Grant's opening hours are restricted to afternoons only, Monday to Saturday. Check their official website for full details and special events. Of course, they may change opening times too. The museum is part of the UCL complex on Gower St, near Euston Station. We were actually heading to the Welcome Collection Museum when we happened to spot the Grant. The Welcome Trust Museum is just around the corner but it was shut when we visited.
Any post on this site may contain affiliate links. We earn commission on these should you make a purchase. All recommendations are genuine and we are not paid to include products, hotels, and so on.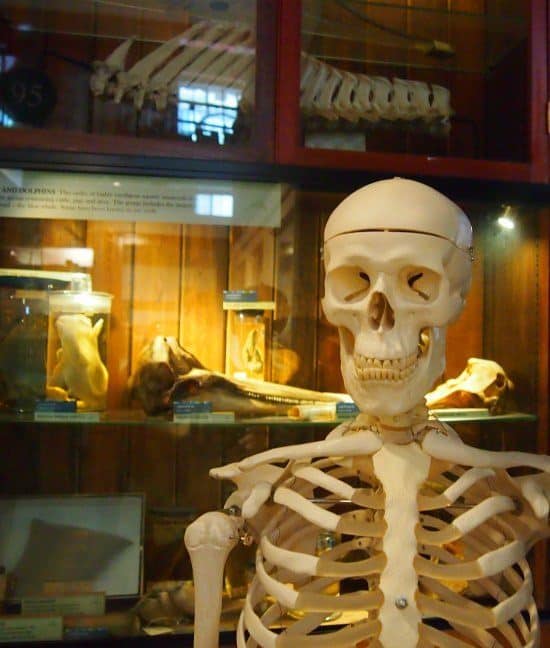 The Grant Museum took me straight back to my university days. I studied Zoology on an old-school campus with dusty shelves and wood smelling of polish, this was all very familiar to me. My boys, at 8 and 10, loved it, but I've since spoken to people who found the museum a bit freaky. Animal skeletons and dissections don't bother me in the slightest, but if you're on the squeamish side, its probably best if you stay away.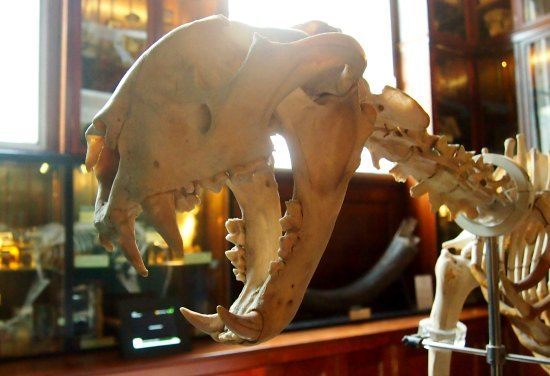 Robert Grant was the first professor of Zoology in England. He started to gather specimens back in the 1800s as a teaching collection for university students. In those days nothing similar was available.
Highlights include the Thylacine skeleton and dissection. This dog-like carnivore , also known as the Tasmanian Tiger, became extinct in the 1930s. These specimens, part of Robert Grant's original collection, are as close to one as any of us are ever likely to get.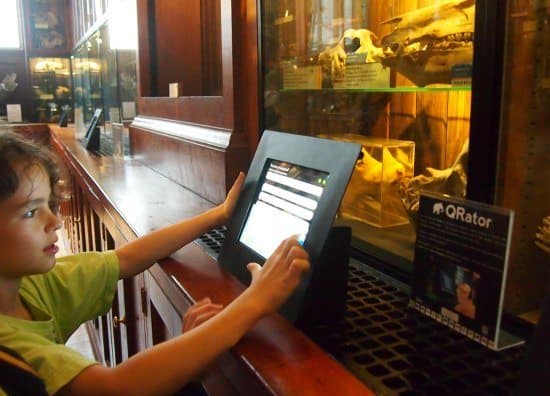 The jar of moles at the top of the page is a specimen so famous it has its own Twitter account. I see nothing weird here at all. Specimens for dissection and study have to be stored and preserved and packing them in glass jars was just how it was done. It's how it's still done today.
My boys enjoyed drawing some of the specimens during our visit. The museum provided art materials on a big central table and the kids produced some great sketches of snake jawbones and elephant hearts.
The museum is small, one tightly packed room so it won't take up much more than an hour of your day. For anyone with an interest in zoology or the history of scientific study, it's well worth a look.
We hope you enjoy your time in London. If you're looking for more things to do in London with kids, you need this post.
Alyson is the creator of World Travel Family travel blog and is a full-time traveller, blogger and travel writer. A lifetime of wanderlust and now over 7 years on the road, 50+ countries allowed the creation of this website, for you. She has a BSc and worked in pathology before entering the travel arena and creating this website. World Travel Family Travel Blog has been helping you travel more, better and further since 2012, when Alyson and James first had this life changing idea. On this site you can find endless travel information, tips and guides plus how to travel, how to fund travel and how to start your own travel blog.