We visited Go Ape at Chessington UK with our ex friends from Where the Jones. Lots of fun! A review of Go Ape will come but for now, a video of our Go Ape tribe swinging through the trees near London.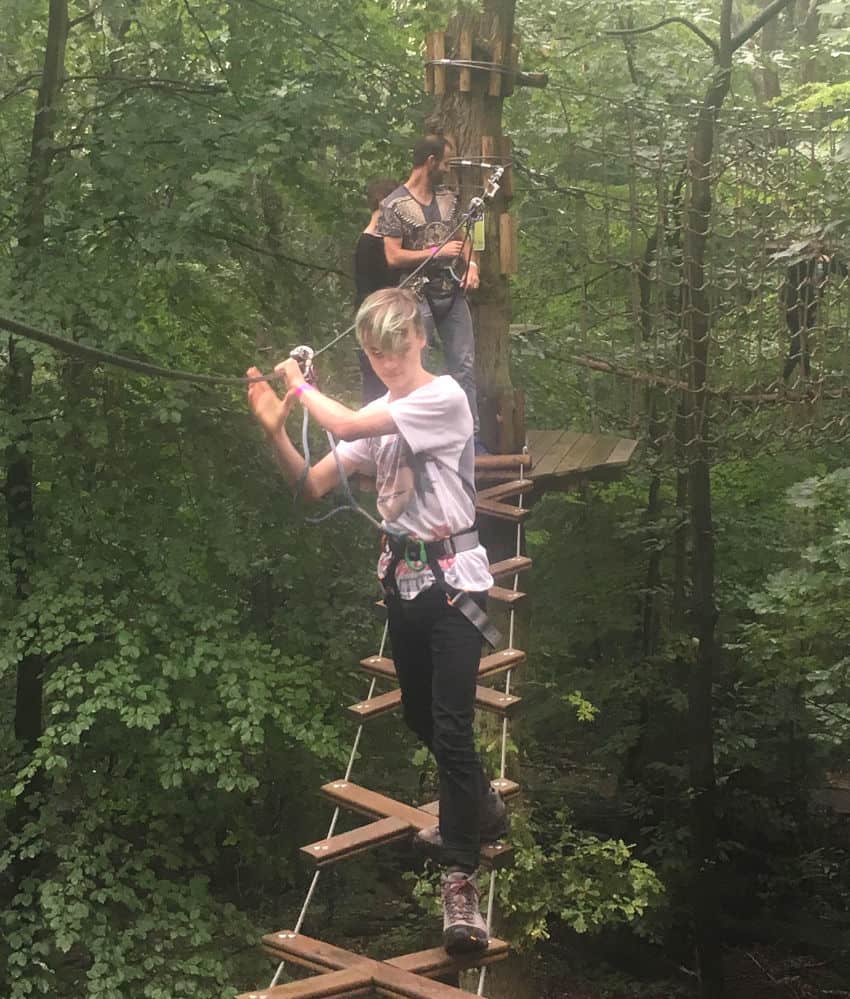 Any post on this site may contain affiliate links. We earn commission on these should you make a purchase. All recommendations are genuine and we are not paid to include products, hotels, and so on.

Our treetop tribe consisted of 4 kids between 10 years and 14 and adults from 30s to 50s. One of us is absolutely terrified of heights ( did you see my performance on the bridges up Everest?) so that person was in charge of taking photos. We all had a great time, see the video to find out more.
For more like this you should be following us on Instagram, we add live movies, stories and images regularly and with Wales, Dubai, Nepal, Tibet, Bhutan and Australia coming up it should get interesting!
We met Ronnie, Amy, B Man and A Man while we were hanging out in Hoi An and a few months later they turned up in London almost on our doorstep. We're aiming to go to K2 with them next year and we're still looking for more people to join us for the trek of a lifetime.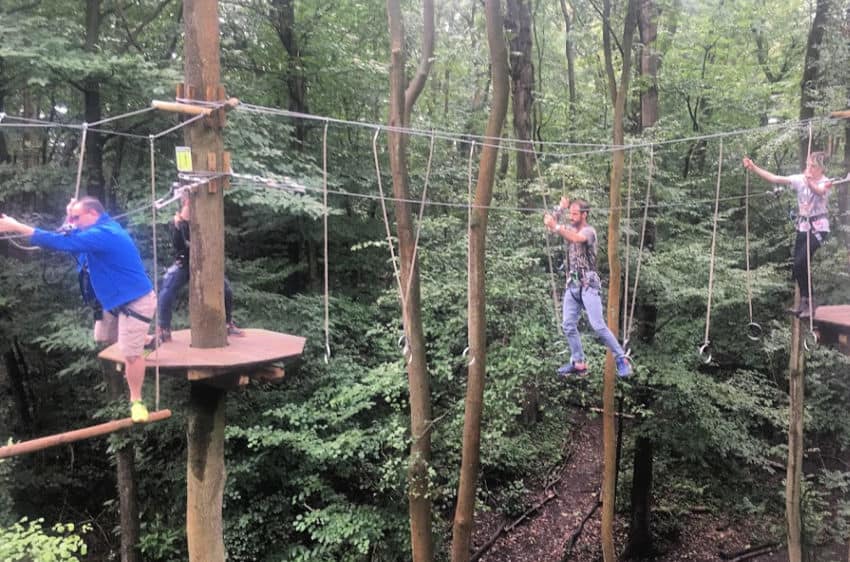 So cheers from Where the Jones and World Travel Family and hope you had fun this week too, wherever you're hanging.
Where the Jones stabbed us in the back. We no longer associate ourselves with them