This post may contain affiliate links.
We mention "our village in Romania" all over this website, well our village has a name, it is Breb. It is in the very far north, in the County of Maramures, directly above Transylvania and below Ukraine. We've been coming and going from Breb for over 2 years now and to us it is home. I've set this page up to help a friend. The very lovely Penny runs The Village Hotel. It's the cutest little collection of traditional village houses and Penny built and restored a lot of them herself. It's a fairly up-market place in the heart of the village, surrounded by trees, meadows and traditional village life. If you'd like to live in Breb and work while you are there, the following opportunity currently exists. Any questions, leave them in the comments, I can help you before Penny gets bombarded with messages.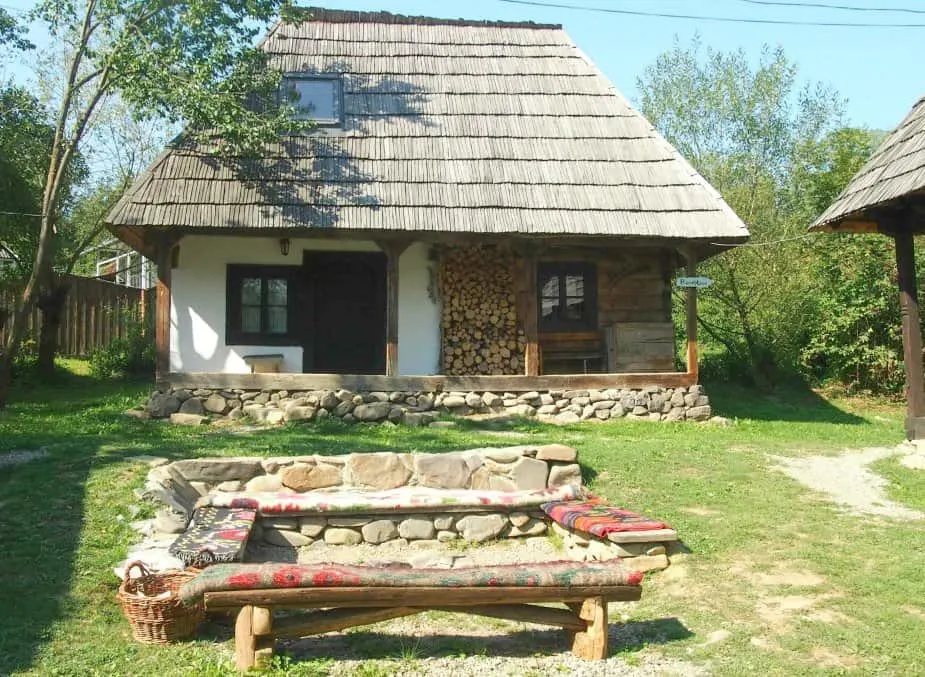 Living in Breb
Breb is a tiny traditional village and modern facilities are few. There are no restaurants and coffee shops, but we have 3 pubs. Winters are extremely harsh, temperatures dip to -25C and snow and ice lie thick for months. We ski just up the road. Once spring arrives everything changes and summers are long and hot. Every family in the village keeps pigs, cows and chickens and grows their own vegetables, this isn't a place for vegans as you will see animals being slaughtered. The village is criss-crossed with footpaths and dirt tracks, you are far more likely to see a horse and cart than a car.
Things to do Near Breb
Other than the obvious tourist attractions and UNESCO sites of Maramures, we have hot salt baths nearby, a modern shopping centre with movies in English, plenty of opportunities for walking, biking and photography and pretty good internet. We also have a very sociable and friendly community waiting to welcome you.
The Work Available in Breb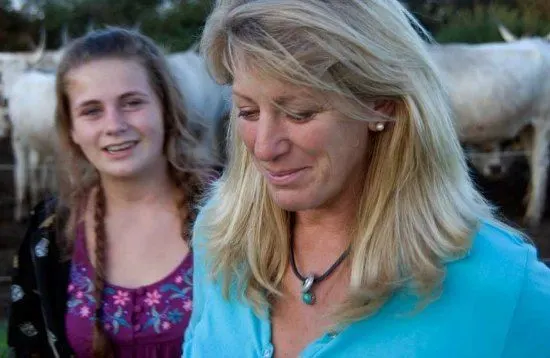 Jobs in Breb
I am Looking for an Assistant For the Website
No nuts and bolts to share on this yet, but I will be back with details in a month or so. Some social media, WordPress and HTML skill required. Must be a smart cookie and a traveller keen to broaden their experience of the world by staying in Breb. Pay will be paltry but you will learn how to make a living through blogging – UPDATE – NO LONGER AVAILABLE
The Village Hotel is Looking for an Assistant Manager
The Village Hotel is looking for an enthusiastic person to join their small, friendly team, to start in April and finish in October.
Penny says: "We have 4 houses at the hotel that can accommodate twenty guests, in total. We are very involved with our guests; advising/organising tours,etc. Generally helping to make their experience, the best we can. (see tripadvisor reviews)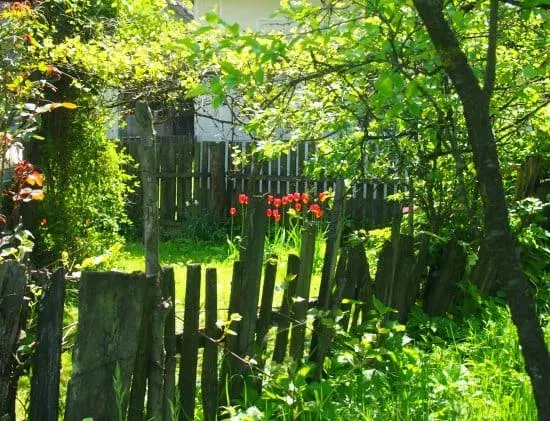 We need an English speaker. Our guests come from all around the world and speak English Basic computer skills needed to assist with reception work. To assist with cleaning houses/changeovers,etc To assist with all other general housekeeping tasks. Previous experience helpful, but not necessary Hours of work:- Five days a week ( 8 hour day) some weekends/evenings to be worked into shift. To live in. Accommodation is a room in shared, staff house. All meals provided. The package is 500 euros , per month, but 200 euros is deducted for full board and lodging expenses. Please contact Penelope Ridgley UPDATE – NOT AVAILABLE – PENNY IS NOW SEEKING VOLUNTEERS. If that sounds like a dream opportunity to you, get in touch with Penny. We'll see you down the pub. To read more about Breb and life in our corner of Maramures or travel in Romania generally, go to our
Romanian travel guide page
or to
our Breb section
.
If you'd like to hire a car during your stay, use this car rental comparison tool to find the best deal!

We also suggest you take a look at this company to get a quote for all kinds of the more tricky adventure or extended travel insurance.

Try Stayz / VRBO for an alternative way to find rentals on homes/apartments/condos in any country!