This post may contain affiliate links.
Living in Breb, Maramures County Romania, we visited the monthly animal and horse market at Sighetu Marmatiei more than once. It was quite a thing to see but not without drawbacks.
This isn't a post for vegans. Animals and livestock are vital for human survival in this part of the world and market day can be brutal. Living here, seeing lambs and kids born to be eaten within weeks at Easter pushed me to veganism, but it's just the way it is. People have to survive and that means meat and farming, harsh winters have shaped the way of life here. It is as it has been for generations.
For the villagers of northern Romania survival also means horses. You'll find more horses and carts around the villages here than you do tractors and tractors outnumber cars.
Horses pull carts in summer, sleighs on roads thickly coated with ice and snow in the winter months. I don't know of anywhere else in the world where you'd still see horses and sleighs being used because they are best suited to the conditions.
The horses and carts transport manure to the fields and sun-dried hay back to barns for hungry cows. They also bring trees down from the forests ( where you'll still find bears, wolves and lynx if you're lucky) for building and winter burning.
Without wood these people would die. Without horses they couldn't get wood. It's just the way it is. A post today on the horse and animal market in Sighetu Marmatiei. Sighet, as we call it, is our nearest big town and this big market is held once a month, our local farmer's market in Ocna Sugatag is weekly.
Despite my vegan tendencies, I still make almost weekly visits to our local market in Ocna Sugatag and occasionally, to the monthly animal market in Sighetu Marmatiei. In spring the market is full of lambs, kids, piglets and calves. There are always horses. The horses arrive with gypsy traders and local farmers and wait to be picked for testing.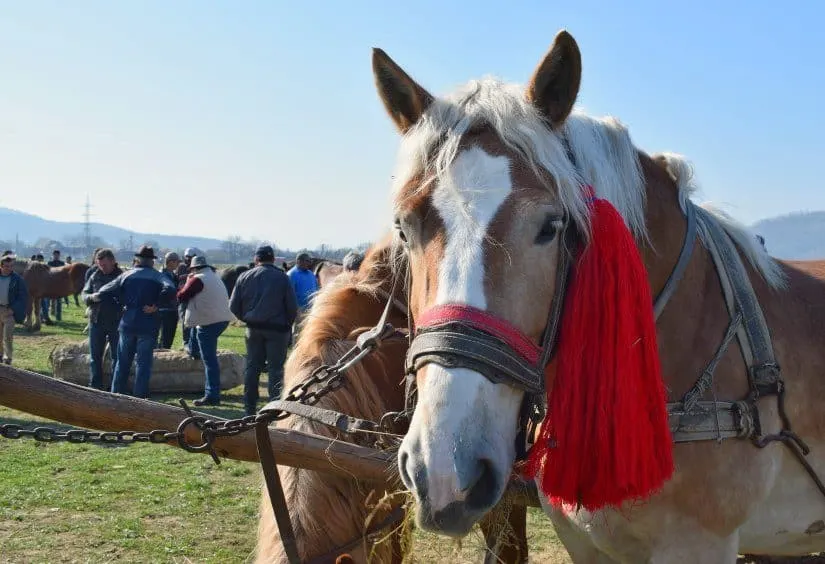 You will find huge blocks of concrete and unimaginably large tree trunks littering the market ground. You wouldn't believe what these enormous, thickly muscled beasts can pull when they're chained and whipped.
Last winter a horse pulled our 2 ton truck up an icy hill, that was impressive, but to see them being whipped to shift concrete blocks for show isn't great. But on with the photos.
Here is Sighetu Marmatiei market for those of you who will never make it to this incredible corner of the world. If anyone wants to condemn these farmers, think if you could survive here through harsh winter months being fully vegan and without wood or warm clothes and blankets.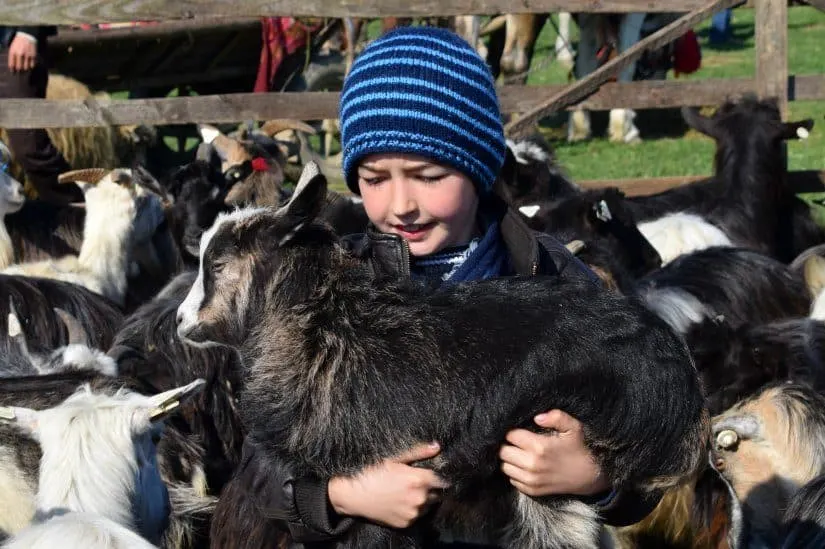 Generally farm animals and horses here are treated well, far better than in the factory farms of the west. This morning I noticed one old farmer letting a calf suck his fingers as she waited to be sold.
Our neighbour has a goat and two pigs that free-range and get treated like naughty children. Chickens are the plumpest and healthiest I've ever seen and roam the meadows freely. Many animals have decent lives here, but there is inevitable suffering too.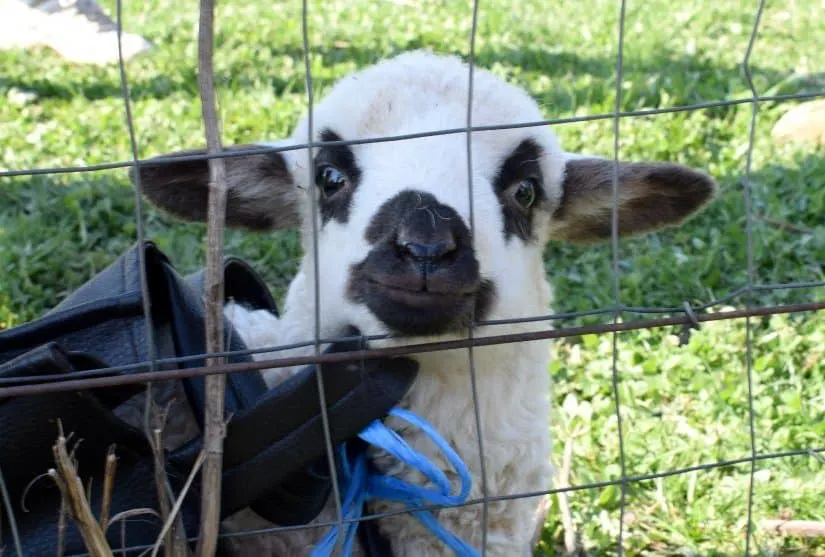 I was warned off taking photos of the horse trials this morning by a gypsy trader, but I have a few from last year that I've never shared. Maybe I will one day. The market is held on the first Monday of every month. Get there in the morning.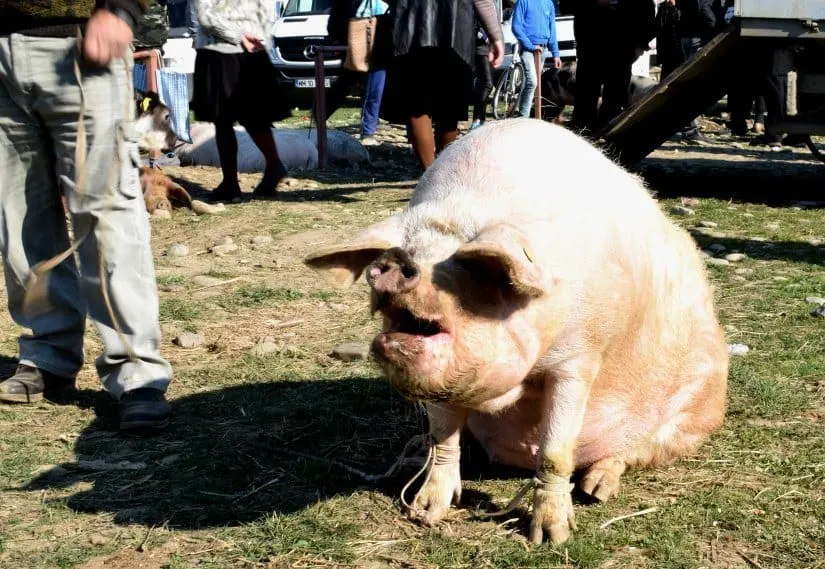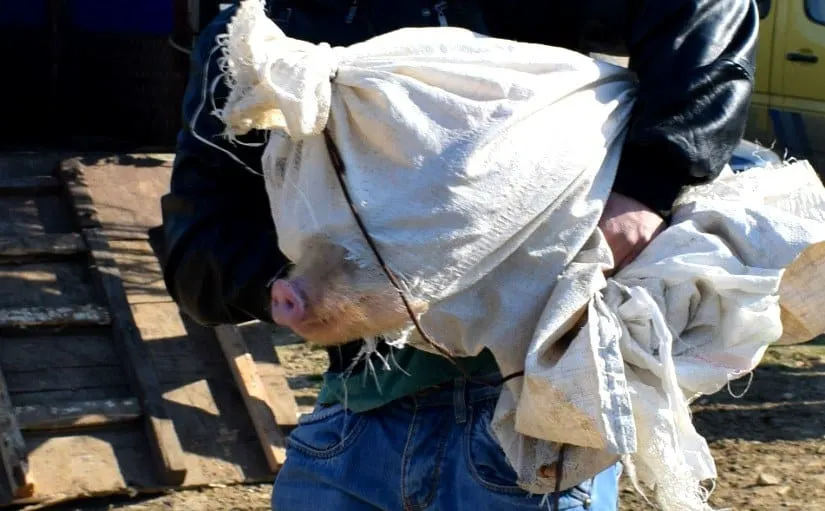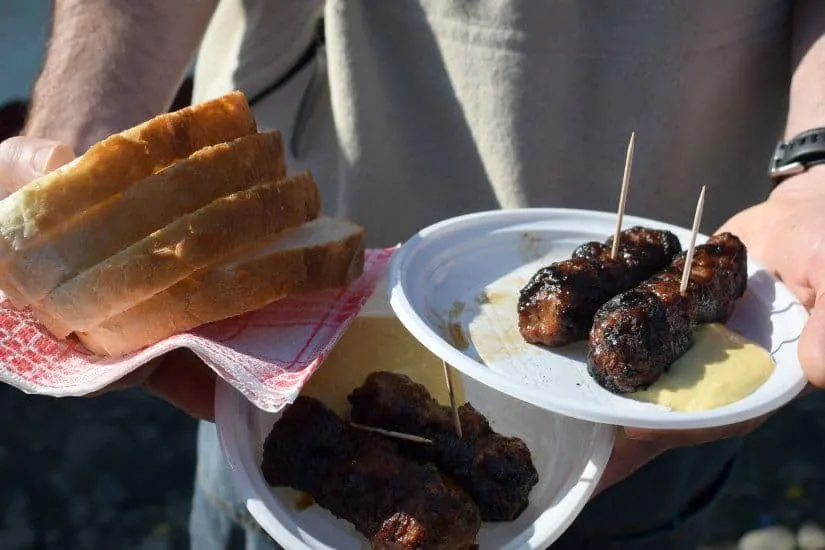 There's always a bit of a party atmosphere at the markets with drinks flowing and Romanian street food on the grill. Time for a mid morning snack. Mici , skinless Romanian sausages, with mustard and country bread. No beer for us this morning.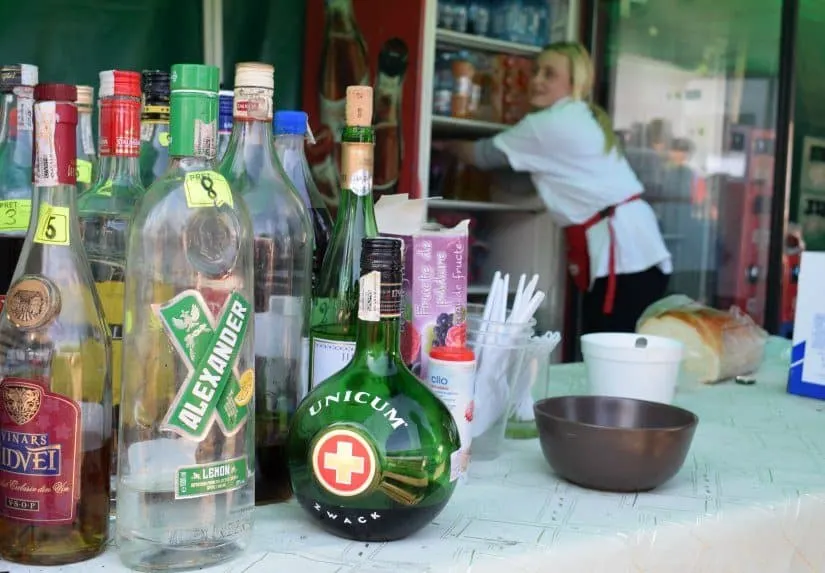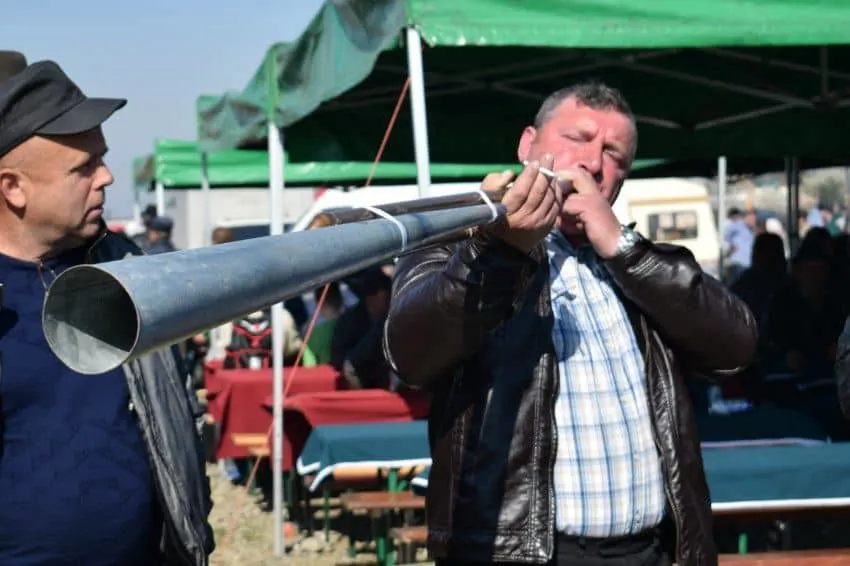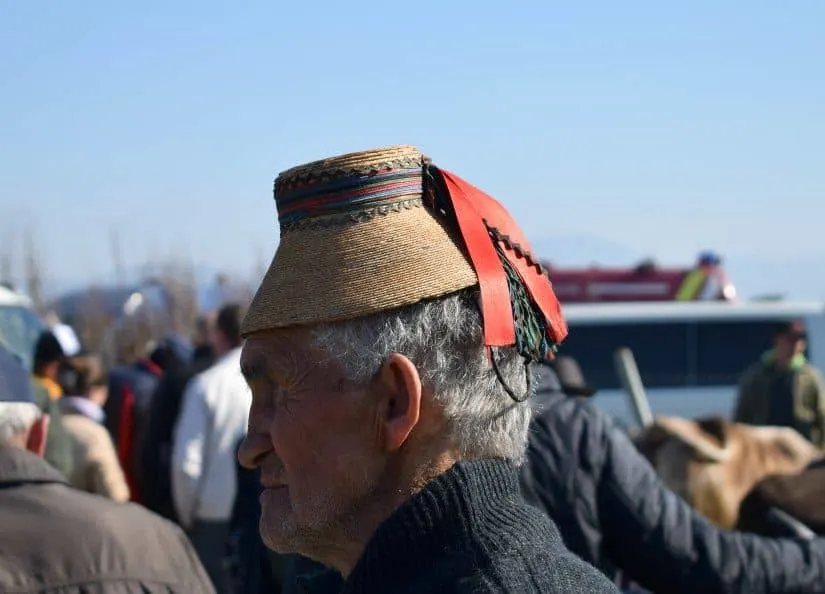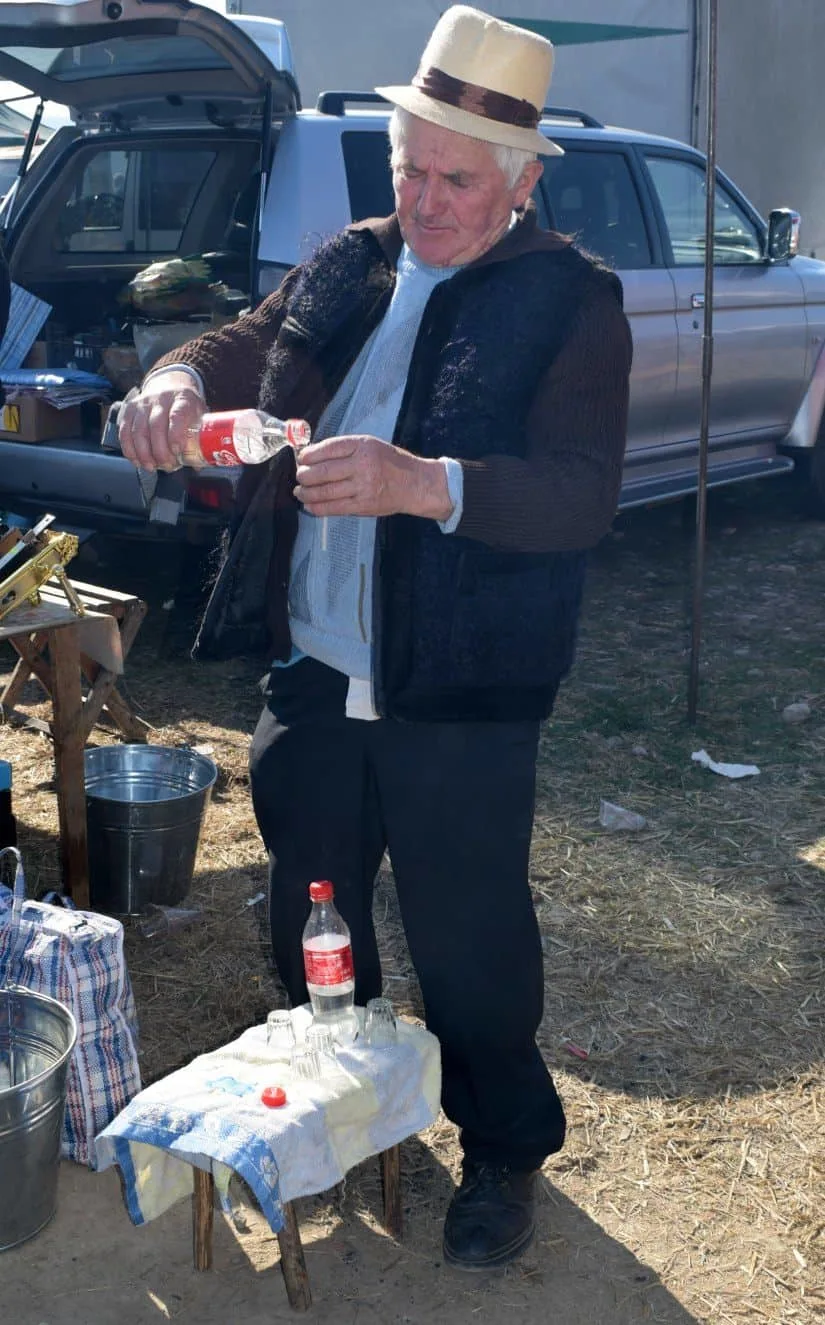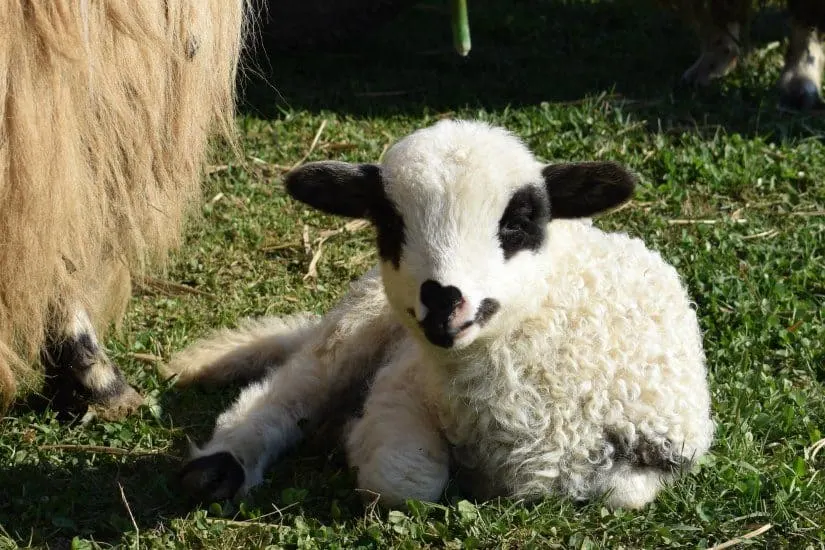 We've been hanging out in Romania for a couple of years now. We came by chance and fell in love. If you want to read more about travel in Romania and life in the village, head back to our Romania Travel Blog. Could you pin this post please?
If you'd like to hire a car during your stay, use this car rental comparison tool to find the best deal!

We also suggest you take a look at this company to get a quote for all kinds of the more tricky adventure or extended travel insurance.

Try Stayz / VRBO for an alternative way to find rentals on homes/apartments/condos in any country!