This post may contain affiliate links.
Have you heard of smart luggage? I hadn't until very recently, but it's a " thing" a mind-blowingly amazing thing. The future is here and people are buying it. Smart luggage is the latest buzz word for the tech aware traveller thirsting for the latest innovations. If you need you luggage to have built-in tracking, Wi-Fi hot spots, Bluetooth, GPS, Remote locking, Automatic built-in weighing, SIM cards, GPS, USB chargers and built-in batteries ( and who doesn't!) Smart Luggage is for you! But, and it's a big but, in 2018 airline crackdowns are making some luggage and backtracking devices obsolete. See these updates below.
If you spend a lot of time in airports you'll know the value of a mobile power and wi-fi source, right by your side. The cases and bags that incorporate this can also have automated tracking and other future-forward features. If you don't want to buy a smart case, you can just go for a tracking device to place in your existing luggage. If you wondered, as we did, luggage tracking systems are designed to shut down during flights and reanimate once the plane is safely at the terminal to stay security and in-flight regulation friendly. You'll never lose a bag to an airline again with this tracking. Check out the latest wonders available here with these bags, suitcases and devices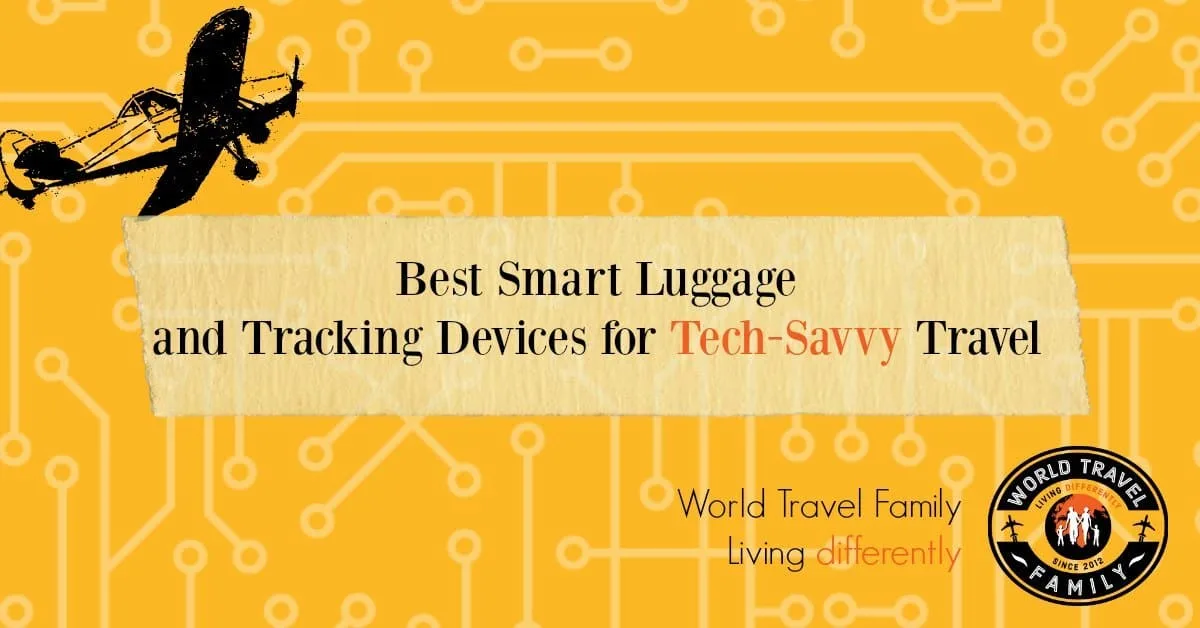 Bans and Restrictions on Smart Luggage and Bag Tracking Devices
You will need to read up on this before buying or attempting to fly with, devices such as these.
Business insider says airlines will start banning smart luggage in 2018. here.
Airlines banning smart luggage with lithium batteries January 14 th 2018. here.
Lithium Batteries in Baggage FAA March 2019 release. here.
Bluesmart stops production and support in response to the ban. here.
So, as you can see this post was written in 2017 before these items were banned, you need to check your airline's rules and your equipment's specifications before buying or flying with these items.
Since this post was written the rules have no been brought into effect. You can still purchase smart luggage but it is mainly limited to carry on or small trackers you can put in a normal suitcase.
Best Smart Luggage for 2022
Everything changed in 2018. The airlines clamped down and this post needs a serious overhaul. Bluesmart ceased trading, other products came into existence. But still, take a look below.
Tile Tracking Devices
Tile can be used to track anything you like! Attach them to your keys, bags or small items to find them at shorter range. These devices use Bluetooth and the manufacturer claims a 1 year battery life and 400ft range. An app on your phone can report your tracked item's most recent location, or alert you with a call if your item is in range. These are similar to Apple's Airtag, but are in stock at time of writing.
Like the AirTag, various housings are available, including pet collars with an insert for a Tile tracking device.
Apple Airtag
The Apple Airtag is very similar to the Tile device above but at time of writing, it is out of stock on Amazon. You may be able to find one at your local Apple store. The Airtag can be attached to just about everything, thanks to a huge range of holders and fixing available inexpensively online. You can wear them on a wrist band, put them around your kids' necks, fix them to your bike or even track your pets with special collars. We really like these fixings for kids.
Trackimo GPS Trackers
We have had a million comments suggesting we add Trackimo GPS trackers to our selection. So here you go, they're added. If you'd like to read why everyone wants to recommend these GPS trackers, go to the comments.
Bluesmart One – Smart Luggage
Update: This Bluesmart One bag is now not available to purchase. This may change in the future.
This case, the Bluesmart One, seems to have every smart luggage feature currently available. ( Bluesmart have announced their withdrawal from the market)
GPS for bag tracking

Remote Locking using your phone.

Built in scale in the handle for easy weighing.

Battery Charger with 2 USB ports, up to 6 phone charges.

International Carry-on Size.

TSA-Approved.

Tough water-resistant polycarbonate exterior.
SwiftFinder Smart Luggage Tag
Worldwide Tracking

Integrates with your smartphone via its own app.

Bluetooth equipped

4 year battery life

FAA, FCC and TSA approved
SwiftFinder Smart Luggage Tags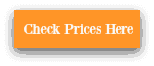 Luggage Tracker Device with App
Worldwide tracking.

Automatic luggage arrival notification.
Integrates with your smartphone via its own free app for iOS and Android

Track on the ground even inside trucks, cars, planes and hard suitcases.

FCC certified, FAA compliant.

Share location with friends and family
Up to 5 year battery life
Luggage Tracker, Flight Baggage Tracer, Anti-lost Palm-size Locator, Airline Trip Worldwide Travel Tracking Monitor Detector Finder, iOS & Android Compatible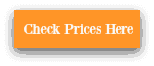 Spytech Tracker
Track anything or anyone.

Compact, attaches to belt.

Integrates with Google Maps to track online.

Monthly fee, no commitment

Automated text messages

Spy Tec STI_GL300 Mini Portable Real Time GPS Tracker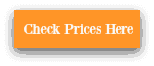 Tylt Energy Backpack
UPDATE: This bag has now been discontinued. We're not sure if it will return.
The Tylt Energy Backpack is a charging station you wear on your back or carry as a briefcase. You can charge multiple devices at once, it has a waterproof shell and it's TSA approved to fly through airports.
1,450 + cubic inches volume. Charging possible in multiple positions within.

Dedicated tablet & laptop compartments.

Easy Access headphone pocket .

Easy Access drink bottle compartment.

Comes with accessory bag .

NFC with free App Built into the strap.

No need to remove the laptop at the airport.

Shoulder Strap contains an NFC Tag for contactless communication.

Two 1Amp USB ports for phone charging

One USB port for tablets charging

Holds laptops up to 15.5in x 10.5in x 1.5in

Smart good looks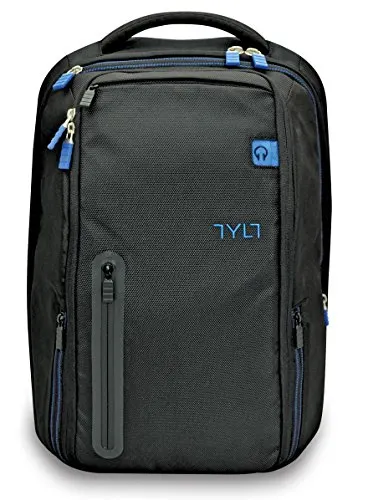 Planet Traveller Smart Tech Case/ Luggage
UPDATE: This bag has now been discontinued. We're not sure if it will return.
Worldwide Tracking.

Polycarbonate outer

Global Tracker app.

Self Scale to check the weight of your luggage without lifting it.

Said to have the World's First Virtual Warranty. Claims are handled through the app.

World Wide 5 Year Warranty and automated claims.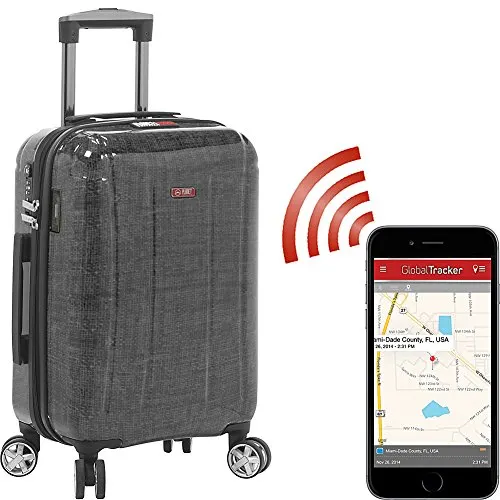 Barracuda Smart Collapsible Carry-on Luggage
UPDATE: This bag has now been discontinued. We're not sure if it will return.
Collapsible, carry-on case for easy storage.

Laptop tray.

Drink holder.

Built-in USB charger and battery pack for phone or tablet.

Innovative 360 º handle design.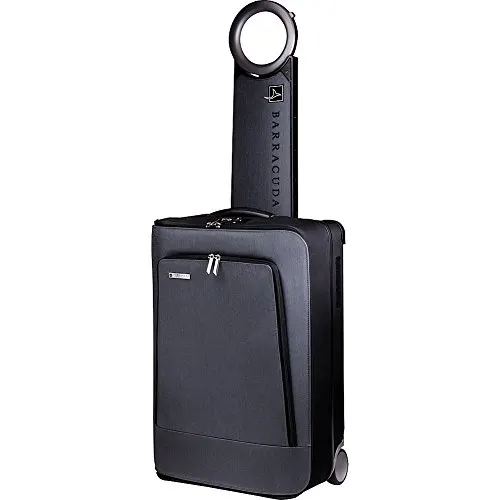 Samsonite Underseat Spinner II with USB Port
Fits under plane seats (unpacked exterior dimensions = 16.5″ x 13.75″ x 9″)

Multi spinning wheels allow for 360 rolling in multiple directions for easy mobility

USB socket lets you charge electronics on the go (batteries not included)

Exterior pockets for easy access of smaller items
Samsonite Underseat Spinner II with USB Port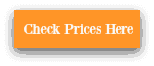 REYLEO Hardside Spinner Luggage 20 Inch Carry On Suitcase
Two USB Charging Ports with two external USB charging port outside and built in charging cable inside. Due to FAA regulations you'll need to supply a battery pack that is removable.

3-year Warranty & Built-in TSA Lock.

20Inch & Sturdier & Lightweight. Made of lightweight ABS material scratch-resistant and waterproof, 150D-polyester interior.

Item Size: 13.8 x 8.1 x 21.3in(L x W x H); Item Weight: 5.5 Pounds

Multi-directional 8-wheel silent spinner carry-on luggage can rotate 360 degree

Adjustable 3-level sturdier aluminium telescoping handle allows you to quickly manoeuvre in tight spaces
REYLEO Hardside Spinner Luggage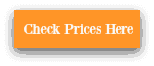 We hope you had as much fun looking at these toys as we did researching them and when somebody develops a 65L + ladies travel pack with batteries, USB ports, solar power, built in wi-fi, a mini-bar and tracking, I'll be buying it and giving you a full review.
Back to our main Travel Gear page
If you'd like to hire a car during your stay, use this car rental comparison tool to find the best deal!

We also suggest you take a look at this company to get a quote for all kinds of the more tricky adventure or extended travel insurance.

Try Stayz / VRBO for an alternative way to find rentals on homes/apartments/condos in any country!