Looking for a foodie treat in Cairns or this area of Far North Queensland? I've posted about London's Borough Market before, well this is our local version when we're at home in Port Douglas. Rusty's Market is not to be missed!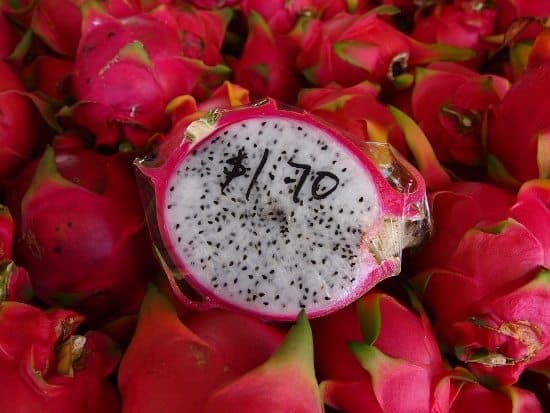 It's fabulous, every type of fruit and veg you could possibly imagine, mostly tropical, mostly local, heavily Asian influenced and cheap. You could easily forget you were in Far North Queensland and imagine being in a market somewhere in Thailand, without the meat section. The meat section in some Thai markets is best avoided.
A Cheap Lunch at Rusty's Market
We love to eat here, everybody can pick what they want and eat as much or as little as they like. Samosas with home-made tomato and tamarind sauce ( my favourite), sticky rice with banana ( D's favourite) , squid balls (Boo's favourite), steamed pork buns ( the Chef's favourite), spring rolls and lots of other stuff, all between $2 and $2.50
Any post on this site may contain affiliate links. We earn commission on these should you make a purchase. All recommendations are genuine and we are not paid to include products, hotels, and so on.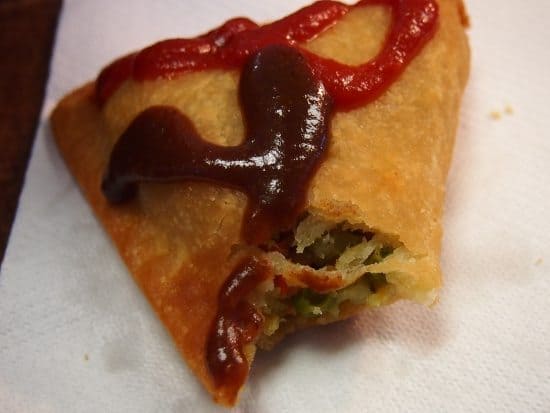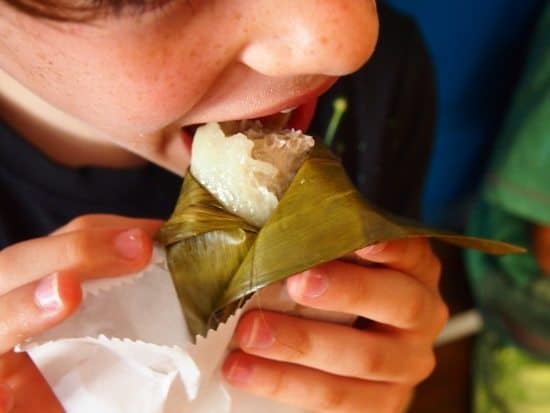 Fruit for Desert Comes Free
OK, the idea is that you try before you buy, we do always buy something. Today we sampled mangoes, 3 types of plums, langans, peaches and avocados before settling on the plums. You may also be able to get free samples of yogurts, cheeses, chocolate and breads, depends how good you are! The problem is, I always feel guilty and end up buying something.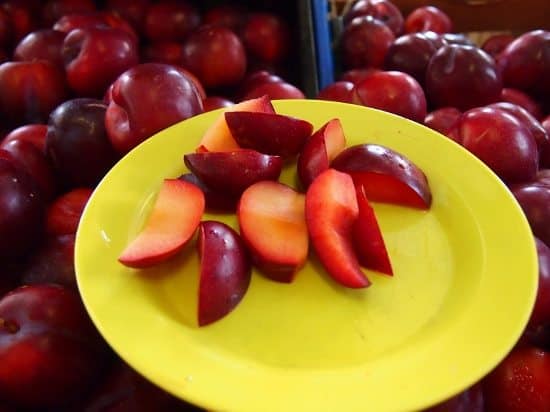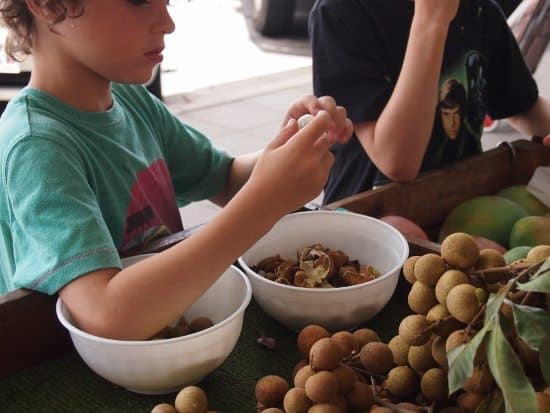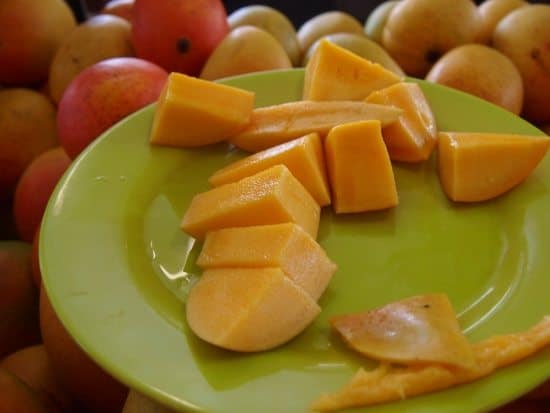 Just Wander Around and Imagine You're in Asia
Look at all these Asian specialties! It makes me want to break out the wok.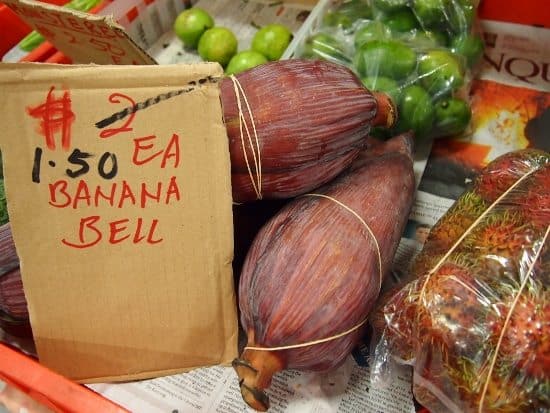 Banana flowers are a much loved salad ingredient for us. We ate shredded banana flower daily when we lived in Hoi An, Vietnam. It's slightly lemony and crisp.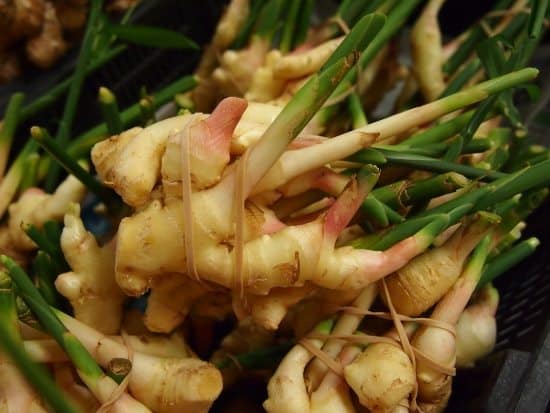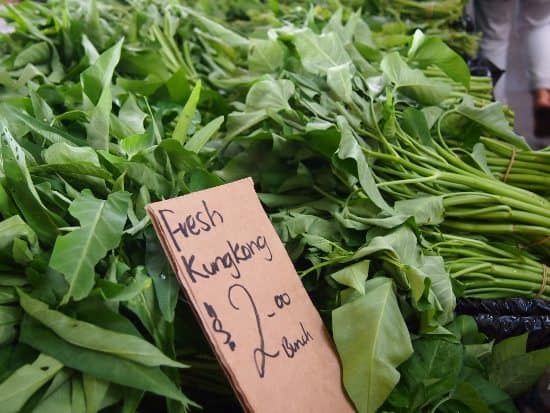 Rusty's Market Sells Other Stuff, Too
Loads of other stuff, hippy clothie and jewellery, 2nd hand books, plants, locally produced coffee and cheeses, lots and lots of lovely things.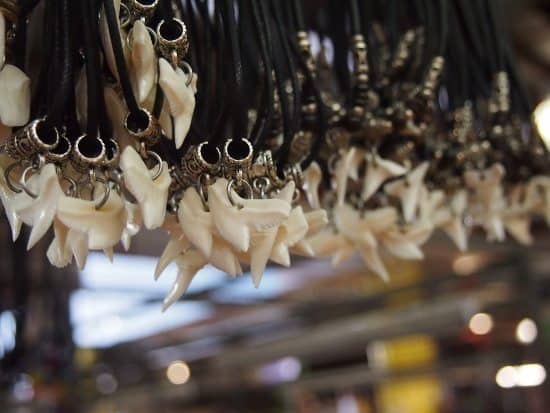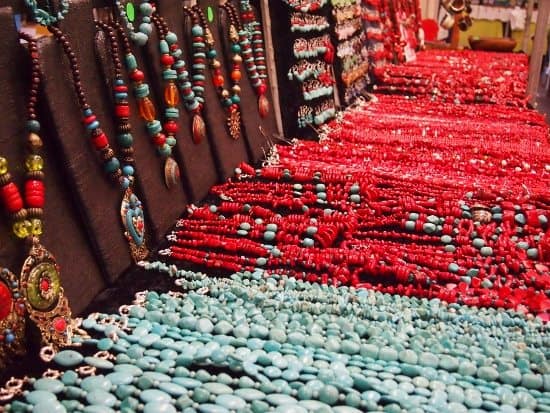 Rusty's market is open Friday to Sunday lunch time. My best tip, get there late on Sunday and see the prices come down. 50c for a melon sound good?
I just wish we lived closer to Cairns and could go more often, Port Douglas is one hour north of Cairns by car. Getting between Cairns and Port Douglas is simplest by car but buses do exist. Checking out Rusty's Market is a great way to spend an hour or two, delicious, educational and fun. What do you think? Is there anything like this near you?
Alyson is the creator of World Travel Family travel blog and is a full-time traveller, blogger and travel writer. A lifetime of wanderlust and now over 7 years on the road, 50+ countries allowed the creation of this website, for you. She has a BSc and worked in pathology before entering the travel arena and creating this website. World Travel Family Travel Blog has been helping you travel more, better and further since 2012, when Alyson and James first had this life changing idea. On this site you can find endless travel information, tips and guides plus how to travel, how to fund travel and how to start your own travel blog.