This post may contain affiliate links.
What do you imagine Romania is like? I'll stake cash that you wouldn't imagine the rural paradise we've found ourselves in. Fate has brought us to a village in rural Romania, Breb, in Maramures. It's quite possibly the most beautiful, unspoiled place I've ever been. Maramures is the county in the north of Transylvania tight on Romania's border with Ukraine and it's very close to paradise.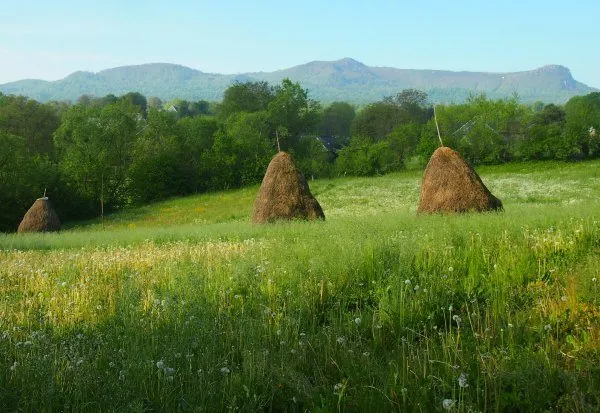 Bucharest was an eye-opener, a city we loved far more than expected. A pleasant sleeper-train journey to the north of Romania and we are in another world and time. The little village of Breb in Maramures County is the most lovely, peaceful, beautiful place I think we've ever visited.
There is no traffic, no noise, just birdsong and humming bees. The grass grows long, lush and studded with wildflowers. Every villager produces fruits and vegetables in the gardens of their traditional homes and owns at least a few chickens if not cows, sheep, rabbits, goats and pigs. It's early summer here, some days are hot, others cold, the weather is yet to make up its mind. There is still a little patch of snow up on the mountain.
There are no real shops, pubs or restaurants. Everything seems home-made, but these people aren't poor, don't think that. They live well in this village.
My children have been wandering the meadows, picking wildflowers and playing in the icy stream. They can roam around the village safe from traffic and any other hazard, with the unlikely exception of wolves, bears and giant Romanian shepherd dogs.
We've seen none of the above around the village, but we have seen deer just outside town.
I thought I'd share with you some images of this beautiful place. I wish I was a "real" photographer, I'm not, but these photos will give you an idea.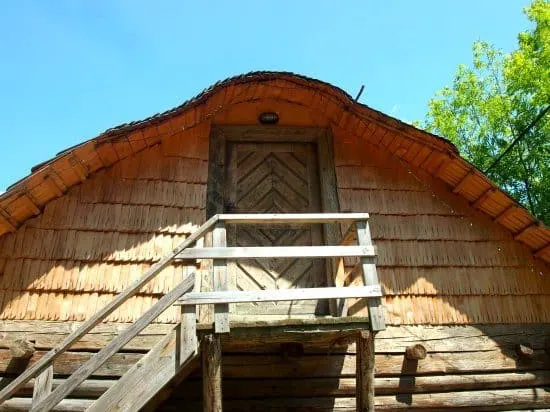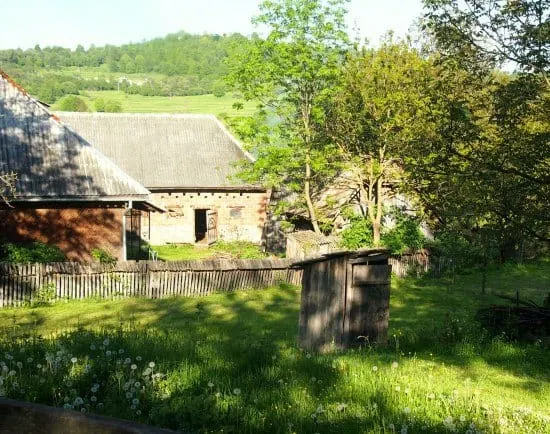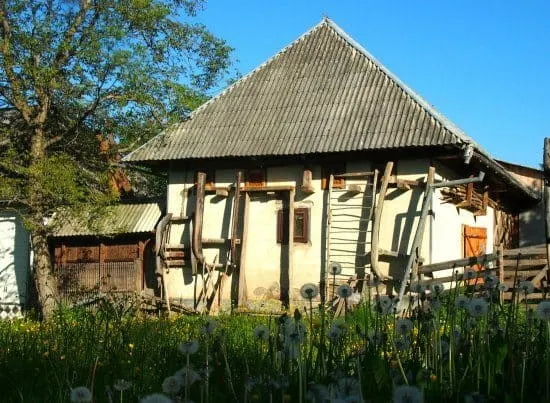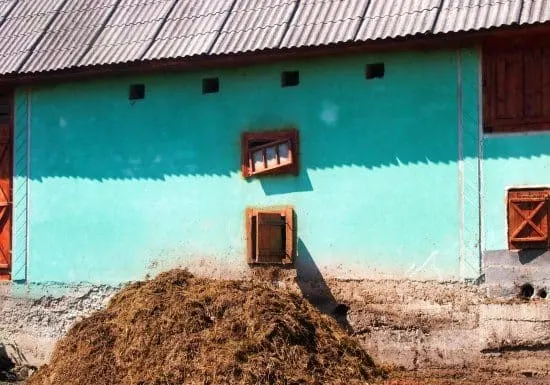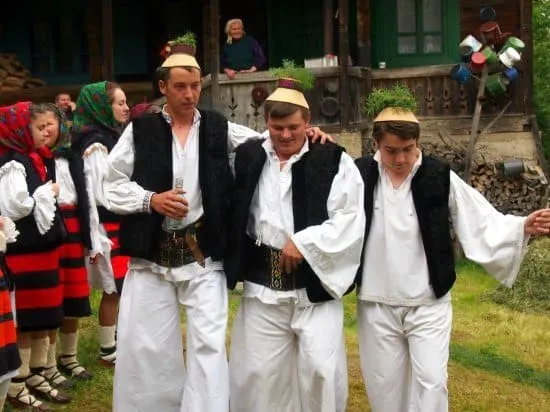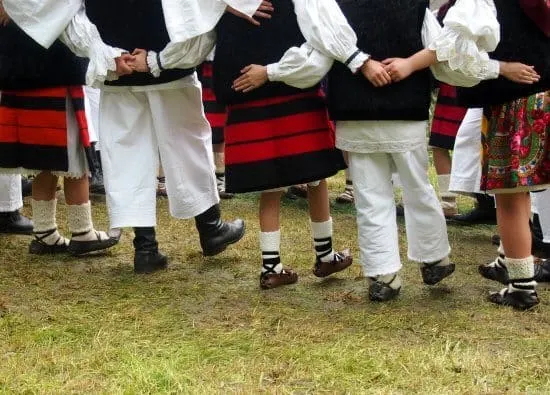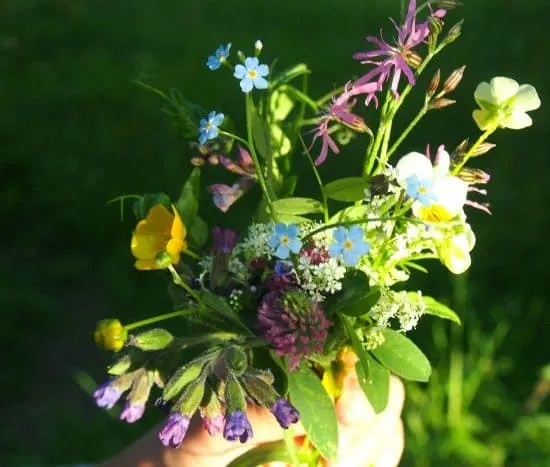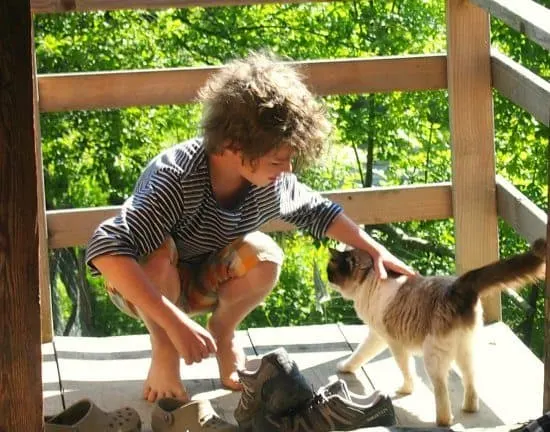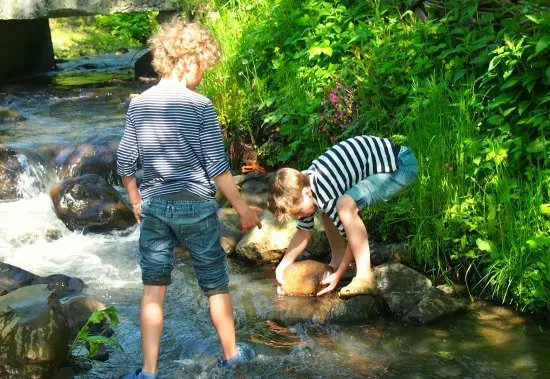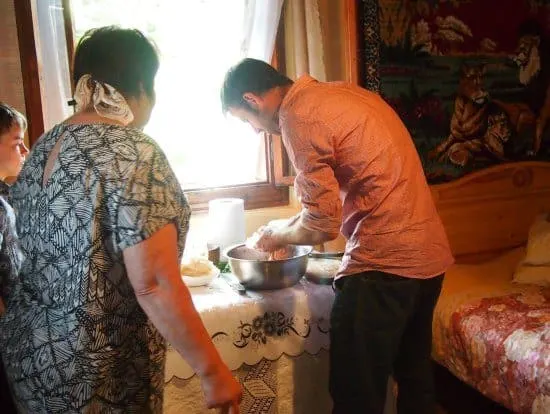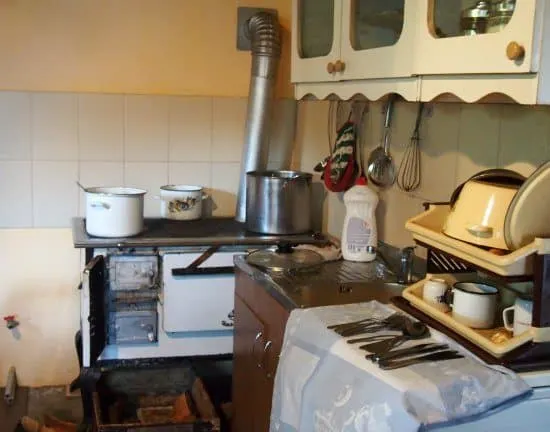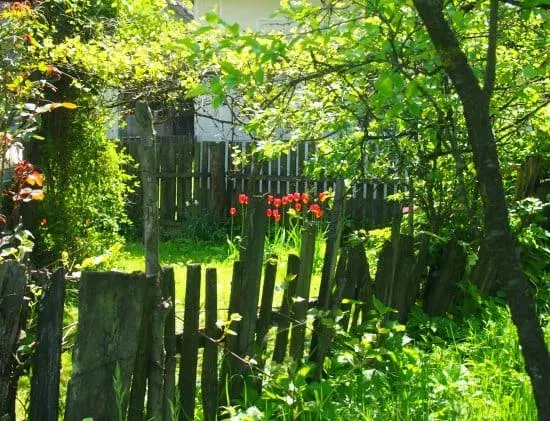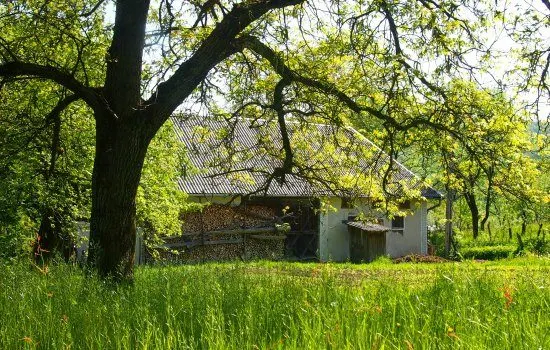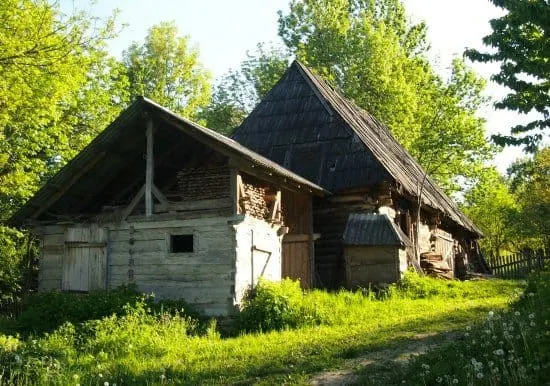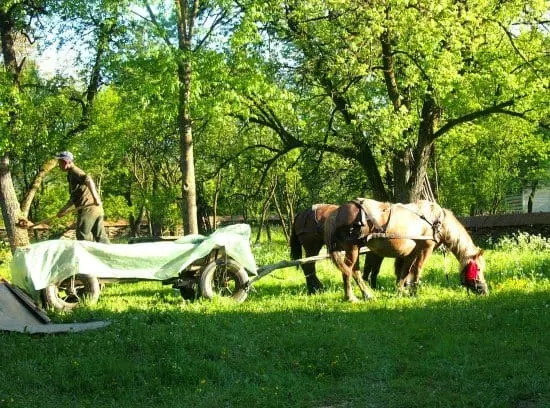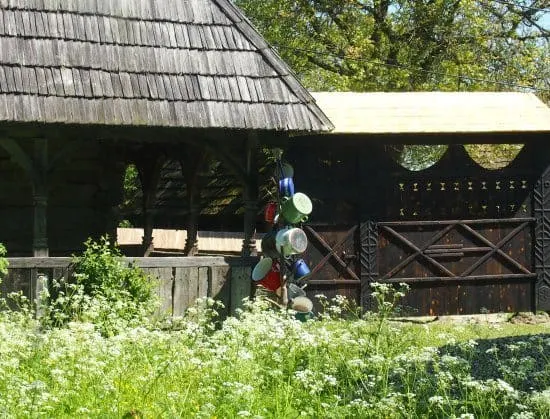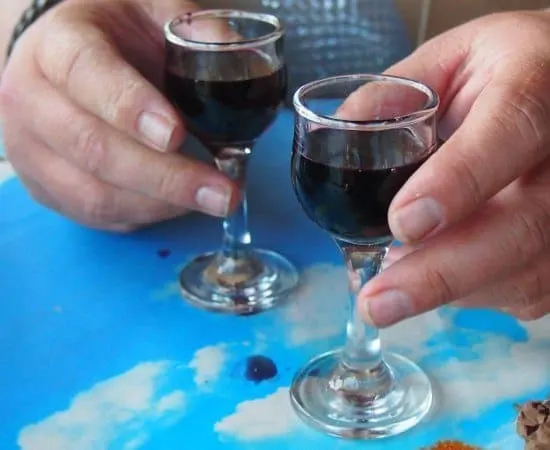 So what do you think?
Would you like to live here or would it be your worst nightmare?
I ask because we're seriously considering buying a little place here to use as base. The kids love it, but could we take this much peace and quiet and harsh winters? We can afford it, but would it work for us?
I don't know yet, watch this space.
UPDATE: Romania won. Our hearts are forever lost to this village. It's now one of the places in the world that we call home.
If you'd like to hire a car during your stay, use this car rental comparison tool to find the best deal!

We also suggest you take a look at this company to get a quote for all kinds of the more tricky adventure or extended travel insurance.

Try Stayz / VRBO for an alternative way to find rentals on homes/apartments/condos in any country!