This post may contain affiliate links.
You'll see things have changed around here! After almost 5 years of blogging with the excellent but outdated Prose child theme from StudioPress, we've updated to the sleeker, faster, funkier, easier, Magazine Pro Theme also on the Genesis Framework. A quick post on the hows and whys of updating a theme. I'd been putting it off for ages, but it was surprisingly easy, cheap and effective to update our blogs' themes.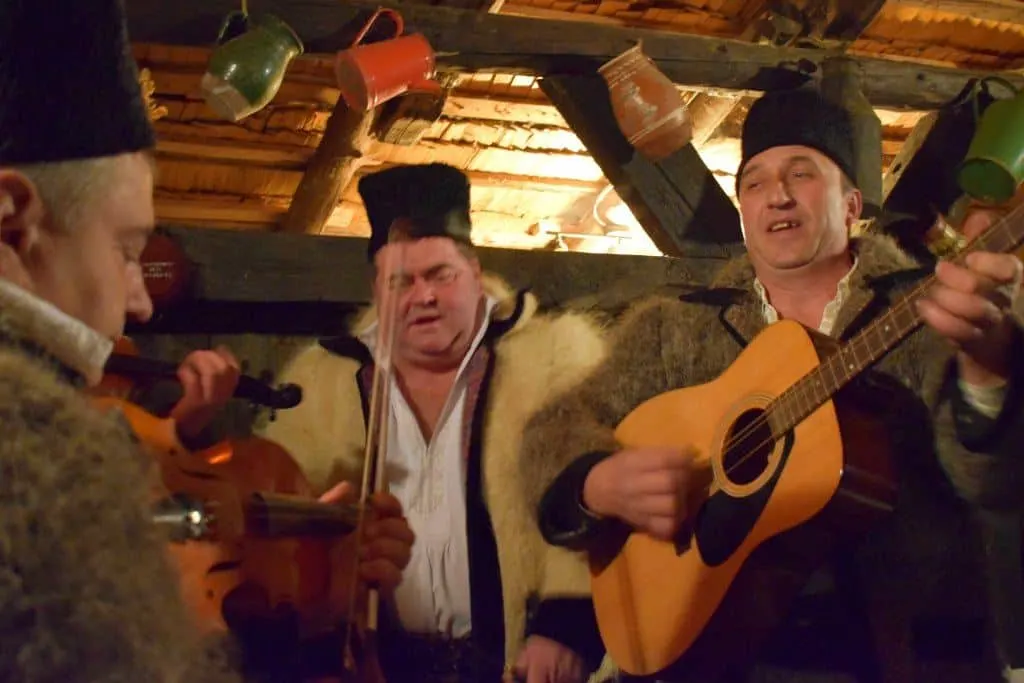 Changing The Blog's Theme, Updating From Prose to Magazine Pro by Studiopress
What's a Theme?
The theme is what gives a website it's look. Our old theme was Studiopress Prose, our new theme is Studiopress Magazine Pro. Studiopress are a fabulous theme making company with lightning fast, reliable, secure themes for all sorts of purposes. Yes, you have to buy them, they make premium themes for people who want a premium website. I'd say that after good hosting, a good theme is the next most important thing you should buy.
For hosting we use Site Ground, they are SUPERB, a million times better than Blue Host or Host Gator, we previously tried both.

Why Update Prose?
Prose was out of date. It's no longer supported by Studiopress, now owned by WP Engine, they don't sell it any more, so they don't update it. If anything in the blogging world isn't updated, it's not so smart to keep it, holes appear.
We were long overdue for a change but I was scared that the theme update would be a big job or even take my site down.
The website was very slow too, I knew that a new theme would help speed up the blogs. We have 6 sites, they all used prose, 2 are now on Magazine Pro.
The Genesis Framework and Child Themes
Studiopress themes run on the Genesis framework, this is a kind of basic website scaffolding to which any child theme can be attached.
Prose and Magazine pro are both child themes. Genesis is still supported and regularly updated by Studiopress so it makes sense to just buy a new child theme, to give the site a facelift rather than a complete new identity.
Cost Of Changing Theme
We paid just $33 for our new child theme. We originally bought Genesis 5 years ago, the cost, with Prose, was about $90. Our new Magazine Pro Theme is ours to use on all the websites.
Before You Change Theme, Things to Do
Make sure your site is backed up. Our hosting company does this automatically, Site Ground.
Take a look at and make a note of all code you've added to your header and footer script. It will disappear, you'll need to put it back if you still need it. This includes Google Analytics. Put the Google Analytics inside your <Head> tag in "Theme Settings" Super Easy! ( reasons why the code goes in the head, here)
There is a full check list of things you need to do before switching themes here, but none of it is very mind blowing, just common sense.
How Easy Was Updating From Prose to Magazine Pro Theme?
Super simple! Just download the new child theme as a zip file and upload it direct to your wordpress site. Hit 1 button and the theme is installed, instantly.
You can publish it live, straight away or play about with it in Live Preview before unleashing your new look site on your readers.
Because we've been building new front pages with featured posts, we took an hour or so figuring things out. Had we just wanted a blog page as the front page, it would have been an instant update.
Are We Pleased With The New Theme?
Well what do you think?
It's smarter and I love the increased number of options for our home page layout. The featured posts will be very handy as I figure out which ones to put there.
The site is faster.
Pingdom has gone from a Grade C 75 2.5 seconds to a Grade B 80, 1.5 seconds
Google Page Speed insights has gone from a 59 for desktops, 69 for mobiles to 60 for desktops, 77 for mobiles.
It's certainly easier to use than the old theme. I couldn't believe how easy it was to change the favicon, I spend days figuring that out on Prose. 2 clicks and it was done, you'll see our logo now up on the tab, top of your screen.
One of my big reasons for changing was my ever-growing photographic ambitions, my old theme only took images at 620 pixels wide, the new theme Magazine Pro Theme will go to over 1000px. Some old and popular posts will get photo upgrades in coming weeks and all new posts will have bigger, more fabulous images. That makes me very happy!
So leave me a comment, what do you think?
And a very happy New Year of travel, blogging or homeschooling, which is your thing?
Take a look at Magazine Pro Theme and all the other themes available at the StudioPress website here.
Update: Now WorldTravelFamily is using the Trellis theme from Mediavine, it's fast, but it is very expensive. We still fully recommend Studiopress themes for all bloggers, beginner, intermediate or advanced. We loved using these themes, and honestly, we may go back to using them at some point. If you're looking for a "free" theme, we like GeneratePress and use it on several sites, full installation of GeneratePress is not free, but it is cheap.

If you'd like to hire a car during your stay, use this car rental comparison tool to find the best deal!

We also suggest you take a look at this company to get a quote for all kinds of the more tricky adventure or extended travel insurance.

Try Stayz / VRBO for an alternative way to find rentals on homes/apartments/condos in any country!