Homeschoolers are some of the easiest people to buy for because we ( the kids and the parents) just love anything educational. We call them homeschool resources but they can be in the form of books, toys, games, sets and kits. We've been homeschooling ( worldschooling and unschooling) a long time with great results, these are the best gifts for homeschooled kids or homeschooling families that I can recommend for 2017. Some we own and love, some are new on the market, all would make amazing additions to any home educating family's resources.  We've got ideas from under $20 to big main presents, take your pick and find a great Christmas or birthday gift. We think all of these gifts are fun and educational at the same time.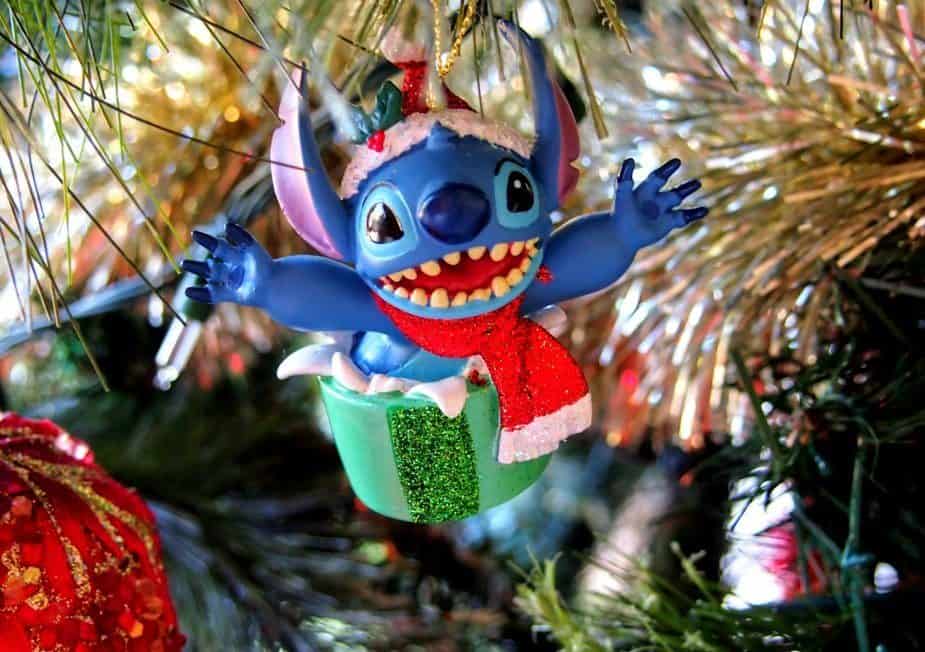 Best Gifts for Homeschoolers
Craft Your Own Computer With a Piper Computer Kit
The big, must have , top rated Christmas gift of 2017 is this amazing build-it-yourself computer kit.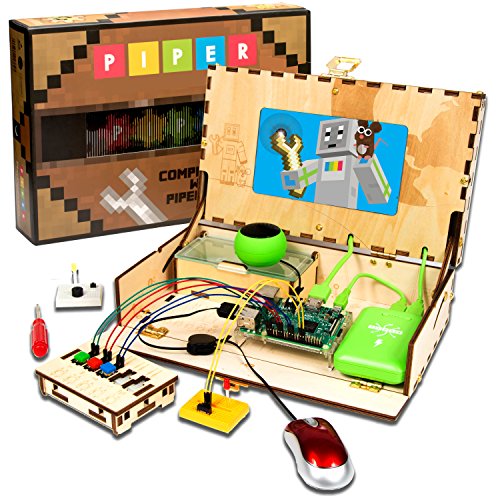 Read more here: Piper Computer Kit | with Minecraft Raspberry Pi edition | Educational Computer that Teaches STEM and Coding | Tech Toy of the Year 2017
Learn About Electronics and Circuits with Snap Circuits
I bought my boys the Snap Circuits Extreme Student Training mega set (below), but the best selling kit is the cheaper Snap Circuits Jr. The Snap Circuits extreme will take them right through high school and the instructions, explanations and project ideas that come in the big glossy manuals are superb, but for a smaller gift with more of a 'toy' feel, try the junior. We found the components tough and safe for even my 5-6 year old.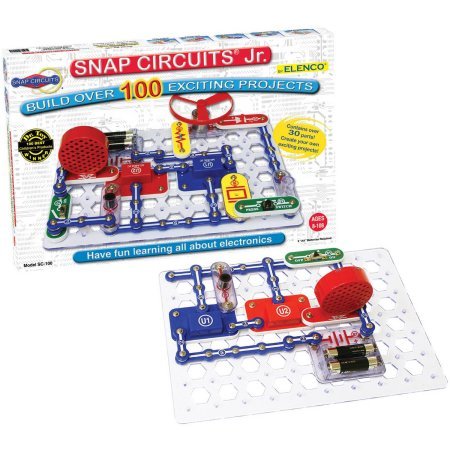 Read more here: Snap Circuits Jr. SC-100 Electronics Discovery Kit
Snap Circuits Junior – Electronics Projects Kit with Includes over 100 projects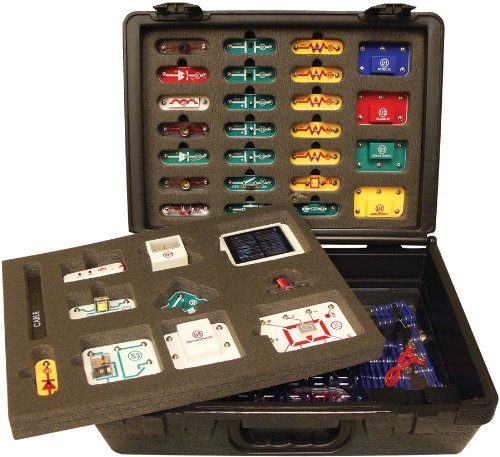 Read more here: Snap Circuits Extreme SC-750R Student Electronics Training Program
Learn All About Magnets and Magnetism
I bought my boys this kit and it was hours of educational fun. Various magnet types and fun accessories to bring magnetism to life. A lower cost gift for boys or girls new to science, probably best for younger kids with good adult supervision.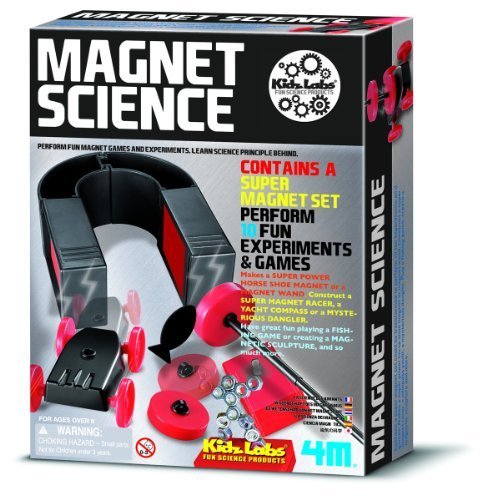 Read more here: 4M Magnet Science Kit
For Young Artists Eager to Learn
I'm a scientist, so I have to learn art alongside my kids. This is a great place to start, an award winning series of books.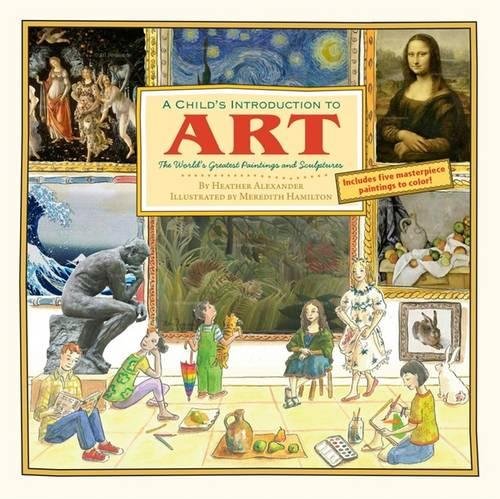 Read more here:  Child's Introduction to Art: The World's Greatest Paintings and Sculptures
For Travellers, Historians and Geographers Discover the Explorers
Our favourite book, we carried it around the world for a year and still talk about the explorers and voyages within its pages.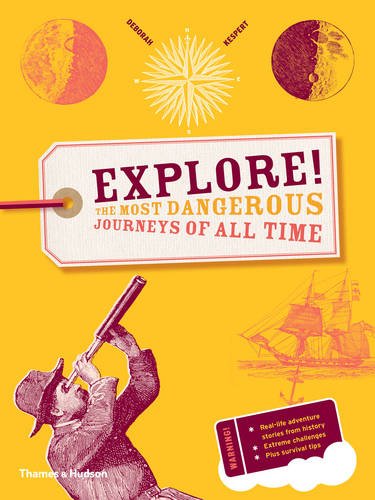 Read more here: Explore!: The most dangerous journeys of all time
Chemists Can Grow Their Own Crystals
Growing your own crystals is loads of fun and part of learning about saturated solutions and more. Hands on Chemistry fun for kids.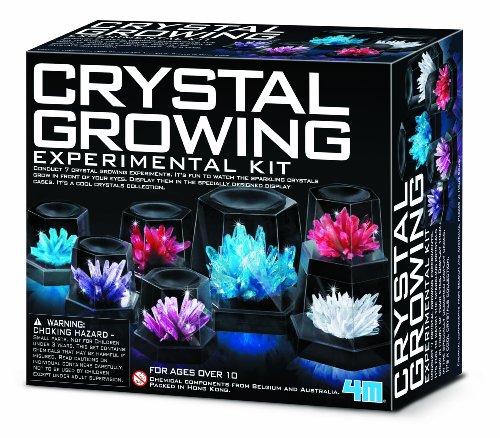 Read more here: 4M Crystal Growing Experiment
Star Wars Fans and Science Geeks
Just wow! We saw the new Star Wars film yesterday, did you?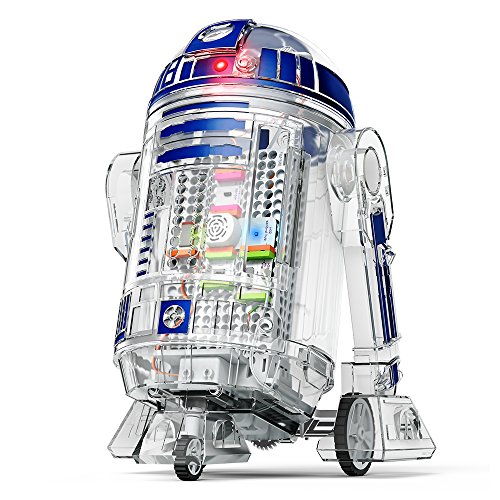 Read more here: Star Wars Droid Inventor Kit
Biologists, Doctors and Nurses
I dreamed of owning something like this as a kid. I never got it. But I did go on the be a professional hospital scientist.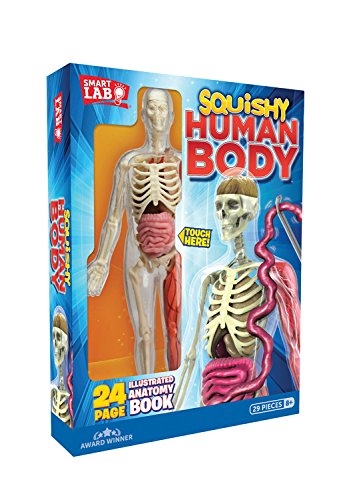 Read more here:SmartLab Toys Squishy Human Body
There is so much more we could add and over time we will, right now, for 2017, our selection represents some of the best gifts for homeschoolers on the market. We hope you can find something above for the home schooled kids in your life.