A collection of recommended best scuba diving books, by divers, for divers. We bring together our favourite books from 20 years of diving all over the world. Books on scuba diving and books about diving, mostly factual, giving instruction, telling diving stories or highlighting best dive sites.
Buy a Diver a Book!
Always look cool. That's the first rule of scuba diving as taught to me by my instructor in Australia too many years ago.
When the diver in your life isn't looking cool in a wetsuit, help them look cool by reading a great book.
These are some of our favourite and best scuba diving books, they come recommended by us.
Enjoy!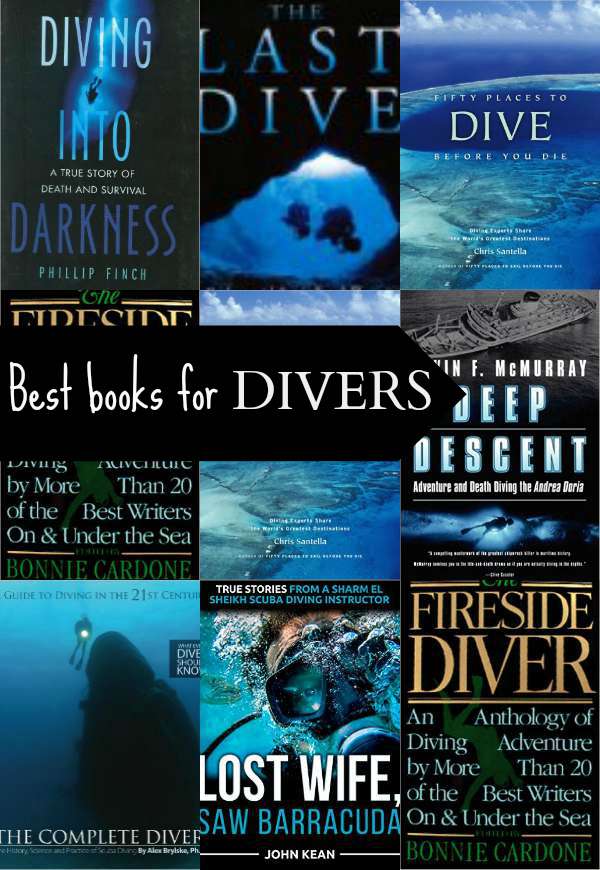 hover over this image to bookmark it to Pinterest. Thanks!
This post contains affiliate links, they cost you nothing.
If you buy via our links we make a few cents from Amazon, it's how we pay for our website.
Best Scuba Diving Books, Recommendations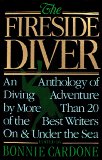 The Fireside Diver, a collection of short stories for scuba divers, some filled with adventure and danger, some happy and humorous. A great book, from some of the most famous diving authors.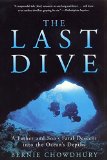 The Last Dive: A Father and Son's Fatal Descent into the Ocean's Depths
. They pushed it too far and paid the ultimate price as circumstances conspired to bring tragedy. This book gets inside the head of the adventure diver and is a story well told.

Lost Wife, Saw Barracuda – True Stories from a Sharm El Sheikh Scuba Diving Instructor
has been billed as the funniest comedy travel book in years.

Diving into Darkness: A True Story of Death and Survival
tells a tale of extreme adventure diving in Africa. A cave diving exploration that ends in tragedy.

Deep Descent: Adventure and Death Diving the Andrea Doria
. The Mount Everest of wreck diving, the Andrea Doria lies deep in the Atlantic. Like her Himalayan counterpart, she still takes lives.

Fifty Places to Dive Before You Die: Diving Experts Share the World's Greatest Destinations
. The title says it all! Diving experts from around the world share their favourite dive sites.

The Complete Diver; The History, Science and Practice of Scuba Diving
. The complete guide to modern recreational scuba diving and a look at historical developments, marine science and the ongoing discovery of our oceans.
We hope you can find a book for your scuba diver in our book collection.
Everybody needs a book for Christmas!
While you're here, would you like to visit our post about The Scariest Dive of My Life?