This post may contain affiliate links.
Arashiyama (home to the famous bamboo forest or bamboo grove in Japan) is northwest of the city of Kyoto and some 10 km away. To reach Arashiyama from Kyoto, you can take a train, taxi (Uber will get you a taxi), tour, or bus. You could even walk to Arashiyama if you had 2 hours to spare. We chose to take the bus as it was an easy, cheap option. This post gives information on getting to Arashiyama by bus, plus links for your other options.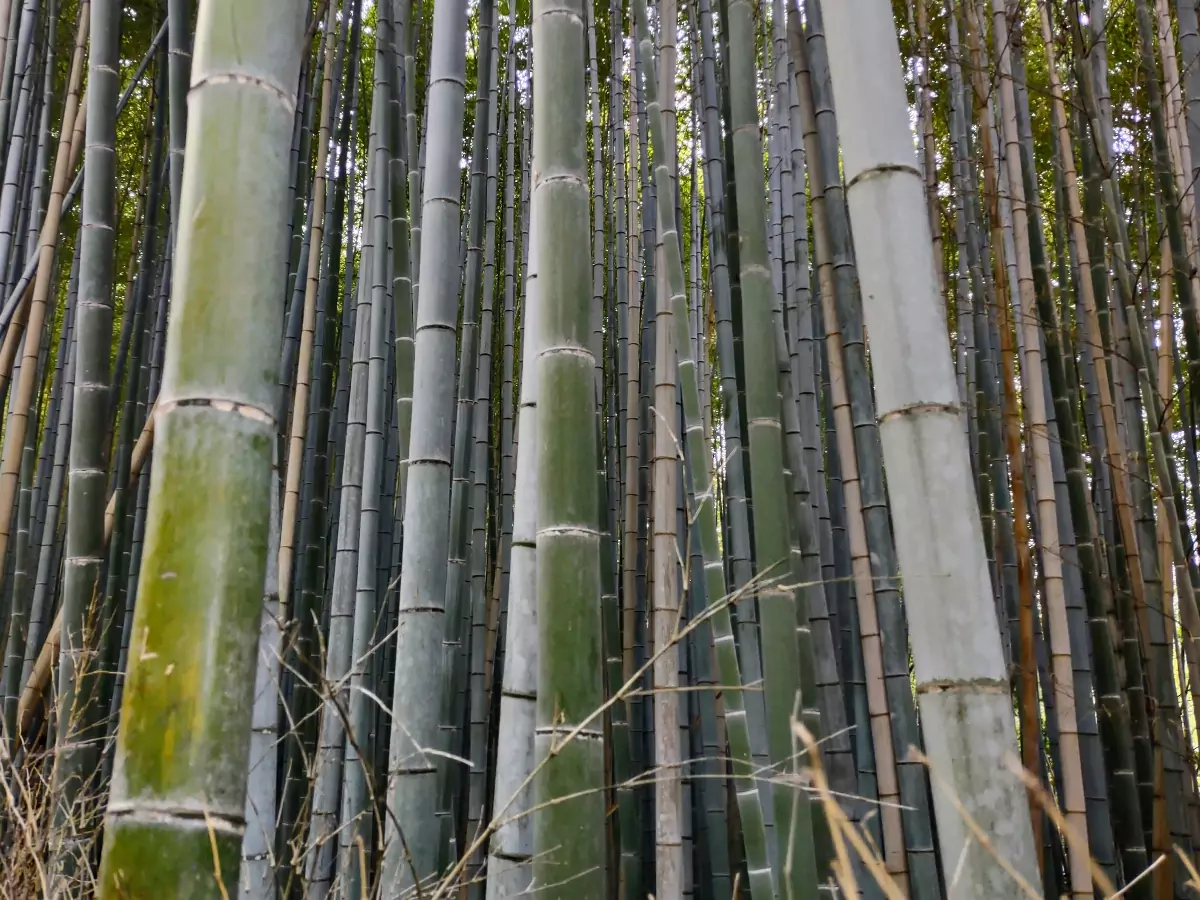 Obviously, we try to give you up-to-date information, but the Japanese bus companies don't notify us if they change routes, fares, or bus stops. Regardless, this post should help you get to Arashiyama, the easiest way, by bus.
Arashiyama Bus From Kyoto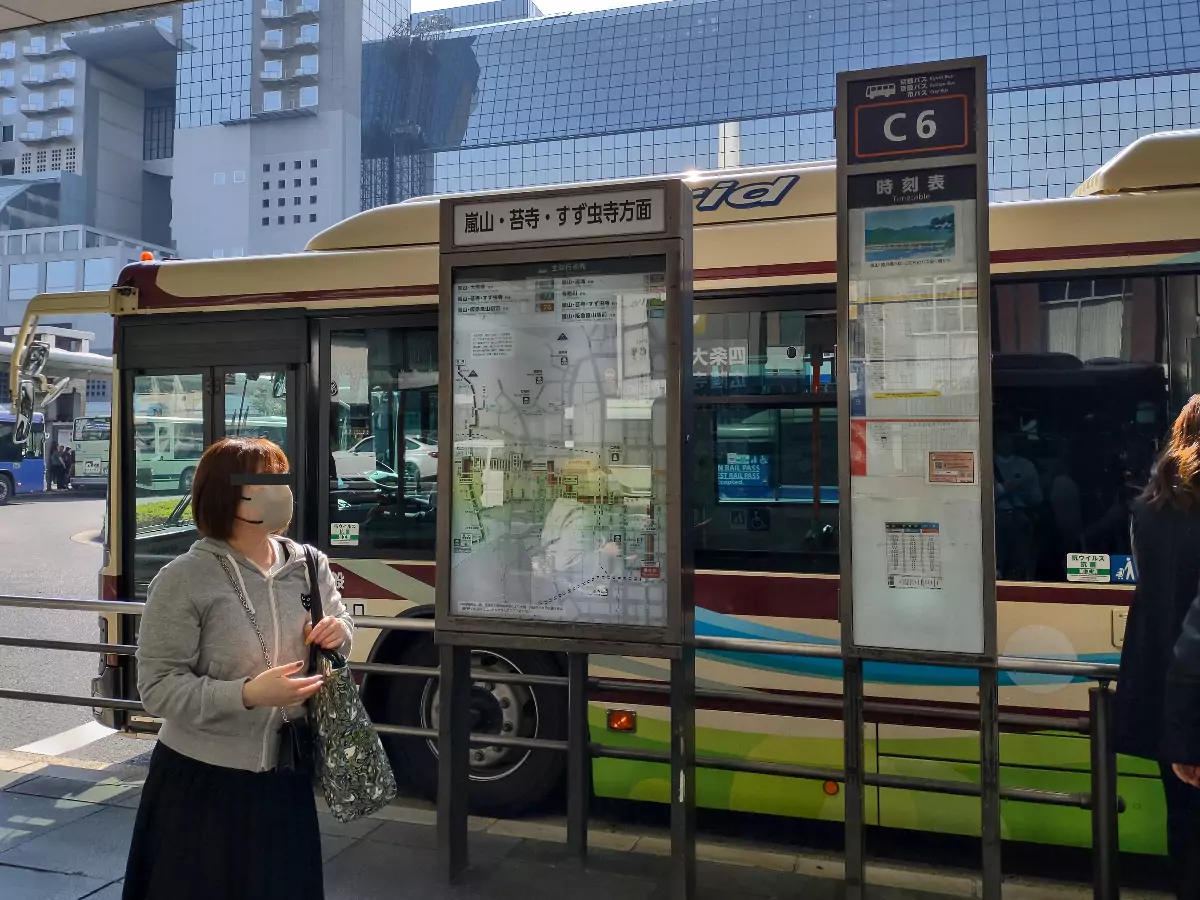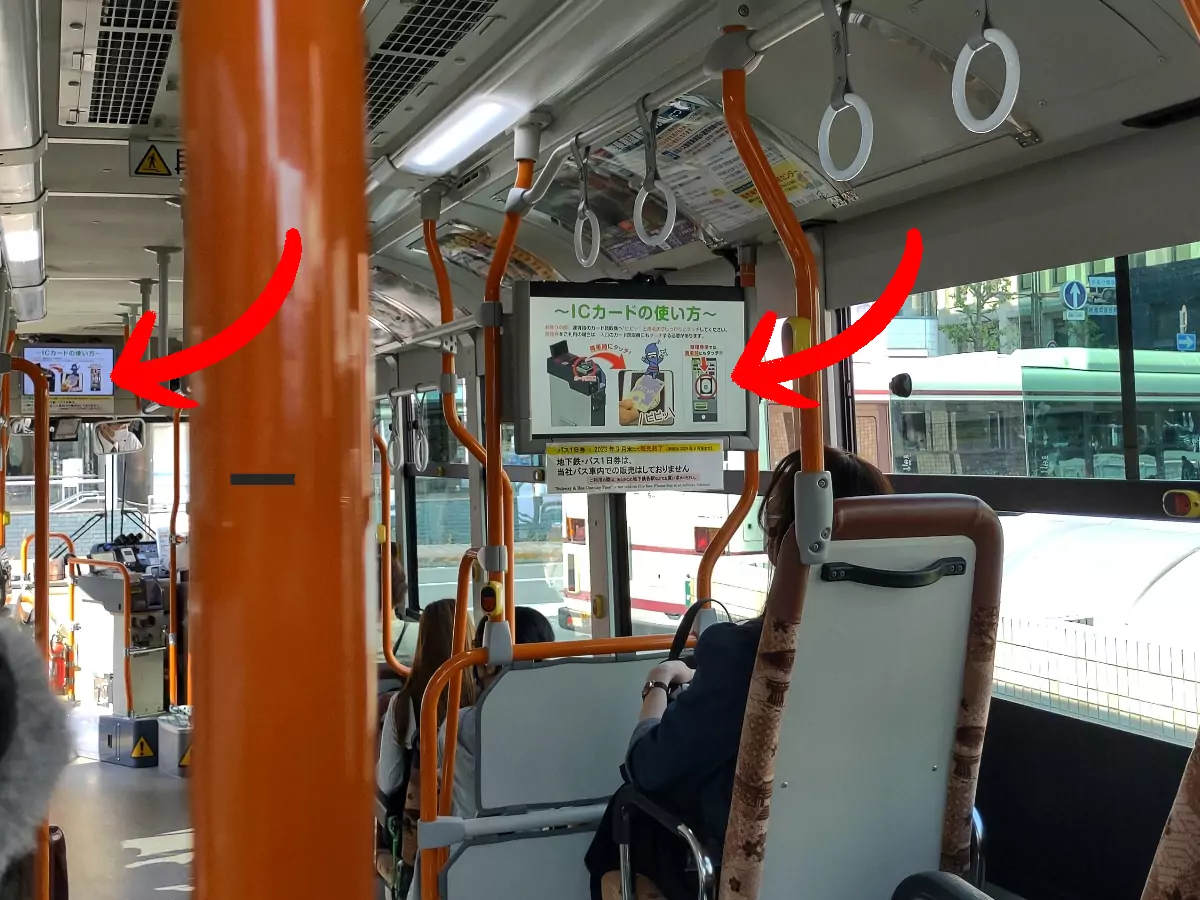 Once you're on the bus to Arashiyama the two screens in the photo above will be your best friends. Information in Japanese and English on fares, how to pay, which stops are approaching, and so on.
We found the buses much easier to ride than the trains.
You do not have to get the bus to Arashiyama from Kyoto Station. When we Googled, that's the information we found, it's incorrect. Kyoto Station was a 40 min walk from our hotel (near The Gion). In fact, there are multiple places where you can catch an Arashiyama Bus, mostly around Kyoto Sanjo station, and along the main shopping street, Shijo.
Coming back we got off near Nishiki Market, along this street there are multiple bus stops just look for the right number bus. We give bus numbers for the Arashiyama-Kyoto bus below.
Buying Bus Tickets for Arashiyama
You do not need to buy a ticket in advance for the Kyoto to Arashiyama bus. Board the bus and pay the driver when you get off. You need the exact change in coins. The fare is 230 yen ($1.54 US) per adult, kids under 12 years old are cheaper. This information was correct at the time of writing, it may change.
The journey by bus to Arashiyama takes about half an hour. Arashitama is the final stop, you will get off the bus right next to the bridge.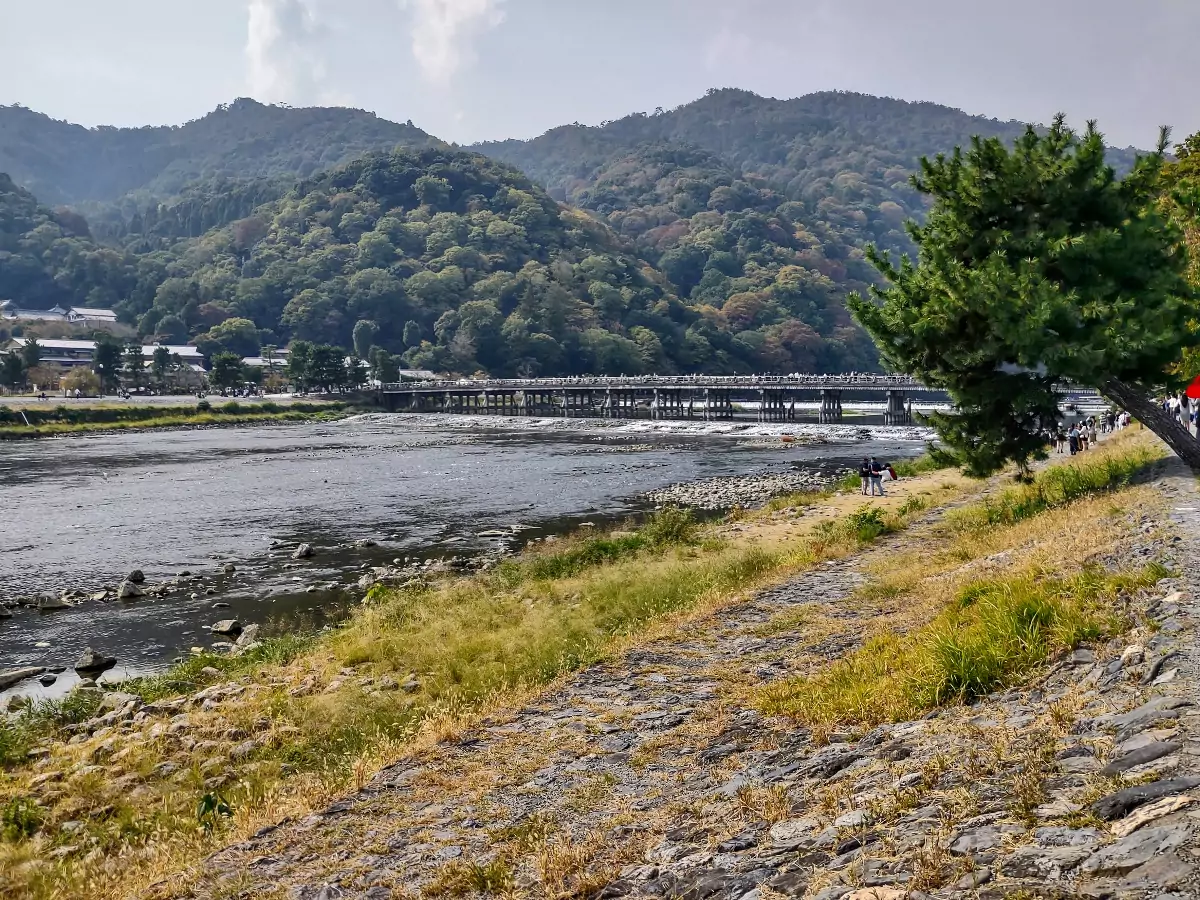 The walk to the bamboo grove from the bus stop is only about 10 minutes, but there is lots more to see and enjoy in Arashiyama. If you can, allow a full day to explore.
We were told by local girls that the bus driver would normally give you change but on the buses we caught there was no change available.
Return Bus Arashiyama to Kyoto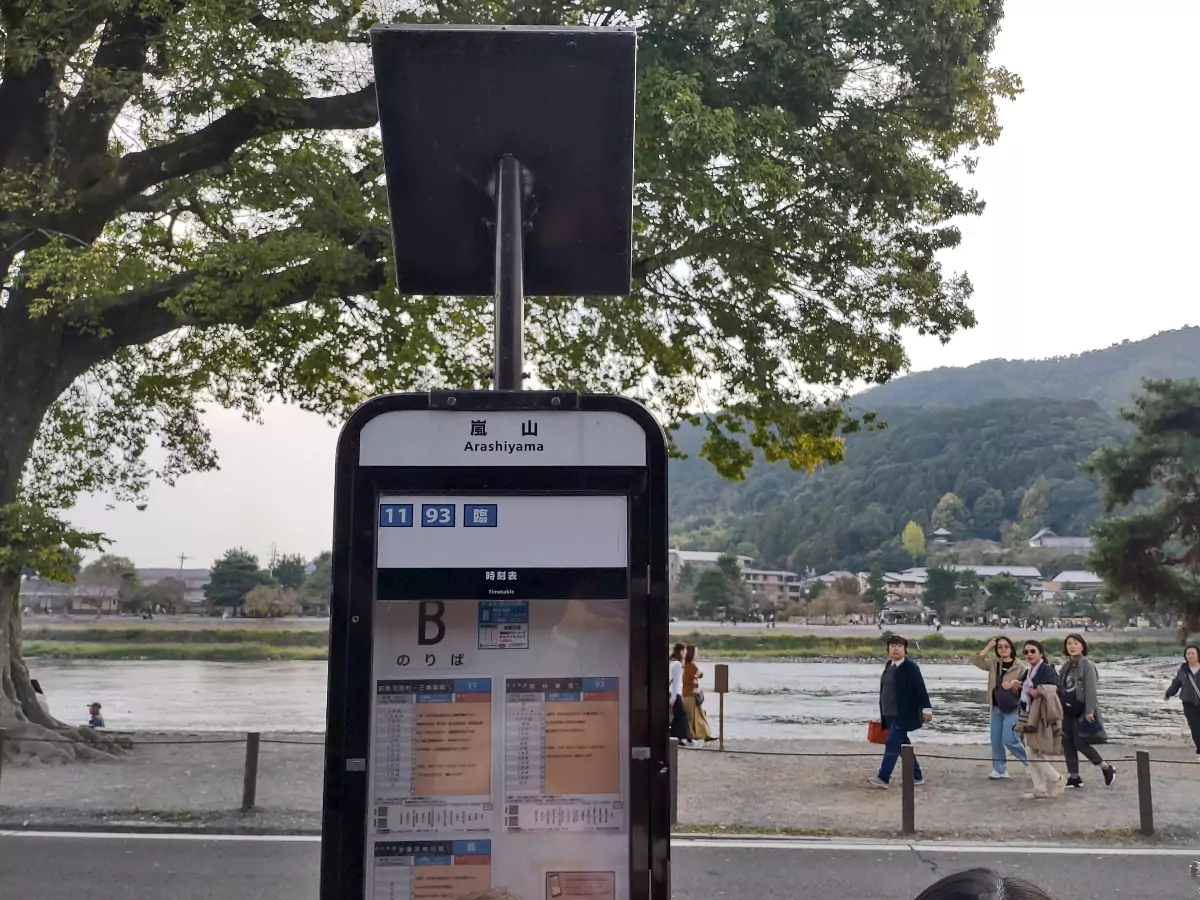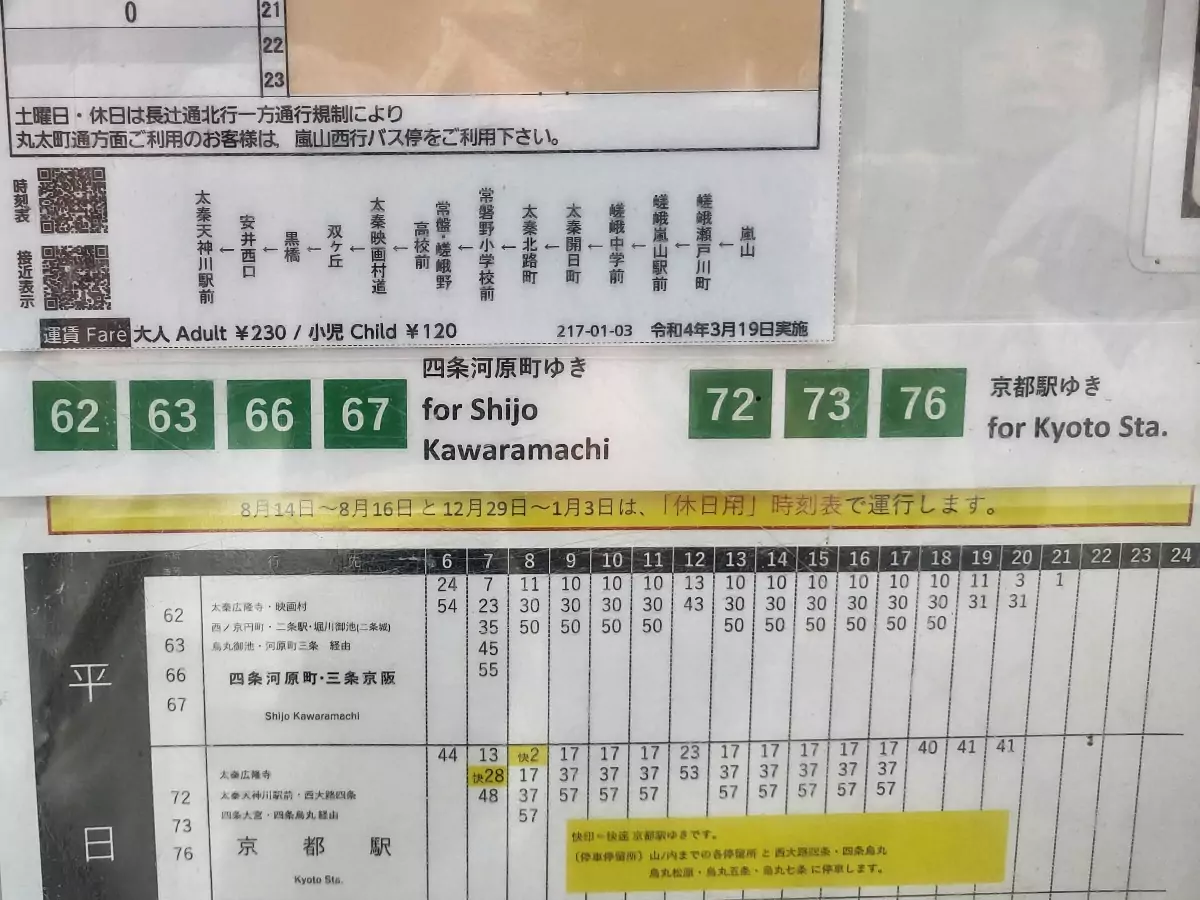 We found the buses in Japan much easier to use than the train system, but after a week or so we were able to navigate the Japanese train lines fairly easily. You just need to get used to it.
Getting around in Japan was very hard for us at first, hopefully, you'll do better. If you have any questions at all, please put them in the comments. If you scroll a little further down the page to the related posts section, you should see more of our Japan content.
If you'd like to hire a car during your stay, use this car rental comparison tool to find the best deal!

We also suggest you take a look at this company to get a quote for all kinds of the more tricky adventure or extended travel insurance.

Try Stayz / VRBO for an alternative way to find rentals on homes/apartments/condos in any country!