Hi there, we're home. I think I last posted from somewhere near Prague where we found ourselves stranded with a very hot and bothered car. We made it. We drove through to Bonn and from there straight to Calais for the ferry to Dover. That night we drove on to Twickenham and treated ourselves to a luxurious stay at the Twickenham Marriott. We don't do that often, blow big bucks on a hotel, but we figured we deserved it and we wanted to truly be "home" that night. Soft fluffy duvets, acres of towels, coffee making gear, heaven!
Both of the kids were born in London, homebirths in a Victorian terrace in Twickenham and we always come back to this area if we can, not least because we have good friends here. As we approached London the kids got excited.
"Look, a glorious London bus!"
"Tesco! We can have Jaffa Cakes!"
Yes, they love being back.
So do I.
But do we love it enough to want to stay for good?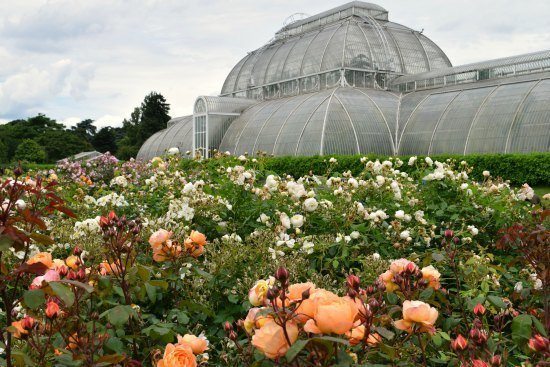 I really don't think so. You see, the money it takes to stay in London is just not compatible with family life. Chef leaves for work before we wake, comes home after we're asleep. I feel extra pressure to work harder and harder on the websites. The kids ask,
"When is dad off?'
Sadly that's only 1 day per week.
This isn't good enough.
We had a glorious day out with homeschooling friends at Kew yesterday, a new art installation, flowers, trees and endless very active play, but no dad. We've been exploring Greenwich, her history, funky shops and markets and working on that education thing at her free museums, but no dad.
We're missing out and so is he.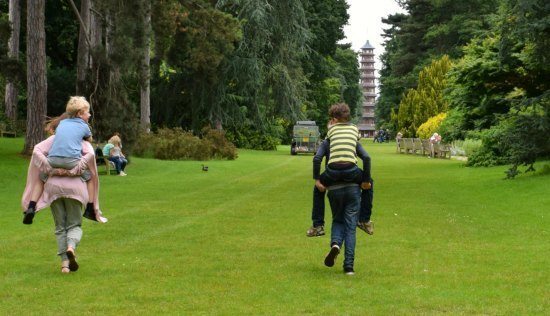 We think he'll be off work on Monday, but he'll be busy with must-do jobs, not least, getting the car fixed.
We want him with us. He's happy to work and really does love his job, but I really want him to be free so that we can be a family all the time. So we continue to dream of full financial location independence, we're almost there, but it can never be achieved at London prices.
For the record, we're paying $900 per week for a studio apartment very close to Greenwich in a funky neighbourhood busting with multi-cultural diversity. That's 4.5 months rent in Romania! We like it here a lot or we just wouldn't pay it.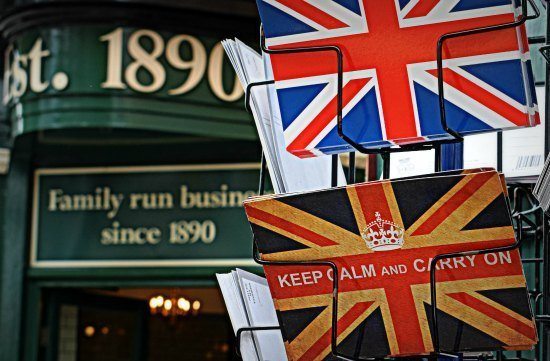 So the reasons that originally drove us to start travelling 3 years ago are sill just as valid. We still want to be more of a family more often and we still want to further the kids' education through travel. London is a big part of that education, I know no other city so blessed by museums, book shops, historic places and sites. We'll always return to London. But I don't think we can stay.
There is another reason we will keep on dong what we do, Diversity.
Diversity is the key to their education and the key to us enjoying life to the full. We need to keep mixing it up, giving them new opportunities to learn and expand their thinking.
So in a week where a sizable part of the UK's population has voted on their desire to decrease diversity, we're very thankful to have the lifestyle we do. The kids learn almost nothing from same people, same places, every day. Neither do adults.
What's next? Quite honestly I have no idea. The whole Brexit mess leaves us all wondering. Romania? Mexico? Chiang Mai? All are now possible.
For more information on Greenwich read here.
For more information on Twickenham and Richmond ( our home) read here.
For more information on Port Douglas Australia ( our other home) read here.
For more information on London and her FREE attractions, educational and fun read here.
For more information on how we fund this wonderful, diverse lifestyle read here.
What about you, do you have a husband who's work keeps him away from the kids? Have you found a good work-around? Does it make you sad that he misses so much of their childhood? Can we help you with that at all?