A lot of you are dreaming about long term travel, taking your kids around the world as we have been doing for the last 3+ years. I know that because, like you, it was once my dream. It's my reality now because we made it happen but sometimes it gets exhausting and a short break, a holiday from travel if you like, can be very much needed. I've stamped my petulant foot and got defensive when people accuse us of being on permanent holiday because we really aren't on any sort of vacation. Living our lives all over the world, working, homeschooling and organising as we go could never be called a holiday. Some call us lucky, we're not that, we just made a decision, ordered our priorities and stuck with our choice trying all the options before finding a lifestyle balance that totally works for us. Sometimes we need to take a break, as we just did in Wales. We've come back refreshed, recharged and ready to take on the digital nomad world again. It's been a lovely time and I can honestly say it's been one of our most enjoyable short breaks for a while.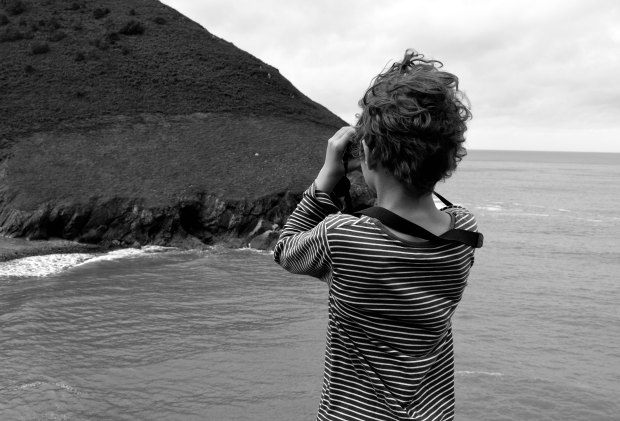 How Long Term Travel is Not A Holiday and How to Make it One
The way we travel, on the fly and organising as we go is stressful and time consuming. It's those two things before you even think of adding online work and home education to the burden. We like to travel the crazy way and we find better offers and bargains with our calendar open but yes, it's hard work. So how to make it easier?
Plan, plan and plan! Book and schedule flights, transport and accommodation in advance. Do your research before you go, have a list of places to visit, their opening times and how to get there. Check out destination restaurants, know which ones you want to try before you arrive. Use Google to research taxi fares, decide if bus or tuk tuk will be better, KNOW what you are going to do in advance. This sort of travel is so much easier on your nerves but can lack spontaneity. The effort you put into organisation before you even pack your bags will give you a much more relaxed trip. Better still, get somebody else to do all the organising for you. How about a short small group adventure holiday where everything is arranged and planned? Maybe a long weekend somewhere like Center Parcs, where you can just arrive and relax? You can even get somebody to organise a bespoke trip for you. I'm planning an 8 month trip for a client at the moment, quite a headache for me, but an easier ride for her family!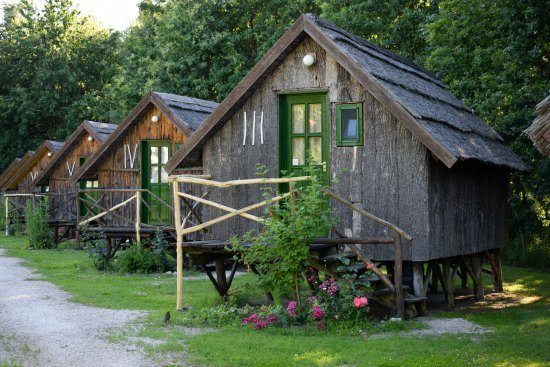 A Short Break Within Long Term Travel Also Recharges Batteries
We had such a lovely time in Wales because we made it a priority to. No work, no planning, no stress, just a few days of family time and complete enjoyment. Why was it so lovely?
We had all of our accommodation sorted in advance.
We weren't penny pinching so we ate out at restaurants and enjoyed local attractions and activities without thinking about price.
We switched off the work computers for a few days.
We had no onward travel to worry about.
We didn't care about the weather, drive distances were short and we were under absolutely no pressure to do xyz in 2 days. If we wanted to do it we did, if not we just relaxed in our apartment.
It was heavenly! We do this quite often, take a short holiday from travel because it's important to relax, even for us.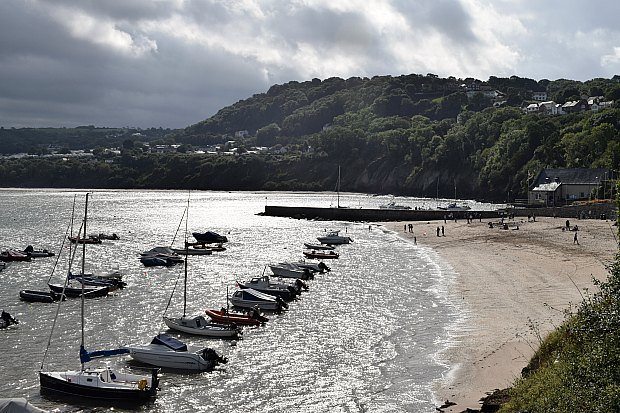 Our non stop travel life may look like a holiday but wow, we needed the break! We work just like you. We have responsibilities just like you. We have children to organise, just like you. So I'd encourage all of you, even if you're working towards a family dream travel lifestyle, to stop and take a break sometimes. Relax, breath, enjoy because life is short and racing through draining your batteries can sometimes burn you out, I know I've experienced travel burn out a couple of times and it wasn't pretty.
So whatever you're doing this week, don't forget to take time to relax and enjoy.