This post may contain affiliate links.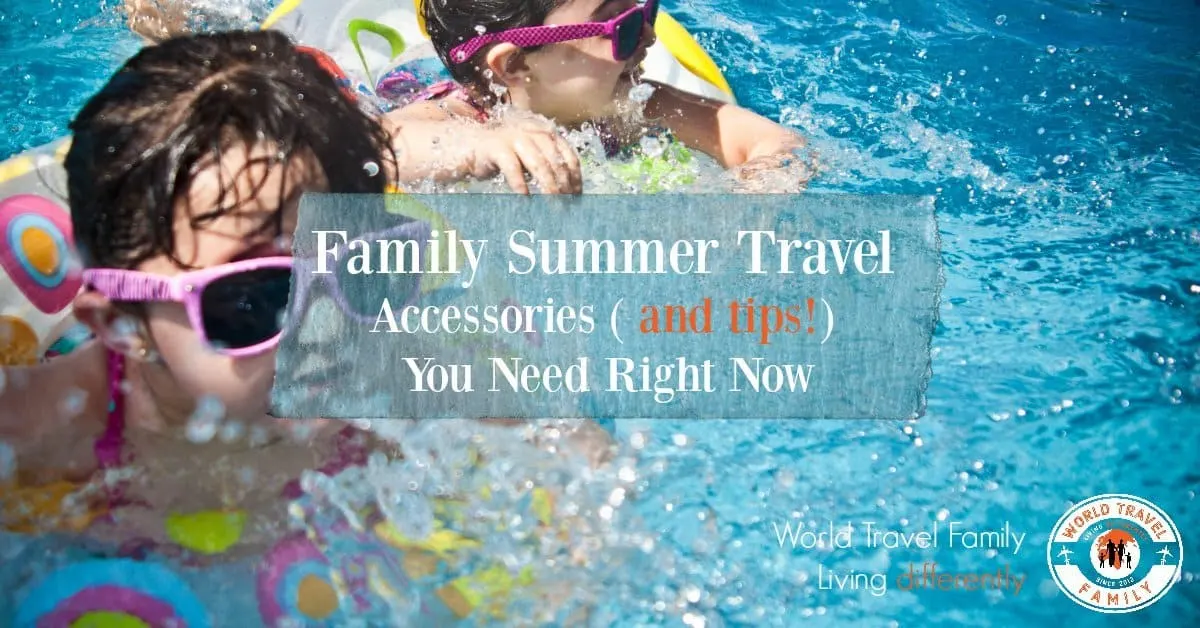 Summer holidays, summer vacations, whatever you call them, it's that time of year! For many families it's their annual chance to get out there, see a bit of the world and have some safe family fun with no stress. Here I'm going to show you some family summer travel accessories to make your vacation or holiday so much easier, safer and more comfortable. We've been on the road with our kids for 4 full years, we've had some practice!
Don't Lose Your Bags! Bag Tracking Devices
Turning up at your holiday destination airport to find that your bag or case has vanished at the hands of the airline is no fun! These bag tracking devices are currently all the rage, they hook up to apps on your phone and can track your bag all over the world. Never lose a bag!
UV and Bug Protection for Your Tot
We used these for our own tiny boys and they were an absolute Godsend. The kids slept better and longer and I never had to worry about the sun, flies, wasps or mosquitos. This version comes in 2 sizes and will fit most brands of stroller or buggy, so much better than draping a towel over your child!

Better, Cleaner, Airline Travel for Your Baby Gear
We all know we are entitled to travel with everything bar the kitchen when we fly with babies, but did you know that your child's familiar cocoon will arrive at your destination covered in grime after long-time encounters with every floor on the way? These bags are such a good idea! You'll also keep all those straps and sticky-out bit safe from snags and your gear will be easier to relocate at the outsize-baggage area.
For Your Summer Road Trip
Grubby little foot prints on our car seat backs ( or worse, rental car seat backs) are to be avoided at all costs, do that with any car seat back protector. This one takes it to the next level! Stash all those important items neatly and in easy reach for trouble free car trips. The organizer below is unique in having tha clear pocket for hands-free in-vehicle i-pad entertainment.
That's all for now but there is much more to come, I'm scouring the web looking for products that, as an experienced mommy traveller, I know are a great idea. When I find the latest, greatest, best holiday travel accessories and family vacation gear, I'll be sharing them here!
For you, for Pinterest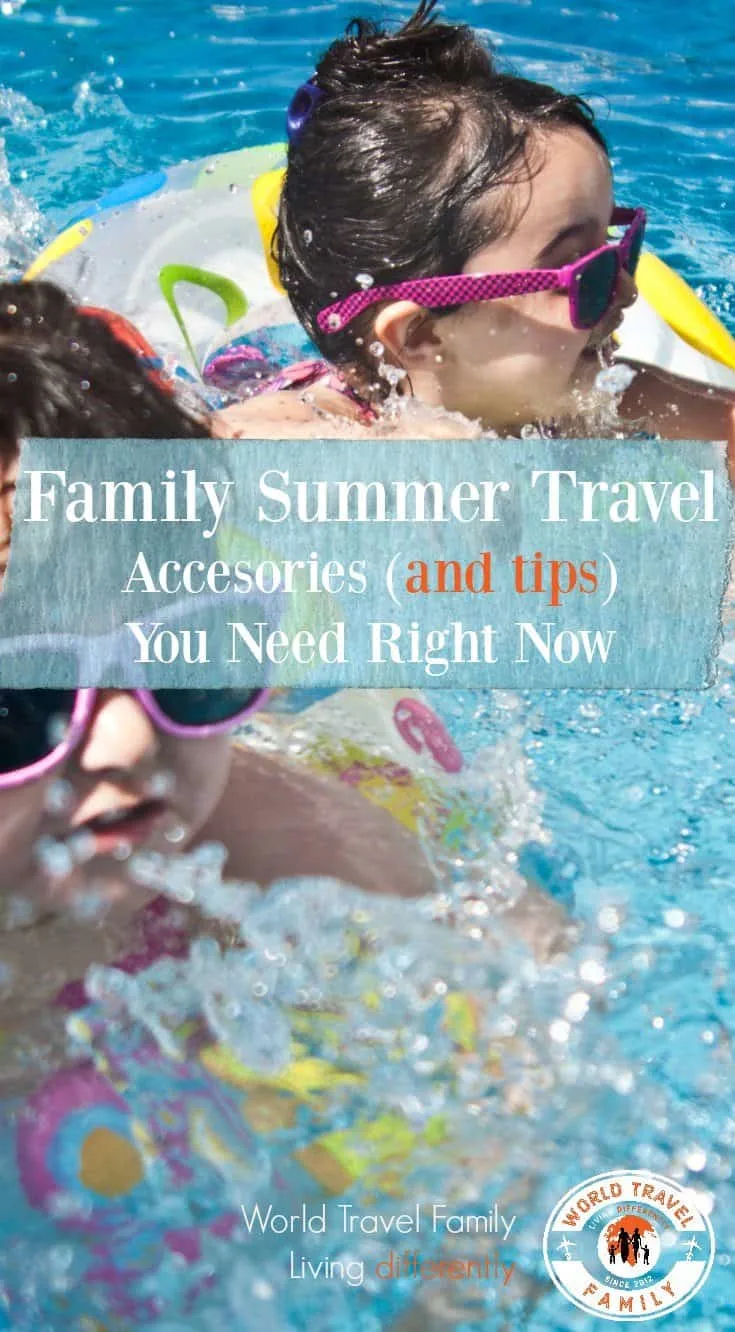 If you'd like to hire a car during your stay, use this car rental comparison tool to find the best deal!

We also suggest you take a look at this company to get a quote for all kinds of the more tricky adventure or extended travel insurance.

Try Stayz / VRBO for an alternative way to find rentals on homes/apartments/condos in any country!